Southeast Asia All In With Casinos Drawing record numbers
Casinos are sprouting up everywhere in Southeast Asia drawing a record number of tourists, generating sizeable sums for national treasuries, and reshaping the economic profile of host communities.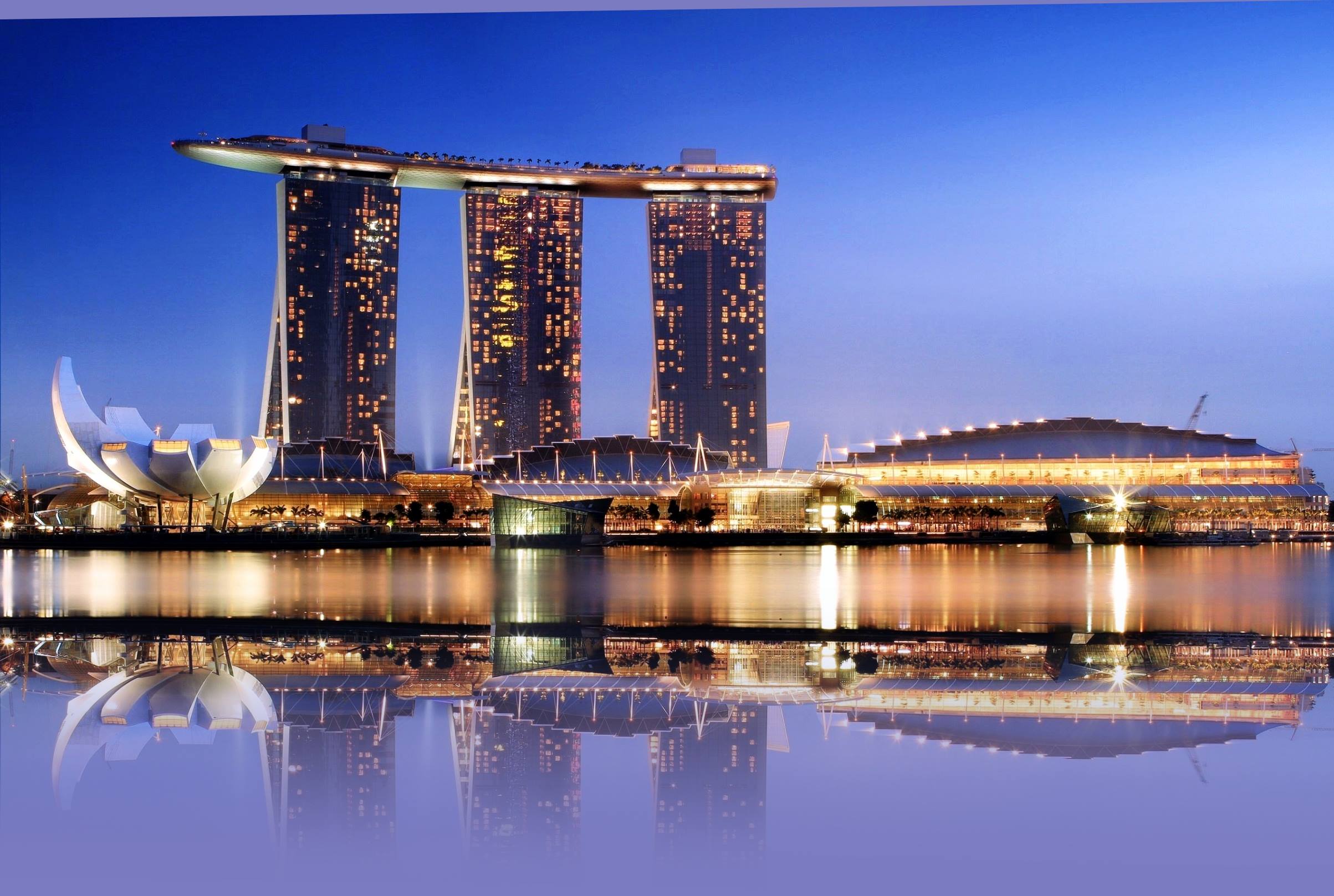 Casinos are sprouting up everywhere drawing a record number of tourists, generating sizable sums for national treasuries, and reshaping the economic profile of host communities.
Among the 10 member ASEAN grouping, only Thailand, Indonesia and Brunei don't have legal casinos
Recently, Singapore and Vietnam amended their casino laws to reflect the reality that gambling has been legal and even encouraged for many years in supposedly conservative societies.
In the case of Singapore, it wanted tighter regulations on the casino industry to discourage low-income groups and the unemployed from participating.
On the other hand, a proposal was submitted to Vietnam's National Assembly Standing Committee that requires investors to declare registered capital of at least U.S. $4 billion and a minimum experience of 10 years in the business before a casino license is issued to them.
Unfortunately, casinos have also created a slew of social problems that governments are only now beginning to confront.
Proxy Betting Banned In Macau
Proxy betting in its simplest form involves a person outside the casino giving betting instructions to an agent inside the casino, most likely via mobile phone, to bet on his behalf, buys the chips, places the bets and collects any winnings.
Since Macau banned proxy betting, much of the business has migrated to Southeast Asia, especially the Philippines, Vietnam and Cambodia, according to a white paper by Global Market Advisors Partner Shaun McCamley.
Some players also switched to  Online casinos like royalvegascasino.com, but need relatively sophisticated software platforms for digital betting and account management. By contrast, proxy betting just requires people talking by phone plus video streaming from tables, something Macau never allowed.
The Royal Vegas Online Casino and other online casino websites have to weigh the costs and benefits associated with getting new games. Licensing agreements and similar legal and economic matters will always come into play.
Suprisingly, Singapore has emerged as Macau's closest competitor
Casino profits are soaring but the drawback is that many local residents are burdened with gambling debts. As concern over this problem has grown, Singapore has intervened to thwart it.
The government already prohibits "financial vulnerable" individuals from entering casinos, with about 43,000 Singaporeans reportedly falling in this category. More strident measures are still being considered.
Singapore could perhaps look to Vietnam for a model, as the latter country has banned all locals from gambling in the casinos.
Currently, Singapore collects levies from local residents if they wish to play in the casinos but this has failed to discourage the local population, including the poor, from playing in the casino centers.
Meanwhile, Vietnam's decision to impose stringent requirements for casino operators was naturally opposed by prospective investors who wanted to establish more gaming centers in the country. The business sector in fact has reminded the government that the new rules might hurt the tourism and gaming sectors.
Indeed, Vietnam's casino industry has been a bright spot in the local economy.
Vietnamese and Cambodian casinos are popular because they are officially banned in Thailand and China which share land borders with both Vietnam and Cambodia. It's no accident that casino centers in Vietnam and Cambodia are established in territories that are accessible to gamers in Thailand and China. Why fly to Macau or Las Vegas if casinos are already within reach near the border?
Online intellectual property dispute platform to go live next year
The online dispute settlement platform for intellectual property cases will assist with cases related to copyright, patents, and trademark infringements using digital technology.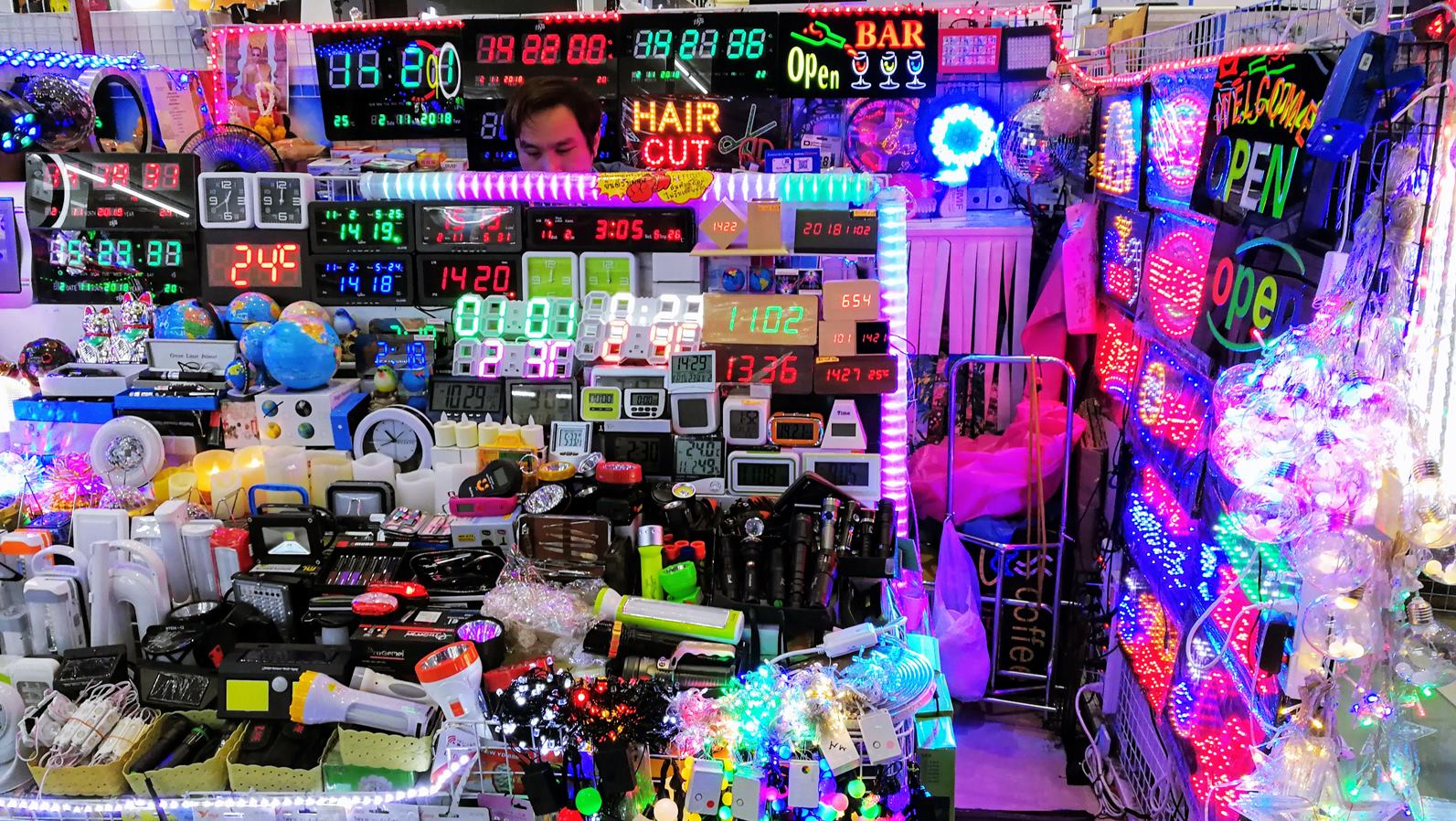 BANGKOK (NNT) – The Department of Intellectual Property has introduced its online dispute settlement services covering intellectual property cases that it developed with the Thai Arbitration Institute.
(more…)
Thailand pushes for "Ease of Doing Business" reforms
Thailand is in the process of responding to the World Bank's advice and the "Ten for Ten" proposal by five ambassadors to Thailand, according to Deputy Prime Minister and Minister of Energy Supattanapong Punmeechaow.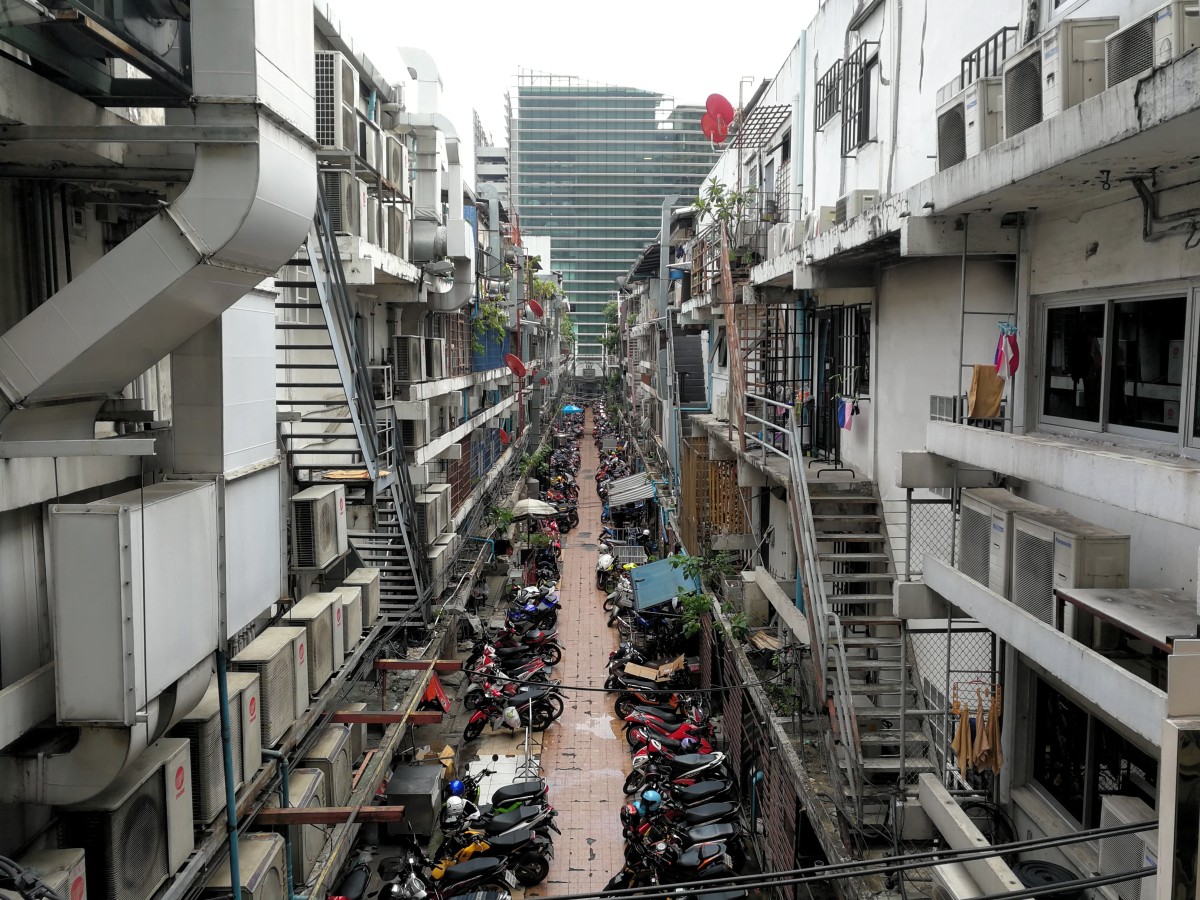 The government has made improving the business environment in Thailand a key policy by setting a goal to raise the ranking of the ease of doing business to be among the top 20 countries in the world.
(more…)
Thailand remains in pole position for the highest funds raised across Southeast Asia
Taking the top two spots on the region's leaderboard this year are Thailand's Central Retail Corporation Public Company Limited and SCG Packaging Public Company Limited with US$1.77 billion and US$ 1.27 billion funds raised respectively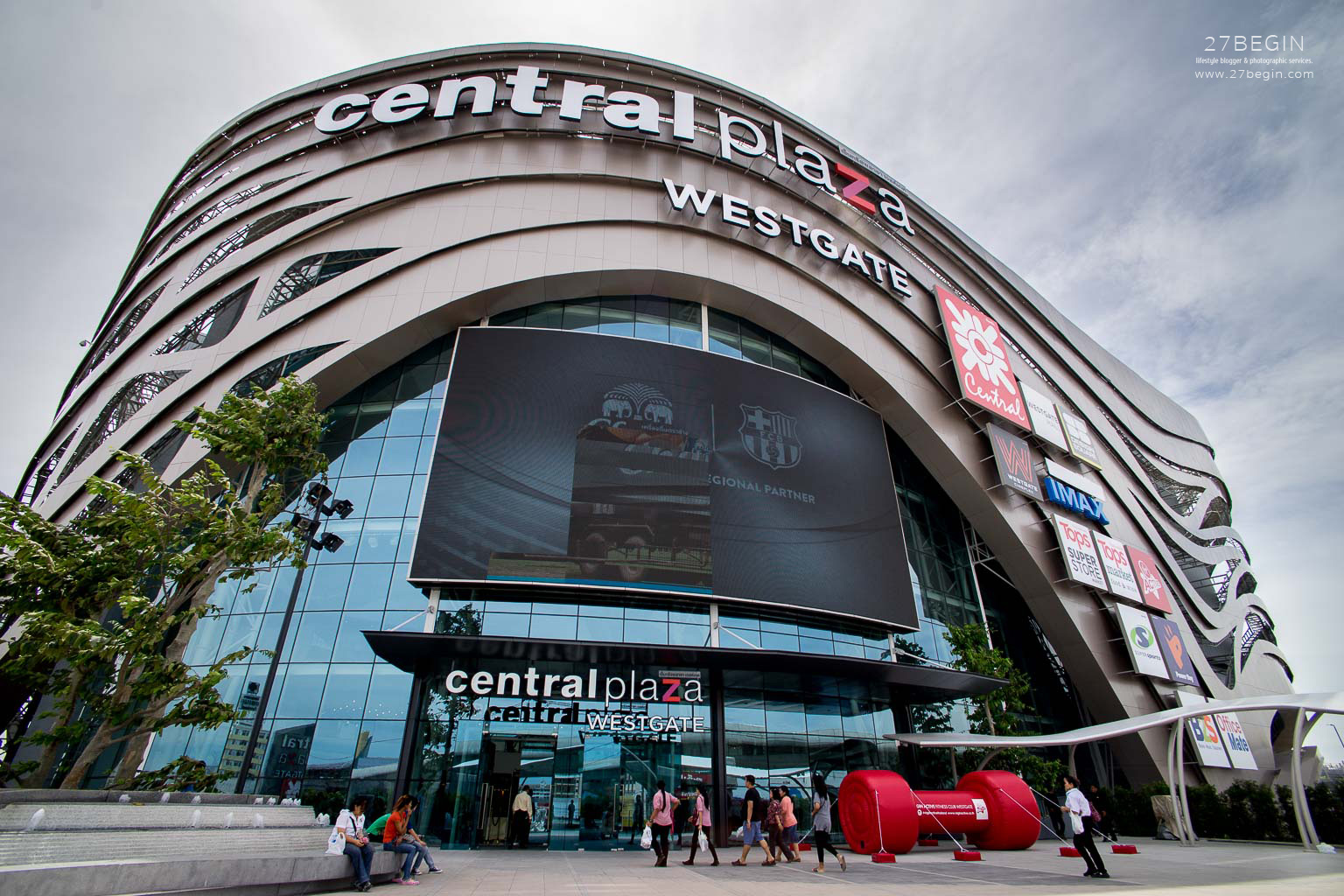 THAILAND, 26 November 2020 — Capital markets across Southeast Asia stayed resilient in 2020 despite a host of uncertainties from the evolving global health crisis to the worsening US-China trade tensions and the impact of the US presidential elections.
(more…)