Mitsubishi Hitachi Power lands Thai power plant order
Mitsubishi Hitachi Power Systems said Friday that it has received an order to supply turbines and other equipment for a natural gas power plant project in Thailand.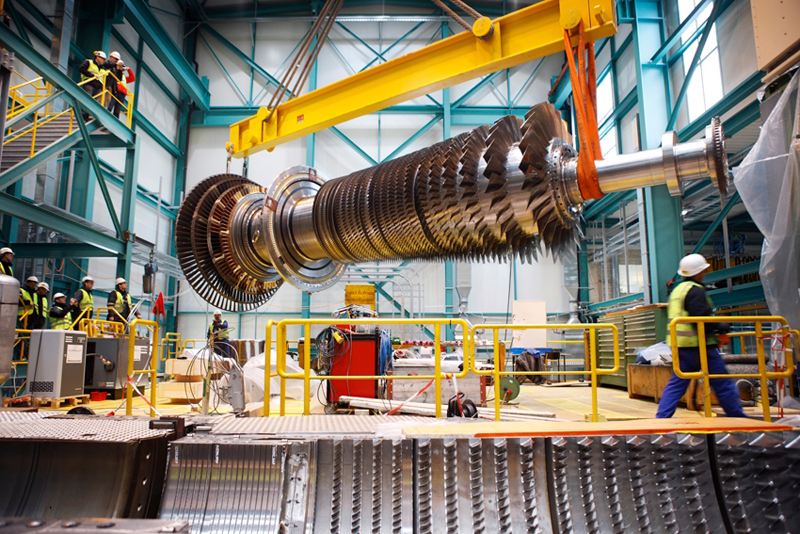 Under the project, undertaken by a joint venture of trading company Mitsui & Co. and a Thai power producer, two gas turbine combined cycle power plants will be constructed near Bangkok.
The plants have a combined capacity of 5,300 megawatts, marking the largest-ever order for Mitsubishi Hitachi Power in terms of output capacity. The project is estimated to cost well over 100 billion yen ($918
Mitsubishi Hitachi Power was created in 2014 through the merger of the thermal power generation divisions of Mitsubishi Heavy Industries and Hitachi.
Combined-cycle facilities generate electricity via gas turbines, then use exhaust heat to create steam for turning a turbine that generates more electricity. In a new twist on the technology that improves efficiency, Mitsubishi Hitachi Power's facilities will employ air-cooled combustion chambers.
The order includes eight gas turbines with a capacity to produce about 700MW, and eight steam turbines. The facilities will boast a power generation efficiency of 63%, among the highest in the world. Mitsubishi Hitachi Power credits the strong environmental performance as a main factor in securing the deal.
Thailand cooperates with Indonesia to push creative industries
Both countries aim to develop target creative industries, especially the fashion industry, the design industry and the broadcasting industry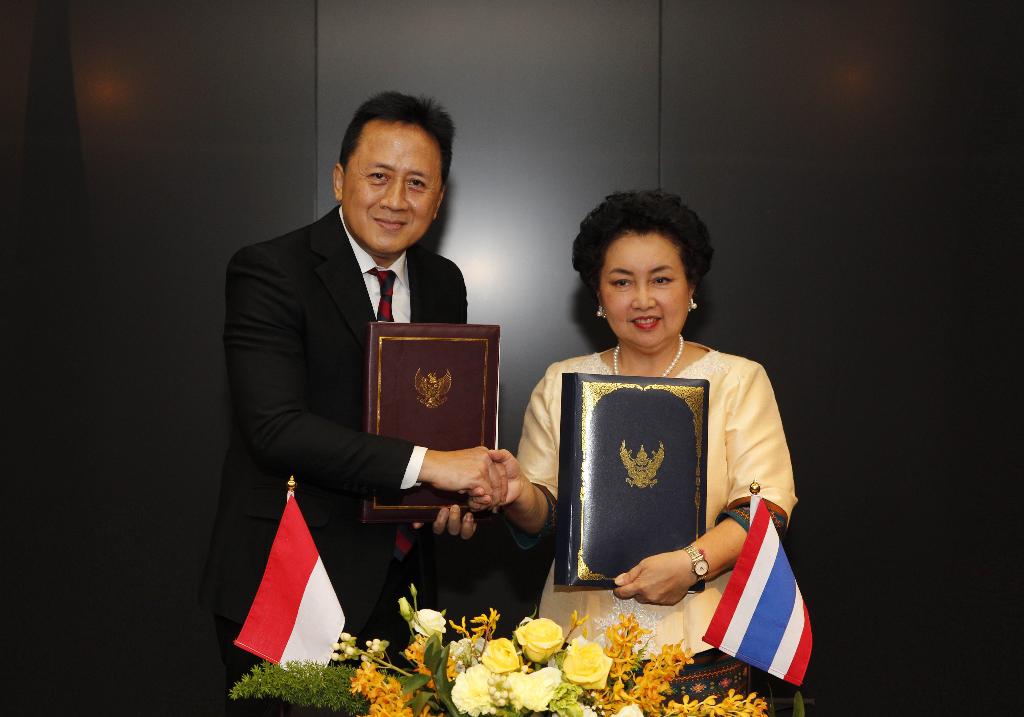 BANGKOK, 14 MAY 2019 (NNT) – Thailand joins hands with Indonesia to push for creative industries starting with three major industries with a growth target of five percent per year.
(more…)
Thailand to become 4th largest production base for EV batteries in Asia
KResearch forecasts that the EV market share in the next five years will increase to one-fourth, or 240,000 units, of the total car sales nationwide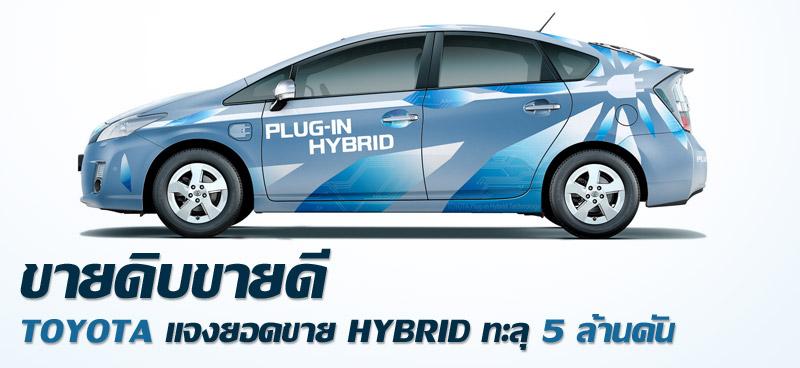 The booming electric vehicle (EV) market in Thailand is increasingly evident in 2019 as a number of automakers have sought the Board of Investment (BOI)'s incentives to produce EVs here.
(more…)
Electric cars will help cut smog in Thailand
A number of proposals have been made for long-term solutions to the problem of pollution caused by vehicle emissions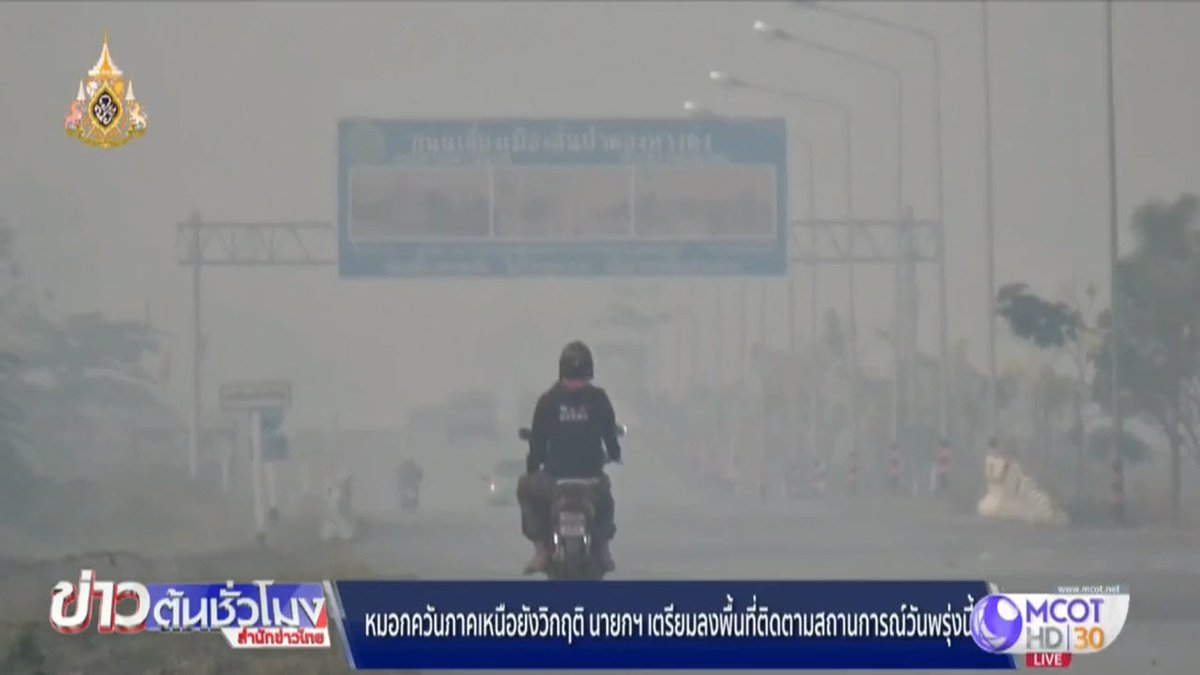 Increasing air pollution in Thailand caused by hazardous particulate matter known as PM2.5 has led many people to ask where this threat is coming from.
(more…)