Huawei Technologies Thailand is investing $21.6m in cloud service
The company's cloud-based data centre is located in Amata Nakorn City in the Eastern Economic Corridor

Indorama Ventures Pcl expects to close three deals worth around $1 billion by this year end. Meanwhile, Huawei Technologies Thailand makes the first move to invest and offer public cloud services in Thailand.
Huawei Technologies Thailand is investing 700 million baht ($21.6 million) in local public cloud services in Thailand .
The service is now available for order here
The company's cloud-based data centre is located in Amata Nakorn City in the Eastern Economic Corridor.
Among the global cloud service providers such as Alibaba, Microsoft and Google, Huawei is the first mover to set up the data centre in Thailand.
It told the local media that the public cloud services in Thailand will also serve other countries in Southeast Asia, except Singapore. The main target customers include enterprises, government's agencies and mobile operators.
DEALSTREETASIA Pte. Ltd. is a news and intelligence platform providing reports on investments, mergers, acquisitions, private equity, venture capital, investment banking and the business of startups across the Asian region.
Private hospitals briefed on notification of drug prices
Some hospitals were reported to charge the prices of drugs 8,000-16,000% higher than the average prices. The private hospitals are currently required to submit the buying and selling prices of drugs to the Department of Internal Trade by July 12.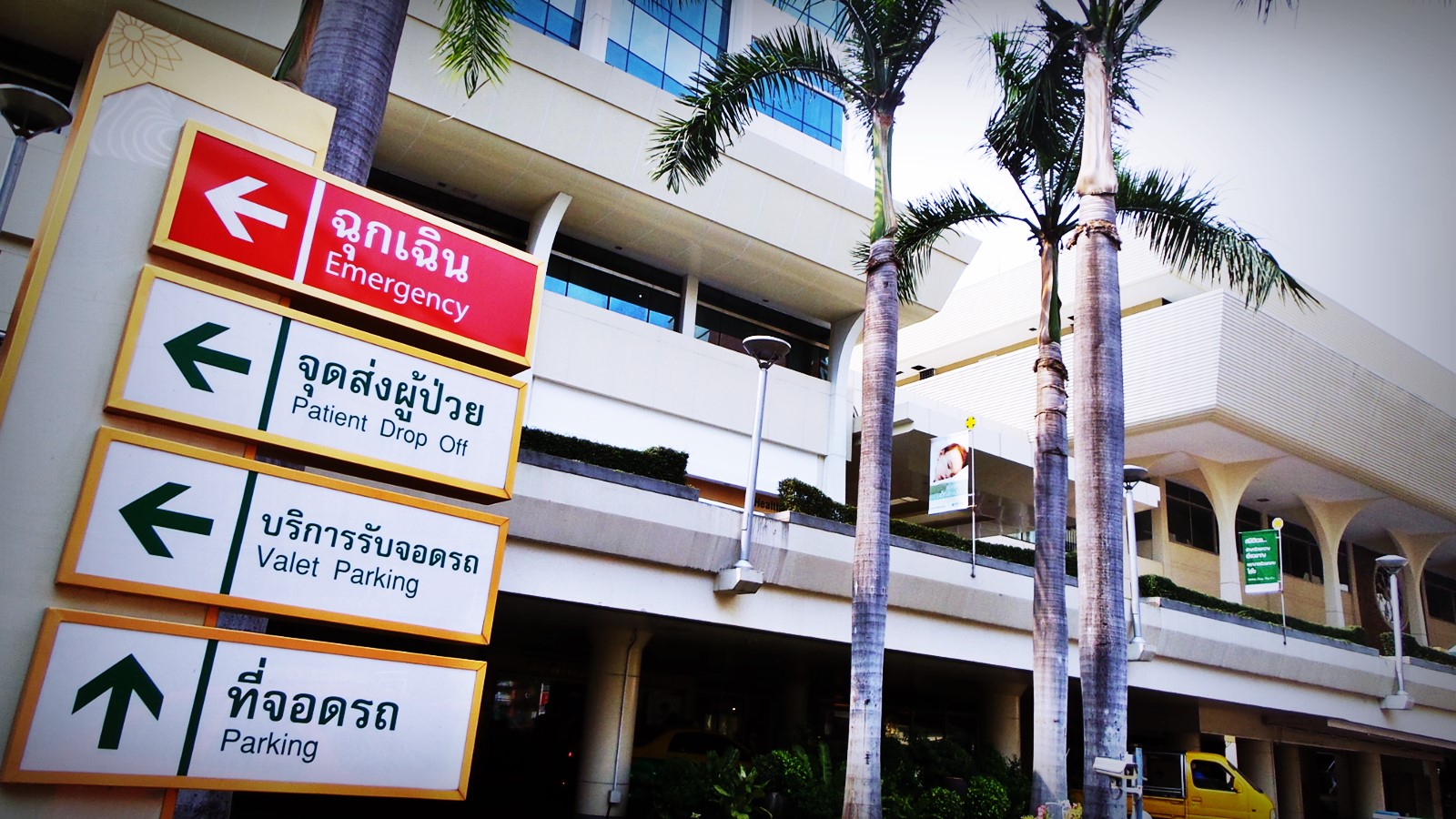 BANGKOK, 18 June 2019 (NNT) – The Department of Internal Trade today invited representatives of 353 private hospitals nationwide to a briefing on the public notification of the prices of drugs, medical supplies and medical services to patients are treated at hospitals.
(more…)
ASEAN Economic Forum to focus on "Advancing Partnership for Sustainability"
This year, as the ASEAN Chairman, Thailand has proposed the concept of "Advancing Partnership for Sustainability" as the main topic of 2019's ASEAN Leaders Meeting.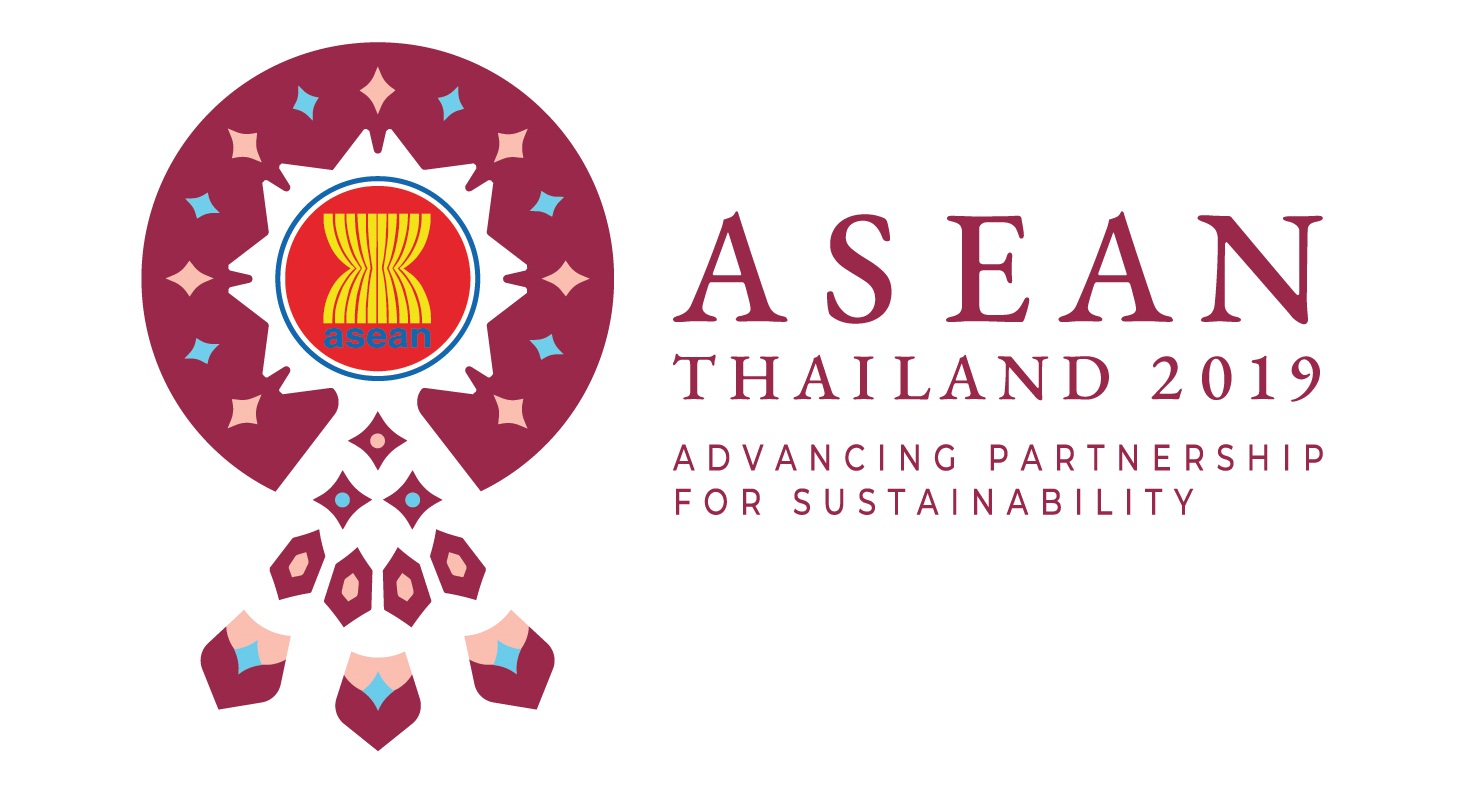 BANGKOK, 17 June 2019 (NNT) – At the 34th ASEAN Summit, Thailand will propose plans for promoting cooperation in various areas needed among ASEAN countries and accelerate implementation of the plans by this year under the concept of "Advancing Partnership for Sustainability" which will be the main topic of this ASEAN Leaders Meeting.
(more…)
King Power wins Duty Free auction for Thailand's main airports
King Power is adding three regional airports to its duty-free concession portfolio after winning the bid for Suvarnabhumi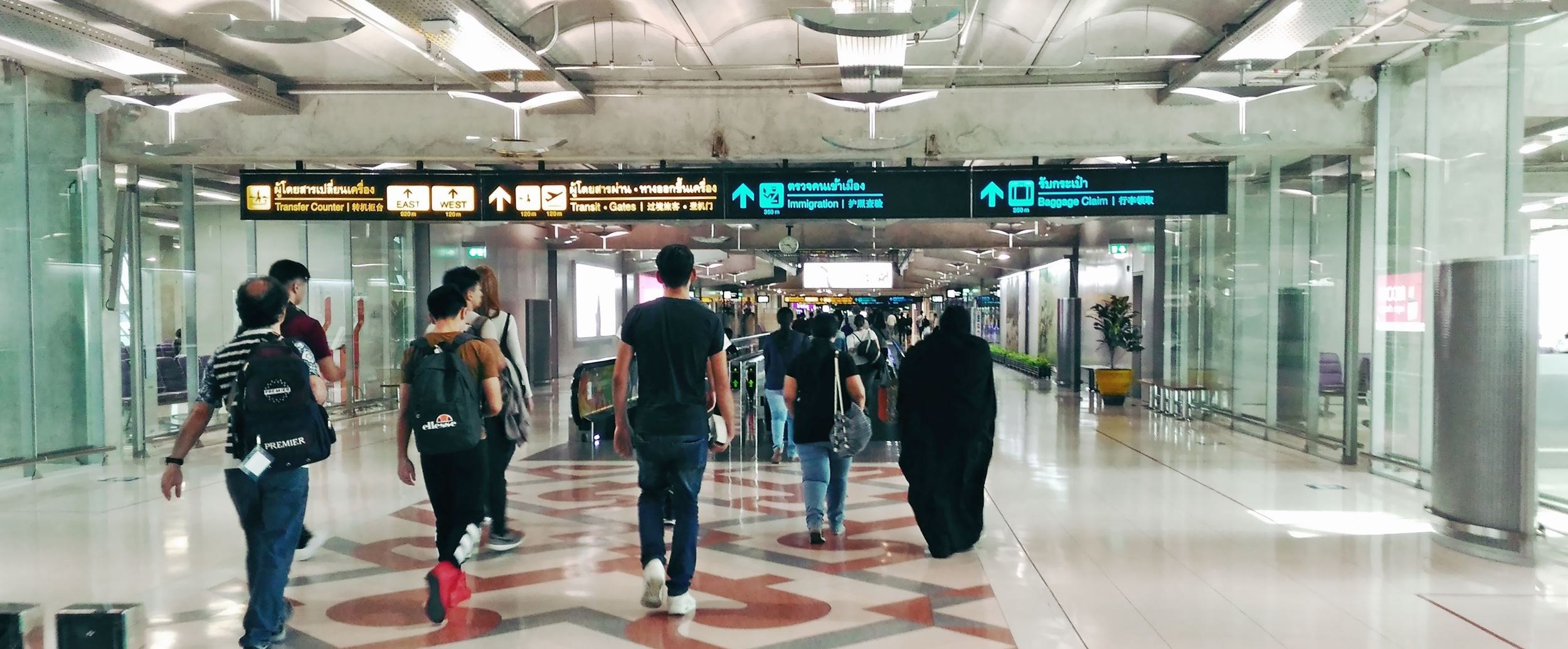 BANGKOK, 12 June 2019 (NNT) – King Power today won the bidding to run duty-free shops in three regional airports, marking another victory for the firm which previously won two licenses to operate duty-free shops and the commercial zone at Bangkok's Suvarnabhumi Airport.
(more…)