Thailand slips to 99th rank in corruption index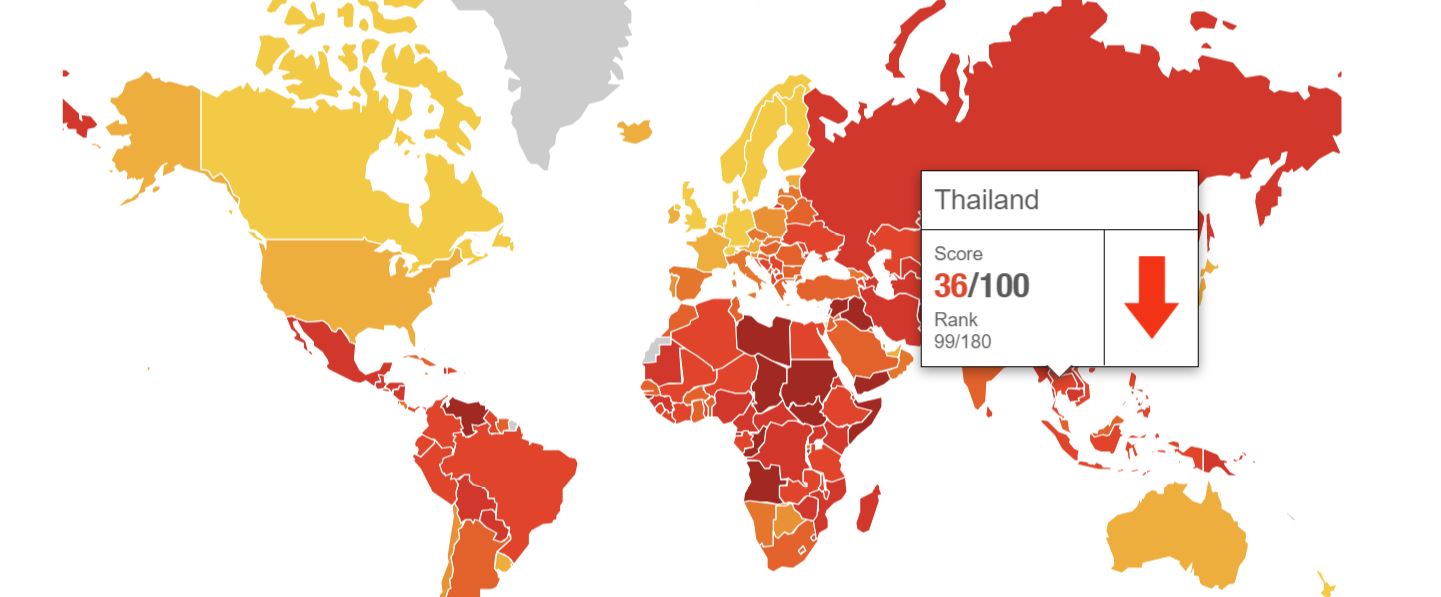 Why is Asia Pacific making little to no progress in its anti-corruption efforts? One of the reasons is an overall weakening of democratic institutions and political rights, says Patricia Moreira, Transparency International's managing director.
Thailand ranked No.99, on par with the Philippines, out of 180 countries and territories in the survey. Thailand's ranking was 76 in 2015 and sinked down to 102 the year after.
Singapore was joint No.3 in the world rankings, Malaysia No.61, Indonesia No.89, Vietnam No.117, Myanmar No.132 and Cambodia No.161.
ASIA PACIFIC: LITTLE TO NO PROGRESS ON ANTI-CORRUPTION
Most top scorers in the region, including New Zealand and Australia, have well-functioning democratic systems, which help contribute to their top scores.
Corruption is much more likely to flourish where democratic foundations are weak and, as we have seen in many countries, where undemocratic and populist politicians can use it to their advantage.




Delia Ferreira Rubio Chair Transparency International
However, there are some countries within the region, including Singapore and Hong Kong, which still control corruption effectively, despite being largely non-democratic.
Why do some weak democracies and autocracies perform well on the CPI without the same checks and balances found in full democracies? In the cases of Singapore and Hong Kong, both countries are microstates with strong anti-corruption institutions.
Despite stagnation and declines in the 2018 scores, there are promising political developments within the region, particularly in Malaysia (47), Maldives (31), Pakistan (33) and India (41) that will be important to watch moving forward.
In all four countries, massive public mobilisation against corruption coupled with significant political participation and voter turnout resulted in new governments that promise extensive anti-corruption reforms.
The erosion of democratic foundations is stifling anti-corruption efforts
These help to control corruption in some areas, but don't ensure the sustainable, anti-corruption infrastructures that are found in many full democracies.
However, despite these outliers, the erosion of democratic foundations is stifling anti-corruption efforts across the region, including in Cambodia and Thailand.
Vietnam was involved in several recent corruption scandals involving Denmark, Japan and the US. In 2015, authorities in both Japan and the US, found that companies were paying bribes to Vietnamese government officials in exchange for either government contracts or development assistance.
In addition, more recently in 2017 the World Bank debarred a Danish consultant company for its involvement in bribing Vietnamese government officials.
With the exception of a few of top scorers in the Asia Pacific, most countries are failing in the fight against corruption and need to do far more
Thailand to the Forefront of Asia and ASEAN's MICE Industry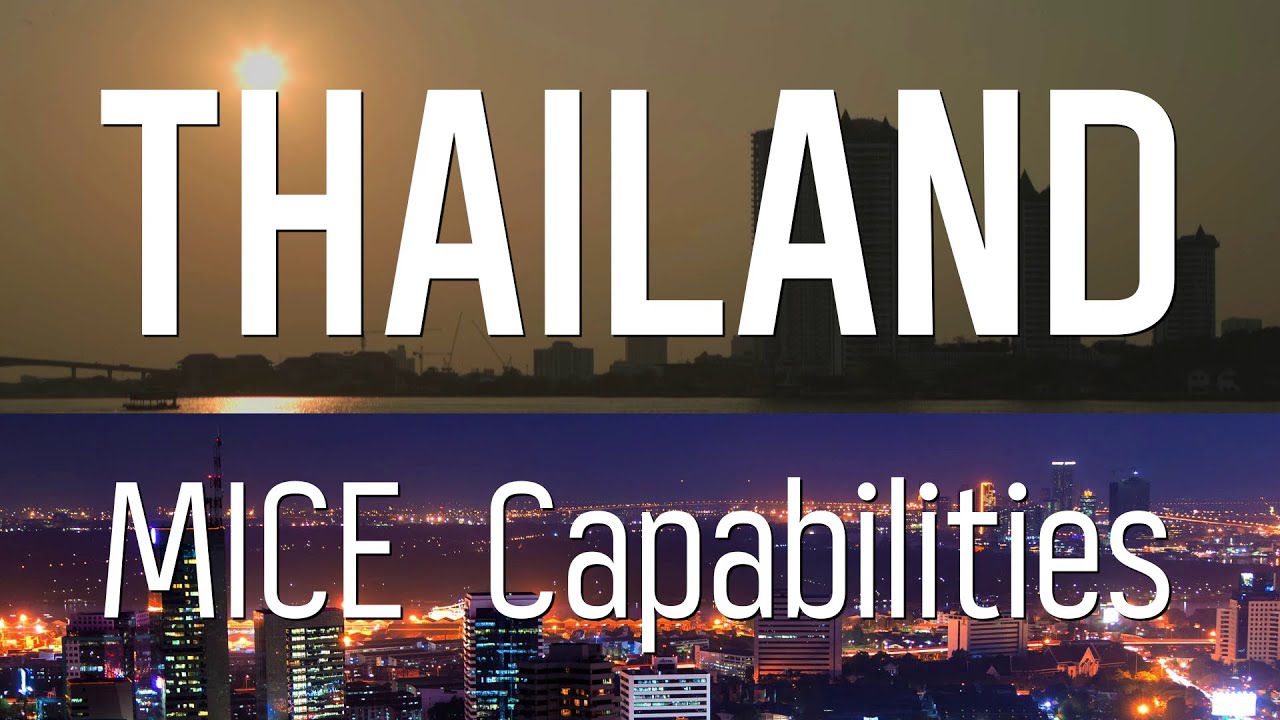 Bangkok ranks second most sustainable MICE destination in Asia in the 2018 Global Destination Sustainability Index Thailand is now among the frontrunners in Asia and ASEAN in terms of MICE Education, MICE Standards and MICE Sustainability.
(more…)
Understanding Asia's fast-moving digital ecosystem
in 2017, Asia saw 319 million new mobile connections, compared with just 5 million new mobile connections in Europe over the same time period.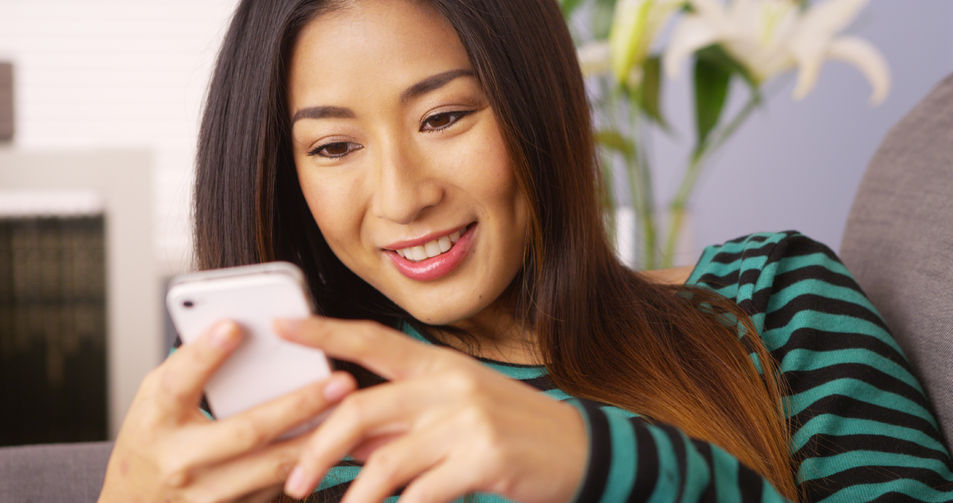 The digital future of Asia is already here. In China, millions of people enter public transportation each day using their smartphones, emerge and pay for their breakfast with WeChat, and use an app to have their lunch delivered a few hours later.
(more…)
Oil consumption up 4-5% during Songkran
Oil consumption has risen by four to five percent during the Songkran festival or from April 12 until April 17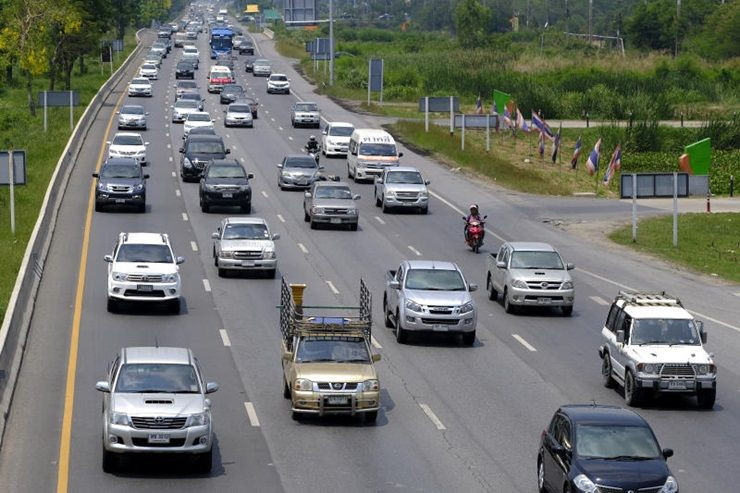 BANGKOK, 17 April 2019 (NNT) – The Department of Energy Businesses has disclosed that domestic oil consumption has risen by four to five percent during the Songkran festival or from April 12 until April 17, mostly due to journeys between the provinces and Bangkok for the long holiday.
(more…)