China overtakes Japan as biggest investor in Thailand
Chinese investments in Thailand for the past eight months have surpassed Japanese Investments for the first time in history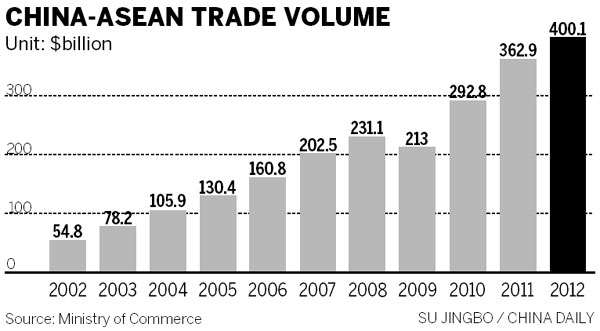 Chinese investments in Thailand for the past eight months have surpassed Japanese Investments for the first time in history
After the Board of Investment adjusted its foreign direct investment promotional incentives BoI secretary-general Mrs Hirunya Sujinai explained Chinese investments were higher than Japanese investments for the first time because several Singaporean projects were Chinese-funded.
Altogether 332 projects worth 50,267 million baht applied for promotional privileges during the first eight months of this year.
Of these, 51 projects worth 13,100 million baht came from Singaporean investors; 37 projects worth 10,000 million baht came from Chinese investors and 92 projects worth 9,900 million baht came from Japanese investors.
After investigating the sources of investment funds, the agency found that many Chinese companies invested in Thailand via Singapore, so it considered China to be the largest foreign investor for the country this year.
Of the total investments during the first eight months, 39.5 percent were investments on alternative energy development, especially solar energy.
Mrs Hirunya said the BoI would try to persuade Japanese investors to invest more in Thailand especially Japanese SMEs which have high capability and technology which meet the BoI's demand.
The focus of industries from Japan will shift to services, information technology and trading, which require less capital than heavy industries, which China is just starting in here.
Since the BOI was set up 49 years ago, Japan has usually been the leader of foreign investors.
Hirunya Sujinai, secretary-general of the BOI, said Chinese companies had invested in many large projects focusing on alternative energy generation, solar-cell production, automobile manufacturing and rubber-tyre production.
After the Asean Economic Community (AEC) goes into full effect by the end of this year, more Japanese firms in high-tech industries around Asean should invest more in Thailand, Hirunya said.
RCEP and China: Reimagining the future of trade in Asia
The Regional Comprehensive Economic Partnership (RCEP) could eventually usher in an era of much deeper regional integration: for corporates doing business in the region, their future success may well hinge on how adeptly they manage to navigate the evolution of Asia's trade landscape under the RCEP.
Last month, 15 countries in the Asia-Pacific region – including the 10 member states of the Association of Southeast Asian Nations (ASEAN) as well as China, Australia, Japan, New Zealand, and South Korea – signed the landmark Regional Comprehensive Economic Partnership (RCEP) on the final day of the 37th ASEAN Summit.
(more…)
Thailand ready to ink big Chinese-backed trade deal
The RCEP will cover all 10 Asean member states plus five partners: China, Australia, Japan, New Zealand, and South Korea and will take effect from the middle of 2021 if at least six Asean members and three partners agree to its terms.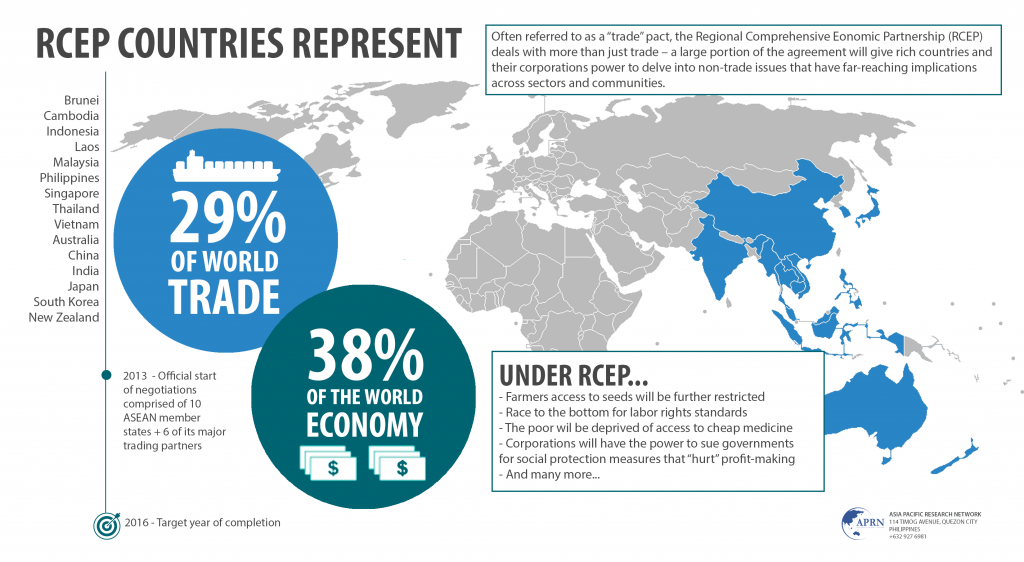 Thailand is set to sign the world's biggest free trade agreement with Japan, China, South Korea and 12 other Asia-Pacific countries at the 37th Asean Summit this week.
(more…)
Great Wall Motor (China) takes over GM factory in Thailand
The Thai production hub will become operational in the first quarter of 2021 with automobile production capacity of 80,000 units per annum.
Chinese carmaker Great Wall Motor (GWM) hosted a ceremony on November 2nd to celebrate the latest milestone in taking full ownership of Rayong Manufacturing Facility in Thailand.
(more…)