US China trade war : What does it mean for real estate?
CBRE Research expects to see Beijing hedge risk by accelerating the Belt & Road initiative to enhance trade partnerships and geopolitical ties with emerging economies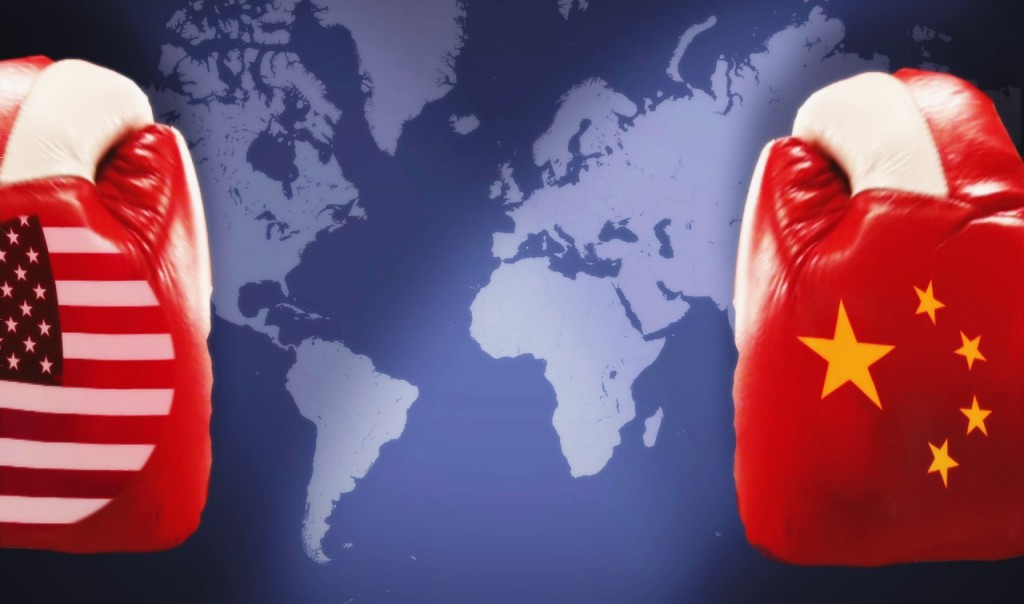 On March 22, U.S. President Donald Trump signed an executive memorandum imposing tariffs as high as 25% on US$60 billion-worth of Chinese exports to the U.S.
In response, on April 2, China announced retaliatory tariffs worth around US$3 billion on a range of U.S. products.
While the move has sparked concerns of a trade war between the world's two largest economies, its actual impact on the Chinese economy is likely to be minimal, given the small size of the tariffs – and the goods they pertain to – compared to China's overall economy.
What does it mean for real estate?
U.S. and Chinese officials are now reported to be engaged in closed-door talks aimed at preventing a trade war. Any agreement is likely to accelerate the opening up of the Chinese economy in areas including financial services, electric vehicles, healthcare and elderly care, while providing incentives for foreign businesses investing in China.
CBRE Research believes that the successful conclusion of a trade deal will drive new demand for a wide range of property types including offices, business parks and senior housing.
In the meantime, however, robust domestic demand will continue to underpin solid leasing and capital market activity.
A worse-case, and highly unlikely, scenario would involve the dispute remaining unsolved or escalating into an all-out trade war, which would negatively impact Chinese exports and create volatility in the foreign exchange market.
This would result in weaker property leasing demand, particularly in the office and industrial sectors, while prompting many foreign investors to review their China strategy. In these circumstances, the central government would be forced to finetune its fiscal and monetary policy to guard against the risk of a hard landing. This would support domestic consumption in the short-term and boost investment in infrastructure and real estate.
While trade tensions are ongoing, CBRE Research expects to see Beijing hedge risk by accelerating the Belt & Road initiative to enhance trade partnerships and geopolitical ties with emerging economies, particularly those in the Association of Southeast Asian Nations (ASEAN).
While there is no sign that the Chinese government is discouraging investment in any particular market, CBRE Research's recent Asian Outbound Investment report found that Chinese investors are turning more active in Europe and Asia Pacific, perhaps indicating a shift away from the U.S. Nevertheless, CBRE Research believes that the U.S. will remain one of the top destinations for Chinese capital, given the uncertainty around many Belt & Road projects and the fact that Chinese investment in the U.S. is a key component of ongoing trade negotiation.
Sam Xie
Senior Director
Head of Research, China
Thai exports threatened by China's cheaper rice
Africa is a potential target market for China now that consumers there are in the habit of eating aged rice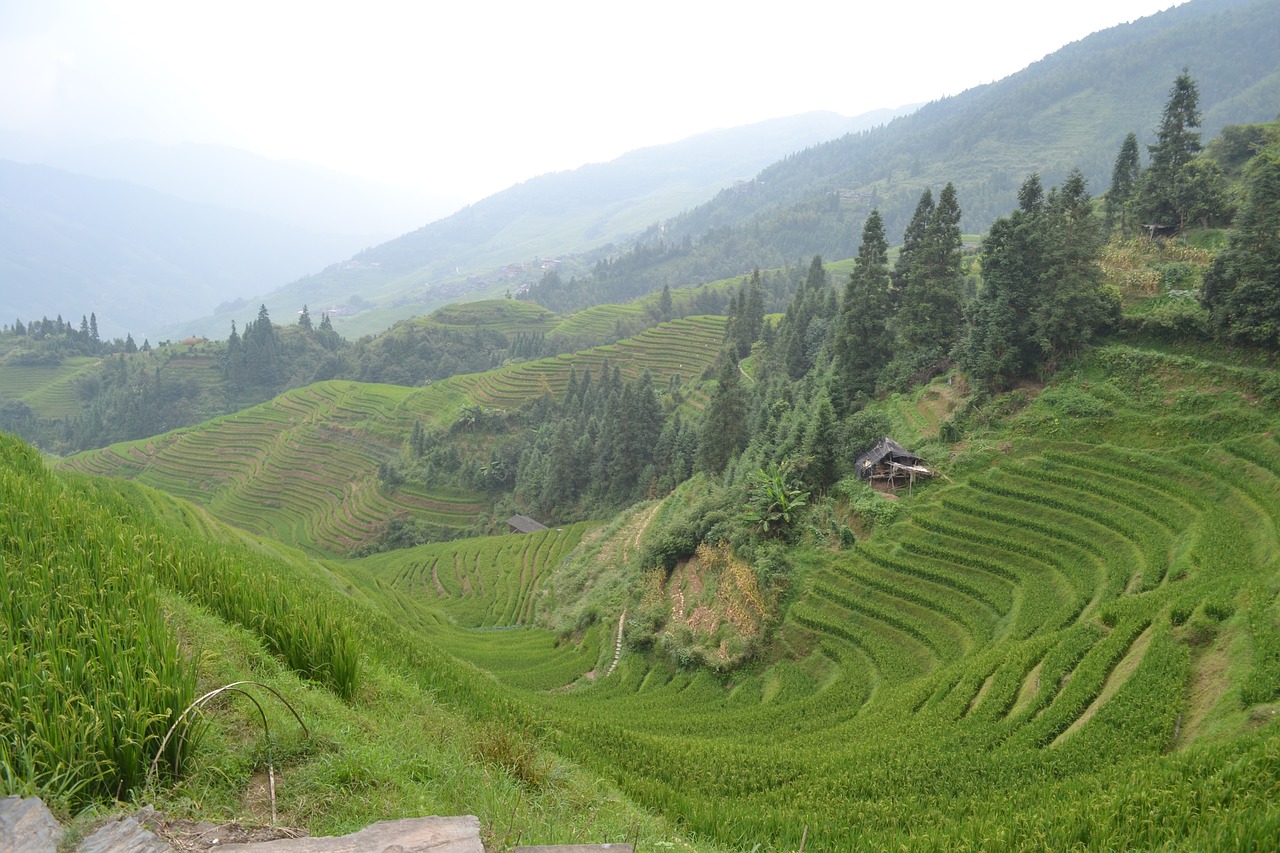 Bangkok (VNA) – Thai rice exporters are fretting over their prospects this year as China looks set to ramp up its rice shipments, notably to Africa.
(more…)
BoT and PBC sign agreement on Fintech Collaboration
The two central banks aim to promote the use of innovation and technology to reduce costs and improve efficiency of financial products and services.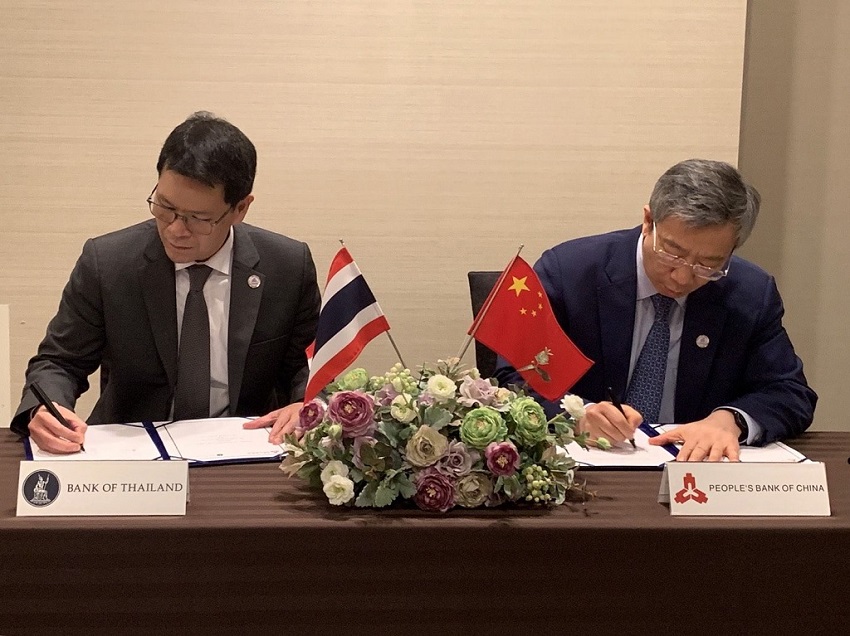 ​On 9 June 2019 Mr. Veerathai Santiprabhob  Governor of the Bank of Thailand (BOT)  and Mr. Yi Gang Governor of the People's Bank of China (PBC), signed a Fintech Co-operation Agreement in Fukuoka, Japan. 
(more…)
Thailand welcomes relocation from China and Japan
A NESDC study found that the trade squabbles between the US and China since 2018 have led various factories to consider relocating their production bases to other countries.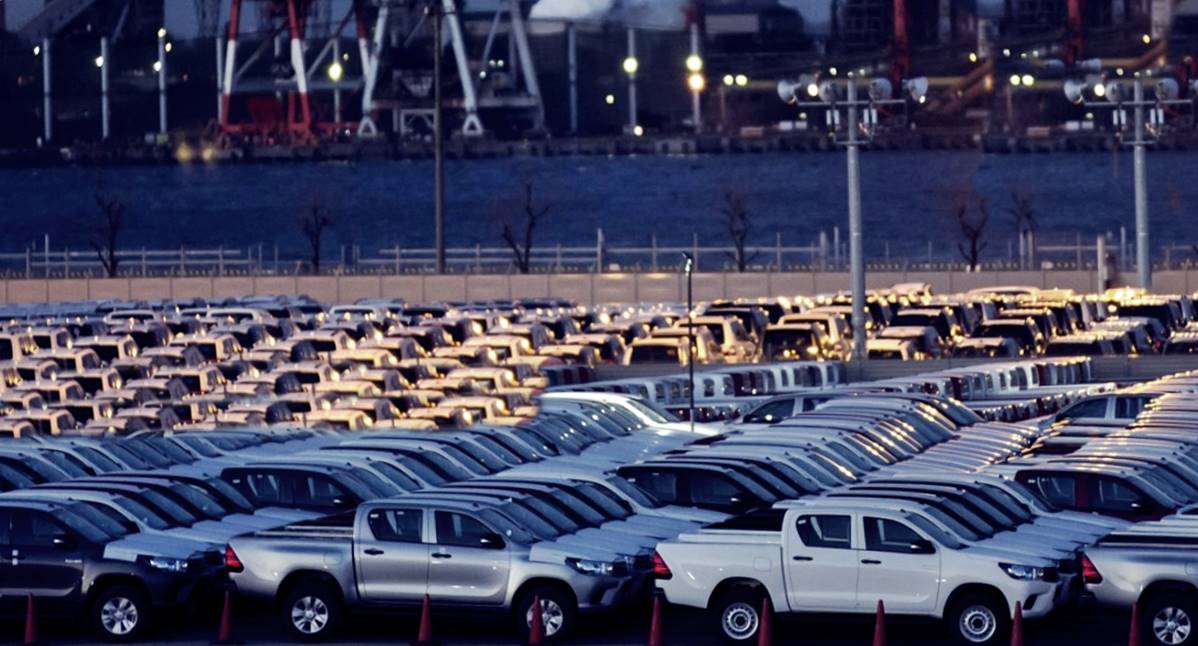 The Thai government has ordered the Board of Investment (BoI) to actively attract foreign investors who plan to move out of China, especially Japanese ones hit by the US – China trade war.
(more…)