Thai workers debt hits 10 years high
The average worker's family have a personal debt of 138,000 bahts, almost 10 times their monthly income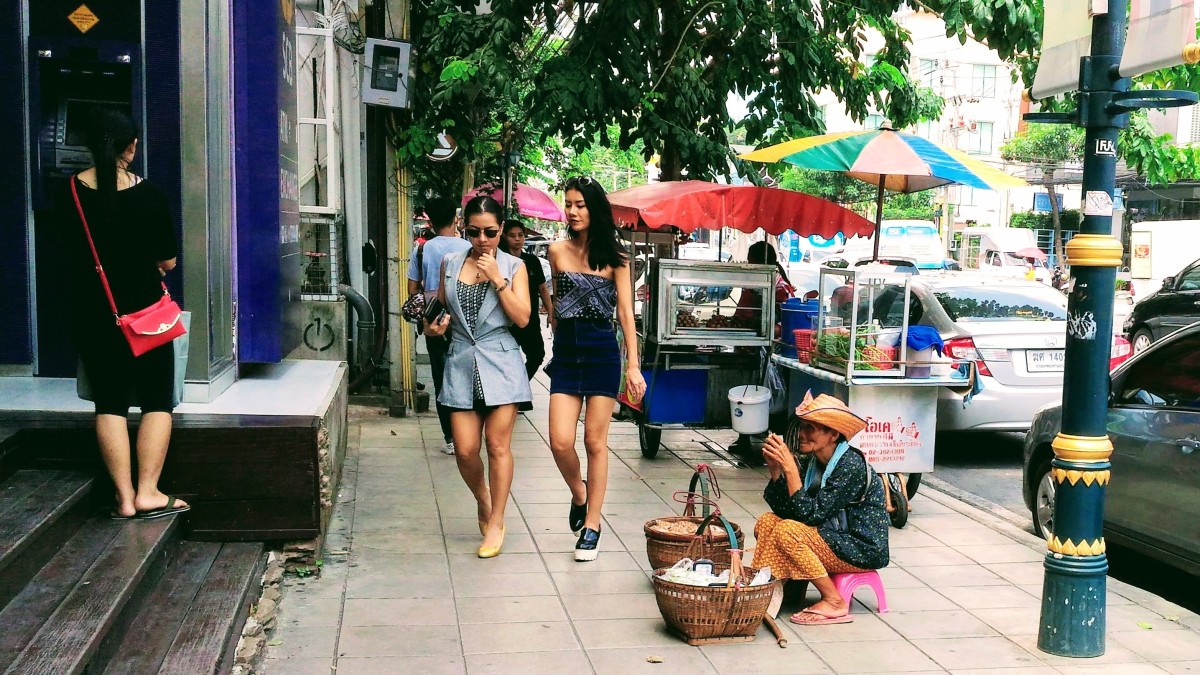 According to the latest survey by the University of the Thai Chamber of Commerce (UTCC) based on 1,194 respondents whose income is lower than 15,000 baht per month, 96% of them were in debt.
The survey estimated average debt per household at 137,988 baht, the highest level in 10 years, up by almost 5% from 2017.
Default rate up to 85%
Some 85.4% of respondents have defaulted on debt repayments in the past 12 months, mostly because of lower income, higher expenses, rising product prices, and a higher debt burden and interest rates.
According to an infographic published by the Bangkok Post, up to 34% of the current household debt of poor families is still managed by the informal sector (known as loan sharks) with interest rates as high as 20% per month.
Laborers with wages under 15,000 baht a month are showing the highest rate of debt in 10 years according to a survey conducted by The University of the Thai Chamber of Commerce's Economic and Business Forecasting Center.
Average debt of 138,000 baht up 5%
Of the 1,194 people questioned, as many as 96 percent said they have debts, the highest figure in 10 years. The average household debt for respondents was gauged at 137,988 baht, up 4.9 percent on-year with most having to make a monthly payment on average of 5,326 baht.
Aging society and skill shortage key issues in Thailand's economy
According to Moody's latest Research Announcement, Thailand will sustain fiscal and external strength regardless of political developments; but structural challenges persist.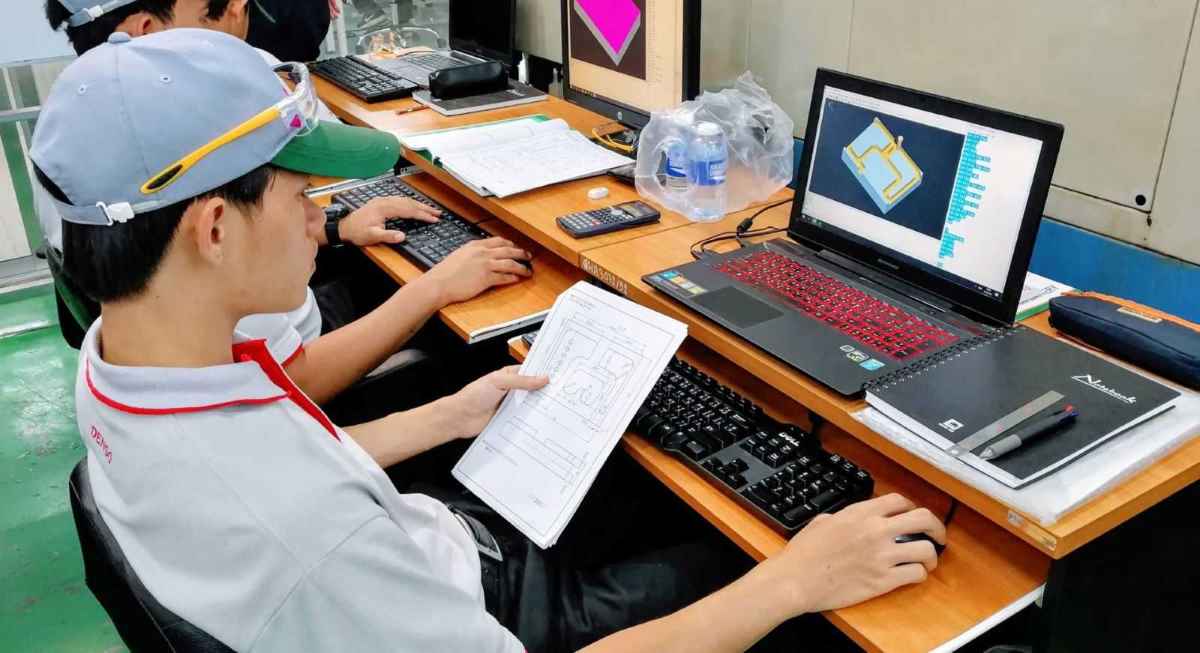 13 June 2019 Singapore, June 13, 2019 — —Thailand will likely maintain continuity on infrastructure investment, after the country's recent election results.
(more…)
Thai vehicle production shrinks 6.11% YoY in May
Thai vehicle production in May 2019 was 181,338 units, which is 6.11 percent lower than the previous year due to declines in both domestic and international markets.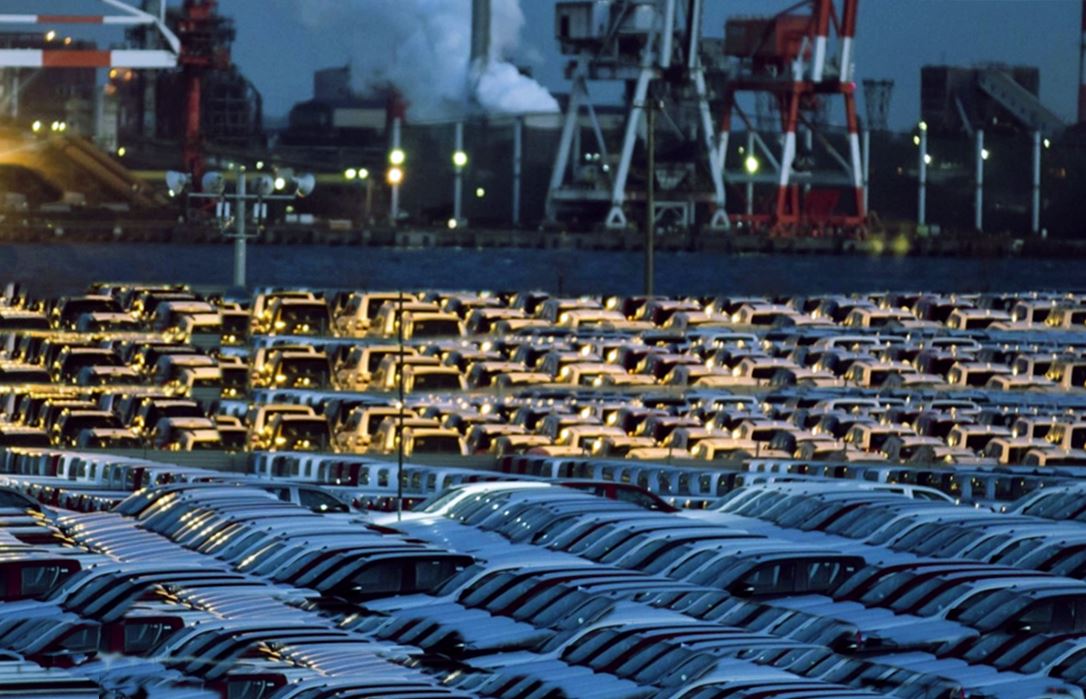 BANGKOK, 14 June 2019 (NNT) – The Thai vehicle production yield in May 2019 was lower by 6.11 percent year-on-year due to implications from both domestic and international markets, says Federation of Thai Industries.
(more…)
EIC cuts 2019's growth forecast to 3.3%.
EIC has revised down the forecast for Thailand's GDP growth in 2019 to 3.3%, from the previous projection of 3.6%.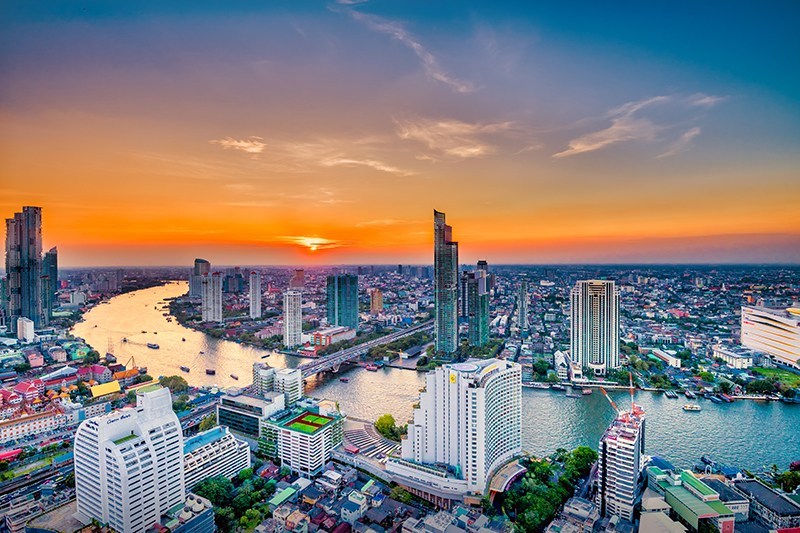 The Office of the National Economic and Social Development Council (NESDC) reported that Thailand's GDP expanded by 2.8%YOY (compared to the same period last year), or 1.0%QOQ_sa (seasonally adjusted compared the previous quarter) in Q1/2019.
(more…)