Bangkok's electricity consumption hits new record high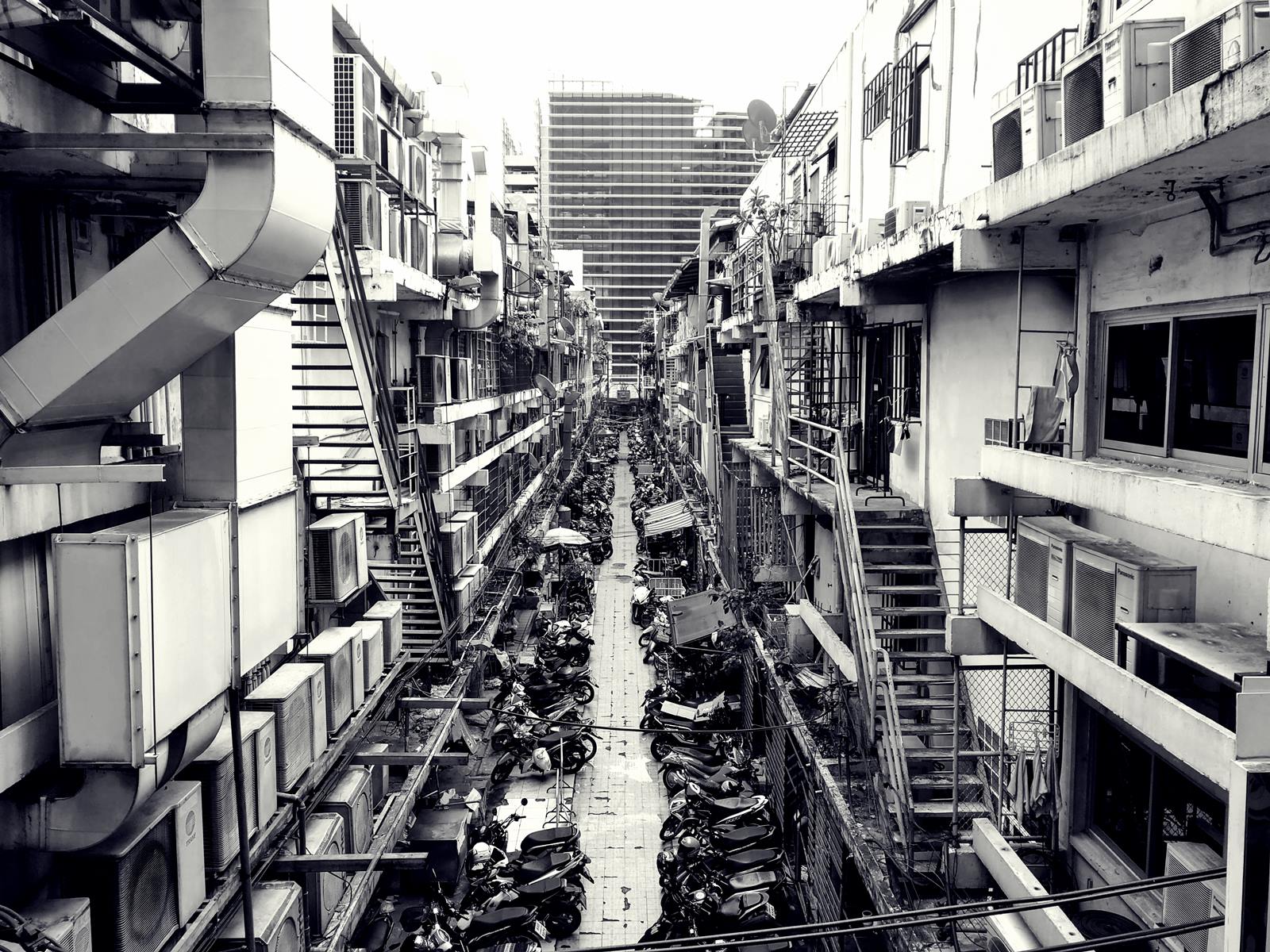 Bangkok's electricity consumption surged to a new high of 29,680.3 megawatts on Saturday night due mainly to widespread use of air-conditioners of the residential sector
The peak power consumption which was registered at 9.35 pm on Saturday night broke the record set on May 11th 2016 at 10.28 pm when 29,618.8 megawatts of electricity were used.

Mr Roengchai Kongthong, deputy governor for transmission system of the Electricity Generating Authority of Thailand attributed the surge in power consumption to the high temperatures in Bangkok, averaging 32 degrees Celsius, which have forced most households to switch on their air-conditioners.
Mr Roengchai, however, assured that Egat, the country's biggest power producer, has enough power reserves to meet the increasing power demand during the hot season.
Meanwhile, the Meteorological Department forecast that weather today in most parts of the country except in the southern region will be hot and up to very hot with maximum temperatures ranging from 40-44 degrees Celsius.
Challenges and opportunities await Thai businesses to reduce plastic use
Thailand is ranked 6th in the list of world's worst offenders for dumping plastic waste into the sea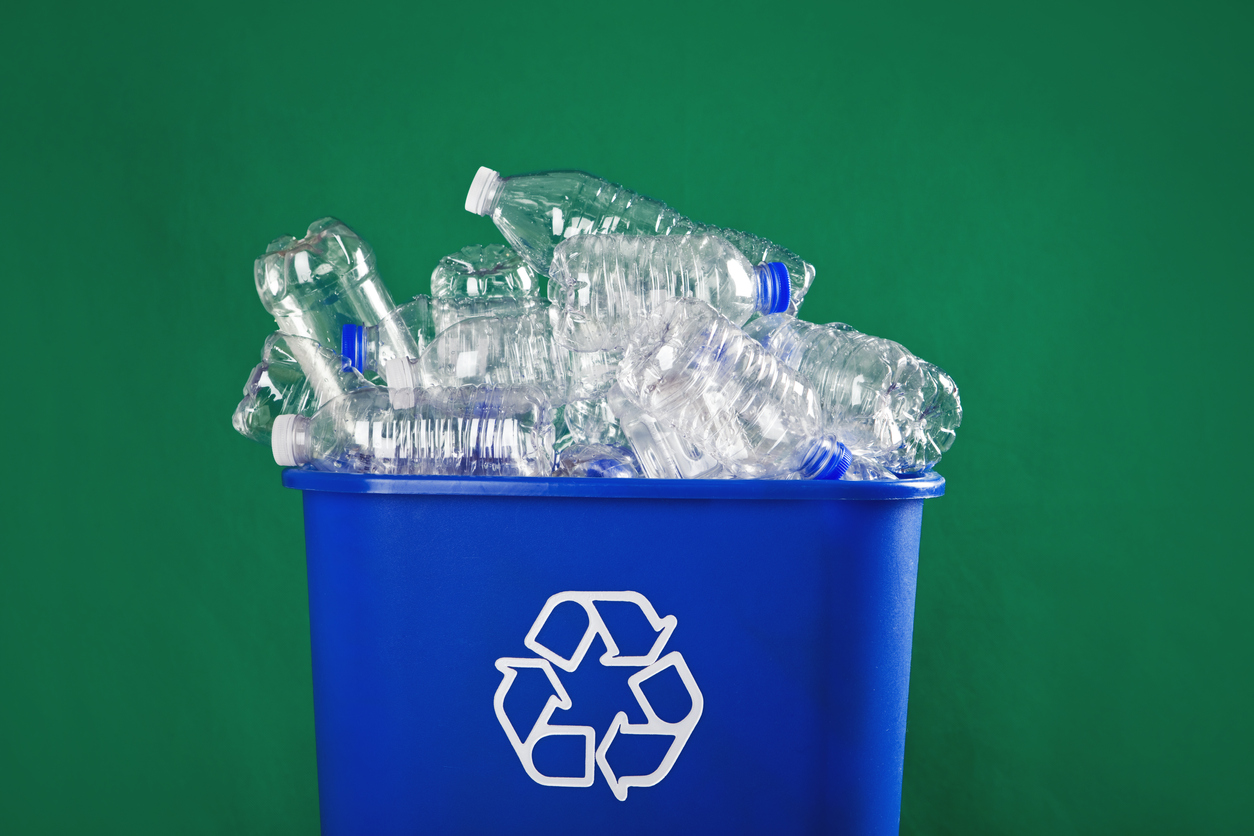 Thailand is facing a problem with the continuously growing volume of plastic waste in which the country is ranked as the world's 6th worst offender for dumping plastic waste into the sea, amounting to 1.3 million tonnes per year.
(more…)
Thailand to tackle plastic waste by 2030
The average Thai consumer uses approximately eight plastic bags a day – or 500 million plastic bags per day for the whole nation.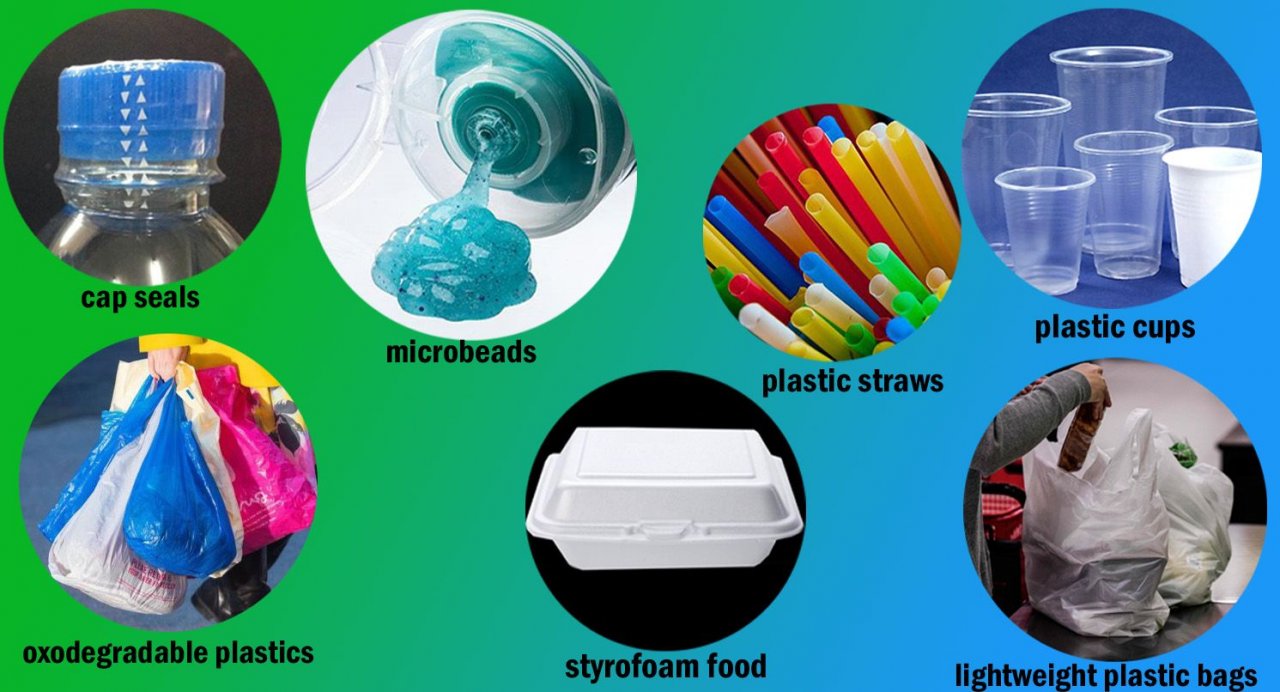 The Thai Cabinet has approved a roadmap to tackle plastic waste in the years 2018-2030, and to reduce or end the use of certain types of plastic because of its increasing harm to the environment.
(more…)
Investing in Asia's nascent green bonds market
The Asian Development Bank recently invested $20 million and $155 million in the maiden green bonds of AC Energy and B.Grimm Power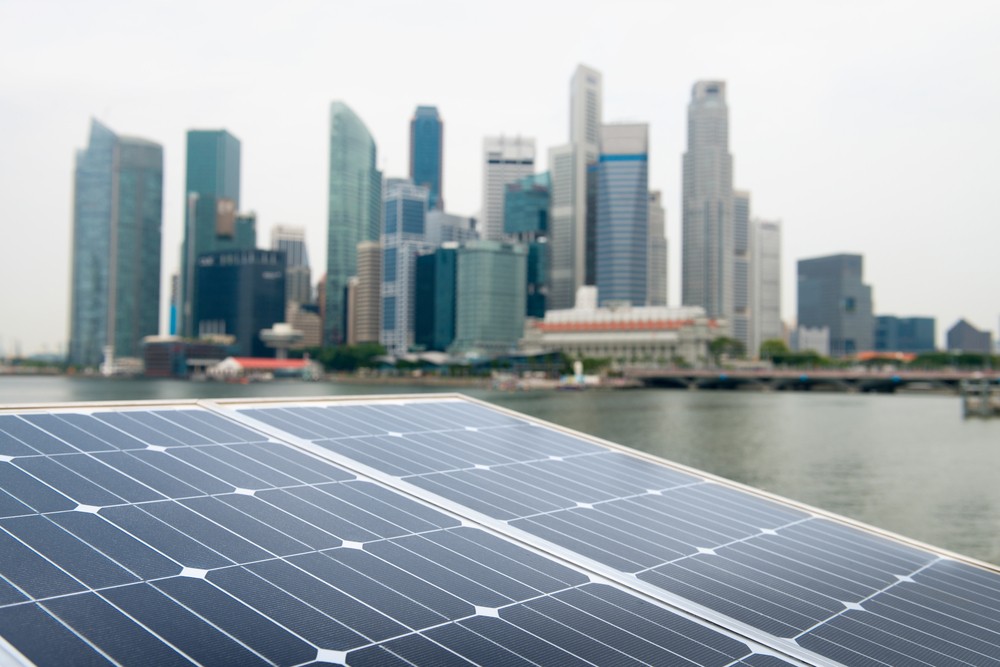 The global green bond market has ballooned as more renewable energy companies in the United States, Europe, and the People's Republic of China issue instruments to finance plant development.
(more…)