Thailand's export up 12.2%YOY in September, reaching historic high
Thailand's export value expanded 12.2%YOY in September, posing strong growth in almost all product categories and key markets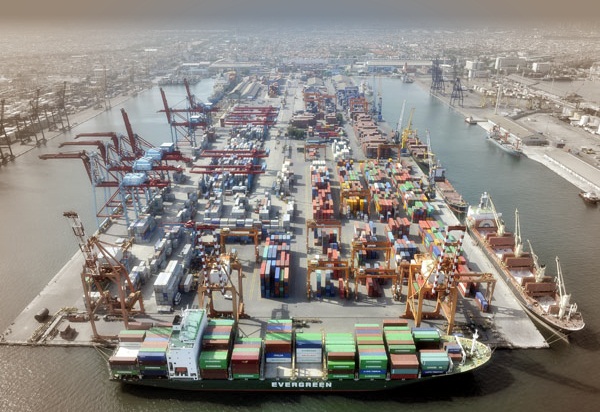 Thailand's export value expanded 12.2%YOY in September, posing strong growth in almost all product categories and key markets. Gold exports, in particular, grew 243%YOY, with the export growth rate at 7.9%YOY without gold.
Oil and related products, such as refined fuel, as well as rubber and rubber products expanded by 53%YOY and 42% YOY respectively.
Meanwhile, in the manufacturing sector, computer equipment and parts exports increased by more than 9%YOY in line with more demand for industrial products thanks to a better global economic outlook.
Update :
Exports in November grow to record high in six years
Thai exports continued to grow strongly with a two-digit growth of 13.4% registered in November, making it the highest in six years time.
According to the director of the Commerce Ministry's General Trade Policy and Strategy Office, Ms Pimchanok Vonkorpon, the growth for November was the ninth consecutive month. It rose to 13.4%, the record high in six years.
She attributed the export growth to the global economic recovery, particularly in the European Union, US, China, and South Asia which saw the growth of 5.3, 20.7, 16.9 and 41.8 % respectively.
Overall, Thailand's exports saw a 9.3%YOY growth in the first nine months of the year.
Import value also continued expanding, at 9.7%YOY, led by imports of computer equipment and parts, which grew 18.8%YOY in line with more exports in the same product category.
Continuing recovery is also seen in the imports of capital goods (excluding airplanes and ships), with a 3.8%YOY growth rate, reflecting a better outlook for domestic investment. Overall, Thailand's import value grew by more than 14.8%YOY in the first nine months of the year.
EIC expects export value growth to be 7.0% and 3.3% YOY in 2017 and 2018 respectively.
The price of oil which remains low and some commodity prices that are likely to contract may depress export price and exporters' income in 2018.
However, the economies of major trading partners such as the US, Eurozone, Japan, and China are likely to continue expanding in 2018, boosting confidence in trade and investment and thereby maintaining demand for key industrial products.
If global trade and the manufacturing sector continue their upward trend, export growth may also beat the forecast.
EIC forecasts import value will expand 13% and 7% YOY in 2017 and 2018 respectively. Import figures will depend on demand for raw materials and capital goods, which is likely to rise thanks to Thailand's better domestic investment outlook. However, low oil price may dampen fuel products imports.
Author: Pimnipa Booasang
Source link
Thai growth slips to 4-year low in Q1
Thailand's GDP growth slowed sharply to 2.8% year-on-year in the first quarter of 2019 from 3.6% in the previous quarter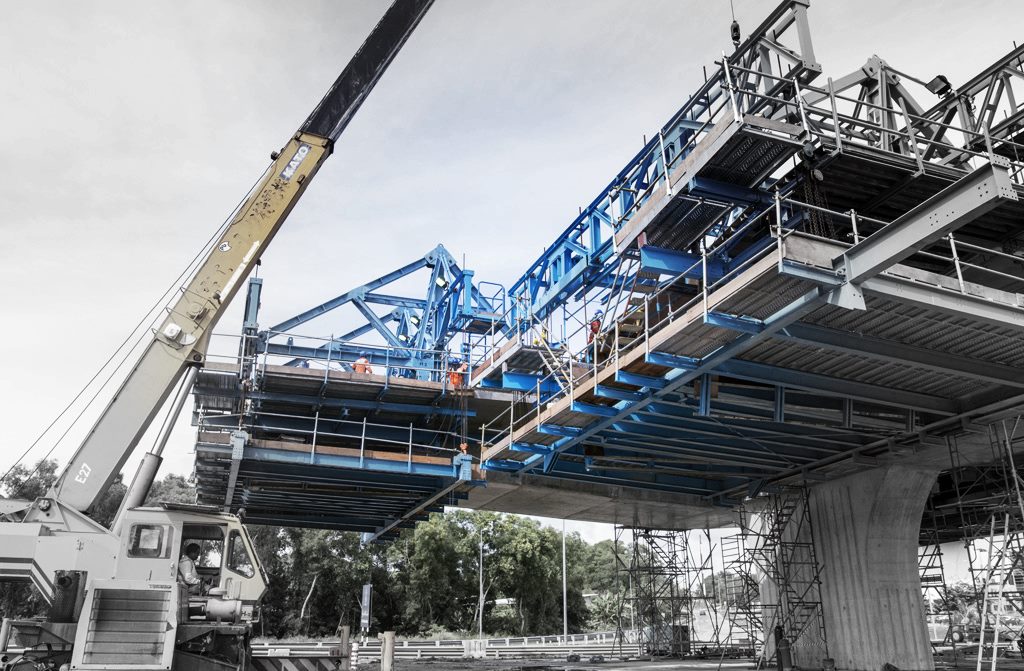 The National Economic and Social Development Council (NESDC) reported that GDP rose 2.8% year-on-year in the first quarter.
(more…)
Thai Economy likely to miss the 3.5% growth target
Deputy Prime Minister Somkid Jatusripitak said the global economic slowdown hasweakened exports and reduced domestic consumption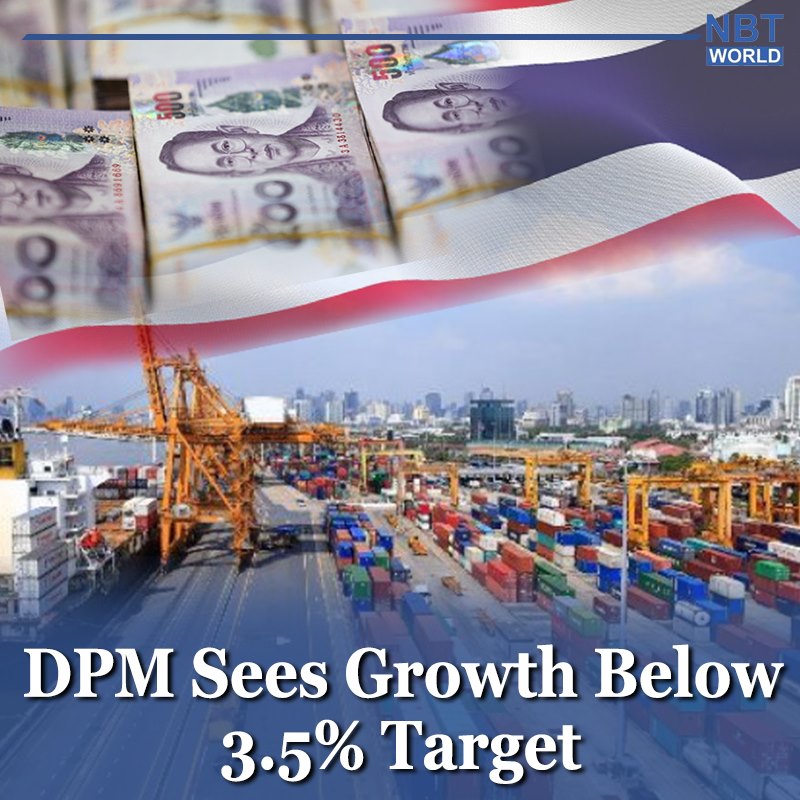 Deputy Prime Minister Somkid Jatusripitak said the Thai economy is likely to stay below the 3.5% growth target as projected earlier.
(more…)
The future of digital TV in Thailand
Digital TV industry encounters pressures from both revenue and cost perspectives leading to a downward trend in operating margin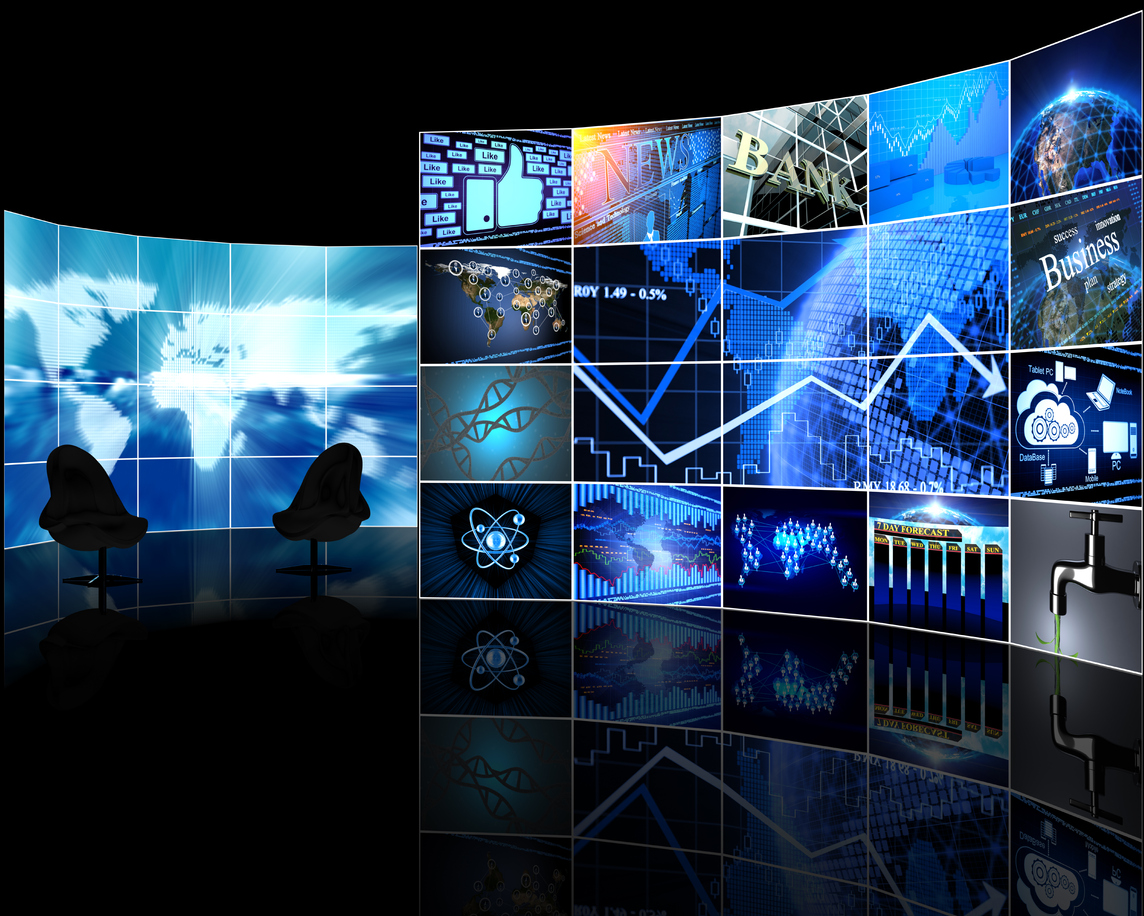 In January 2019, the National Broadcasting and Telecommunications Commission (NBTC) approved in principle for recall of the 700MHz band, currently being used for digital terrestrial television, for 5G development in Thailand.
(more…)