Asia's property sector driven by economic growth and low interest rates
Asia Pacific Real Estate Association wrote that due to Asia's 44% urbanisation and a growing middle class consumer powerhouse, the implications for Asia real assets remain positive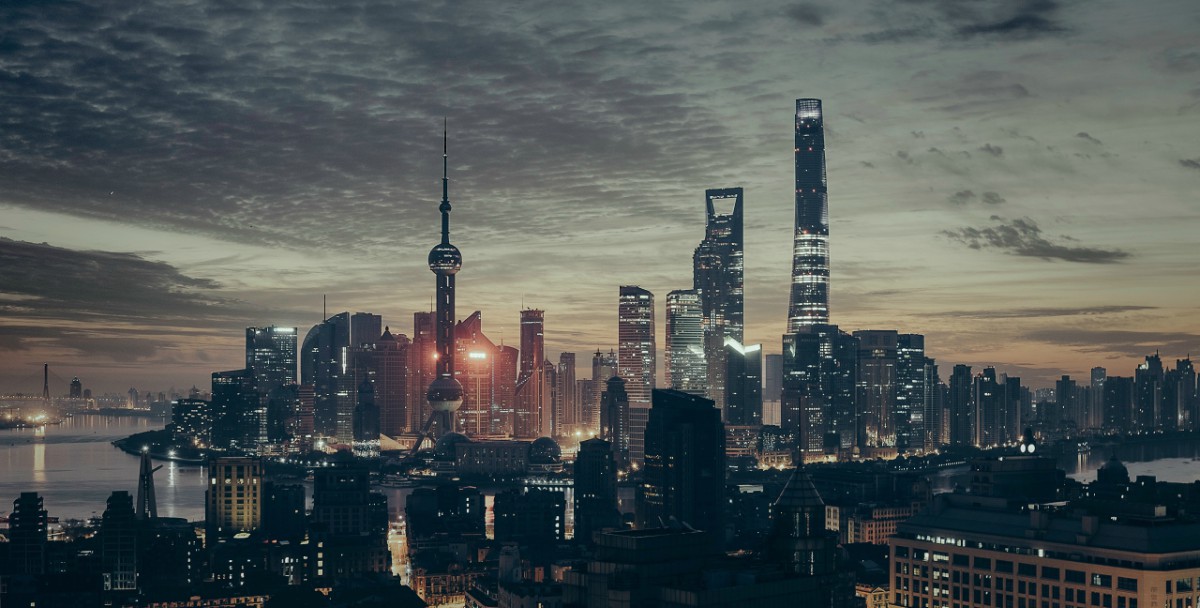 Colliers International has reported that Asia's property sector has been driven by economic growth and low real interest rates.
Higher trade flows and e-commerce will continue driving industrial and logistics property in China, Hong Kong, Singapore and India, with industrial property emerging as a key organised asset class across Asia.
Risks to this sector include a financial downturn affecting equity and bond markets, as well as reduced demand for leased central business district office space from large financial tenants due to faster-than-expected adoption of artificial intelligence and any subsequent workforce reduction programmes.
Forbes' ranking of the top 10 Asian cities for real estate investment in descending order are Singapore, Shanghai, Hong Kong, Beijing, Guangzhou, Ho Chi Minh City, Tokyo, Taipei, Jakarta and Kuala Lumpur.
Bangkok still offers decent value for money
Experts, however, point to a range of advantages which bolster Bangkok's reputation as a safe and stable place to invest.
Bangkok's property market enjoyed strong growth in the first quarter of this year, led by a 35 per cent jump in the number of condominium units released in Bangkok from the year-earlier period.
Some 14,600 units were added to the market in the capital for the quarter, said Surachet Kongchepp, a property market researcher with Surachet's research showing that up to 66 per cent of the condominium launches are near mass transit systems.
Analysts also point to the absence of punitive stamp duties for foreign nationals such as those found in Singapore and Hong Kong and the liquidity of developers and the selectivity of banks in approving mortgages as positive indicators
Several trends emerging in Asia
Excess liquidity, where local sovereign and institutional funds are increasing their investment in property, is increasing the competition in assets.
This in turn increases the competition in value-add space, shared workspaces and previously less focused asset classes such as data centres, affordable housing projects, build-to-rent (or co-living) facilities, and student and senior housing.
Logistics assets remain the leading asset type due to Asia's long-term structural undersupply.
Vietnam and India are top investment destinations due to expected high economic growth. China, the biggest source of regional property investment outflows, has experienced regulatory restrictions, particularly in Australia.
Sydney and Melbourne continue to offer significant rental growth while Tokyo still offer high yields. Singapore, which had hit the bottom on office and residential sectors, has seen renewed investor interest and is currently south-east Asia's hottest property market.
Investing in Asia's nascent green bonds market
The Asian Development Bank recently invested $20 million and $155 million in the maiden green bonds of AC Energy and B.Grimm Power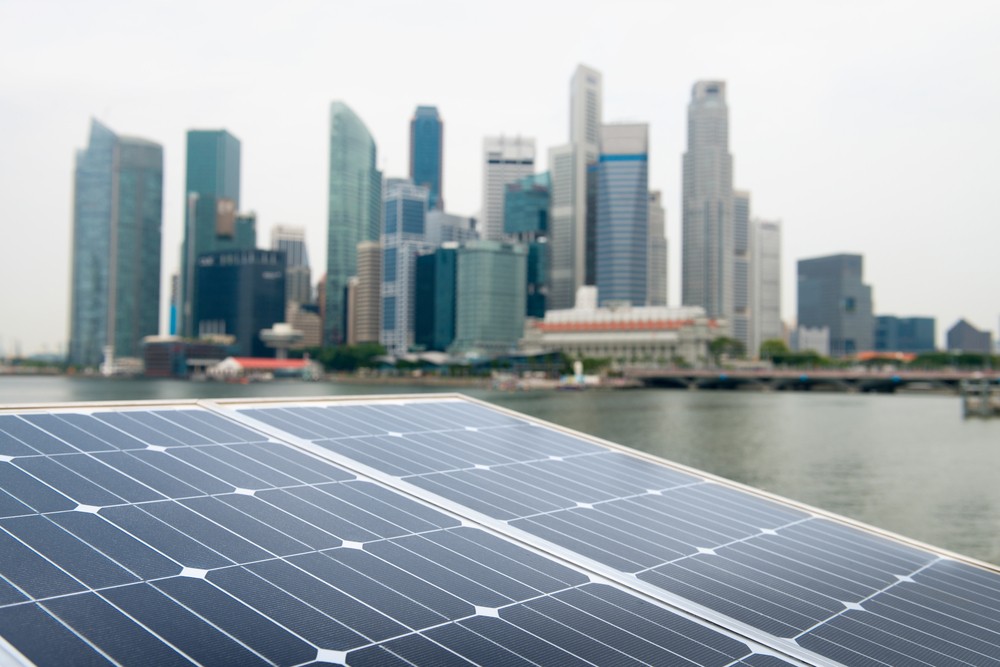 The global green bond market has ballooned as more renewable energy companies in the United States, Europe, and the People's Republic of China issue instruments to finance plant development.
(more…)
Thailand to support aerospace sector via new incentives
Thailand's MRO expenditure from 2015-2024 has been forecasted to reach a total amount of USD $10.6 billion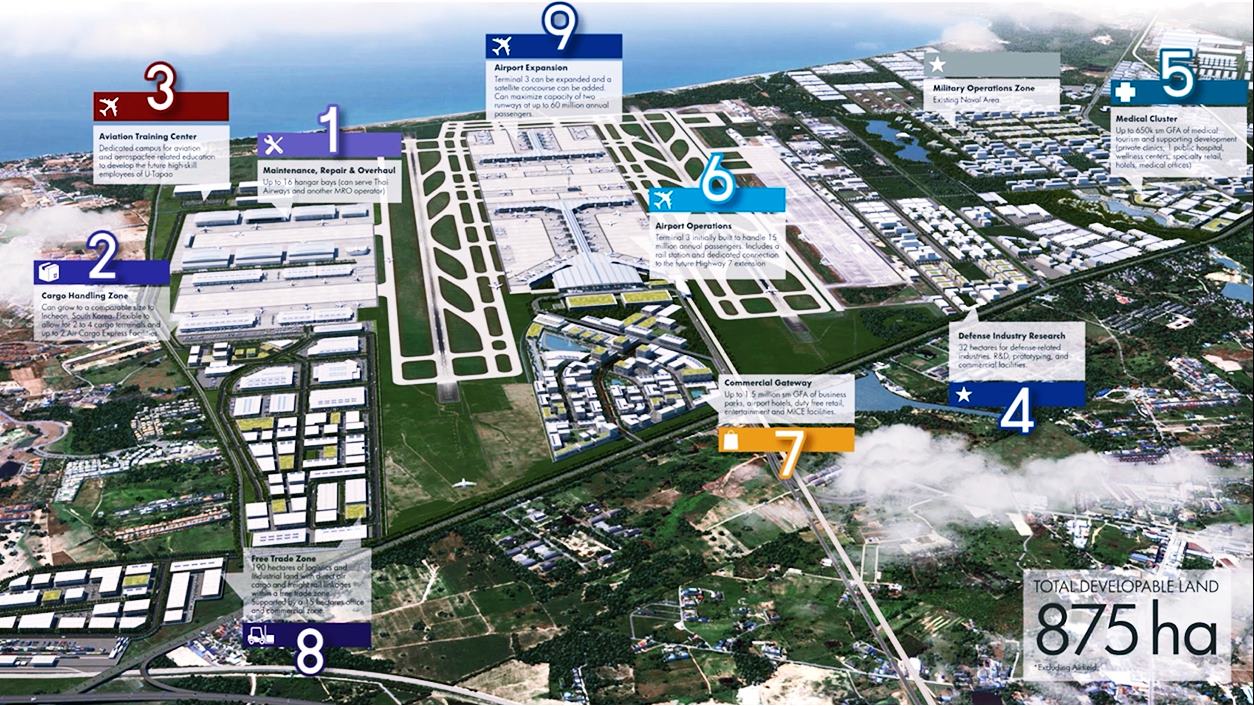 According to the state owned agency BOI, Thailand is positioned to become the leader of MRO in Southeast Asia by supporting a rapidly expanding aerospace sector via incentives
(more…)
Thailand to benefit from trade and investment diversion away from China
In a recent research report Moody's identifies which Asian countries are most vulnerable to slower global trade volumes and which stand to gain.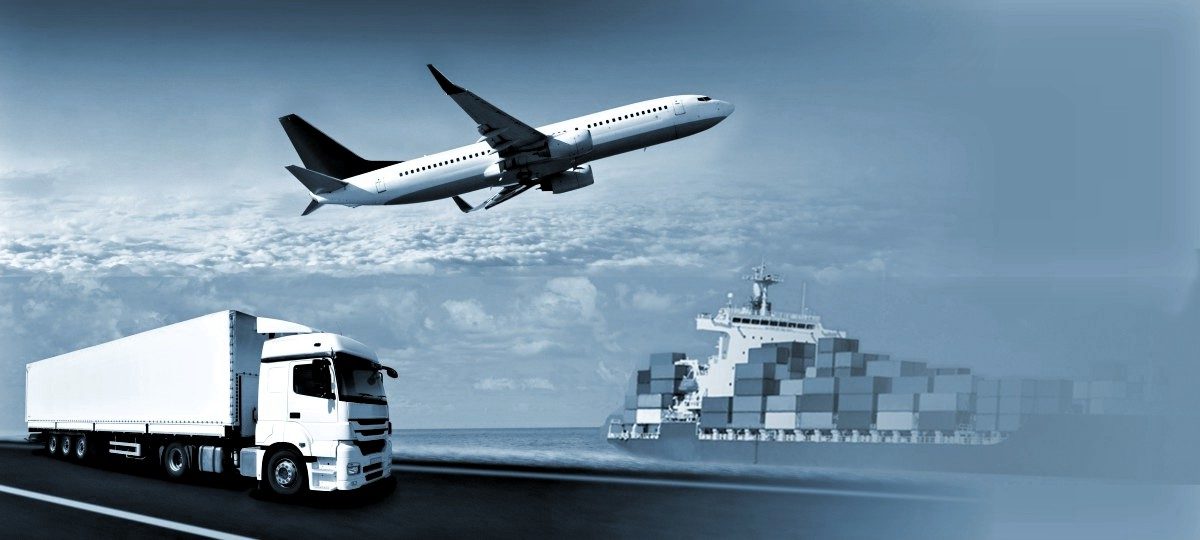 In a recent research report Moody's identifies which Asian countries are most vulnerable to slower global trade volumes and which stand to gain.
(more…)