$11.7 trillion rated debt have high risk exposure to cyber-attacks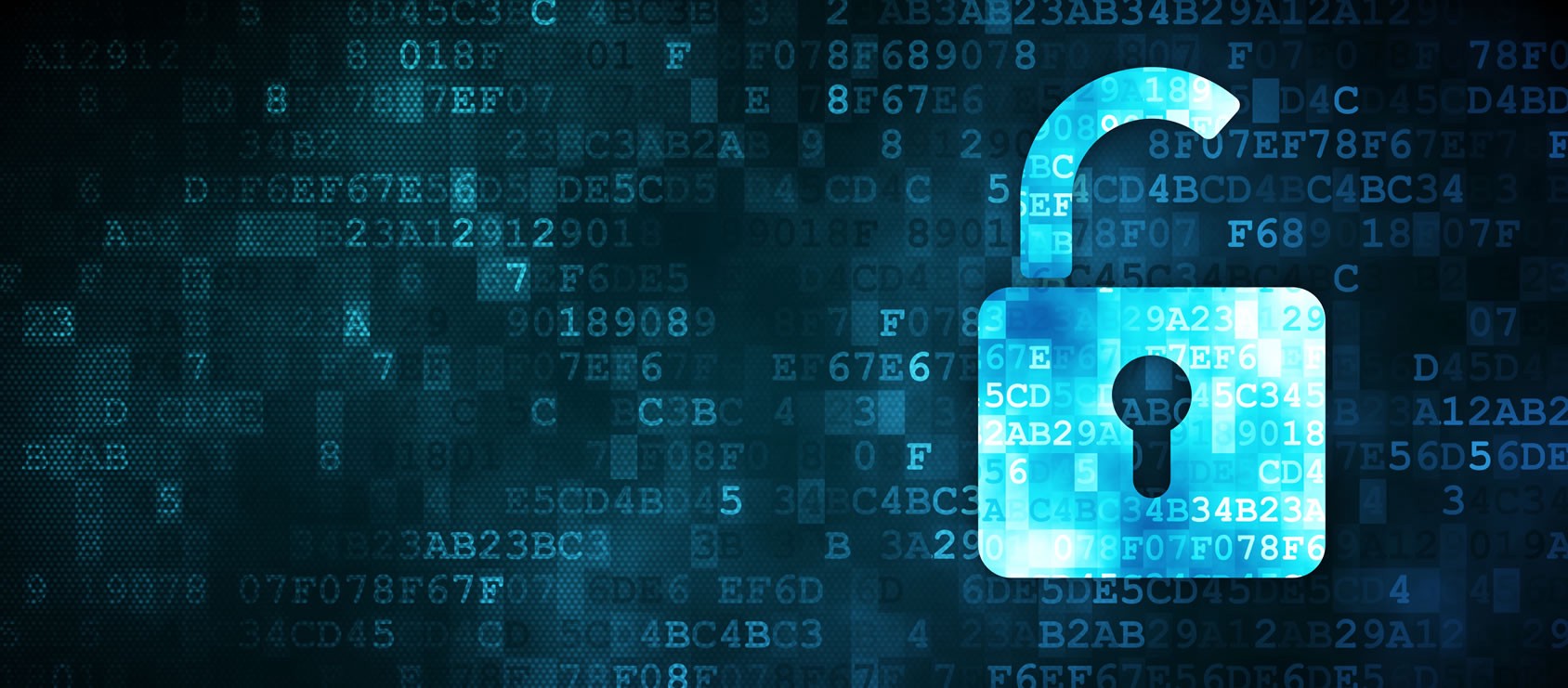 As the potential for significant cyberattacks rises globally, the growing intersection of supply chains, connectivity and access to data is creating new vulnerabilities for governments and businesses.
"We view cyber risk as event risk that can have material impact on sectors and individual issuers,"


Moody's Managing Director Derek Vadala
Banks, securities firms, financial market infrastructures and hospitals, all of which rely heavily on technology for operations, distribution of content or customer engagement are at high risk, says Moody's Investors Service in a new report.
"Data disclosure and business disruption are the two primary types of cyber event risk that we view as having the potential for material impact on issuers' financial profiles and business prospects."


Moody's Managing Director Derek Vadala
Four sectors with $11.7 trillion in rated debt outstanding have high risk exposure to cyber-attacks

To develop a framework for understanding inherent cyber risk at the sector level, Moody's focuses on
1) vulnerability to the type of attack or event to which entities in a given sector are exposed, and
2) potential impact of cyber events via disruption of critical businesses processes or negative reputational effects that lead to a loss of revenue as a result of customer attrition, for example.
Moody's report classifies high-risk, medium-high risk, medium-low risk and low-risk sectors and also quantifies total rated debt outstanding for each classification. In this report, Moody's has classified 35 total sectors and over $70 trillion total debt outstanding.
First-home stimulus measure may have limited impact on Thailand's housing market
The first-home buyers who make less than 25,000 baht per month however will not benefit from this scheme.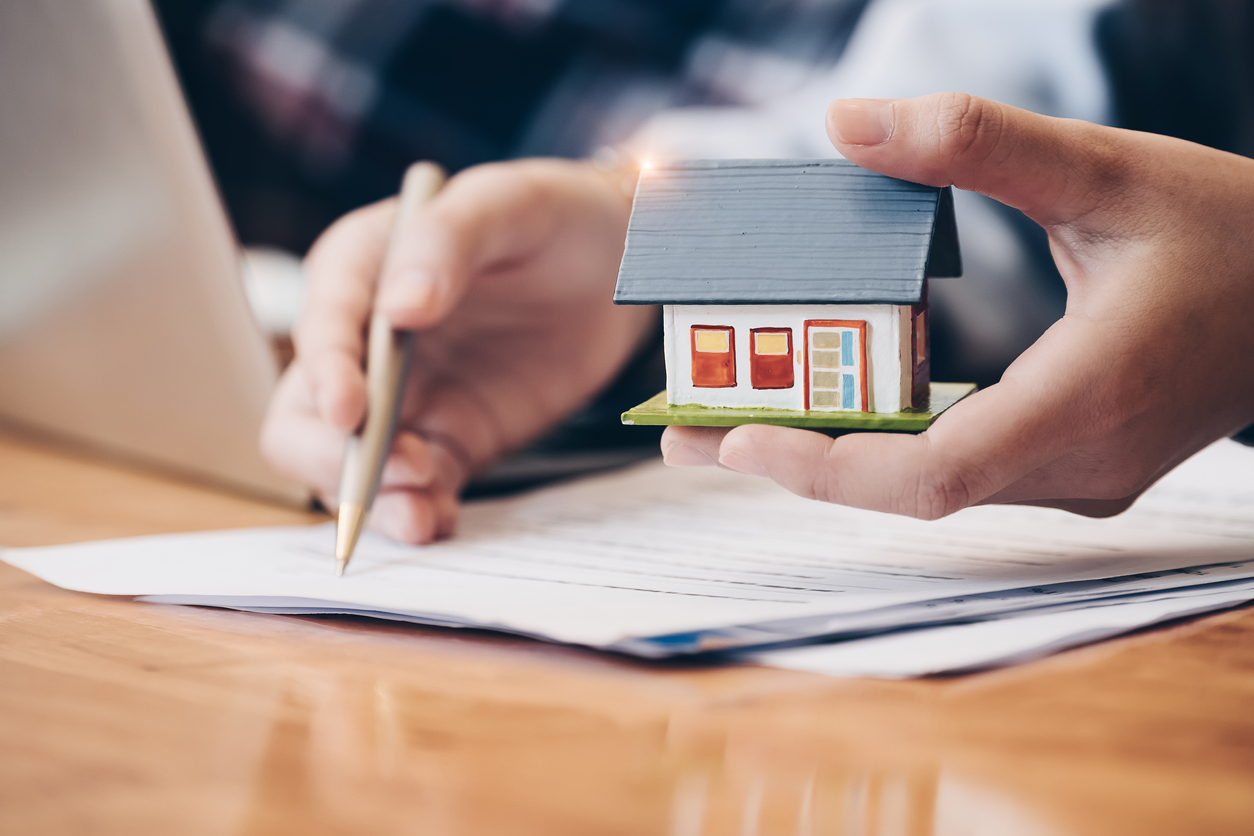 The Thai government has released a housing stimulus measure which grants personal income tax allowance for buyers of first homes worth up to 5 million baht during April 30-December 31, 2019.
(more…)
Real-time payments : An opportunity for the entire Asian financial ecosystem ?
Real-time payments (RTPs) are critical for bringing millions of people into the digital financial ecosystem, enabling the rise in the region's digital commerce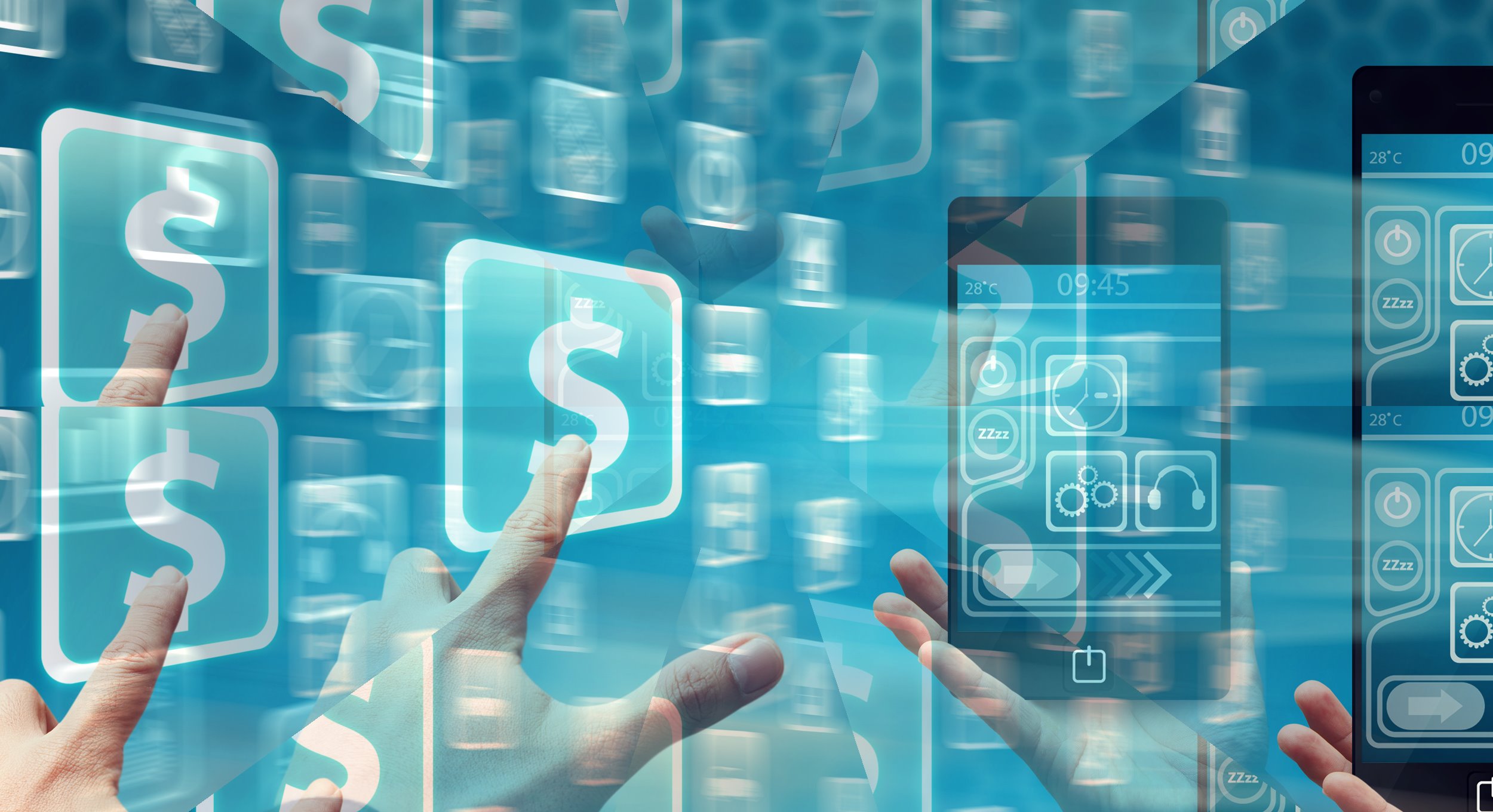 Real-time payments (RTPs) enable money transfer between two different financial institutions with a guarantee of immediate funds availability to the end recipient on a 24-hour-365-day-a-year basis.
(more…)
Financial Institutions' Holidays for 2019 (B.E. 2562)​​ ​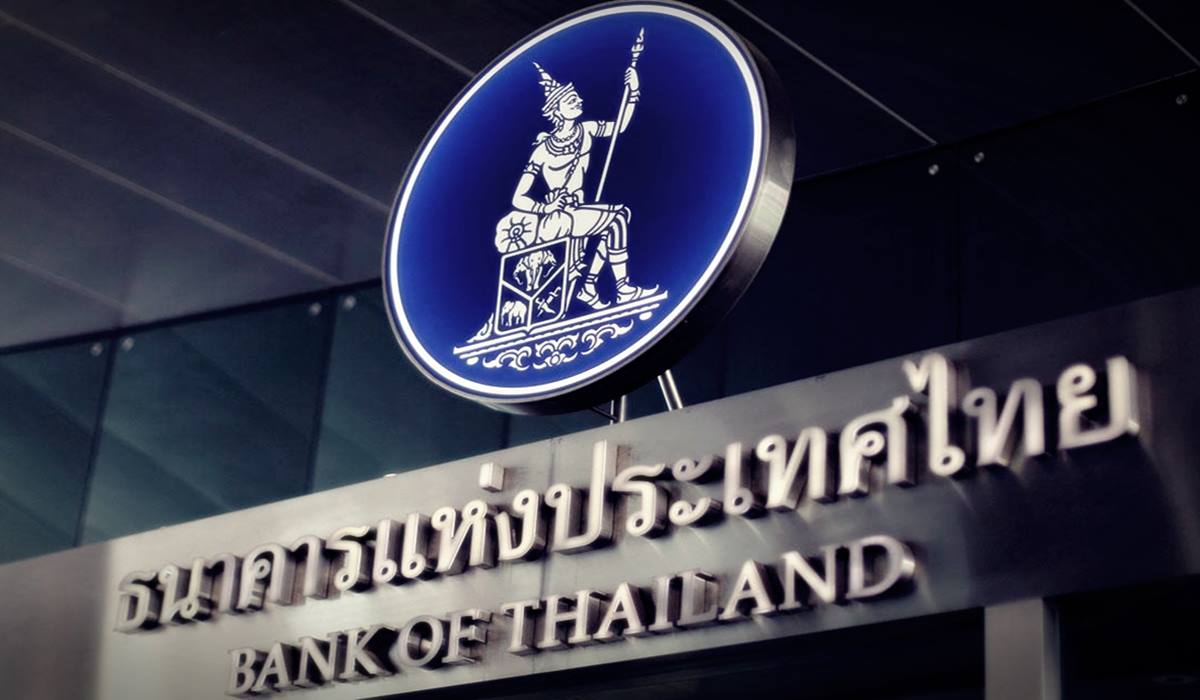 The Thai government declared earlier this week Thai Queen Suthida's birthday a new national holiday.
(more…)