Can Thailand's Economy Bounce Back?
Thailand was known as a Teflon economy — one that could continue to attract foreign tourists and money despite political turbulence.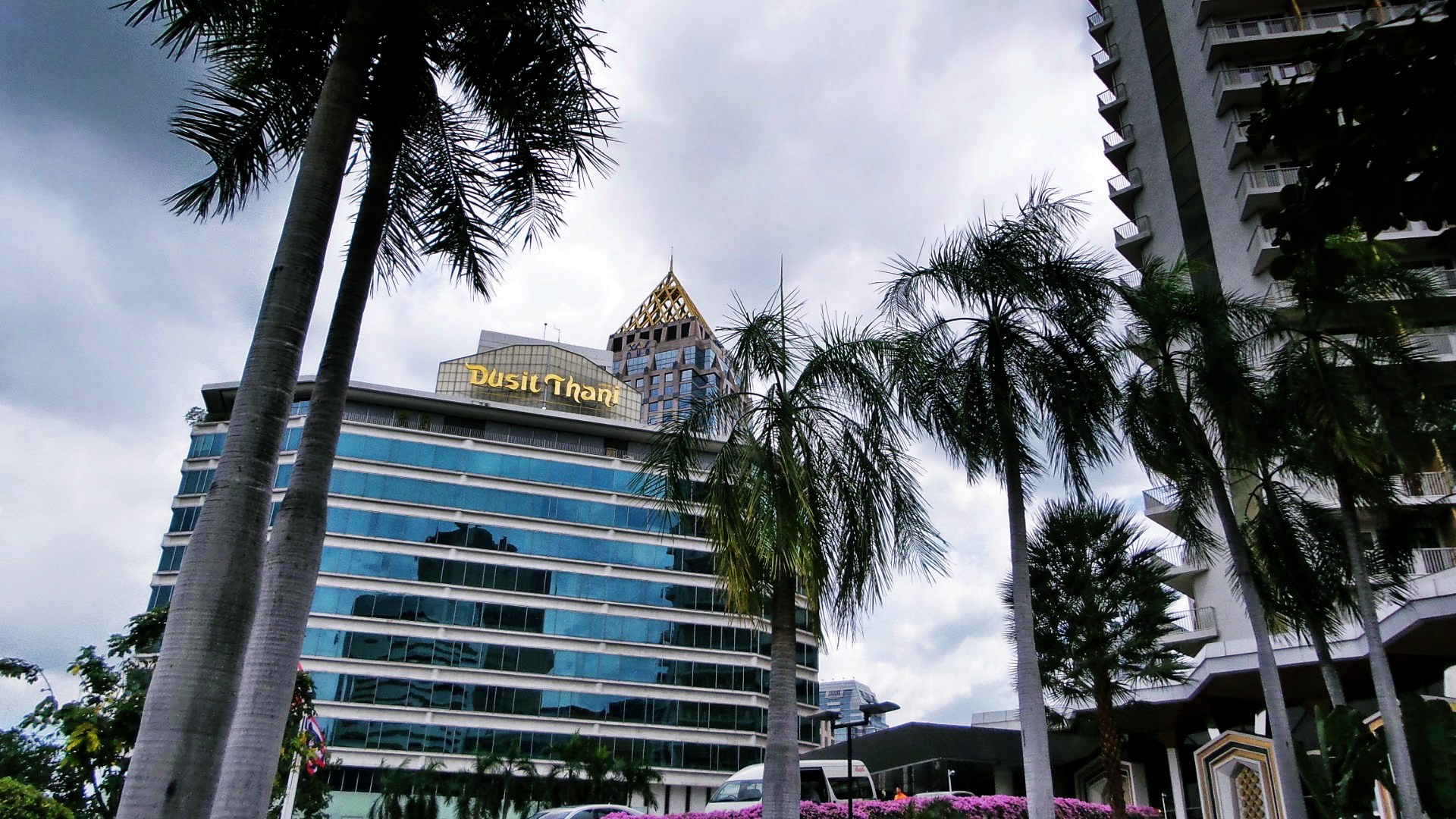 Suthiwart-Narueput, founder and executive chairman of think-tank Thailand Future Foundation, has worn many other hats. He started his career with McKinsey & Company and put in a 10-year stint with the World Bank.
He is managing partner of Advisor Co., a corporate advisory firm, and co-author of a recent report – "Thailand's New Normal." Suthiwart-Narueput argues that even if Thailand were to come out of the doldrums, it is unlikely to return to the growth rates of the previous decades.
The recovery will be of a lower and slower trajectory — Thailand's "new normal."
In the 1970s, when its neighbors — Myanmar, Laos, Cambodia and Vietnam — were mired in war, civil conflicts and Cold War intrigues, Thailand was plotting its economic future.
From the early 1980s to the late 1990s, just before the Asian financial crisis, Thailand was known as a Teflon economy — one that could continue to attract foreign tourists and money despite political turbulence.
With nearly two decades of double-digit growth, Thailand transformed itself from an agricultural economy to a modern industrial powerhouse.
Today, that dynamism has faded.
A decade of political instability and sometimes violent protests since 2006, culminating in last year's military coup, has finally taken its toll, with Thailand's economy seesawing between lackluster and negative growth.
When former general Prayuth Chan-ocha seized power on May 22, businesses thought it could see light at the end of the tunnel. But in the months after the coup, disappointing data showing weak exports, tepid public and private spending, falling prices in farm goods and falling domestic consumption have dashed these hopes.
The general economic slowdown in Asia, radiating from China, does not help.Thailand's real gross domestic product (GDP) growth last year, at 0.7%, was the lowest rate among ASEAN countries. The downtrend looks set to continue this year. Exports fell by 4.9% during the first half of the year and manufacturing fell 0.7% in the second quarter.
Looking ahead, the picture is even gloomier.As Suthiwart-Narueput says in this interview with [email protected], the land of the white elephant has clearly lost its mojo. Suthiwart-Narueput also discusses structural headwinds — an aging population, declining labor force, low productivity and strong competition from other ASEAN countries.
Edited excerpts from the interview [email protected]: In a background paper
How Trade Made the Richest 0.1% Even Richer
Among the alleged ills of globalisation, few have dominated the headlines in the past decade as much as worsening inequality.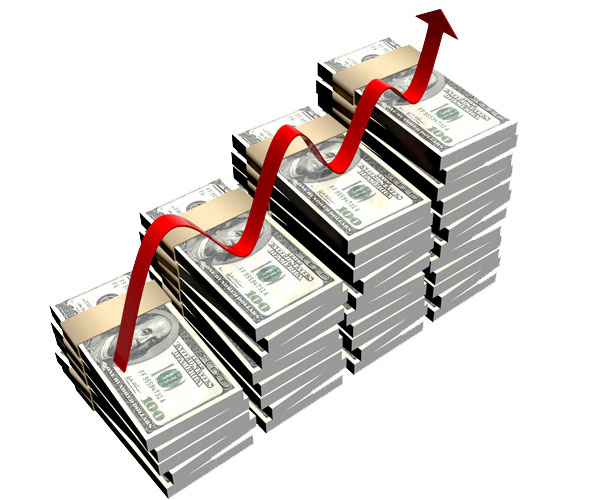 Covid Lockdowns are Overly Blunt and Costly
New evidence suggests lockdowns were an overly blunt and economically costly tool. They are politically difficult to keep in place for long enough to stamp out the virus.
In response to the novel and deadly coronavirus, many governments deployed draconian tactics never used in modern times: severe and broad restrictions on daily activity that helped send the world into its deepest peacetime slump since the Great Depression.
(more…)
Creating Long Term Growth in Thailand Post- Covid-19
Key mechanisms to position Thailand as the premier destination for investment include regulatory predictability and transparency as well as competitive tax policies and regulations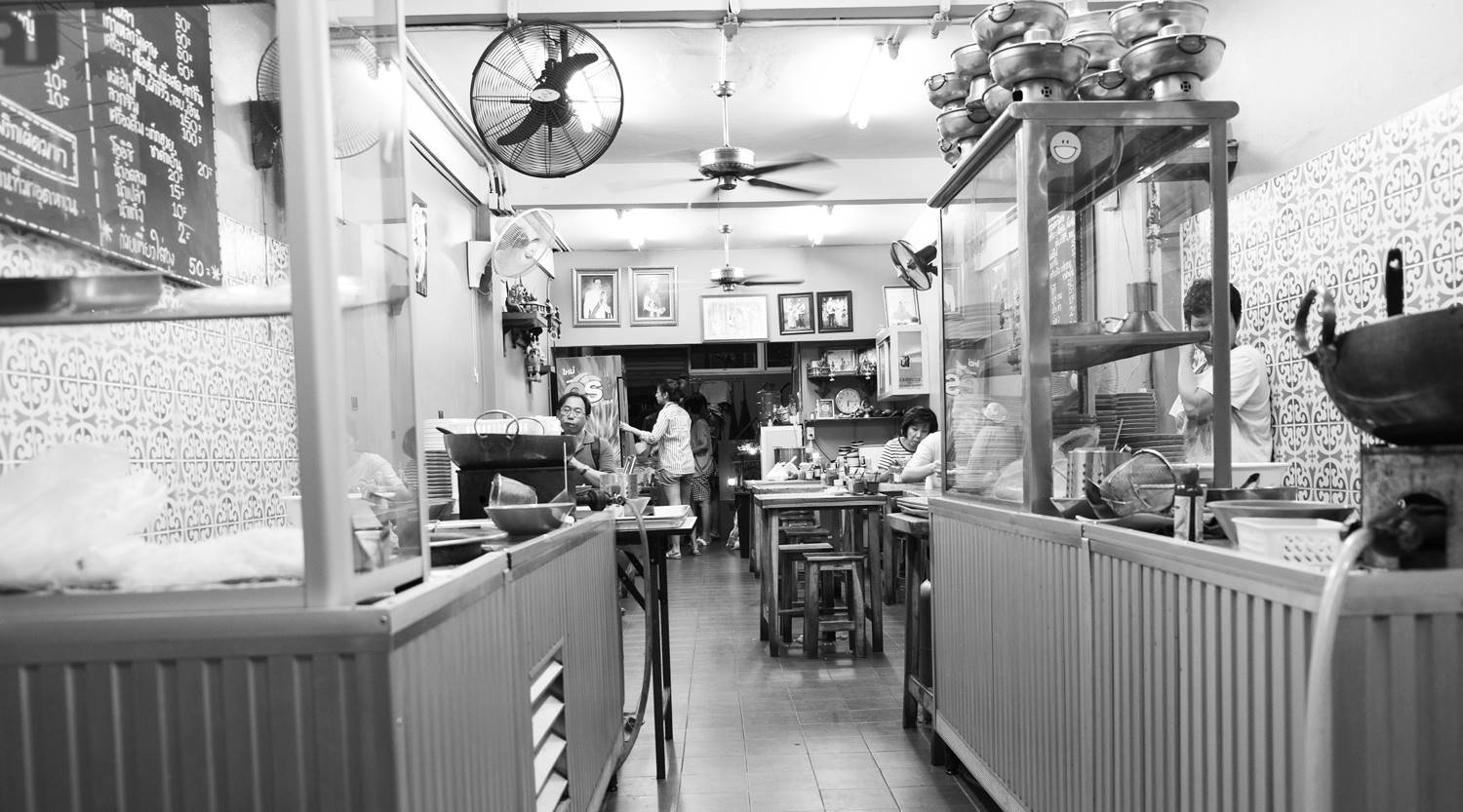 As governments and companies navigate through the new normal and ongoing transformations, The American Chamber of Commerce in Thailand (AMCHAM Thailand) offers long-term measures to support long term, sustainable economic growth in Thailand.
(more…)