Is Bangkok trying to bend away from Beijing?
Since the military coup in 2014, Thai foreign policy has moved closer towards Beijing at the expense of its longstanding ties with Washington.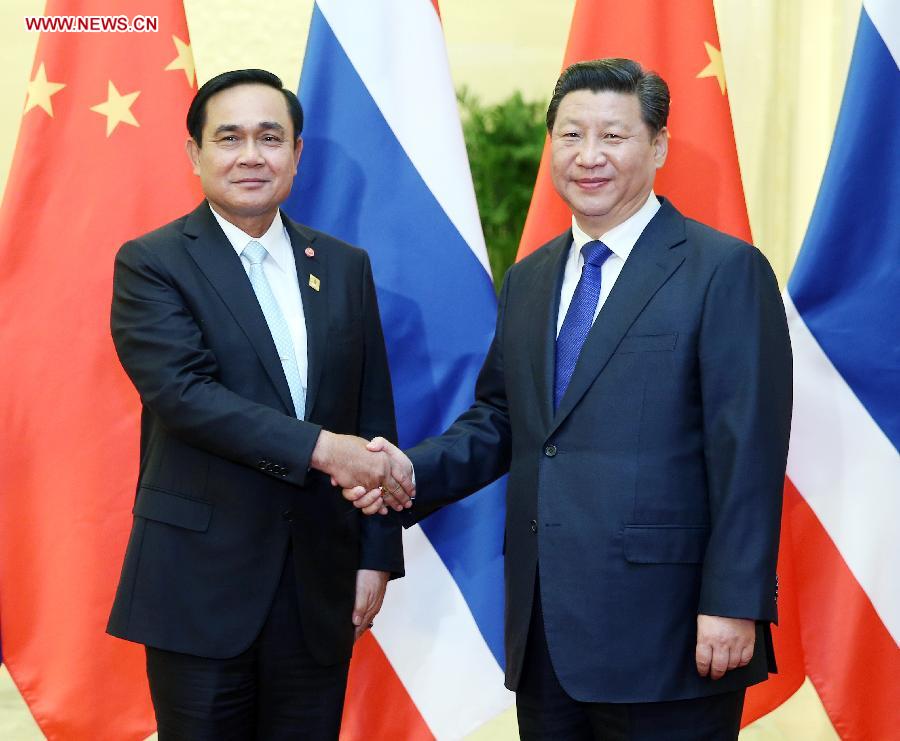 Since the military coup in 2014, Thai foreign policy has moved closer towards Beijing at the expense of its longstanding ties with Washington.
But recent developments suggest that there might be a wind change from both Washington and Bangkok.
In March 2017, US President Donald Trump had telephone calls with the leaders of three Southeast Asian nations — the Philippines, Singapore and Thailand — that included invitations to visit Washington. While Duterte showed non-committal acceptance, Thai Prime Minister Prayut Chan-ocha eagerly accepted the invitation with an initial plan to visit at the end of July. But this was later postponed due to Trump's busy schedule.
Bamboo Diplomacy
What does Bangkok's recent gesture towards the United States tell us about the triangular relationship between Thailand, China and the United States?
Traditionally, Thailand's foreign policy is famously dubbed 'bamboo bending with the wind' diplomacy.
This reflects Bangkok's ability to choose whichever direction benefits its national interests. Historically, this foreign policy posture helped Thailand preserve its sovereignty and independence amid regional power competition during the colonial period and the Cold War.
But in the current context of regional power competition following the rise of China, Thailand has experienced more difficulties than usual in pursuing this foreign policy strategy.
Thailand's domestic politics since 2006 have also distracted Thai policymakers away from international affairs. Bangkok has not been able to both exercise a regional leadership role and maintain a fine balance between major powers, particularly China and the United States.
After the 2014 coup, gaining international recognition and legitimacy has become a significant issue for Thailand's military government, which has faced criticism and reduced support from Western nations. In particular, Obama's cold attitude against the junta widened the gap between Washington and Bangkok.
But as China endorsed the coup, the junta has been able to find a cushion to ameliorate political pressure from the West.
Thailand's concessions to China
To maintain Beijing's support, the junta has given several concessions to China. Thailand accommodated Beijing's request to repatriate the Uighur migrants and a number of political dissidents in 2015.
Thailand and China have also deepened their security relations through expansion of their joint military exercise and arms sales. The recent purchase of 49 tanks and three submarines from China has alarmed some military experts, as it could signal Bangkok switching sides to China in the long run.
But there has been a stumbling issue in the relationship — the delay in the Sino–Thai high-speed railway project since 2010. The delay has irritated Beijing as it affects its plan of building regional connectivity as part of the Belt and Road Initiative.
Author: Pongphisoot Busbarat, ISEAS-Yusof Ishak Institute and University of Sydney
Source: Is Bangkok trying to bend away from Beijing? | East Asia Forum
How Trade Made the Richest 0.1% Even Richer
Among the alleged ills of globalisation, few have dominated the headlines in the past decade as much as worsening inequality.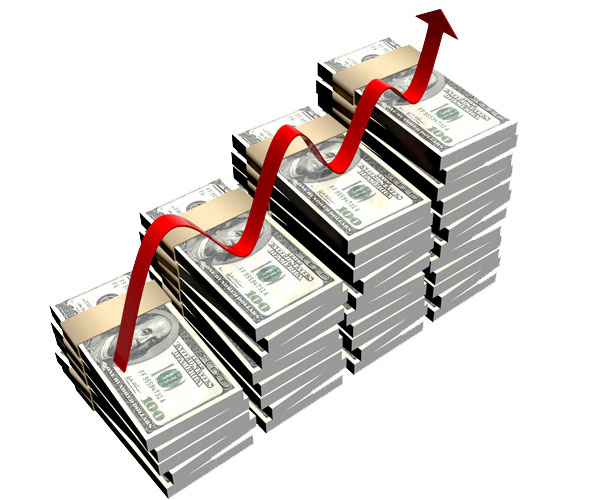 Covid Lockdowns are Overly Blunt and Costly
New evidence suggests lockdowns were an overly blunt and economically costly tool. They are politically difficult to keep in place for long enough to stamp out the virus.
In response to the novel and deadly coronavirus, many governments deployed draconian tactics never used in modern times: severe and broad restrictions on daily activity that helped send the world into its deepest peacetime slump since the Great Depression.
(more…)
Creating Long Term Growth in Thailand Post- Covid-19
Key mechanisms to position Thailand as the premier destination for investment include regulatory predictability and transparency as well as competitive tax policies and regulations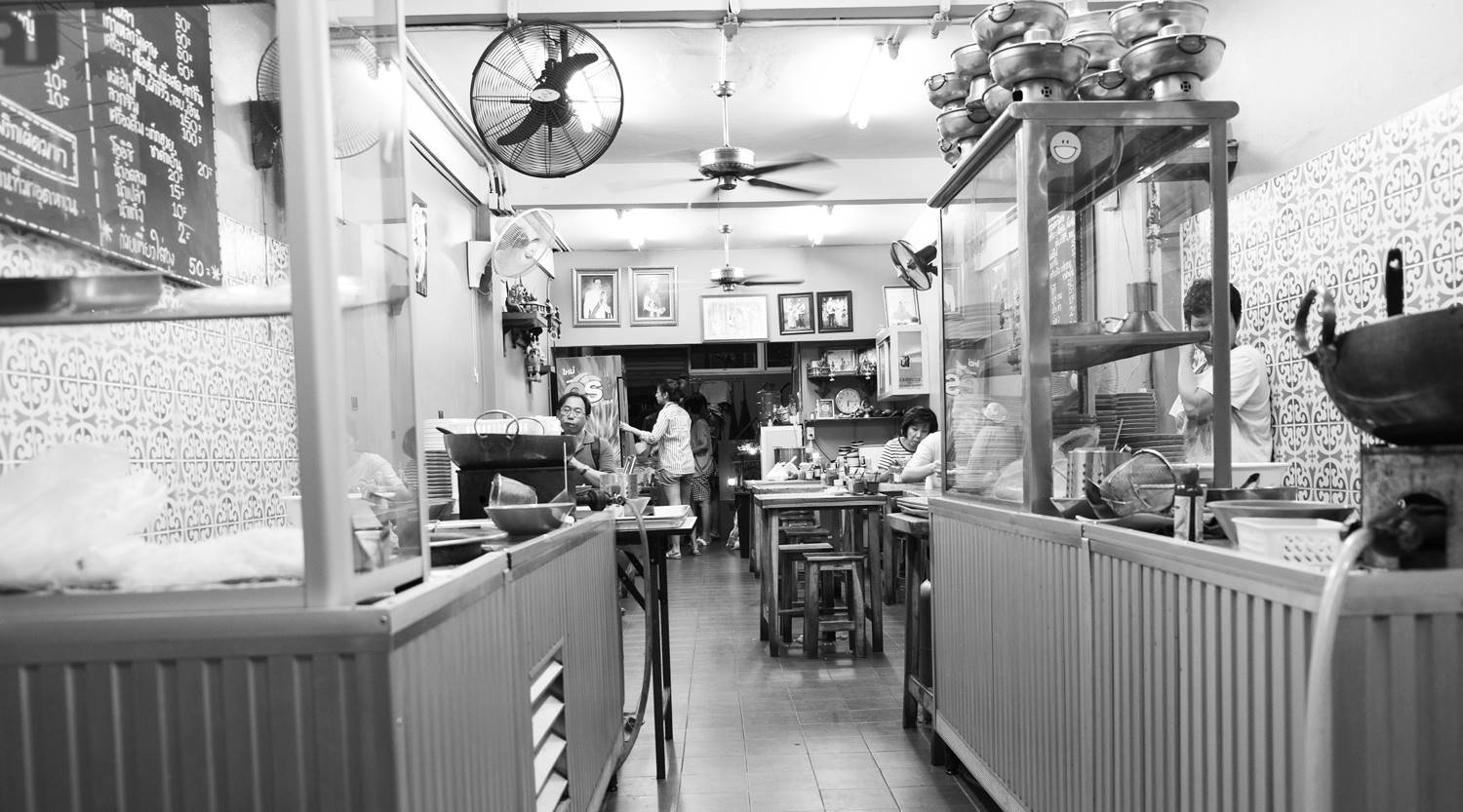 As governments and companies navigate through the new normal and ongoing transformations, The American Chamber of Commerce in Thailand (AMCHAM Thailand) offers long-term measures to support long term, sustainable economic growth in Thailand.
(more…)