Victoria's dirty little secrets expose Thailand's sex and corruption culture
"Special guests", includes officials from the Royal Thai Police and Revenue Department who allegedly received discounted or 100% free services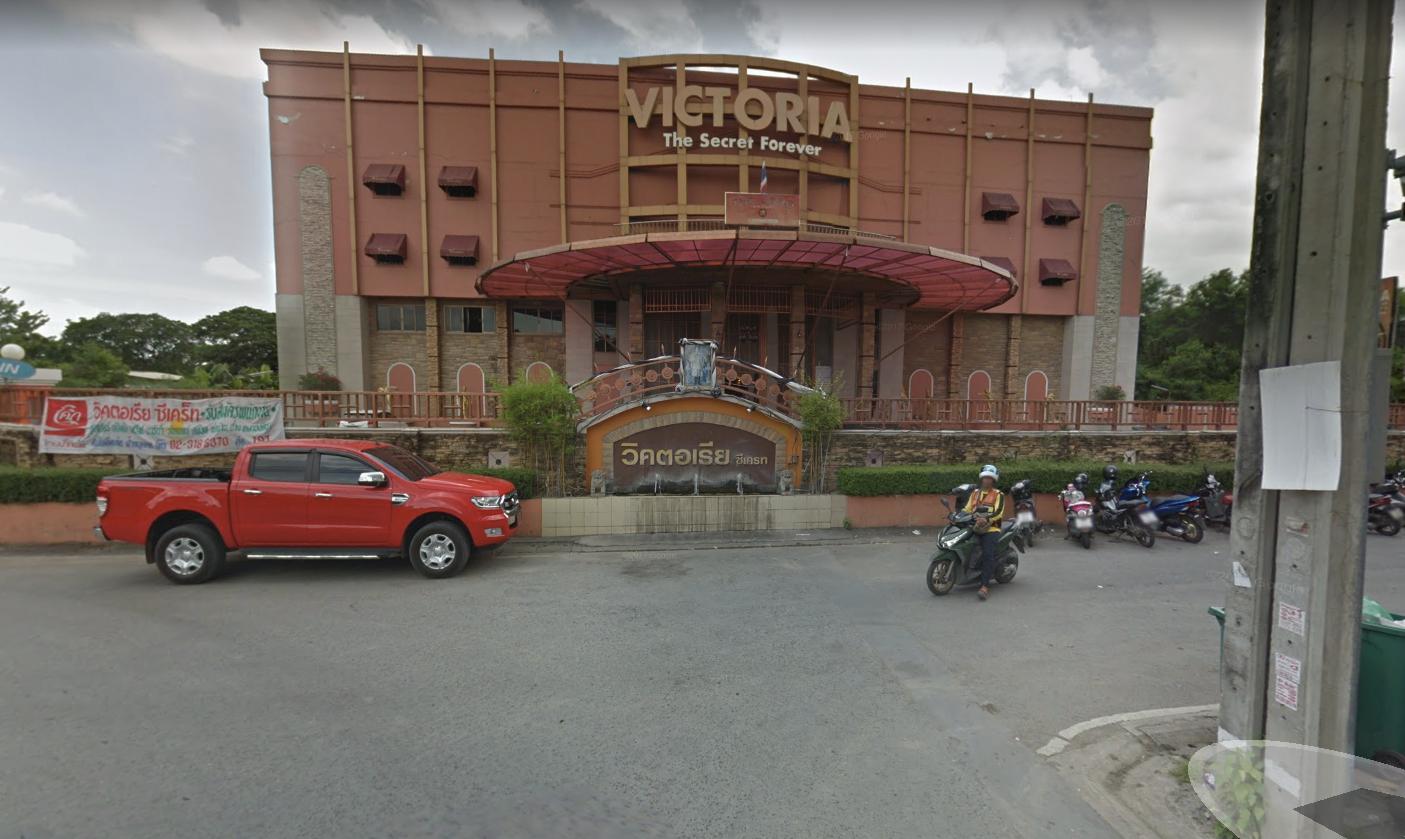 Victoria's massage parlour punch line "The secret forever" may sound a bit outdated these days to some high ranking police officers and distinguished members of the Revenue Department.
Led by the Department of Special Investigation, a police raid took place at the Rama 9 Road massage parlor in Huai Kwang district, which is under the jurisdiction of Wang Thonglang Metro Police Station, reported Thai News Bureau.
Five Wang Thonglang police officers, including the chief, have been transferred to inactive posts due to suspected bribe-taking following a raid on Victoria's Secret massage parlor, an alleged prostitution house, on Rama 9 Road, Bangkok.
Investigation into the Victoria Secret massage parlour raid by the police deepens with the Royal Thai Police are considering to file human trafficking charge against its owner.
According to Metropolitan Police Bureau (MPB) Commissioner, Pol Lt Gen Chanthep Sesavej, more than 100 women were rescued and at least 10 were under-aged.
The first test on some of the 27 women showed three of them are underage or under 18 years old, he said.
With the bone examination protocol by the hospital, he said the police now have substantial evidence to file human trafficking charge against the proprietor of the massage parlour as it also found to operate sex service, he said.
He said Wang Thong Larng police was ordered to file human trafficking charge against the owner and the staff today.
According to Pol Gen Sriwara, the operator is a woman identified only as Ms Sasithorn.
He said human trafficking charge would be imposed on her who is the licence holder, and 20 others who included her accomplices, manager/overseer, cashier as well as the agent in charge of looking for girls
Special Guests List
Along with 113 women allegedly working as sex workers at the parlour, the DSI also found a list of "special guests", among them officials from the Royal Thai Police and Revenue Department who allegedly received discounted or 100% free services at Victoria's Secret.
The list included officers from virtually every department at Wang Thonglang police station near where the parlour is located, from patrolmen to investigators and a superintendent, along with other bureaus in the police force including crime suppression, metropolitan, immigration
Some of the seized documents indicated some officers were said to have been "100% sponsored" when they visited the massage parlour which is under the supervision of Wang Thonglang police station.
Revenue Department officials also appeared on the massage parlour's list as being among its "sponsored" patrons.
Business as usual
But other than this, nothing really sets off public alarm here. It's not the first time such a list has been found. And Victoria's Secret will not be the last place where bribery and corruption among state officials turns up.
writes Atiya Achakulwisut in the Bangkok Post
The DSI and Department of Provincial Administration (DPA) yesterday handed over documents and computer files to the Public Sector Anti-Corruption Commission (PACC) which is investigating alleged corruption against the state officials following the raid on Victoria's Secret Massage on Rama 9 Road in Huai Khwang.
Kongrop Prathumnad, a special agent attached to the DPA, said the arrest team found potentially damning documents which could expose a human trafficking network.
However, it was too early to determine if the documents, some of which were seen by the media, were evidence of kickback payments or a show of generosity.
Pro-military party wins most votes in Thai election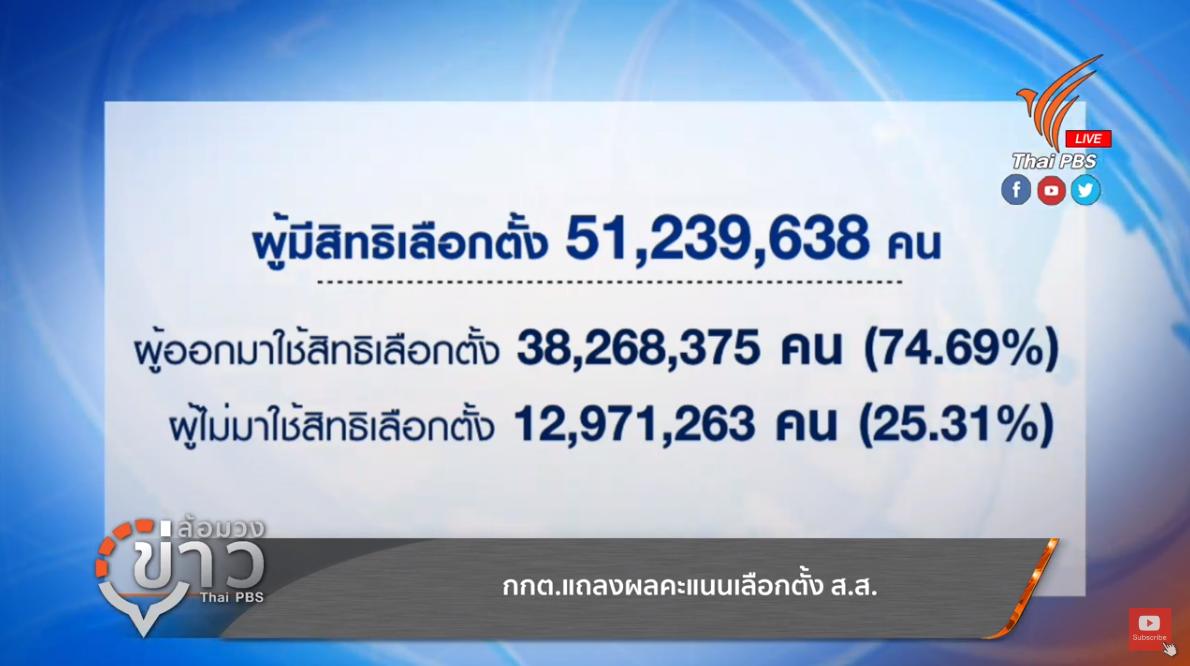 The EC released the total number of votes for each party yesterday, earlier than previously expected.
(more…)
Thai military party neck and neck with Pheu Thai opponent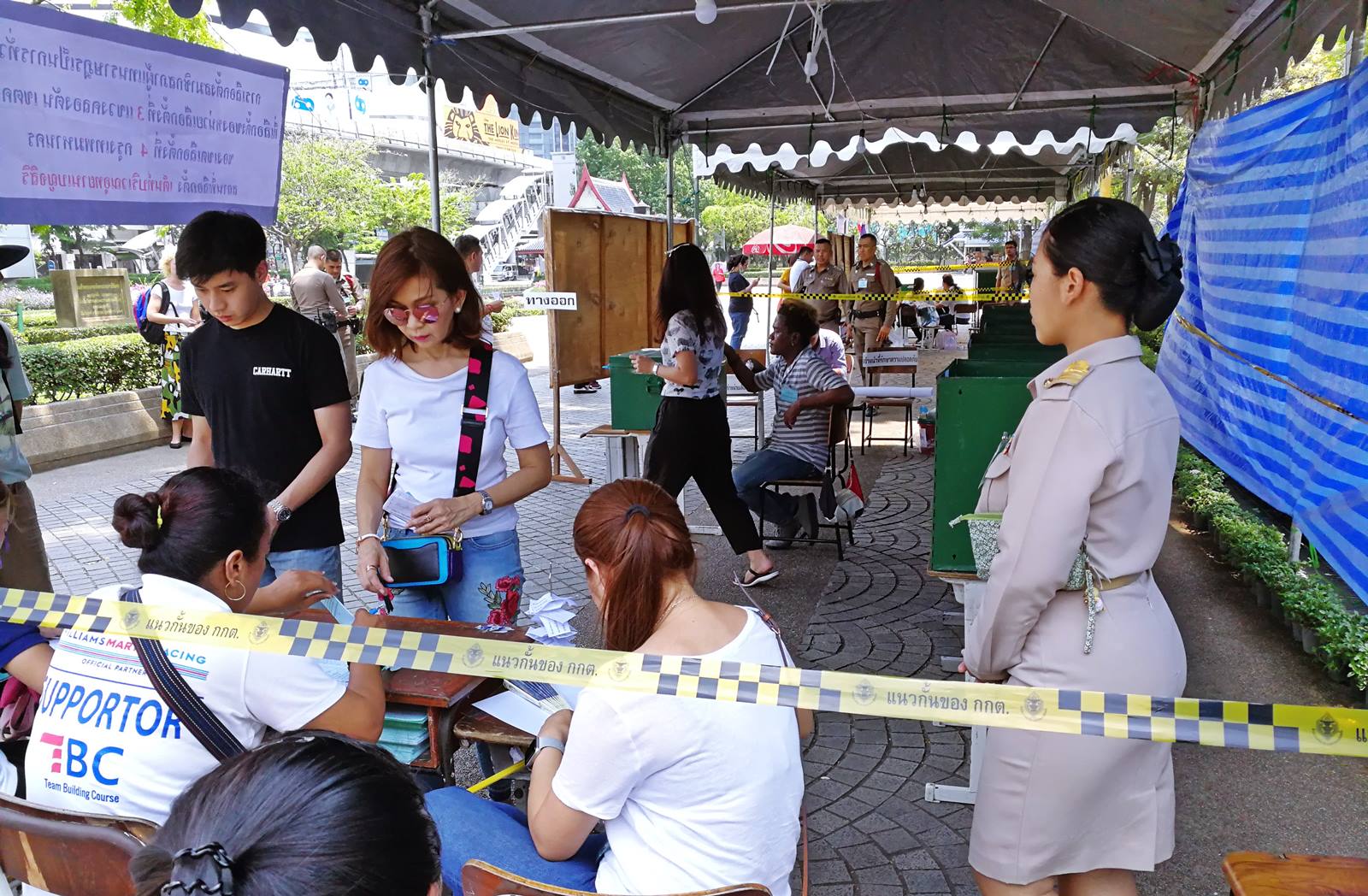 As of 10.28pm, with 92 per cent of the votes counted, the pro-junta Phalang Pracharat appeared to have beaten Shinawatra-backed Pheu Thai with a total of 28.7% of votes and 139 seats
(more…)
Rights of 'ordinary people' in focus as 1 bln vote in Asia
A total of 52 million Thais aged 18 and above are eligible to vote, of whom 14 percent will do so for the first time.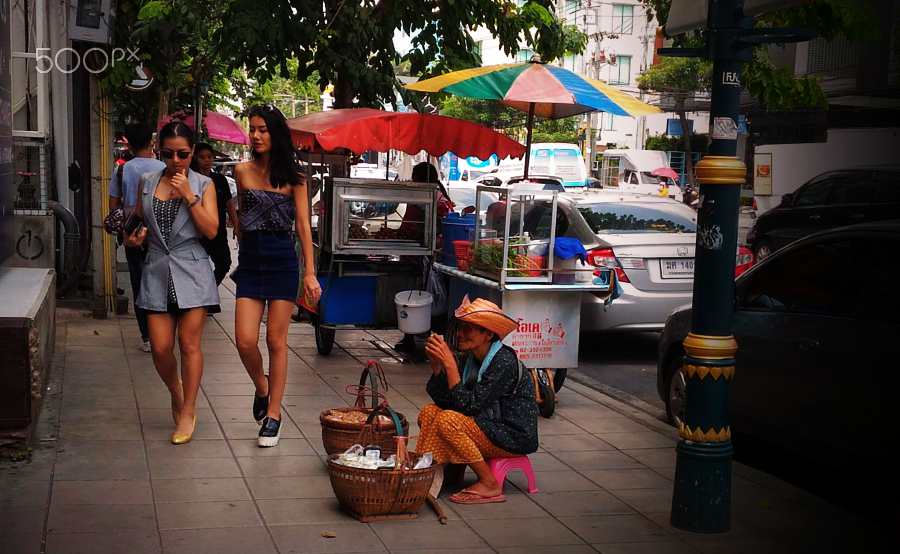 BANGKOK (Thomson Reuters Foundation) – Rights over land and forests, a push for LGBT+ equality, and getting more women on the ballot are some top election issues in Thailand, India and Indonesia as more than 1 billion people prepare to go to the polls, including many first-time voters.
(more…)