Knight Frank sees great potential in Pattaya market
U-Tapao is estimated to bear an annual capacity of 1.2 million passengers this year, up from 700,000 passengers in 2016.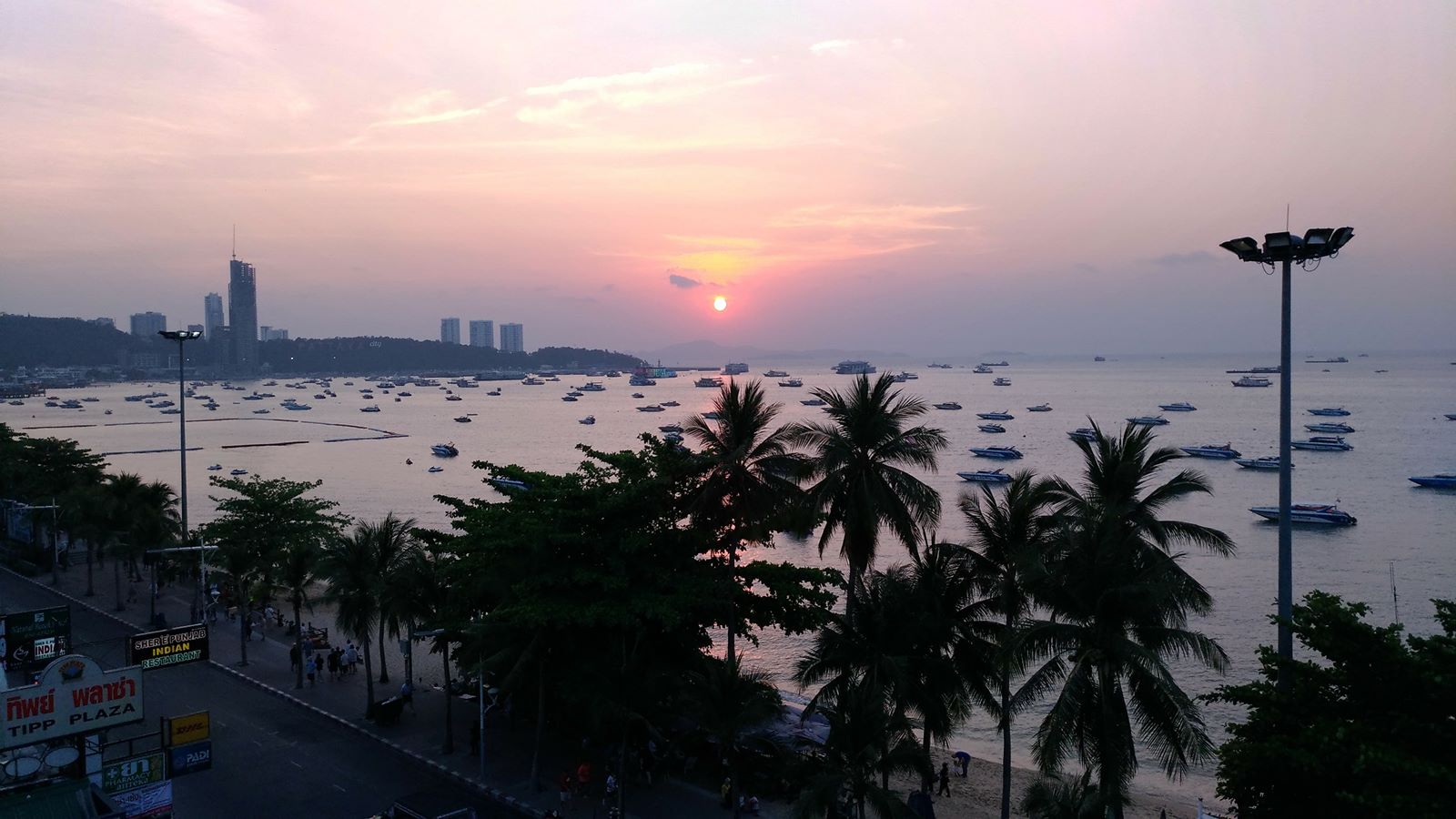 New transport infrastructure projects will push more property buyers toward Pattaya, according to Knight Frank Thailand, per The Nation.
Massive state investments, including the expansion of the U-Tapao International Airport and the redevelopment of the Sattahip Commercial Port into a yacht marina, are widely expected to bolster growth in an area known as Thailand's eastern economic corridor, encompassing the provinces of Chonburi and Chachoengsao.
Thailand's eastern economic corridor will promote 10 target industries.
U-Tapao is estimated to bear an annual capacity of 1.2 million passengers this year, up from 700,000 passengers in 2016.
Similarly, the Sattahip port will reduce travel times by as much as two hours and support east-west freight transport across the Gulf of Thailand.
The Sattahip and Na Jomtien areas will particularly benefit from the projects, said Knight Frank Thailand managing director Phanom Kanjanathiemthao.
More: Why Pattaya's condo market is balancing on a knife edge
"Pattaya itself has set a goal to become a centre of tourism to support the growth and integration of the Asean Economic Community," said Phanom.
Na Jomtien is already home to Cartoon Network Amazone, the first water park in the world to be branded under the popular kids' channel.
Pattaya will be closer than ever to Hua Hin with the recent start of passenger ferry services between the two beachside cities.
Source link
First-home stimulus measure may have limited impact on Thailand's housing market
The first-home buyers who make less than 25,000 baht per month however will not benefit from this scheme.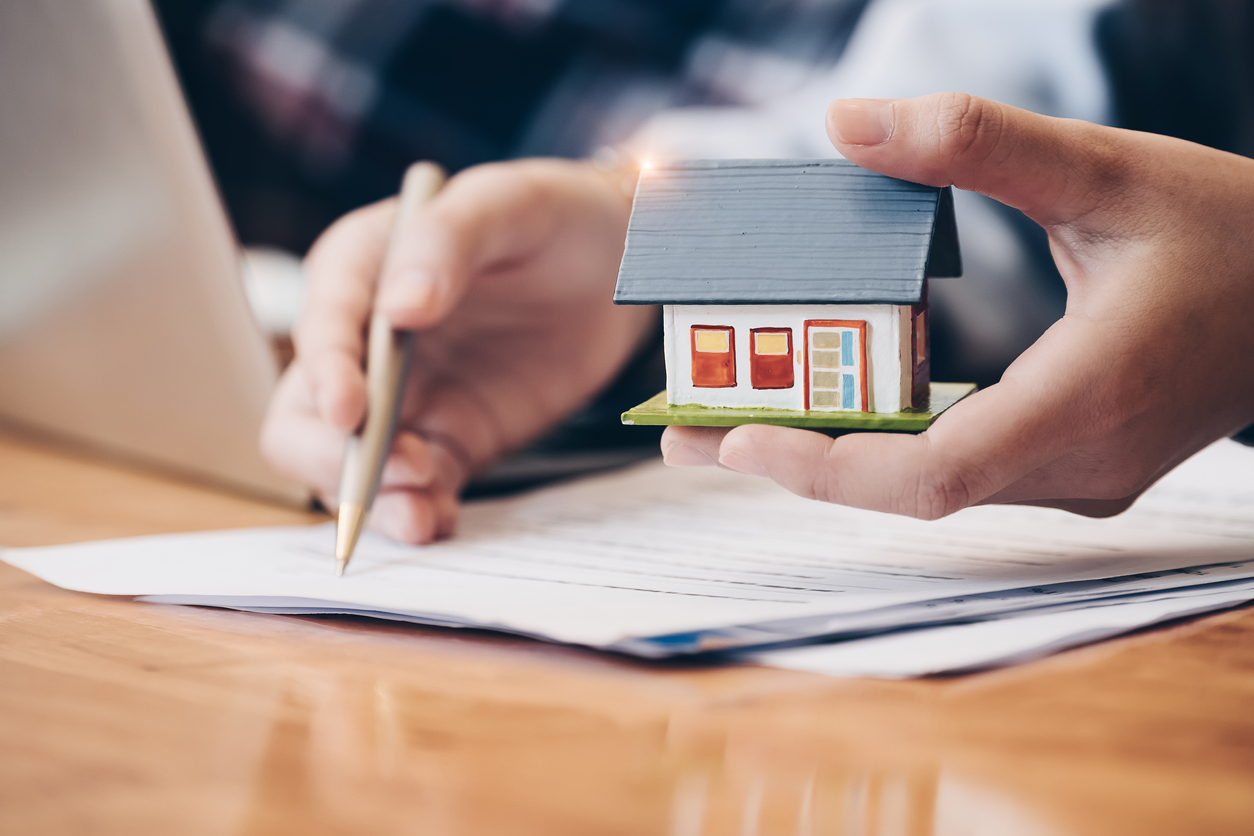 The Thai government has released a housing stimulus measure which grants personal income tax allowance for buyers of first homes worth up to 5 million baht during April 30-December 31, 2019.
(more…)
Almost 500,000 units for sale in Bangkok (Government Housing Bank)
In Bangkok and its vicinity 1,597 projects, almost 500,000 units, were for sale during the second half of 2018, an increase of 7.7 percent from the same period in 2017.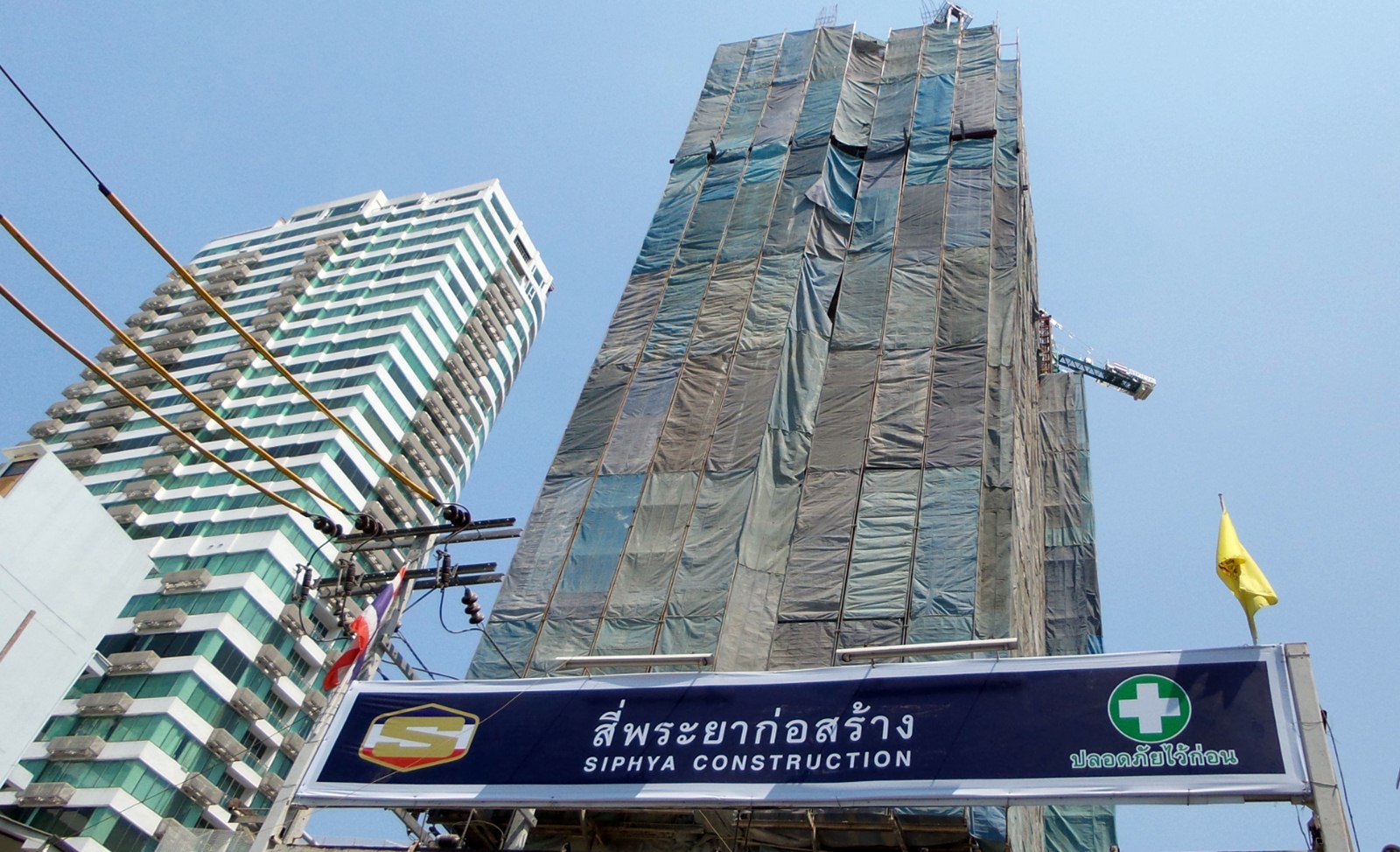 For housing in Bangkok and its vicinity, those who want to buy a house should be able to smile this year due to many house and condominium promotions.
(more…)
Thai Property market : condo launches to slow to 61,000 – 64,000 units in 2019
More than 77 percent of respondents, who are interested in buying a condo between 2019-2020, said they want to purchase a condo as their residence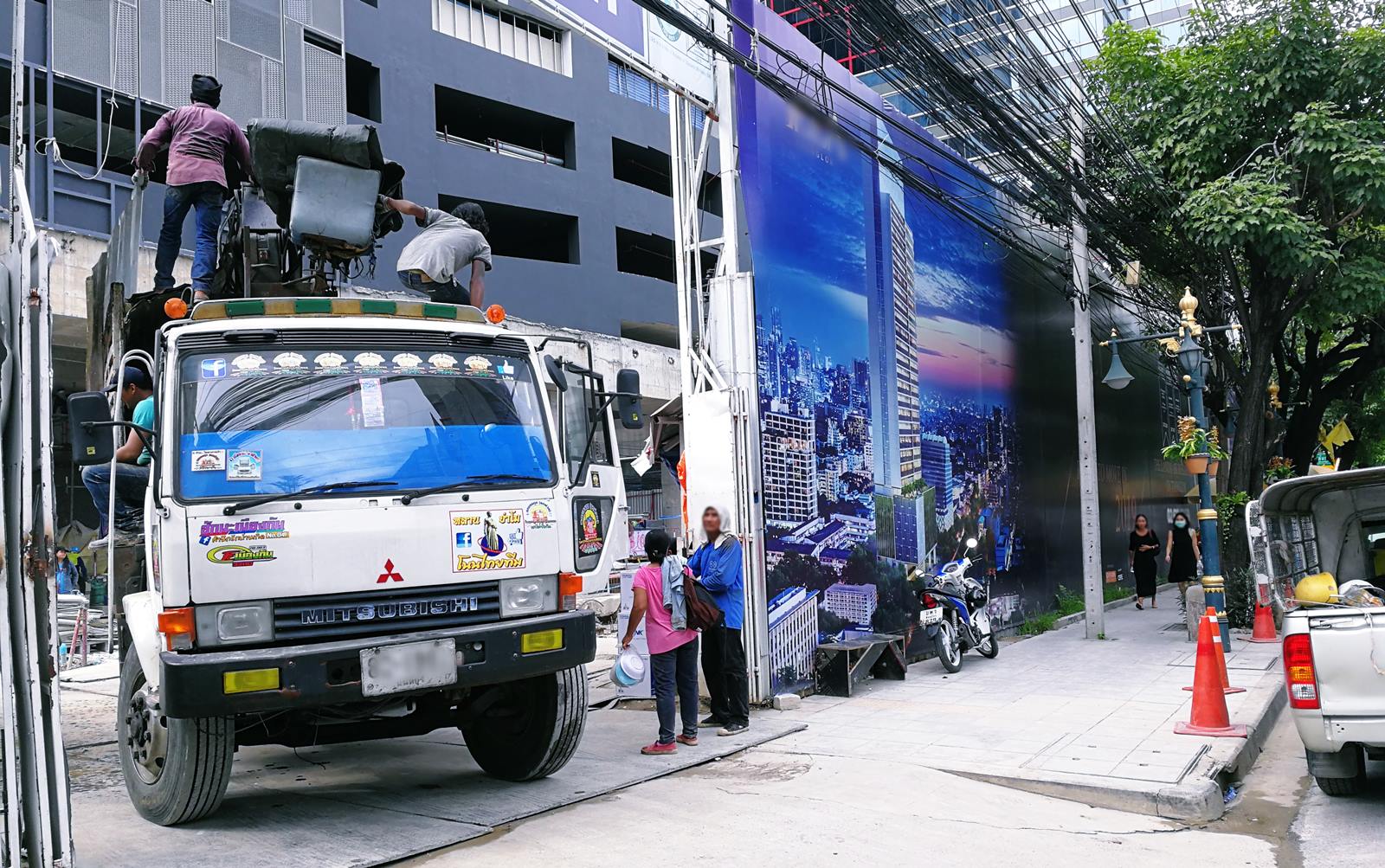 Condominium developers are expected to face greater challenge in 2019 due to increasing economic uncertainty as well as specific factors affecting condominium market.
(more…)