Singapore Trillion Global invests over 1.6 billion baht in Singha Estate Condominium Projects
Singapore company Trillion Global has invested more than 1.6 billion baht in two of Singha Estate PCL's condominium projects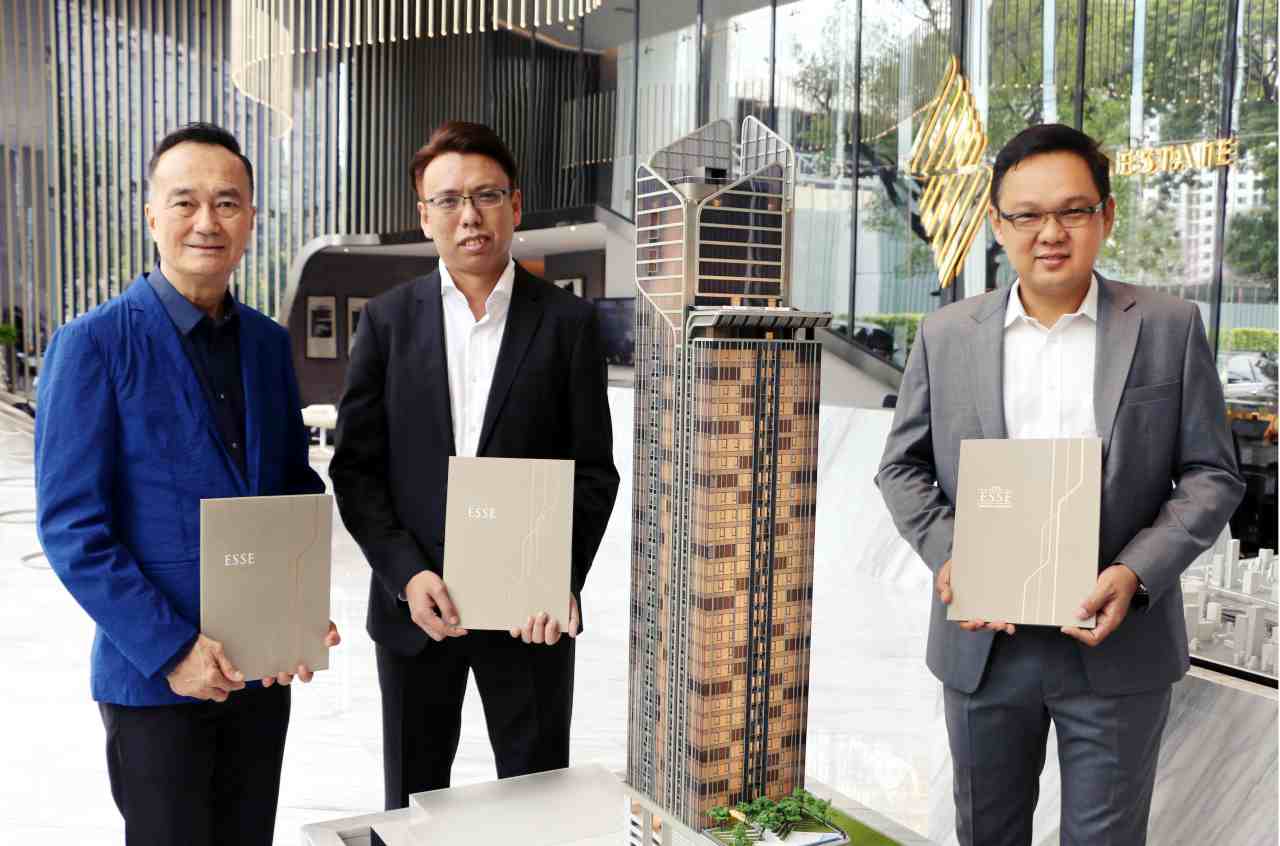 Singapore capital group Trillion Global Pte. Ltd. invests over 1.6 billion baht in Singha Estate Condominium Projects, signaling high confidence in Thailand's property industry
In one of the latest developments that underlines foreign investors' great confidence in Thailand's property industry, Singapore company Trillion Global has invested more than 1.6 billion baht in 2 of Singha Estate PCL's condominium projects: The ESSE Asoke and The ESSE at SINGHA COMPLEX.
Singapore's leading real estate investment company Trillion Global, which has investment portfolios in many countries around the world, primarily in Asia and Europe, has given its stamp of approval to the property market in Thailand with continuing investments worth a combined 1.66 billion baht in condominium projects developed by Singha Estate.
Mr. William Loke, Managing Director of Trillion Global said, "Thailand has the potential to become a regional hub for ASEAN investment while property prices in Thailand are still reasonable and not too high compared with other countries.
We believe investment opportunities in Thailand will yield good returns in the future. Trillion Global started a partnership with Singha Estate with an initial purchase of a large block of units in THE ESSE Asoke condominium project worth over 900 million baht – an investment which received very good responses when our company went on roadshows in Asian countries such as China, Hong Kong, Taiwan, and Singapore"
"We recently decided to invest an additional 760 million baht in Singha Estate's new development, THE ESSE at SINGHA COMPLEX – a Luxury Condominium project. THE ESSE at SINGHA COMPLEX has also been very well received by foreign investors thanks to its prime location on the Asoke-Petchaburi Intersection, which is popular with foreigners. In addition, the project is part of the SINGHA COMPLEX, a flagship mixed use development by Singha Estate.The only regret is there was not enough units available for our buyers" said William.
Drivers of Asia Pacific office space demand in 2019 remain strong
More employers plan to increase rather than decrease staffing levels in most Asia Pacific countries, with employers in Japan reporting the strongest hiring intentions.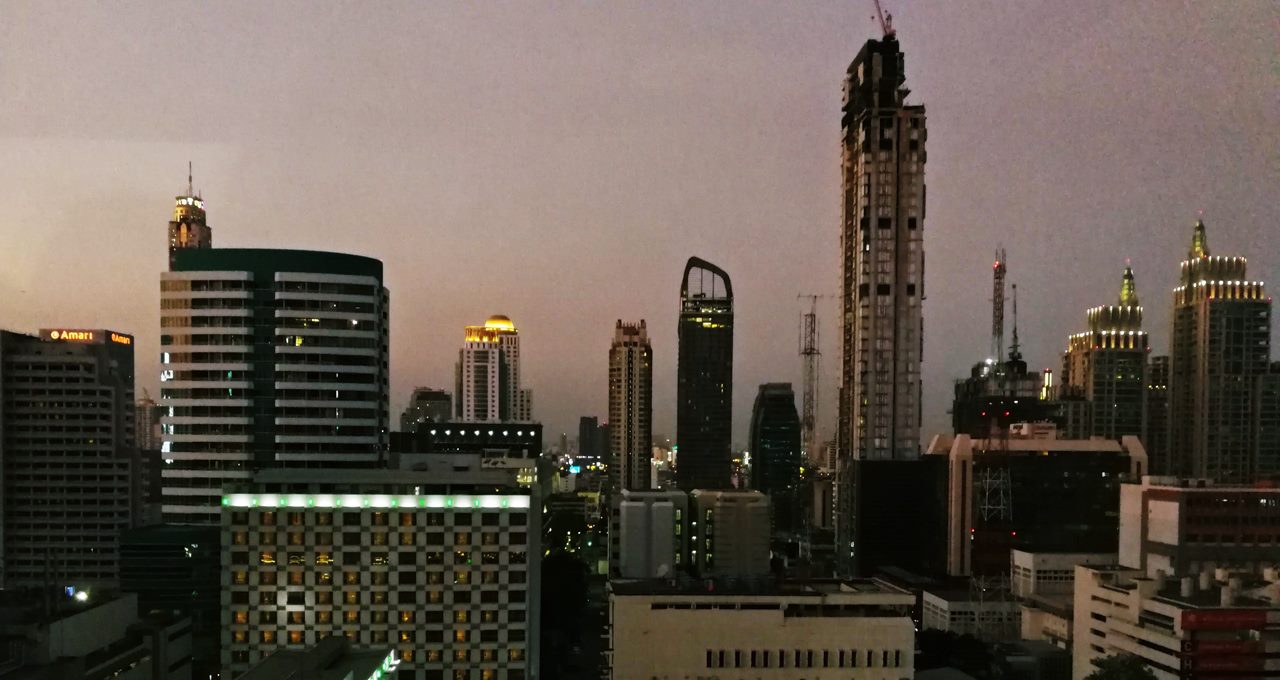 Office occupational demand was robust across Asia Pacific in 2018, with overall leasing activity up an impressive 20% for the whole year.
(more…)
First-home stimulus measure may have limited impact on Thailand's housing market
The first-home buyers who make less than 25,000 baht per month however will not benefit from this scheme.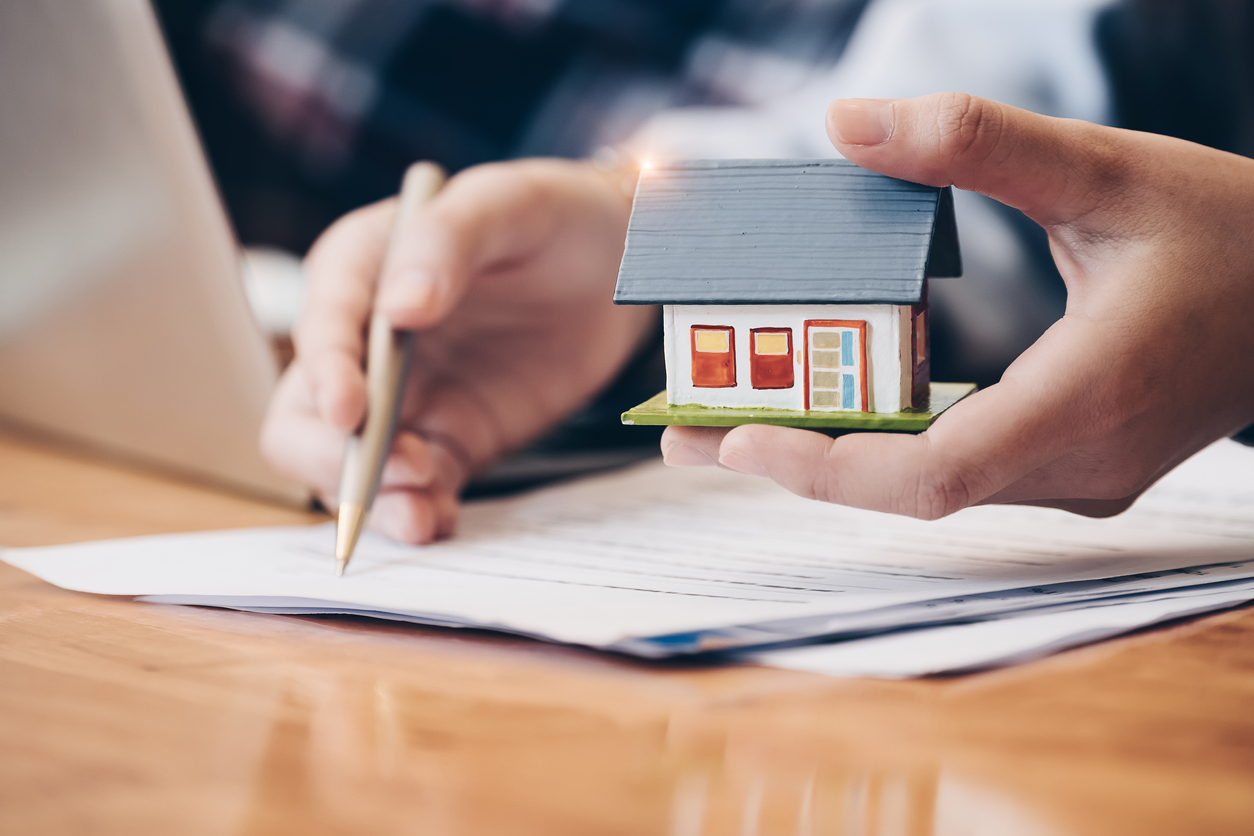 The Thai government has released a housing stimulus measure which grants personal income tax allowance for buyers of first homes worth up to 5 million baht during April 30-December 31, 2019.
(more…)
Almost 500,000 units for sale in Bangkok (Government Housing Bank)
In Bangkok and its vicinity 1,597 projects, almost 500,000 units, were for sale during the second half of 2018, an increase of 7.7 percent from the same period in 2017.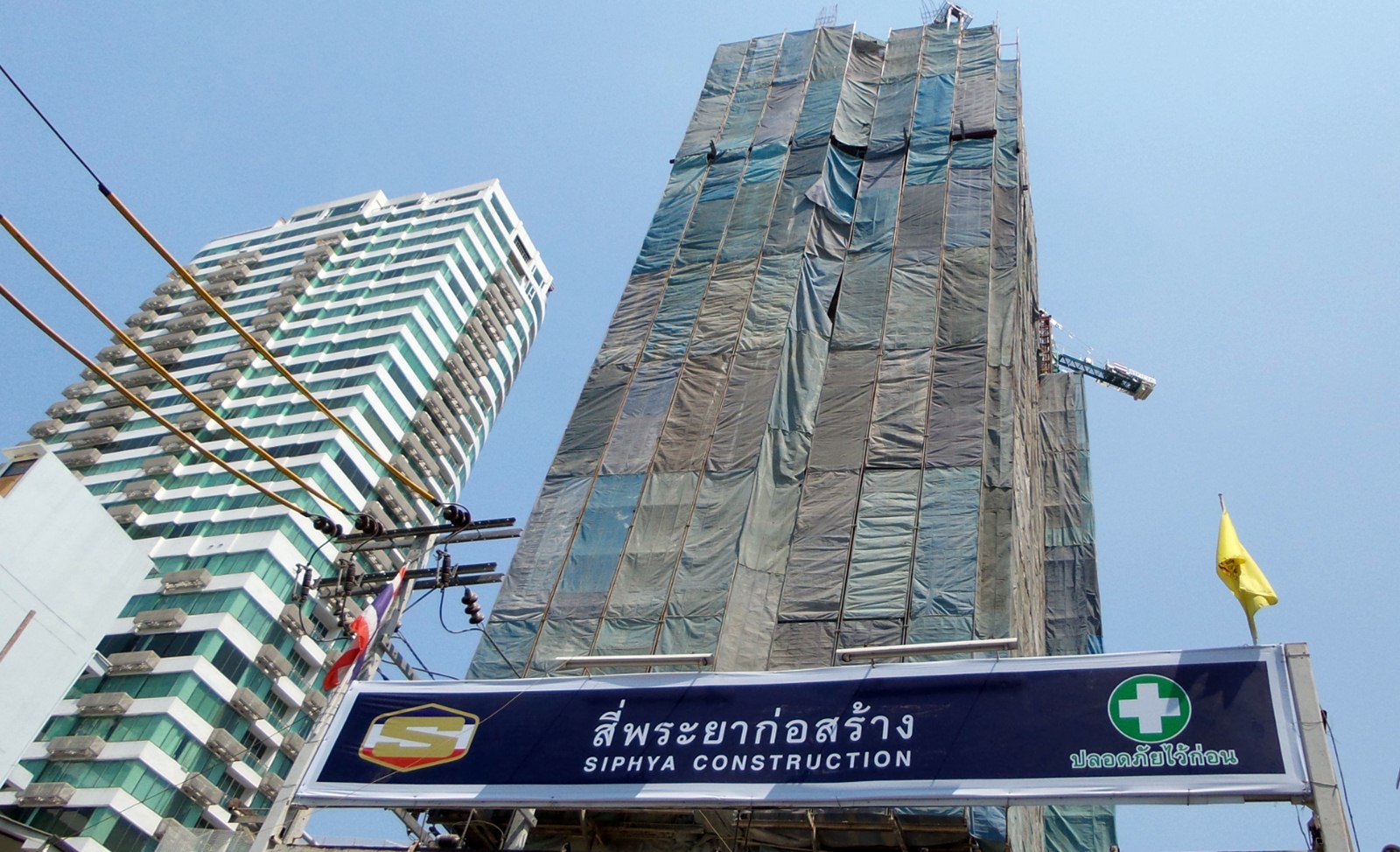 For housing in Bangkok and its vicinity, those who want to buy a house should be able to smile this year due to many house and condominium promotions.
(more…)