Branded residences: The new muse of Thailand's real estate developers
New reports states that between 2018 and 2020 new completed units will represent a massive 83% increase over existing supply.

Property developers across Thailand are experiencing are increasingly attracted by hotel branded residences in order to spur price premium points and buyer demand.
Currently there are 29 new hotel residence projects countrywide with nearly 90% of these located in resort areas.
New research by consulting group C9 Hotelworks has pinpointed that the top 3 locations for completed and pipeline projects in their Southeast Asia Hotel Residences Market Trends report are Phuket (26 properties), Pattaya (10 properties) and Bangkok (9 properties).
With nearly 100 mainstream hotel residence projects and over 21,000 units completed, the next three years will see sector boldly expanding into new territory.
The reports states that between 2018 and 2020 new completed units will represent a massive 83% increase over existing supply.
Viewing how Thailand ranks in terms of competitiveness in the sector, with 41 completed projects to date, this accounts for 41% of the regions supply that stands at over 21,000 hotel residence units.
The country ranks first in Southeast Asia as an urban trend is shifting back to resort areas. Indonesia follows, whilst the rising star is Vietnam with Danang featured as a favored developer's marketplace.
In Thailand, Phuket with 13 completed projects and another 13 in the works has a longstanding legacy of hospitality-led residences in such well-known ultra-luxury resorts as Amanpuri, Banyan Tree and Sri Panwa.
Though over the past few years Bangkok's Chao Phraya River with marquee branded projects affiliated to the likes of global icons Four Seasons and Mandarin Oriental have pushed prices though the glass ceiling to an average of more than THB315,000 per square meter, while the national average selling price in the sector is just over THB101,000.
Linking the connection to brands and pricing premiums, C9 research across all the markets in the country show a demonstrated brand premium between 15-20%. Taking a close look at existing supply 92% of the supply are brand affiliated and we expect this preference by developers and property buyers to continue.
Drivers of Asia Pacific office space demand in 2019 remain strong
More employers plan to increase rather than decrease staffing levels in most Asia Pacific countries, with employers in Japan reporting the strongest hiring intentions.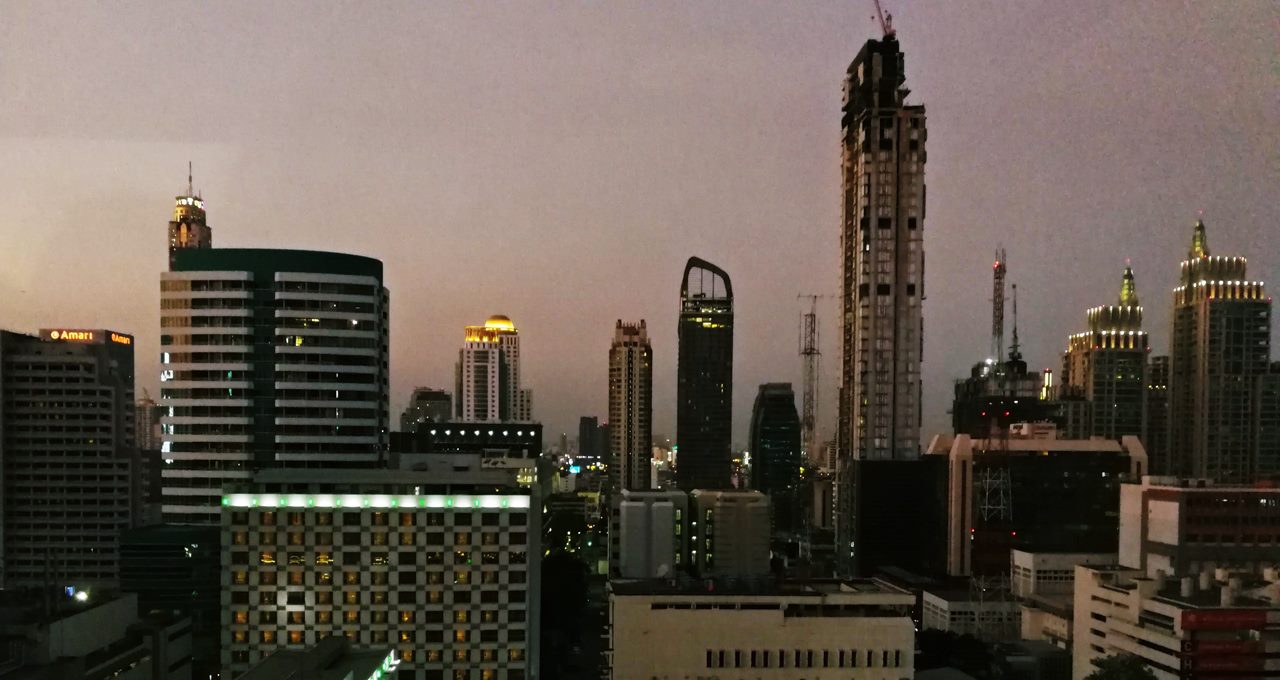 Office occupational demand was robust across Asia Pacific in 2018, with overall leasing activity up an impressive 20% for the whole year.
(more…)
First-home stimulus measure may have limited impact on Thailand's housing market
The first-home buyers who make less than 25,000 baht per month however will not benefit from this scheme.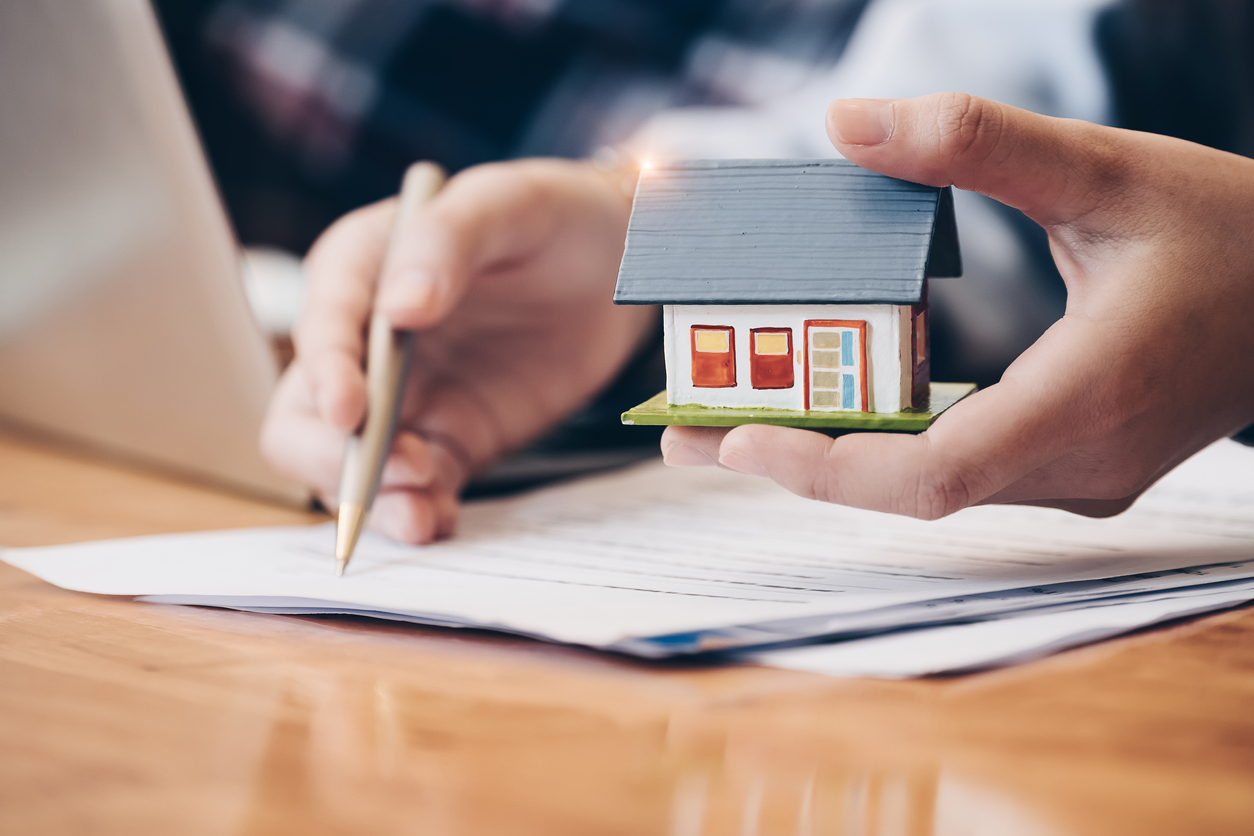 The Thai government has released a housing stimulus measure which grants personal income tax allowance for buyers of first homes worth up to 5 million baht during April 30-December 31, 2019.
(more…)
Almost 500,000 units for sale in Bangkok (Government Housing Bank)
In Bangkok and its vicinity 1,597 projects, almost 500,000 units, were for sale during the second half of 2018, an increase of 7.7 percent from the same period in 2017.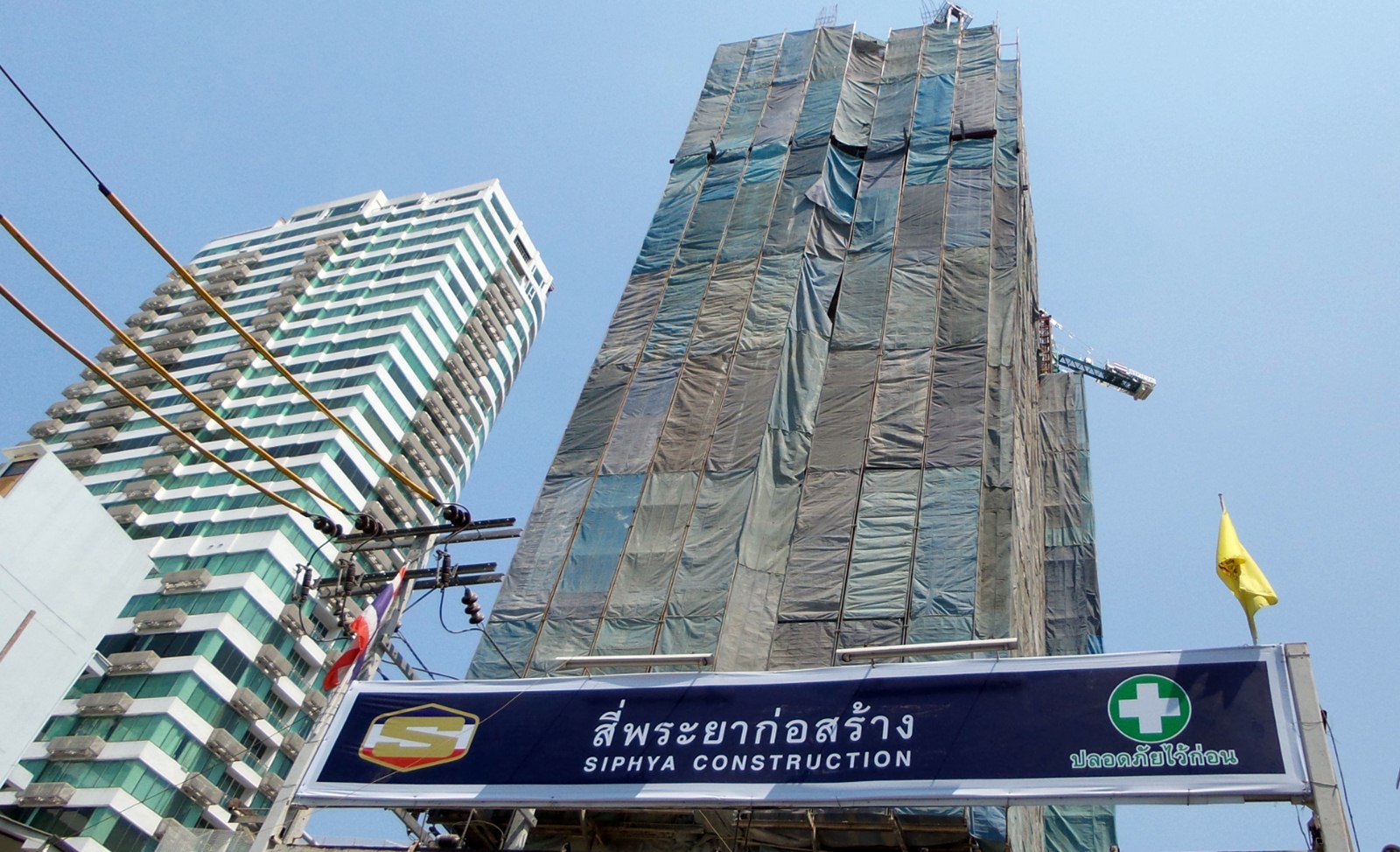 For housing in Bangkok and its vicinity, those who want to buy a house should be able to smile this year due to many house and condominium promotions.
(more…)