Hong Kong Boosts Land Sale Transparency to tame the city's land prices
Under the city's previous land tender system, only the winning bid is revealed while the amounts of other bids submitted were not disclosed
Hong Kong is learning from its all-time rival Singapore as it seeks to tame the city's land prices.
In addition to the tender amount of the successful bidder in land sales, the Hong Kong government will now publish the amounts of all failing tender submissions, announced Secretary for Development Michael Wong in a media briefing for land sale programme in the new year.
Under the city's previous land tender system, only the winning bid is revealed while the amounts of other bids submitted were not disclosed. Starting from April, after all transaction procedures for the successful bid are completed, the government will publish the amounts of the other tender submissions, though without identifying who made which offers.
"In view of the uniqueness of the property market, we think it may be a good time to increase the transparency of the market."
The rule change is designed to enhance transparency, similar to Singapore's practice of publishing an anonymous list of all tender amounts submitted.
2018 Land Sale Programme Tries to Tame Property Bidding

"In the past, there are quite, several sites, where the winning bid far exceeds the upper estimate of the market. In those situations people wonder whether the winning bid is representative of the overall bids received or is an outlier representing only itself, whereas the second or third highest bid falls far behind," said Michael Wong, Secretary for Development in the media briefing. Source link"
Hong Kong's Star is Fading – Where Will Asia's Next Financial Center Be?
Rising concerns over the interventionist policies of the Chinese government have led to Hong Kong losing its luster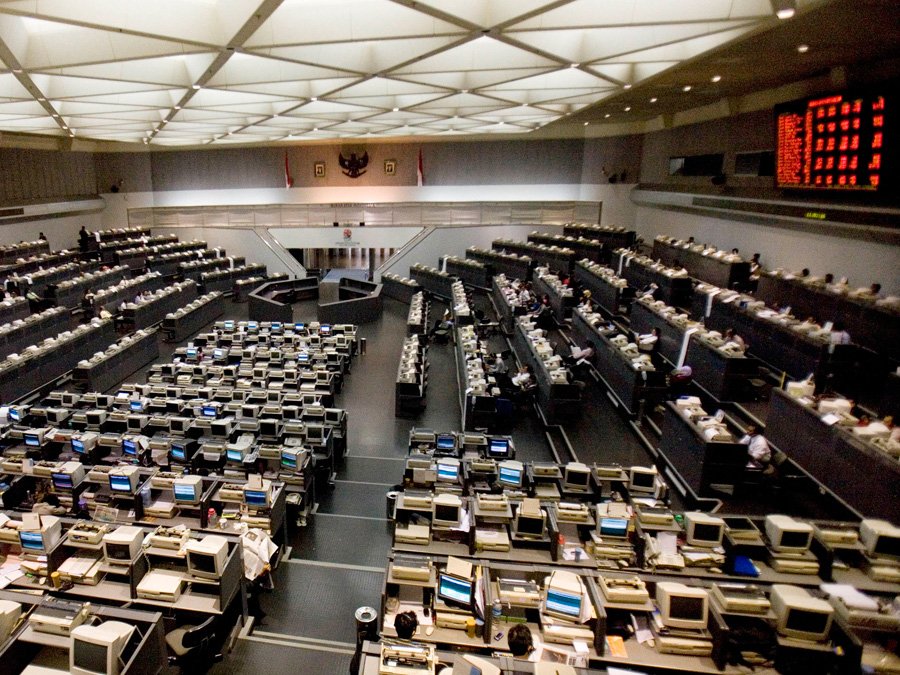 Not too long ago, it was universally agreed among the traders and bankers of the world that the city-state of Hong Kong was the place to do business in Asia.
(more…)
Bangkok among Asia's top 10 most expensive locations for expatriates
Bangkok ranks in 10th place with an average US$3,880 (Bt122,757) monthly rental cost for an unfurnished three-bedroom apartment.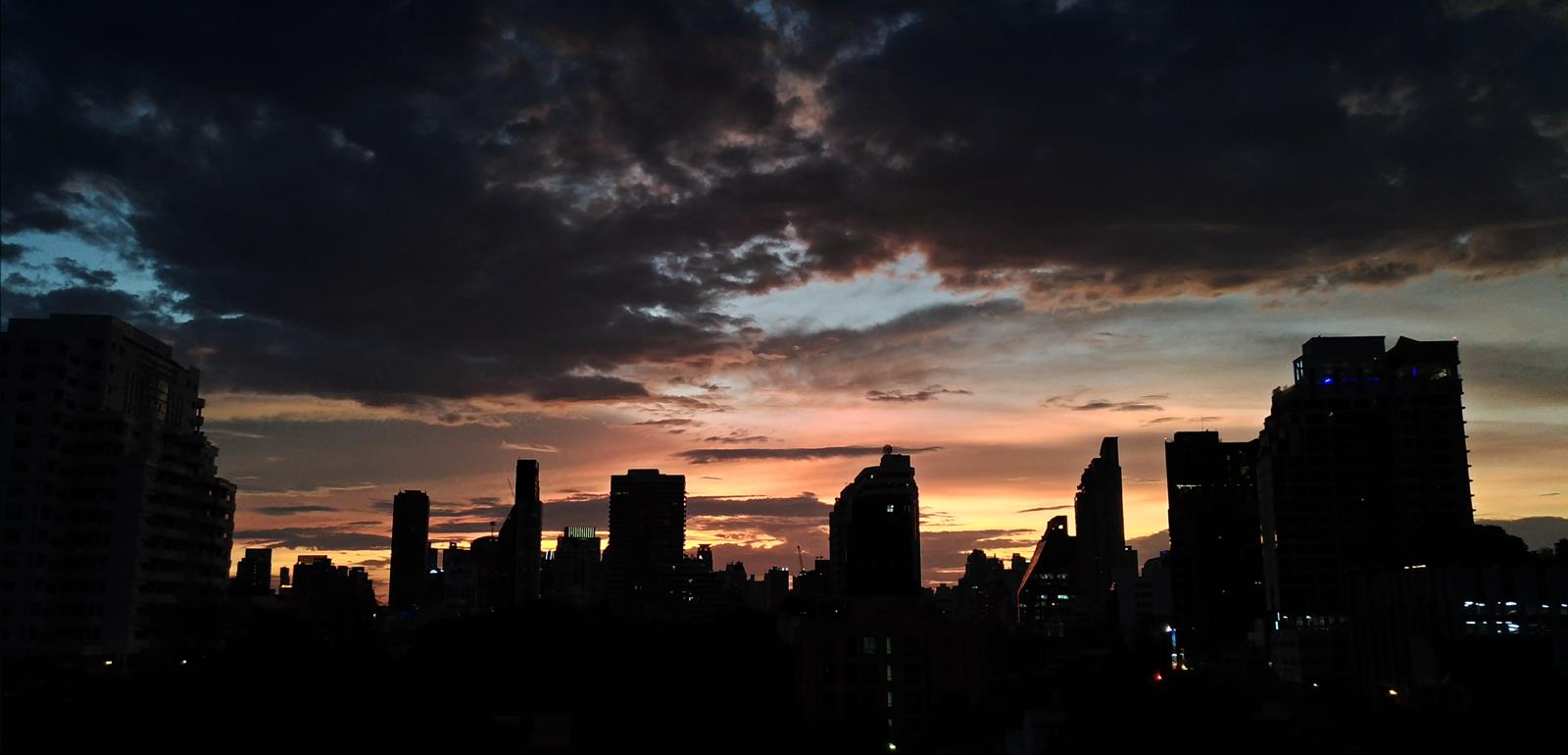 Hong Kong remains the most expensive location in the world for expatriate rent, with typical expat accommodation averaging USD 10 929 per month.
(more…)
Thailand and Hong Kong to sign a MOU on startup development
InnoSpace Thailand is an organisation focused on the promotion of commercial Deep Technology (Deep Tech) in startup businesses and ecosystems development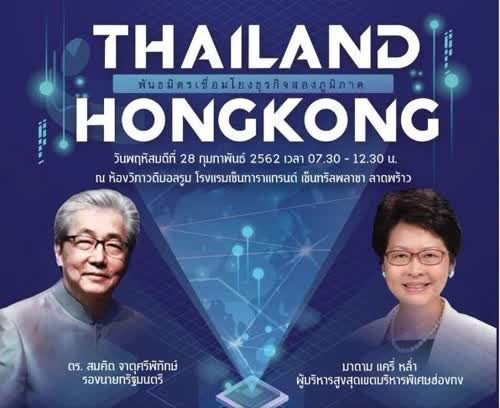 InnoSpace Thailand is set to sign a Memorandum of Understanding (MOU) on startup development with partners from Hong Kong on February 28th, 2019.
(more…)