APAC Real Estate Outlook in 2019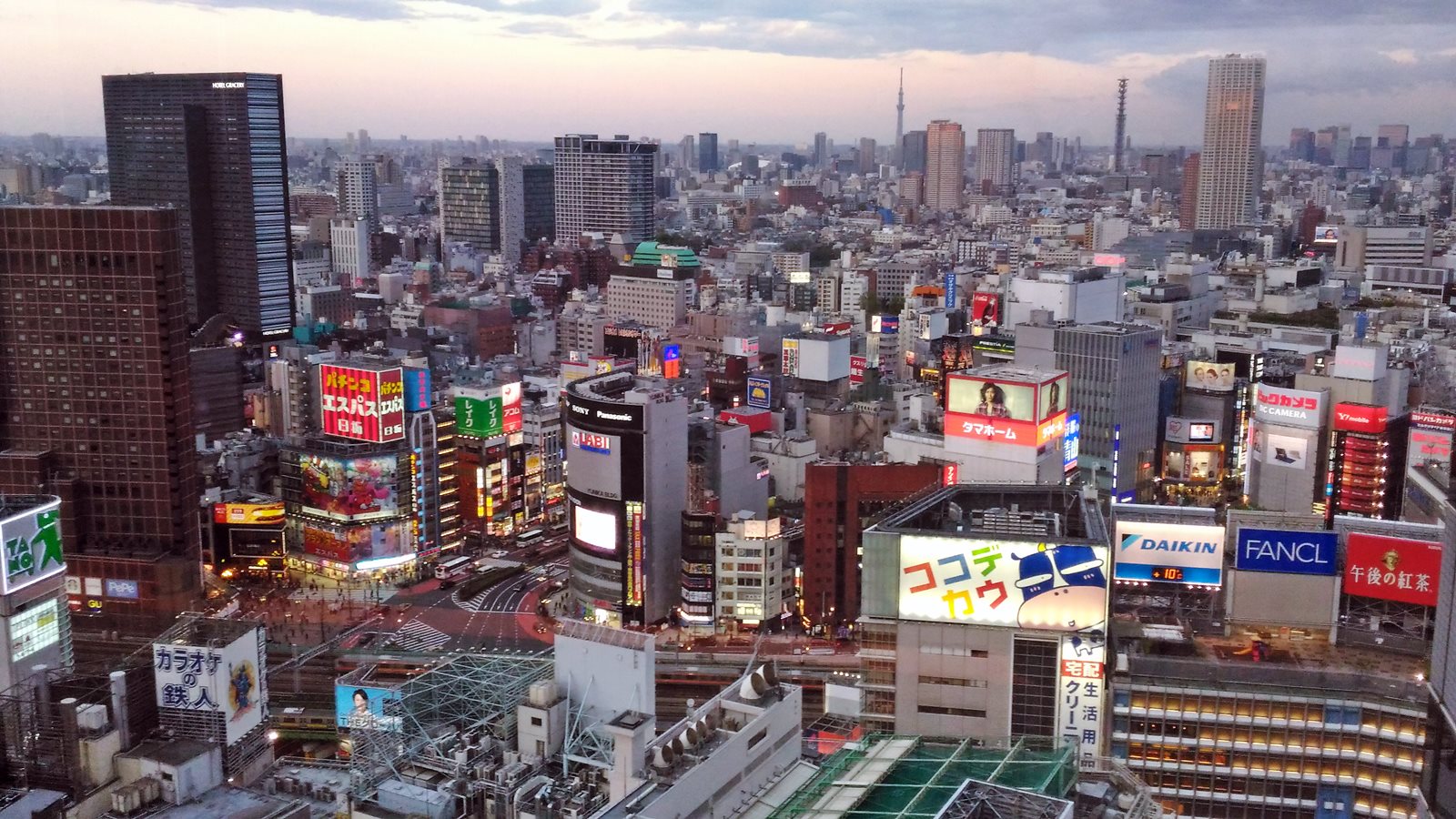 As global real estate markets prepare for another year in an extended cycle, the appeal of Asia Pacific's markets remains an enduring and driving force for the industry in 2019.
North America has long been the most popular destination for institutional investor capital, especially among American and Asian investors.
However, the progressive rise in U.S. interest rates – and the prospect of more to come – are deterring some investors from expanding rapidly in the country, prompting a potential reallocation of capital towards markets in Asia Pacific.
"Transaction volumes in the APAC region were up 20 percent year-on-year to Q3 2018, with full year volumes expected to set another record," says Nick Wilson, Director of Asia Pacific Capital Markets Research. "The growth momentum will likely slow in 2019, but we still forecast an approximately 5 percent rise in overall transaction volumes."
Hot countries
Hong Kong and Korea experienced the strongest growth in 2018, but signs of negative sentiment in Hong Kong suggest volumes will remain flat or decline through 2019, says Wilson.
Meanwhile, foreign investor interest in Korea continues to build, as a mixture of attractive funding costs and healthier relative yields attract income seeking investors.
Investment interest in Japan has picked up, reflecting the downside risk protection the country's safe haven status offers. However, some investors have concerns around pricing in the market.
In Singapore, the pipeline is looking healthy for next year and a number of mega-deals are expected to support transaction volume growth. By contrast, China could go either way.
Source : https://www.theinvestor.jll/news/asia-pacific/others/investors-still-hungry-for-apac-real-estate-in-2019
Drivers of Asia Pacific office space demand in 2019 remain strong
More employers plan to increase rather than decrease staffing levels in most Asia Pacific countries, with employers in Japan reporting the strongest hiring intentions.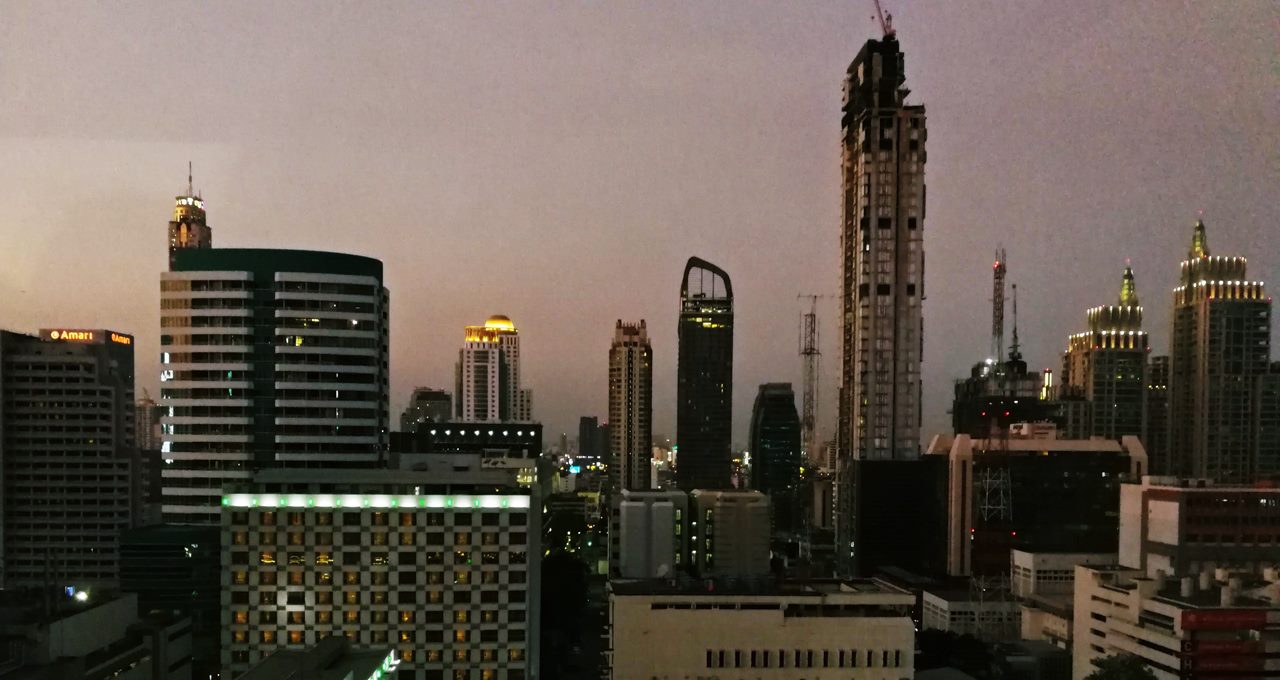 Office occupational demand was robust across Asia Pacific in 2018, with overall leasing activity up an impressive 20% for the whole year.
(more…)
First-home stimulus measure may have limited impact on Thailand's housing market
The first-home buyers who make less than 25,000 baht per month however will not benefit from this scheme.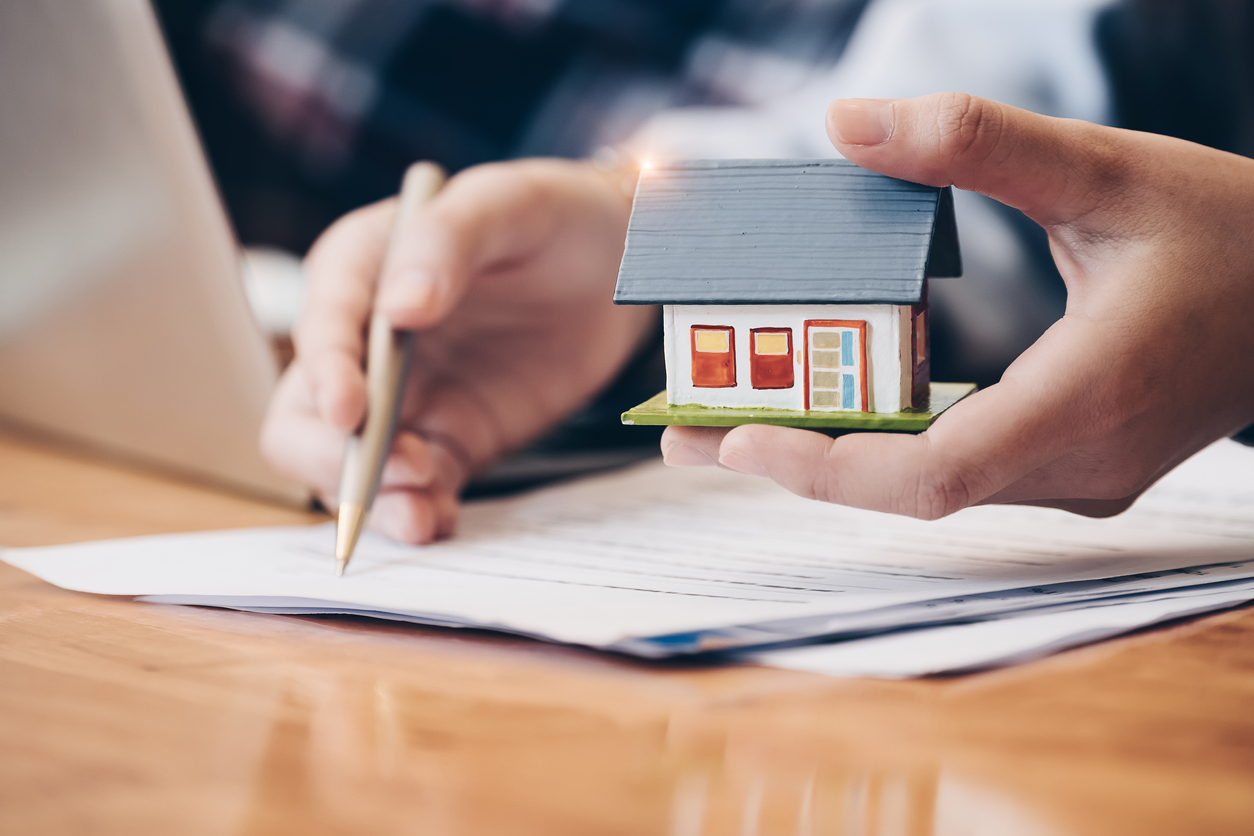 The Thai government has released a housing stimulus measure which grants personal income tax allowance for buyers of first homes worth up to 5 million baht during April 30-December 31, 2019.
(more…)
Almost 500,000 units for sale in Bangkok (Government Housing Bank)
In Bangkok and its vicinity 1,597 projects, almost 500,000 units, were for sale during the second half of 2018, an increase of 7.7 percent from the same period in 2017.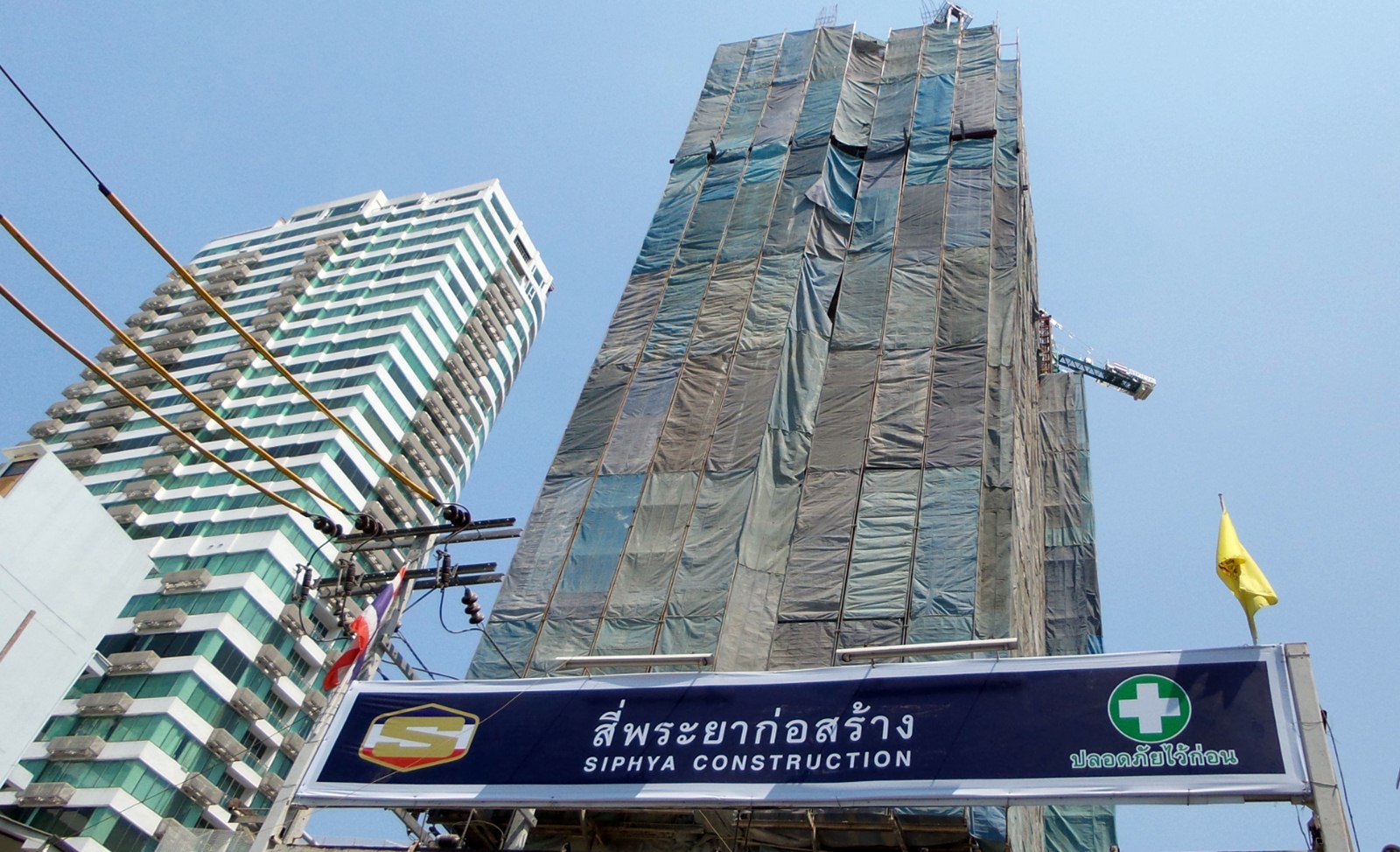 For housing in Bangkok and its vicinity, those who want to buy a house should be able to smile this year due to many house and condominium promotions.
(more…)