Scaling up in Asia Pacific's logistics sector
Industrial transaction volumes in the first three quarters of 2018 (~USD 19.2 billion) are 29% higher than in the same 2017 period

Platform and entity level deals, capital partnering and joint ventures, and portfolio transactions are becoming increasingly common in Asia Pacific's logistics sector.
The reasons why are simple – logistics sector fundamentals are strong, future growth prospects are positive, and accessing and getting scale in many markets across Asia Pacific are relatively difficult.
Investment sentiment in Asia Pacific is positive
Industrial transaction volumes in the first three quarters of 2018 (~USD 19.2 billion) are 29% higher than in the same 2017 period (~USD14.9 billion)[1]. Portfolio deals comprised an increasing number of these transactions.
In the first three quarters of 2017, there were an estimated 26 industrial sector portfolio deals[2]. This rose to an estimated 33 portfolio deals over the same period in 2018. Finalisation of Mapletree Logistics Trust's acquisition of CWT International's five Singapore assets for around USD 532.1 million made it one of the largest portfolio deals this year.
Nonetheless, the opportunity to acquire core, stabilised, direct industrial real estate is relatively limited.
A significant amount of capital remains unplaced, with many investors finding it difficult to meet mandated targets. This in part has led to a rise in entity level deals (M&A), capital partnering and joint ventures.
A number of M&As have concluded recently across the region, including the ESR-REIT/Viva Industrial Trust merger, the first successful M&A in Singapore's REIT sector. Capital is also partnering with owners and developers.
For example, CPPIB has teamed with Australia's Goodman Group to acquire and develop logistics assets in China, Ascendas has partnered with Firstspace in India, and CPPIB and APG have invested in Kendall Square's (ESR's) Korean platform.
Underpinning the influx of capital are the sector's positive underlying fundamentals, summarised in the graphic below:

*In aggregate across China, India, Japan, South Korea, Australia, and Singapore
The magnitude and scale of the socio-economic shifts in Asia Pacific and the ongoing structural industry changes provide a clear growth story for the sector over the medium to long term. Against this backdrop, the institutionalisation of the sector beyond the more mature Australia, Japan, and Singapore markets is expected to continue.
China, India, and Korea in particular have seen large inflows of institutional capital (as noted in the earlier examples), supporting sector expansion. This is leading to a broadening capital base, as more investors seek direct and indirect exposure to this growing asset class.
[1] RCA, October 2018
[2] Excluding R&D centres, and tech/telecom/data centres
Asia Pacific hotel investment outlook and trends 2019
The Asia Pacific region is expected to be the standout region with hotel investment volumes forecasted to grow by 15% year-on-year in 2019.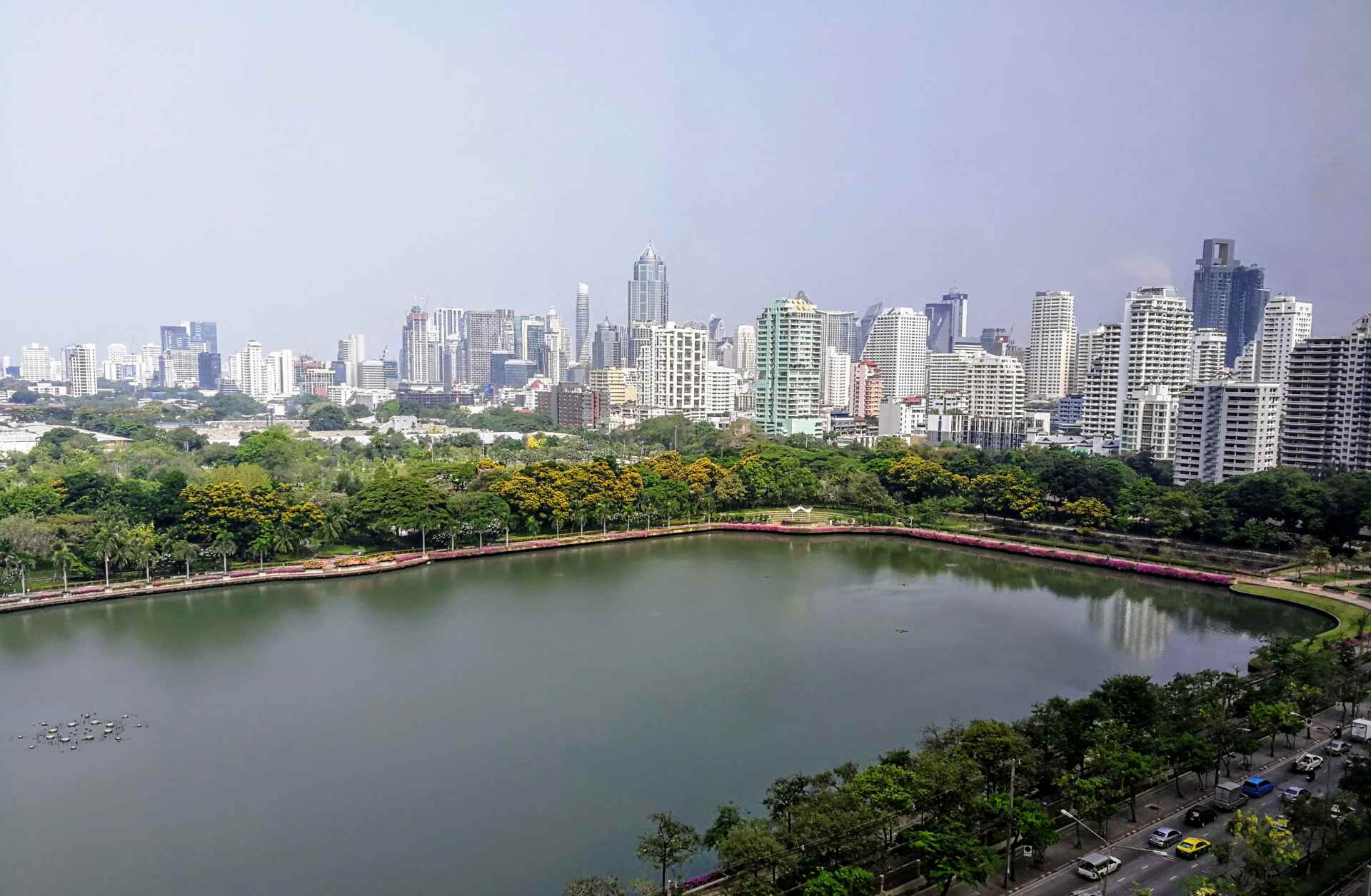 The Asia Pacific region is expected to be the standout region from a growth standpoint, with hotel investment volumes forecasted to grow by 15% year-on-year in 2019.
(more…)
What slower GDP growth means for China's real estate market
The property market accounts a meaningful proportion of China's GDP growth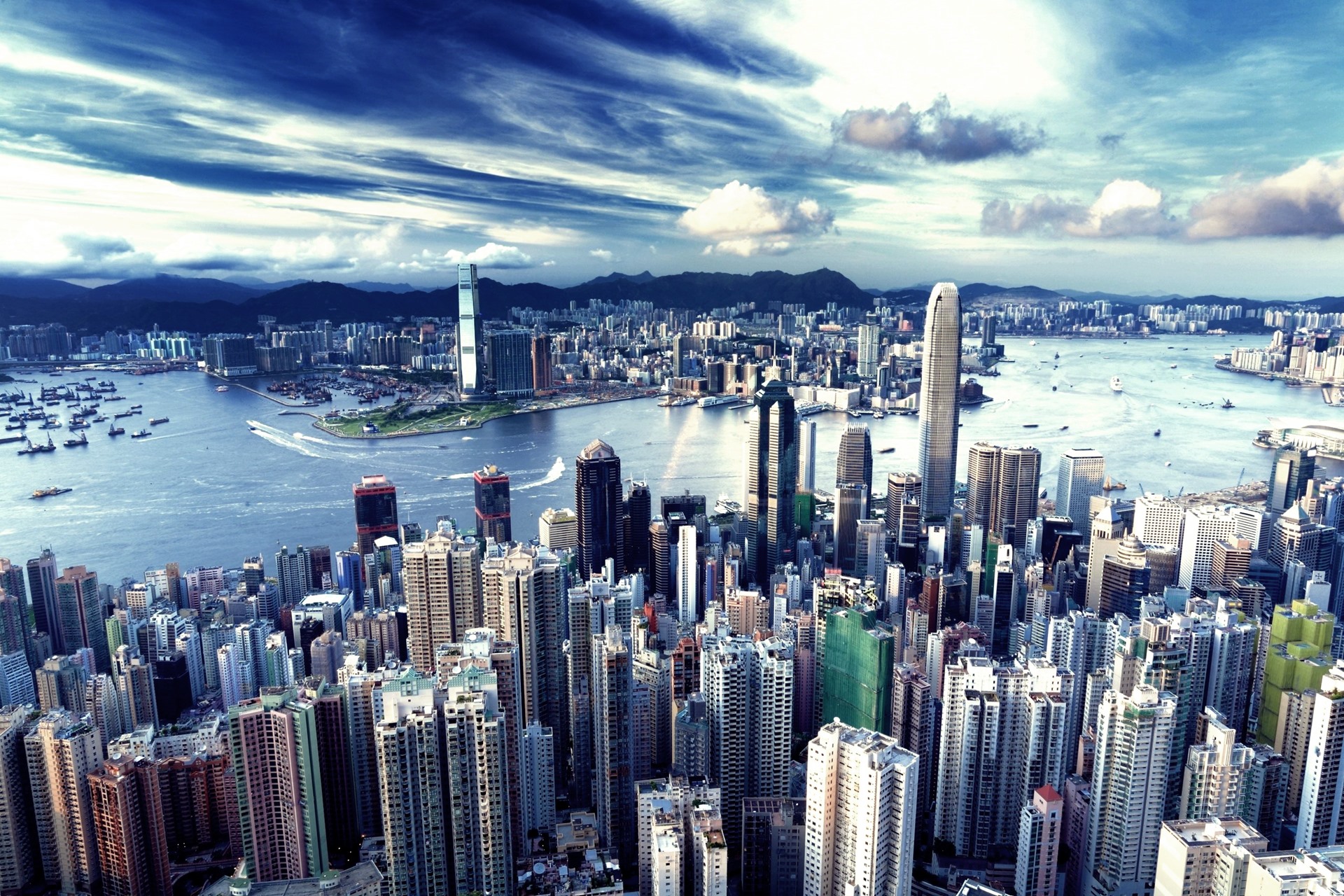 China's continued economic slowdown is reshaping the country's real estate market, as investor confidence remains high.
(more…)
Thailand's real estate outlook for 2019 brings new level of uncertainty
Two key economic drivers of the economy, exports and tourism, will face challenges this year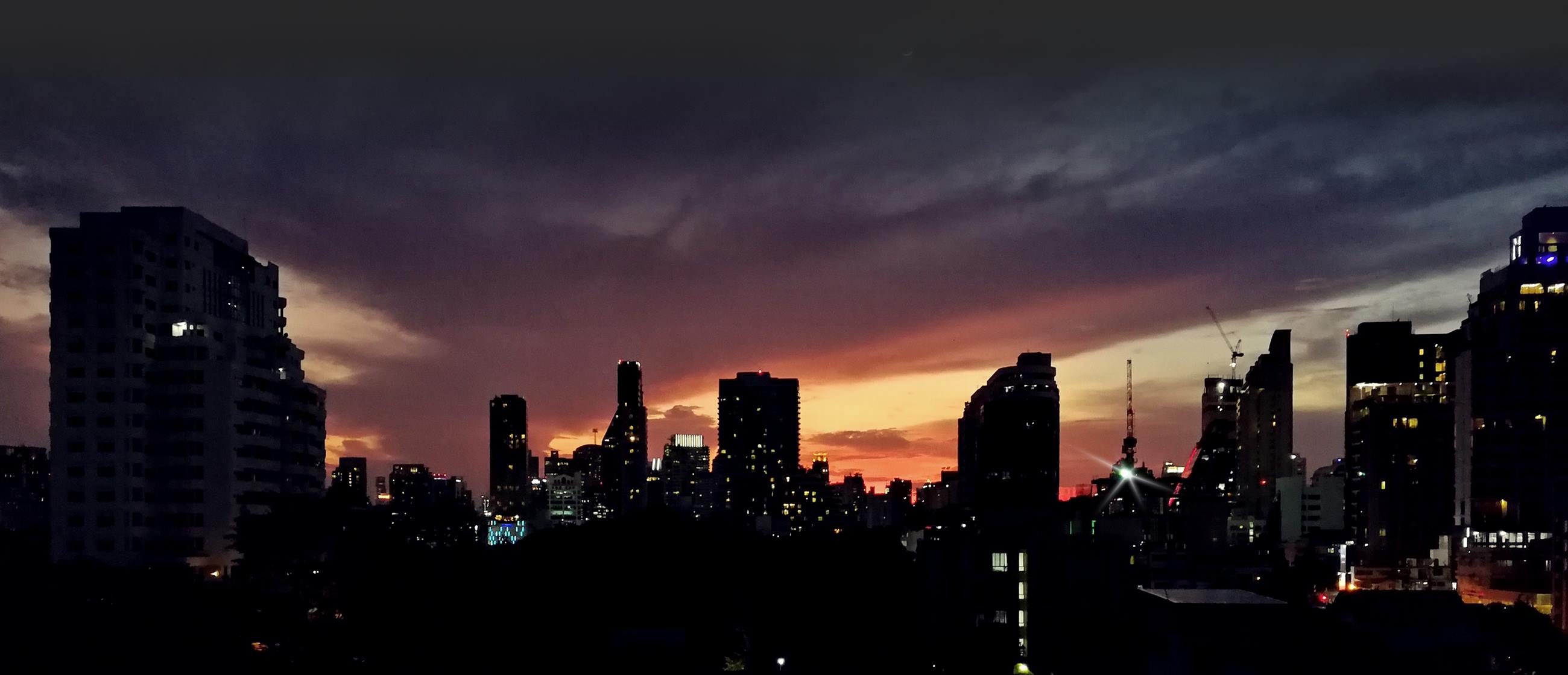 Higher interest rates, mortgage curbs and the unknown effects of the general election are among the risk factors for the local market, says CBRE
(more…)