Big moves for Thai Banking in FinTech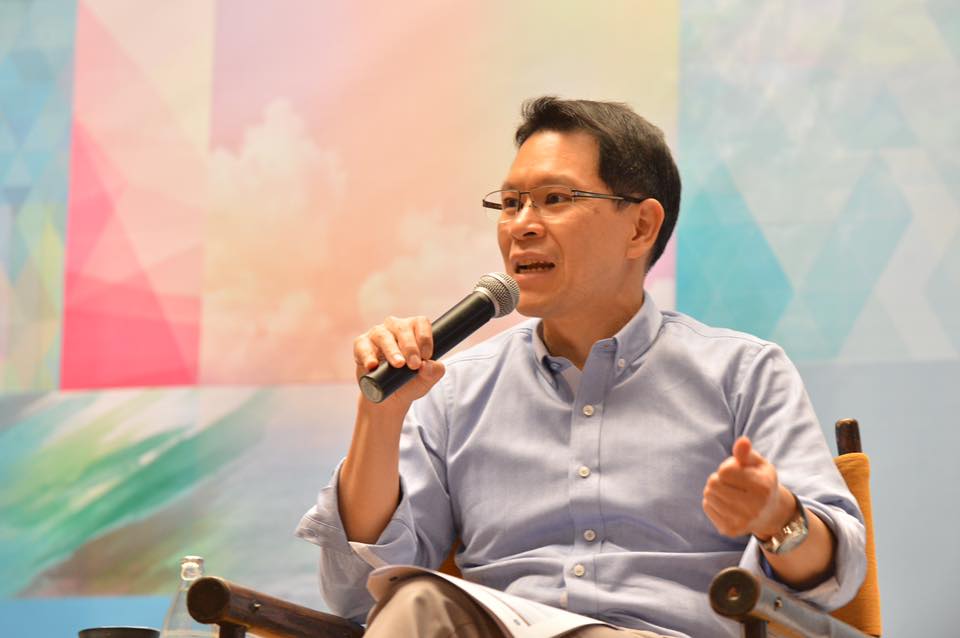 Regulators including the Bank of Thailand (BOT) and the Securities and Exchange Commission (SEC) along with commercial and state banks are all making big moves to supports crowdfunding, start-ups and small and medium enterprises (SMEs) this year in bid to encourage new investments and businesses in the country.
Deputy Prime Minister in charge of economic affairs, Somkid Jatusripitak, has dubbed 2016 as Thailand's "Investment Year" and the government has rolled out many measures including tax incentives and the Board of Investment's privileges in the past six months while both regulators and banks seemed to be in full support of the idea which can only spelled good news for the Kingdom's startup industry.
The BOT, SEC and the Office of Insurance Commission (OIC) are currently preparing for the latest financial technology (FinTech) trend by setting new channels and amending laws to provide more access for new players to enter the industry.
One of BOT's youngest ever central bank governor, Veerathai Santiprabhob, said last month (January 28) that advancement in technology will change the country's financial landscape where new players within the FinTech's world will have more playing role in reshaping it.
"The BOT has given importance to these new FinTech players that are coming in as bank or non-bank and these are new challenges that the central bank has to follow up and we already have setup a team study about it," he said.
The new…
Leading Mobile App Developer Fourdesire Introduces Fortune City in Thailand
Award-winning Personal Expenses Tracking App Fortune City Launches New Localized Version for Thailand, Aiming to Help Thai Users Keep Their New Year's Resolutions for 2021 and Their Finances Healthy
BANGKOK –  Fourdesire, Taiwan's leading mobile app developer, will release a Thai version of Fortune City, their popular money management app, in Thailand this month.
(more…)
Cyber Risk is the New Threat to Financial Stability
Thailand's digital minister asked experts to help plug gaps in e-commerce security after netizens discovered personal data from more than 13 million accounts up for sale on an underground website.
Many of us take for granted the ability to withdraw money from our bank account, wire it to family in another country, and pay bills online.
(more…)
How COVID-19 has changed online shopping forever
Following the pandemic, more than half of the survey's respondents now shop online more frequently and rely on the internet more for news, health-related information and digital entertainment.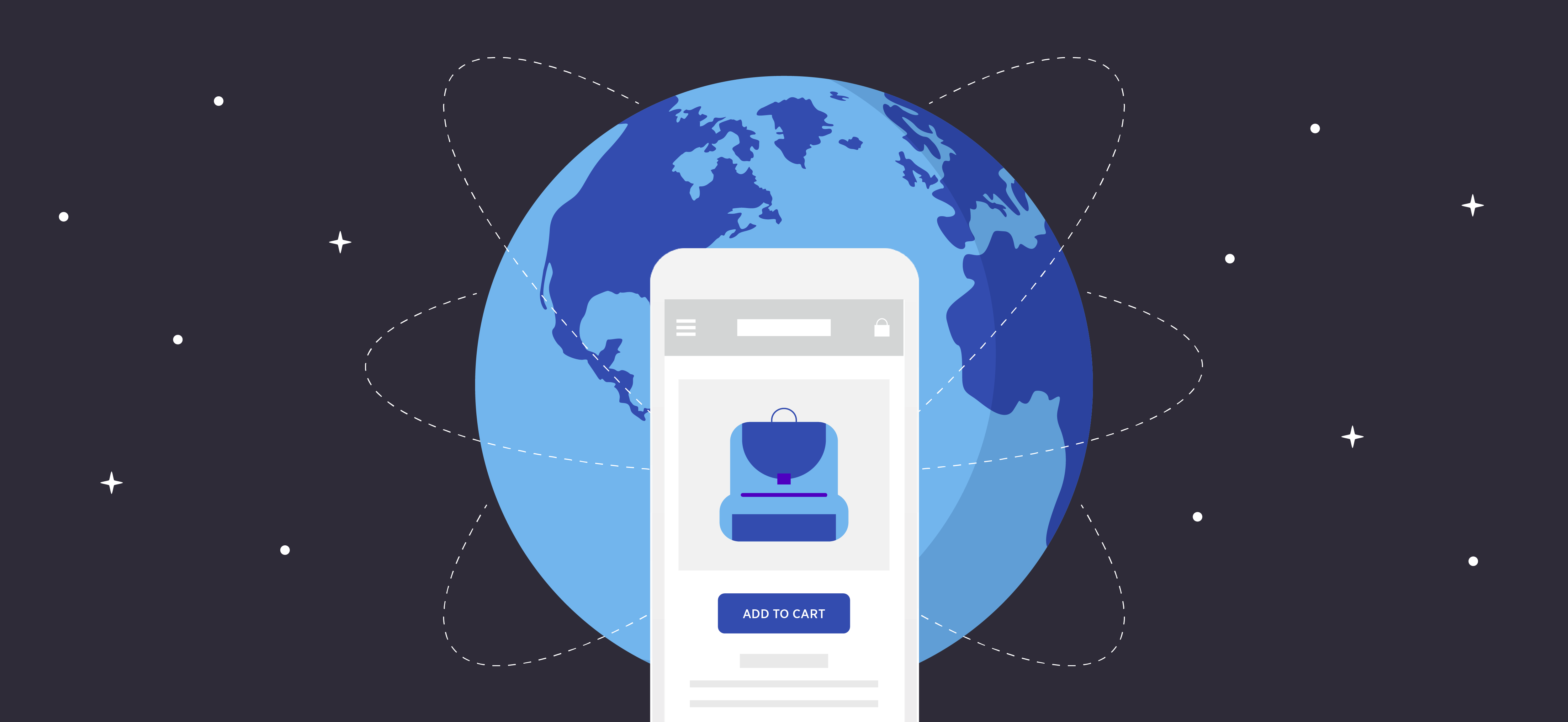 The pandemic has accelerated the shift towards a more digital world and triggered changes in online shopping behaviours that are likely to have lasting effects.
(more…)