Australia is taking on revenge porn, but young people are still at risk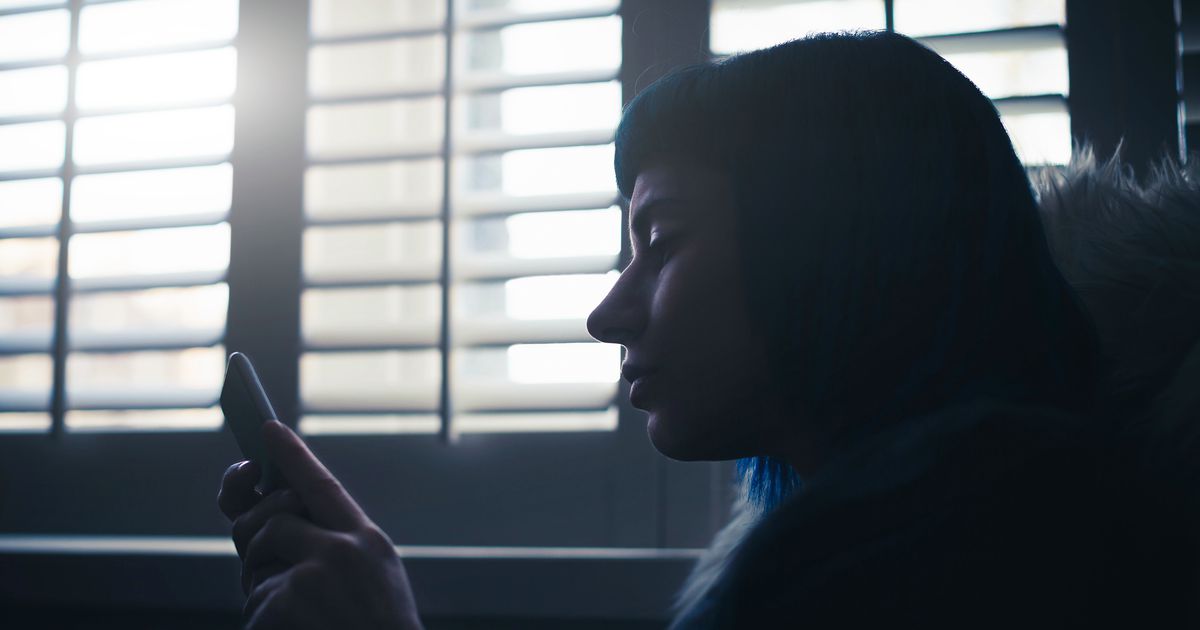 The distribution of revenge porn, an act of digital harassment, is slowly being criminalised across Australia. 
Punishing those who share explicit pictures without consent is a welcome development, but commentators say any crackdown ought to be accompanied by another look at how the law treats young people who share intimate images with their peers. 
If no change is made, child pornography laws that are intended to protect young people could instead be used to punish normal teenage behaviour.
On Monday, the state of New South Wales (NSW) announced it would follow Victoria and South Australia in introducing a law criminalising the distribution of intimate or explicit images without consent. "These images can … be used as a way to deliberately humiliate, control or harass the intended victim," NSW Attorney General Gabrielle Upton said in a statement.
A federal senate committee also recommended revenge porn laws be enacted nationally in February, but a law is yet to be proposed.
NSW will begin a consultation process about the proposed change, and one important question to be answered, Upton noted, is how it should treat young people. 
Katie Acheson, CEO of youth advocacy group Youth Action, welcomed NSW's announcement, including the proposed focus on young people. "Young people should be at the centre of this," she told Mashable….
Leading Mobile App Developer Fourdesire Introduces Fortune City in Thailand
Award-winning Personal Expenses Tracking App Fortune City Launches New Localized Version for Thailand, Aiming to Help Thai Users Keep Their New Year's Resolutions for 2021 and Their Finances Healthy
BANGKOK –  Fourdesire, Taiwan's leading mobile app developer, will release a Thai version of Fortune City, their popular money management app, in Thailand this month.
(more…)
Cyber Risk is the New Threat to Financial Stability
Thailand's digital minister asked experts to help plug gaps in e-commerce security after netizens discovered personal data from more than 13 million accounts up for sale on an underground website.
Many of us take for granted the ability to withdraw money from our bank account, wire it to family in another country, and pay bills online.
(more…)
How COVID-19 has changed online shopping forever
Following the pandemic, more than half of the survey's respondents now shop online more frequently and rely on the internet more for news, health-related information and digital entertainment.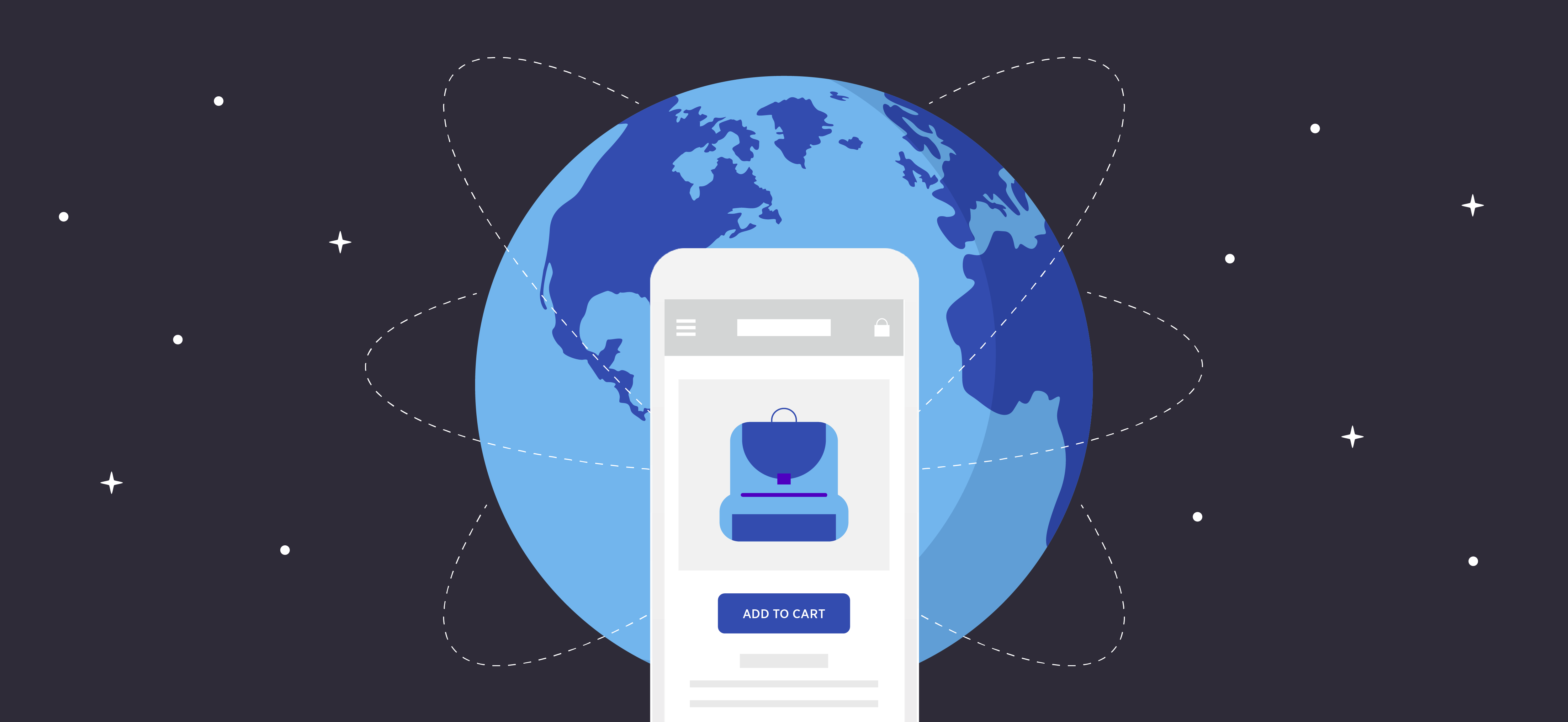 The pandemic has accelerated the shift towards a more digital world and triggered changes in online shopping behaviours that are likely to have lasting effects.
(more…)