The top 10 companies for diversity in tech, ranked by their own underrepresented employees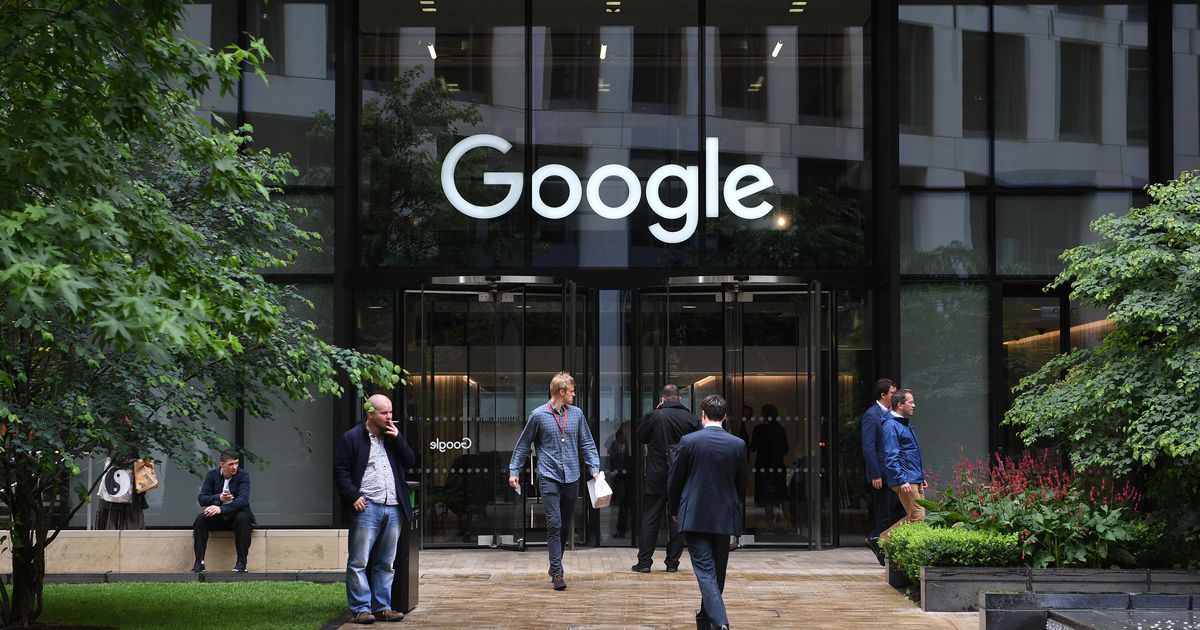 It's been a tough week for diversity in tech. 
Former Google engineer James Damore's memo has ignited a pointless debate about whether or not women are inherently less capable of careers as software engineers. With the memo treated among many as a legitimate piece of scientific analysis, it can be discouraging for those who see it as manipulating scientific studies to support a flawed and problematic premise. 
The whole situation was reflective of larger problems with gender and racial diversity throughout Silicon Valley. Even at companies where engineers aren't circulating arguments for why their employers should dismantle diversity programs, these ideas are pervasive. 
So it's convenient that the jobs site Comparably has a new report out this week ranking Silicon Valley employers by how they're doing at diversity. When it comes to gender, Google does not make the top 10 (although the company is one of the top ranked for racial diversity). 
Top 10 companies by gender diversity: 
Salesforce 

Adobe 

Intuit 

T-Mobile 

LinkedIn 

Accenture 

PayPal 

Workday 

Apple 
Top 10 companies by racial diversity: 
VMWare

Disney 

LinkedIn 

Salesforce 

Intuit 

Google 

T-Mobile 

Dell 

Facebook 

Symantec
The rankings are determined by how these companies' own underrepresented employees rate their experiences at work….
Leading Mobile App Developer Fourdesire Introduces Fortune City in Thailand
Award-winning Personal Expenses Tracking App Fortune City Launches New Localized Version for Thailand, Aiming to Help Thai Users Keep Their New Year's Resolutions for 2021 and Their Finances Healthy
BANGKOK –  Fourdesire, Taiwan's leading mobile app developer, will release a Thai version of Fortune City, their popular money management app, in Thailand this month.
(more…)
Cyber Risk is the New Threat to Financial Stability
Thailand's digital minister asked experts to help plug gaps in e-commerce security after netizens discovered personal data from more than 13 million accounts up for sale on an underground website.
Many of us take for granted the ability to withdraw money from our bank account, wire it to family in another country, and pay bills online.
(more…)
How COVID-19 has changed online shopping forever
Following the pandemic, more than half of the survey's respondents now shop online more frequently and rely on the internet more for news, health-related information and digital entertainment.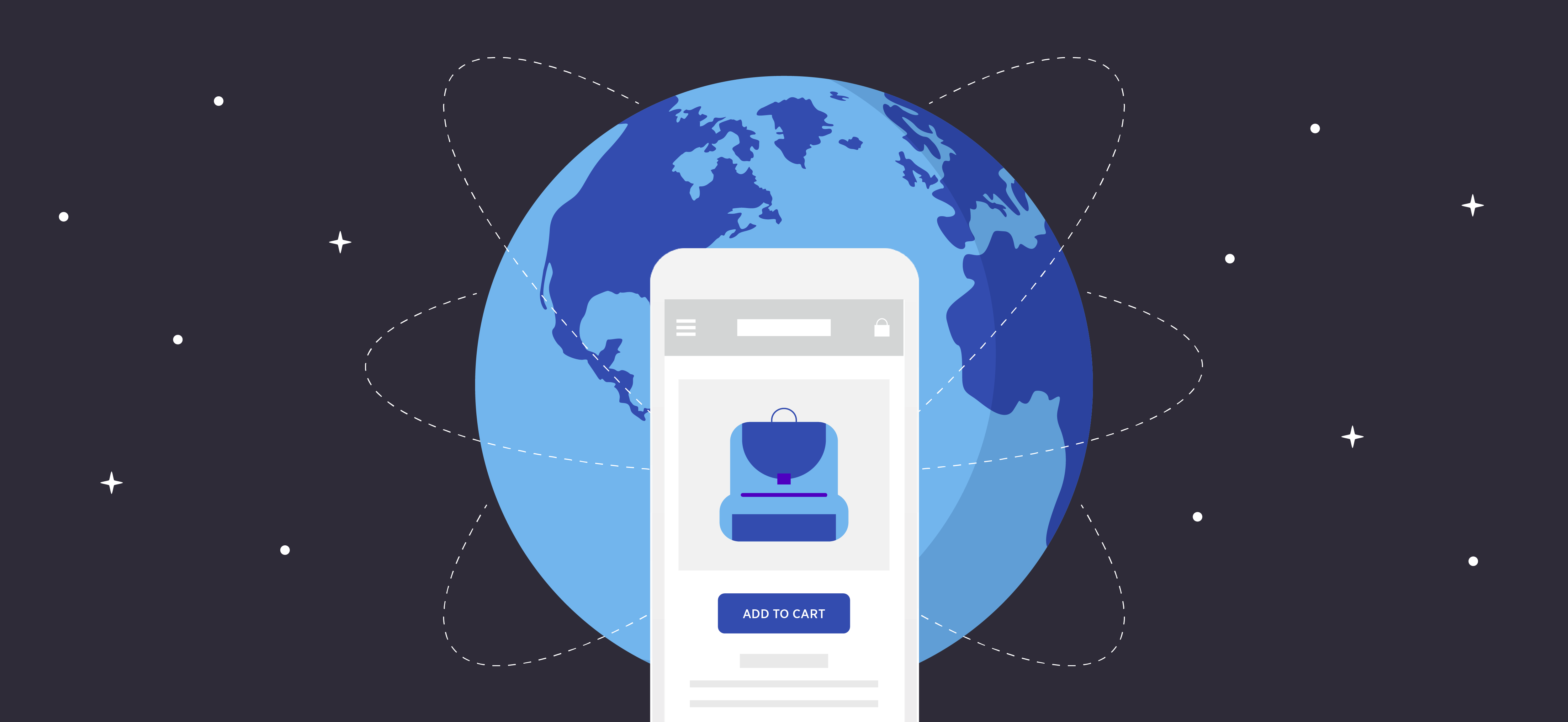 The pandemic has accelerated the shift towards a more digital world and triggered changes in online shopping behaviours that are likely to have lasting effects.
(more…)