10 iPhone 8 rumors that are sure bets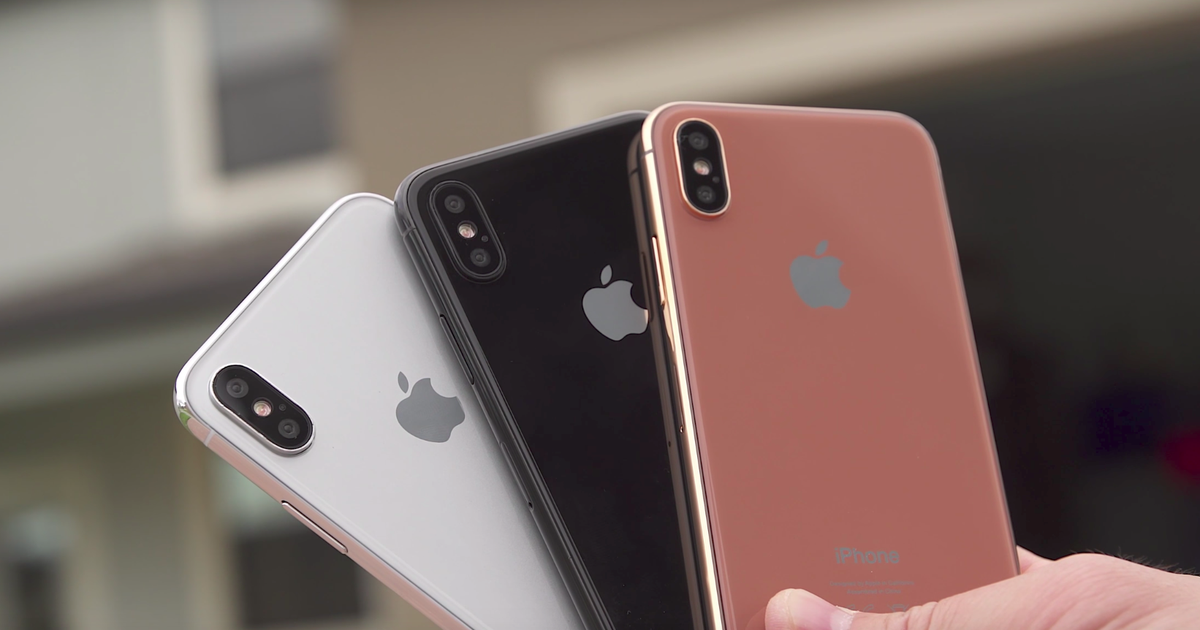 If you haven't already marked your calendar for Sept. 12, go do it now because that's when Apple will announce the completely redesigned iPhone 8 with edge-to-edge display and likely updates for the two existing iPhones.
For months, we've been lapping up every single leak and rumor that has spilled onto the internet. Whether they were from Foxconn, the Chinese factories that manufacture iPhones, or from Apple's own HomePod firmware, we've seen a lot of credible evidence that paints a good picture of what to expect.
But if you haven't kept up or need a refresher, here's the top 10 things we feel really confident Apple will introduce for the iPhone 8 at the Steve Jobs Theater on Tuesday.
1. Edge-to-edge OLED display
The most noticeable new feature for the iPhone 8 will be its display. Apple's reportedly switching to OLED technology (the same kind used in Samsung's phones) from LCD. The change will mean you'll get more vibrant colors with greater dynamic range and deeper blacks, but also increased brightness and greater power efficiency since each pixel only lights up when it's turned on (not black).
The screen is expected to measure 5.8-inches, corner-to-corner with rounded corners. Data extracted from the leaked HomePod firmware suggests it'll have a 2,436 x 1,125 resolution,
Thailand to use Biometrics scan to identify travellers
With a 2.1 billion baht budget, the project is designed to install 2,000 biometrics devices at 170 immigration points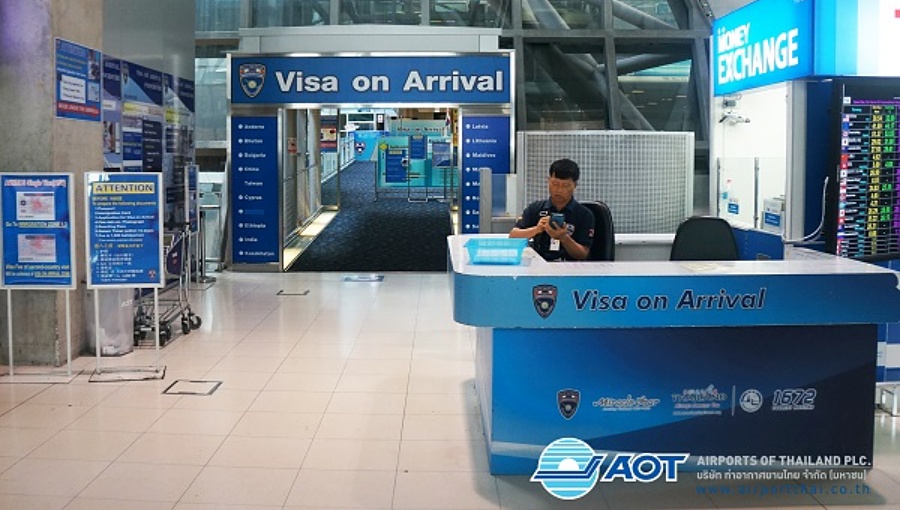 PHUKET, (NNT) – The biometrics system, a machine for facial and fingerprint identification, is being introduced to enhance immigration checkpoints nationwide.
(more…)
The future of digital TV in Thailand
Digital TV industry encounters pressures from both revenue and cost perspectives leading to a downward trend in operating margin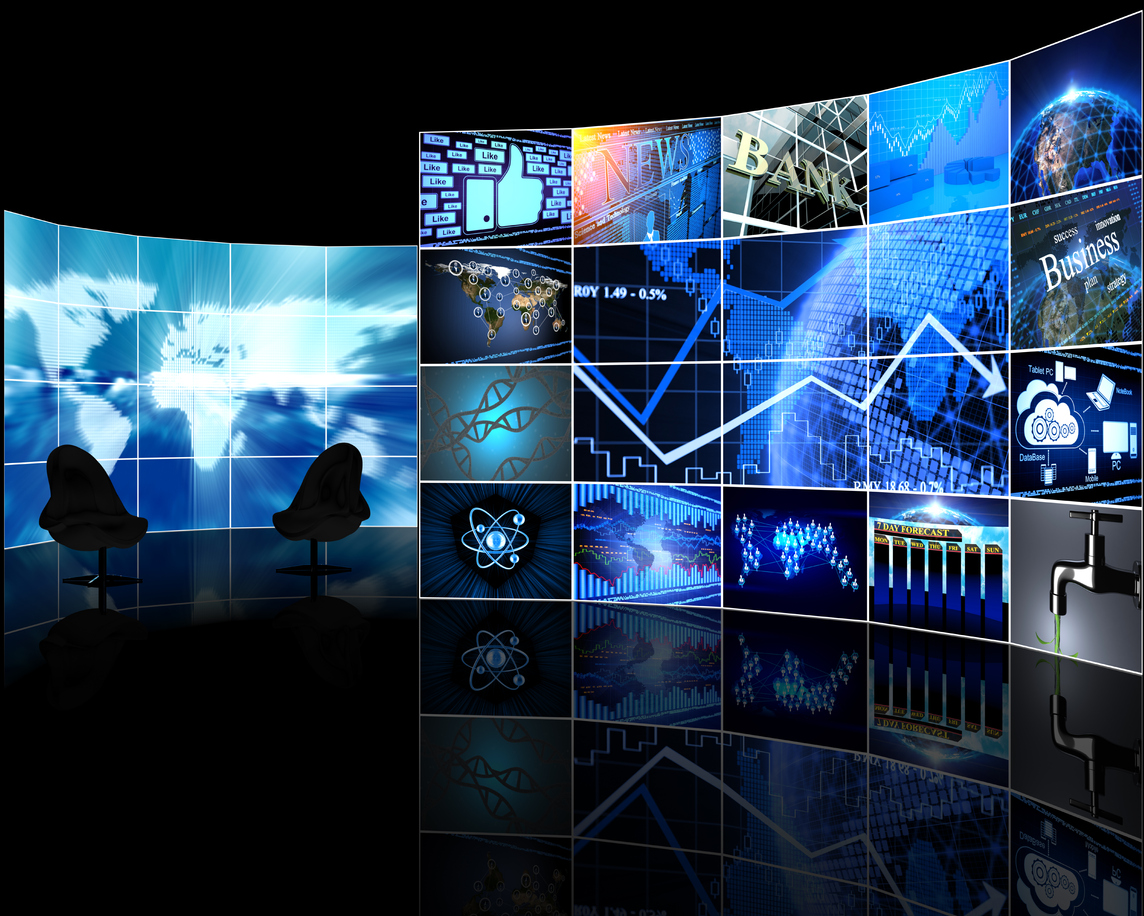 In January 2019, the National Broadcasting and Telecommunications Commission (NBTC) approved in principle for recall of the 700MHz band, currently being used for digital terrestrial television, for 5G development in Thailand.
(more…)
Bangkok among 12 Top E-commerce Cities in Asia
E-commerce is expected to grow strongly in the coming years driven by the increasing number of users of mobile phone and internet, and the good news is the fact that Bangkok's full potential has not been realized yet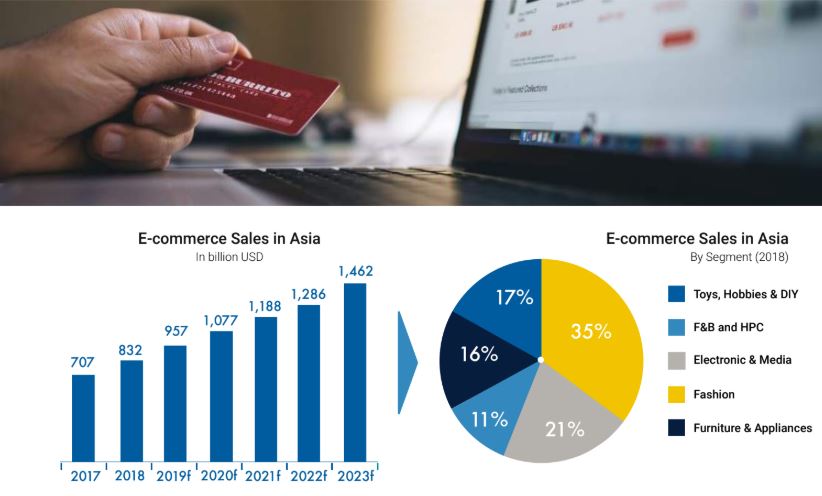 An "e-commerce city" can be defined as an urban city that has interconnected systems that make up an e-commerce ecosystem.
(more…)