Thailand Tech Startup Ecosystem Report 2018
The announcement Eko closing a $20 million Series B funding was the biggest startup deal in Thailand at the end of the year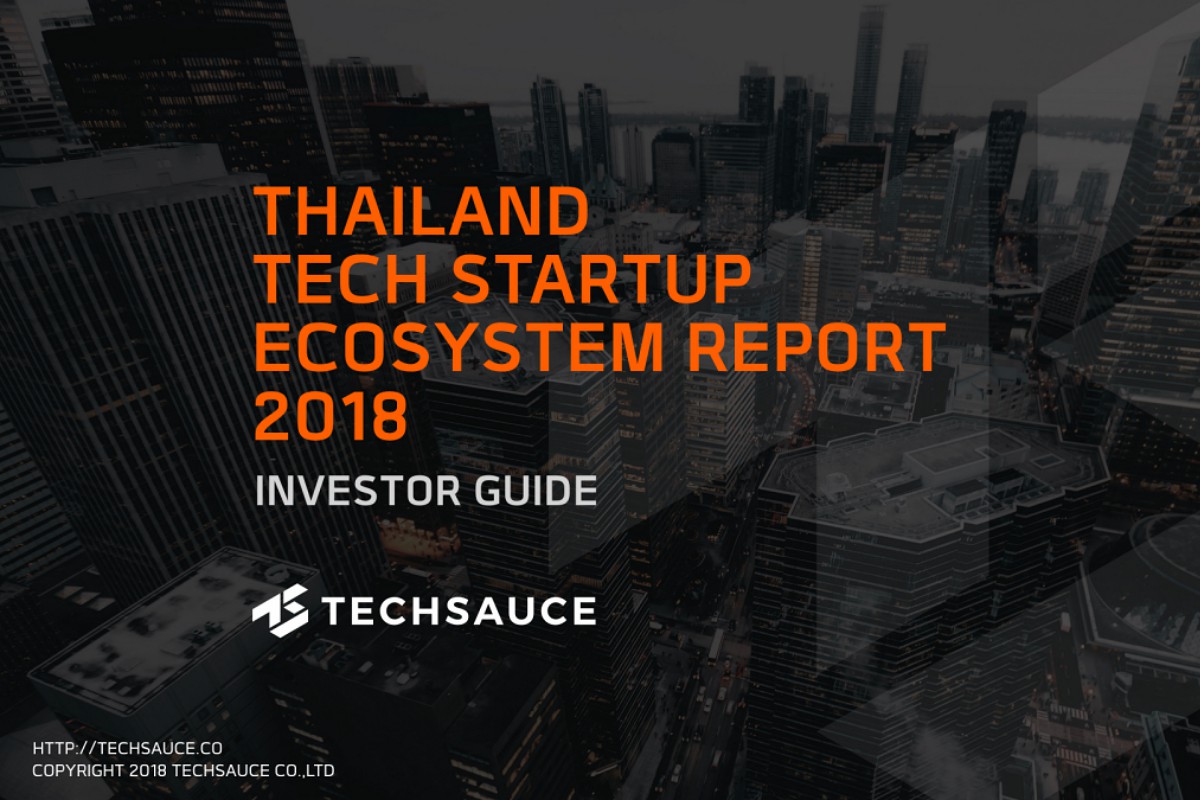 After finishing off 2018, Techsauce has summarized the leading trends in Thailand's ecosystem in the Thailand Tech Startup Ecosystem 2018.
This report is part of the publications Techsauce releases every 6 months.  However this latest report not only summarizes the latest trends in 2018, but for the first time, includes analysis and thoughts from the Techsauce team. 
This includes contributors who are veterans in various industries.  This is to give readers insight on what is happening and what is behind the various trends.    
The biggest trends for the second half of 2018 summarized in the report are as follows:
There was more fundraising for startups in Thailand in 2018 than in the year before.

The industry that attracted the most funding was FoodTech.

As for CVC, 2018 was a year that saw high investment in startups overseas.

The announcement Eko closing a $20 million Series B funding was the biggest startup deal in Thailand at the end of the year.

It was a year where there were interesting moves made by Kasikorn Bank with its joint venture with Line and its investment in startups such as Grab and Instalem through…
Thailand Tech Startup Ecosystem Report 2018
TS Startup Report Master – Edit for web publish 1Feb19

How COVID-19 has changed online shopping forever
Following the pandemic, more than half of the survey's respondents now shop online more frequently and rely on the internet more for news, health-related information and digital entertainment.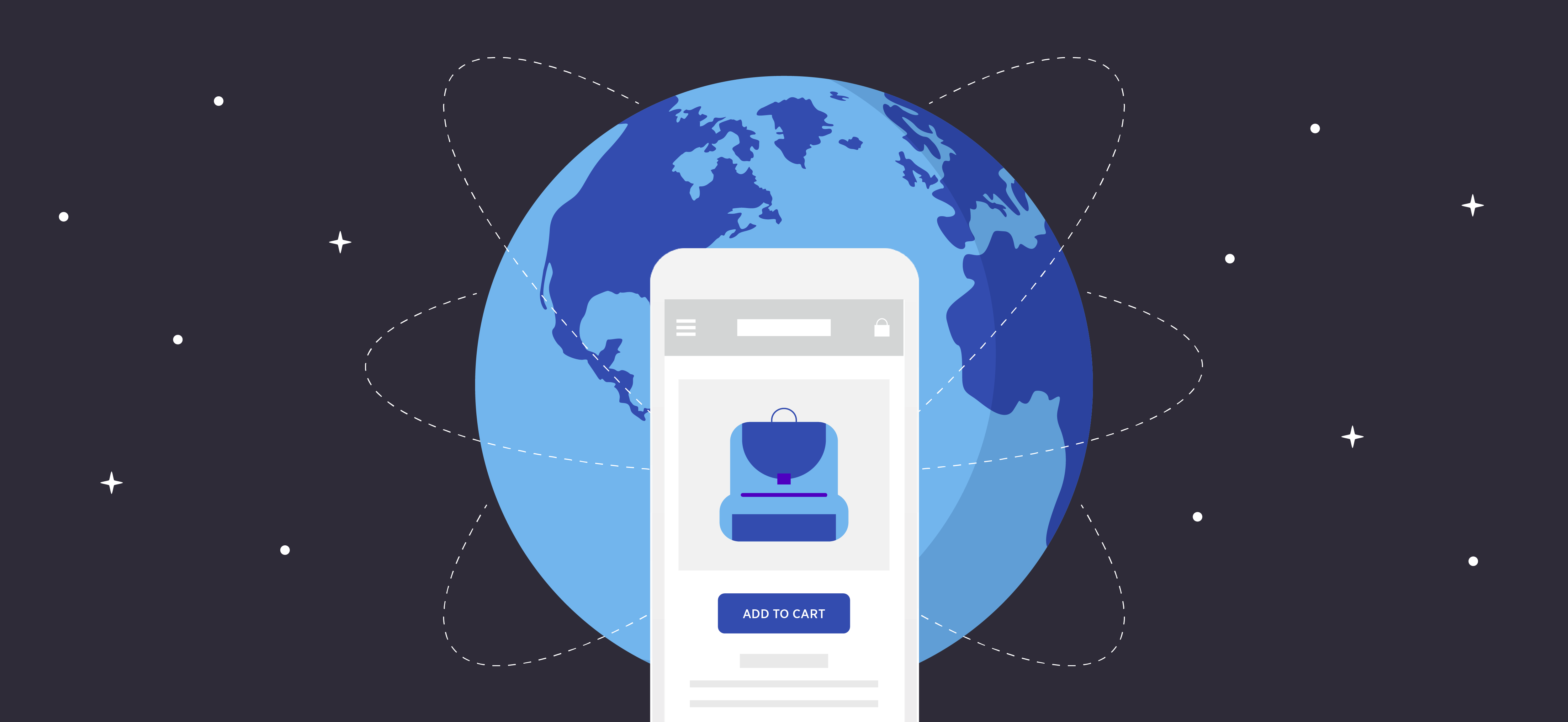 The pandemic has accelerated the shift towards a more digital world and triggered changes in online shopping behaviours that are likely to have lasting effects.
(more…)
Thailand's internet economy to hit US$53 billion in 2025
New users in Southeast Asia are coming online at a blistering pace, adding 40M new Internet users this year alone compared to 100M between 2015 and 2019 and 70% of the region's population is now online.
Southeast Asia's Internet sectors continue to see strong growth, hitting $100 billion in 2020, and are on track to cross $300 billion by 2025 stated a report by Google, Singapore state investor Temasek Holdings and business consultants Bain & Co.
(more…)
The Rapid Growth of Online Scam in South East Asia
Due to the coronavirus pandemic, more people are required to remain at home, spending more time on the internet and increasing the levels of exposure to online scams and fraud.
Due to the coronavirus pandemic, the law requires everyone to remain at home for an unknown period to curb the spread of the virus.
(more…)