Indonesia's Cosmetics Startup Sociolla Raises Series B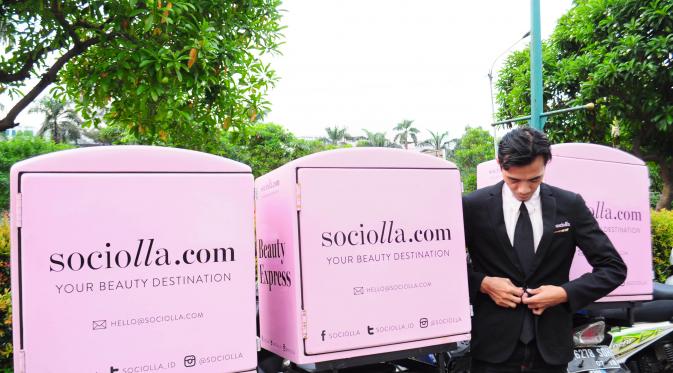 The startup's series B comes from Istyle, a Tokyo  fashion company that operates, among other  popular beauty website @cosme in Japan. East Ventures also participated in the round. The terms weren't disclosed.
1. Indonesia's cosmetics startup Sociolla raises series B

Istyle plans to expand its business operations to Indonesia through its partnership with Sociolla. Taiwan, Hong Kong, and Thailand will follow later this year.
Read the rest of the story here.

2. Amazon, eBay and Alibaba account for two-thirds of cross-border purchases
The second edition of the International Post Corporation (IPC) cross-border e-commerce shopper survey has confirmed the leading role played by Amazon, eBay and Alibaba.
The IPC survey found that consumer preferences in China differed from other developed markets. Chinese consumers are more likely to shop online than consumers in any other country, said IPC, with 36% shopping online at least once a week.
Read the rest of the story here.
3. Recommended reading: New luxury lies in untapped markets, business models and mindsets
Major changes are coming to luxury with new markets likely to emerge such as cannabis and pets, and new business models such as following products through their lifecycle instead of separating ties after the sale.
Read the rest of the story here. 
How COVID-19 has changed online shopping forever
Following the pandemic, more than half of the survey's respondents now shop online more frequently and rely on the internet more for news, health-related information and digital entertainment.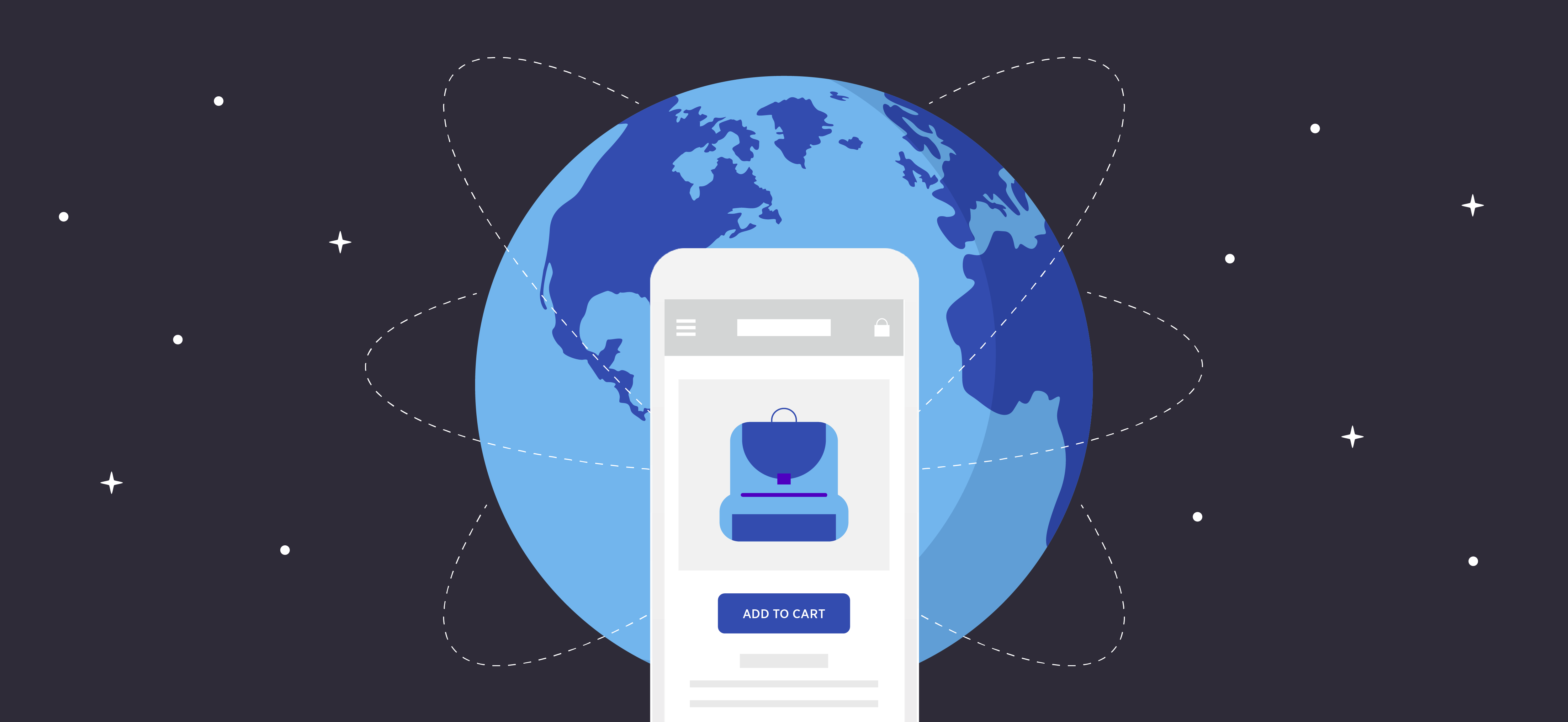 The pandemic has accelerated the shift towards a more digital world and triggered changes in online shopping behaviours that are likely to have lasting effects.
(more…)
Thailand's internet economy to hit US$53 billion in 2025
New users in Southeast Asia are coming online at a blistering pace, adding 40M new Internet users this year alone compared to 100M between 2015 and 2019 and 70% of the region's population is now online.
Southeast Asia's Internet sectors continue to see strong growth, hitting $100 billion in 2020, and are on track to cross $300 billion by 2025 stated a report by Google, Singapore state investor Temasek Holdings and business consultants Bain & Co.
(more…)
The Rapid Growth of Online Scam in South East Asia
Due to the coronavirus pandemic, more people are required to remain at home, spending more time on the internet and increasing the levels of exposure to online scams and fraud.
Due to the coronavirus pandemic, the law requires everyone to remain at home for an unknown period to curb the spread of the virus.
(more…)