Thailand tourism generates 840 bln Baht ($24.7 bln) in first four months
Thailand's Ministry of Tourism and Sports has released figures showing that during the first four months of this year, 12 million visitors came to Thailand spending around 620 billion Baht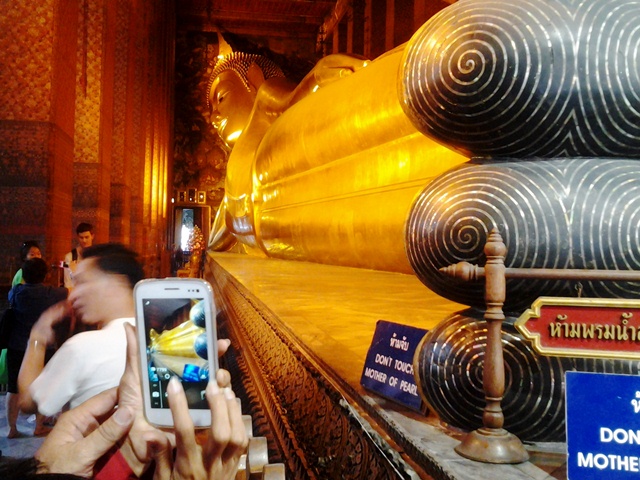 Thailand's Ministry of Tourism and Sports has released figures showing that during the first four months of this year, 12 million visitors came to Thailand spending around 620 billion Baht, an increase of 4.71 per cent when compared with the same period in 2016.
Domestic tourism is thriving too, with over 220 billion Baht being generated.
Mr. Yuthasak Supasorn, TAT Governor said,
"Thailand attracts many tourists because it offers experiences that are new and unique, no matter how many times you visit. In the first few months of the year, the combination of lovely weather and amazing festivals; such as, Songkran or the Thai New Year celebrations means there's much to enjoy for travellers, not to mention locals. We are delighted to be doing so well in 2017 and will continue to offer a warm Thai welcome to visitors yet to come."
These figures also show that the strategy of attracting higher spending, quality tourists put in place by the Ministry of Tourism and Sports and the Tourism Authority of Thailand (TAT) is now paying off as people recognise that Thailand offers luxury experiences, dining and leisure opportunities which rate among the world's best.
Of the 12 million visitors to Thailand from January to April, 7.5 million came from East Asia, generating 308 billion Baht.
China remained the leading source market at about 3.2 million arrivals, though Thai authorities have invoked measures to stopping unscrupulous tour operators taking advantage of visitors.
In addition, larger numbers of European visitors arrived to Thailand from January to April, totalling 2.7 million arrivals, up 8.41 per cent when compared with the same period in 2016. They contributed over 200 billion Baht in revenue, showing that despite the growth in Chinese tourism, Europe remains a vital market for Thailand.
Mr. Yuthasak concluded, "We now have a healthy balance between our new Eastern markets and our more traditional tourism markets in the West. But wherever they come from, people visiting Thailand expect unique and memorable visits and this is what we can provide."
Source link
Thailand eases travel restrictions for 56 countries
Tourists from 56 countries including Australia, United Kingdom, France, Sweden, Switzerland, and the United States can now travel to Thailand without visas.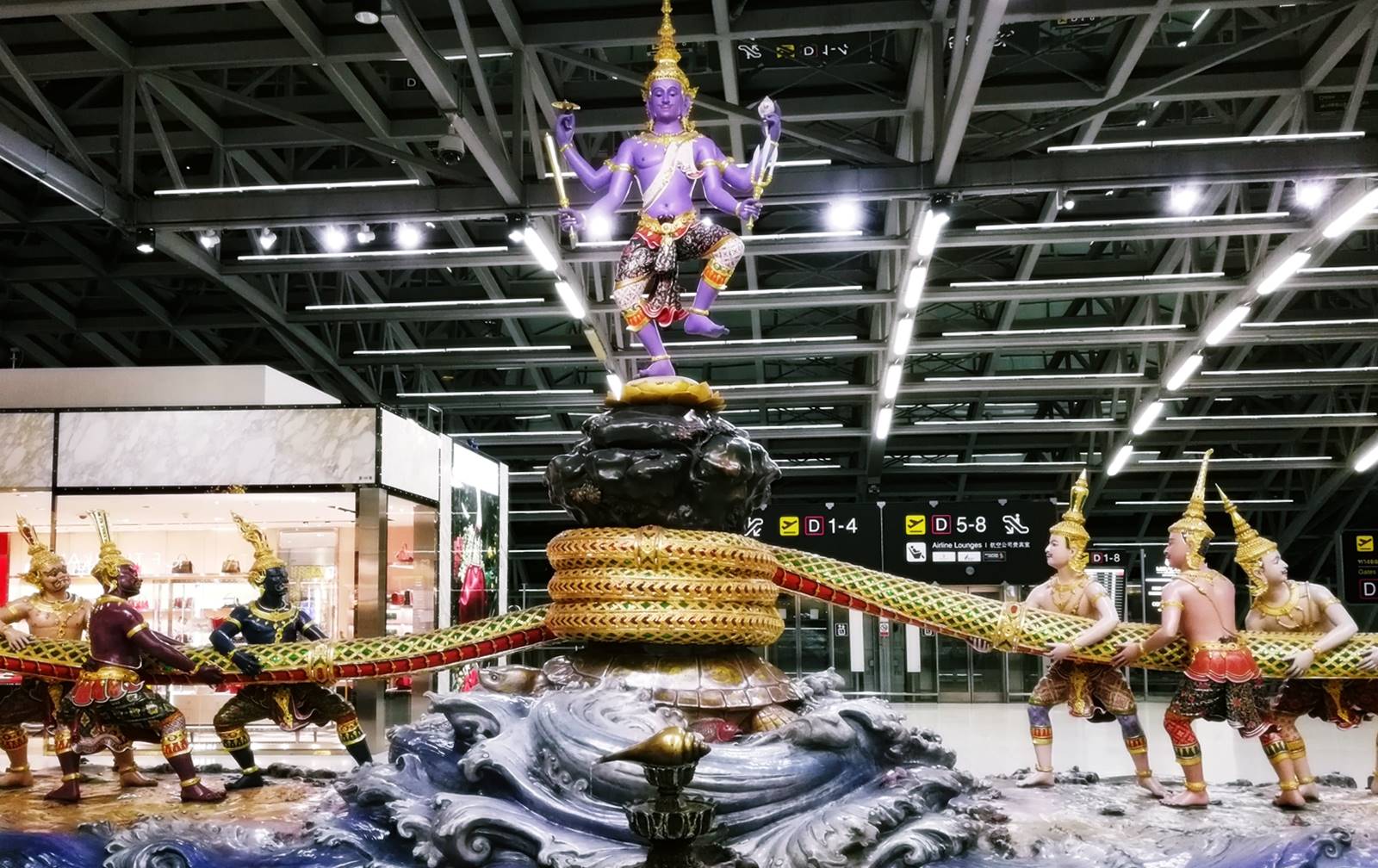 The Thai government is easing travel restrictions for citizens from 56 countries to help the country's pandemic-hit tourism industry recover, but foreign visitors are still required to undergo a mandatory 14 days hotel quarantine.
(more…)
TAT Launches "Single Journey" Tours encouraging Single people to travel domestically
The Tourism Authority of Thailand (TAT) has launched a special tourism program, the "Single Journey" promoting nine programs that are suitable for single people.
The Tourism Authority of Thailand (TAT) together with Thai Smile Airways, leading online travel and lifestyle platform Drive Digital, and application Tinder have launched a collection of new 'Single Journey' tours around Thailand specifically designed for the single traveller.
(more…)
TAT & Locanation launch new hotel bookings platform touting "Quarantine Paradise"
One-stop solution provides foreign visitors to Thailand with world-class information and direct ASQ hotel bookings for quarantine and control convenience
The Tourism Authority of Thailand (TAT) and Thailand-based Locanation Company Limited jointly launch the newly-developed asq.locanation.com website under the 'ASQ Paradise' project to provide arriving foreign visitors with world-class information regarding standards for quarantine and control at Alternative State Quarantine (ASQ) hotels located around Thailand.
(more…)