Bangkok Airways offers special domestic air fares to women travellers
Bangkok Airways is offering a special domestic air fare of 1,190 Baht per trip on its flights between Bangkok and popular destinations in Thailand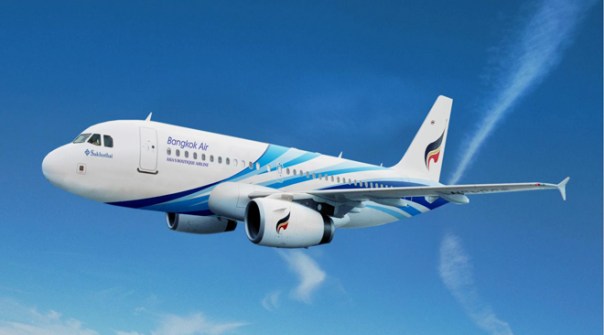 In conjunction with the Tourism Authority of Thailand's (TAT) Women's Journey Thailand 2017 project, Bangkok Airways is offering a special domestic air fare of 1,190 Baht per trip on its flights between Bangkok and popular destinations in Thailand including Chiang Mai, Chiang Rai, Lampang, Sukhothai, Phuket, Krabi and Trat.
This corresponds with TAT's Women's Journey Thailand 2017 campaign which aims to promote Thai tourism by offering women travellers a huge range of activities, special deals, and discounts throughout August 2017.
To take advantage of this special fare, interested women travellers can simply book their trips on the airline's official website (bangkokair.com) from 1 June – 15 August 2017. This special fare will be valid for travel in the month of August 2017 only.
Women travellers will also enjoy extra privileges such as an additional 10 kilograms of baggage allowance (in addition to the normal 20 kilograms per person), receive double FlyerBonus points when flying with Bangkok Airways on any routes, and receive 15 points when becoming a member of the frequent flyer program, FlyerBonus by the end of August 2017.
The special fare is exclusive of airport taxes.
Thailand eases travel restrictions for 56 countries
Tourists from 56 countries including Australia, United Kingdom, France, Sweden, Switzerland, and the United States can now travel to Thailand without visas.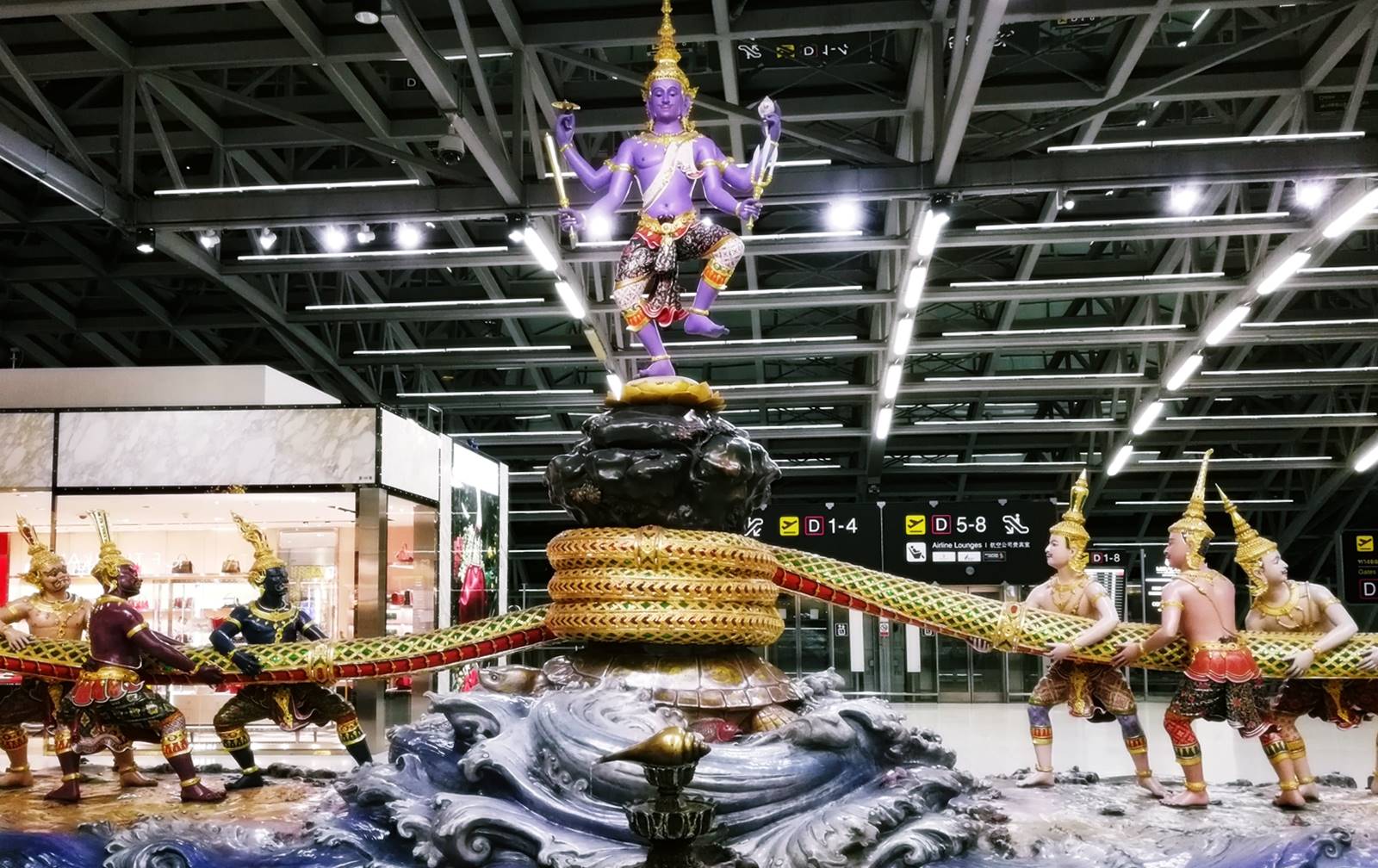 The Thai government is easing travel restrictions for citizens from 56 countries to help the country's pandemic-hit tourism industry recover, but foreign visitors are still required to undergo a mandatory 14 days hotel quarantine.
(more…)
TAT Launches "Single Journey" Tours encouraging Single people to travel domestically
The Tourism Authority of Thailand (TAT) has launched a special tourism program, the "Single Journey" promoting nine programs that are suitable for single people.
The Tourism Authority of Thailand (TAT) together with Thai Smile Airways, leading online travel and lifestyle platform Drive Digital, and application Tinder have launched a collection of new 'Single Journey' tours around Thailand specifically designed for the single traveller.
(more…)
TAT & Locanation launch new hotel bookings platform touting "Quarantine Paradise"
One-stop solution provides foreign visitors to Thailand with world-class information and direct ASQ hotel bookings for quarantine and control convenience
The Tourism Authority of Thailand (TAT) and Thailand-based Locanation Company Limited jointly launch the newly-developed asq.locanation.com website under the 'ASQ Paradise' project to provide arriving foreign visitors with world-class information regarding standards for quarantine and control at Alternative State Quarantine (ASQ) hotels located around Thailand.
(more…)