Thai Airways regains three first place Skytrax Awards
Thai Airways International (THAI) has received three prestigious awards at the Skytrax 2017 World Airline Awards Ceremony held in Paris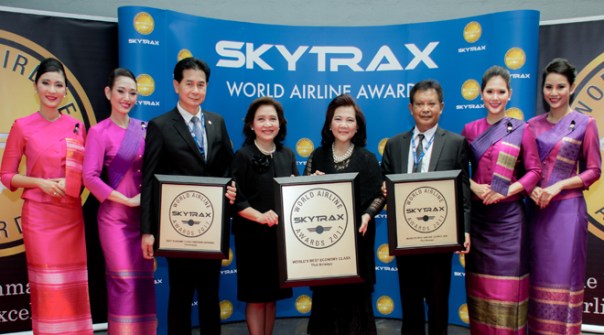 Thai Airways International (THAI) has received three prestigious awards at the Skytrax 2017 World Airline Awards Ceremony as the World's Best Economy Class, World's Best Airline Lounge Spa – for the third consecutive year, and Best Economy Class Onboard Catering. 
The award ceremony was held yesterday at the Paris Air Show, Paris-Le Bourget Airport, France.
In addition, THAI also gained recognition under the categories: one of three airlines with the World's Best Airport Services 2017 and one of three airlines with the Best Economy Class Airline Seats.
Mrs. Usanee Sangsingkeo (centre), THAI Acting President said,
"THAI and its employees have worked exceptionally hard to make continual developments on our products and services, for the utmost comfort and convenience of its passengers.
We are honoured to receive these three top Skytrax awards in recognition for excellent products and services as a premium, full service carrier, which shows that our standards are amongst the best airlines in the world."
World Airline Awards are the results of the Skytrax survey that was first launched in 1999 as the first worldwide, annual airline customer satisfaction survey, which is 100 percent independent, impartial, and global.
This year's Skytrax survey was conducted during August 2016 to May 2017 amongst more than 19.87 million travellers, surveying products and services of over 320 airlines.
Skytrax World Airline Awards are a global benchmark of airline excellence, and described as "the Oscars of the aviation industry."
The Real Story Behind Uber's Exit from Southeast Asia
On the surface it looked like Grab won and Uber lost, and that a fierce rivalry would emerge between Grab and Go-Jek, Indonesia's first unicorn.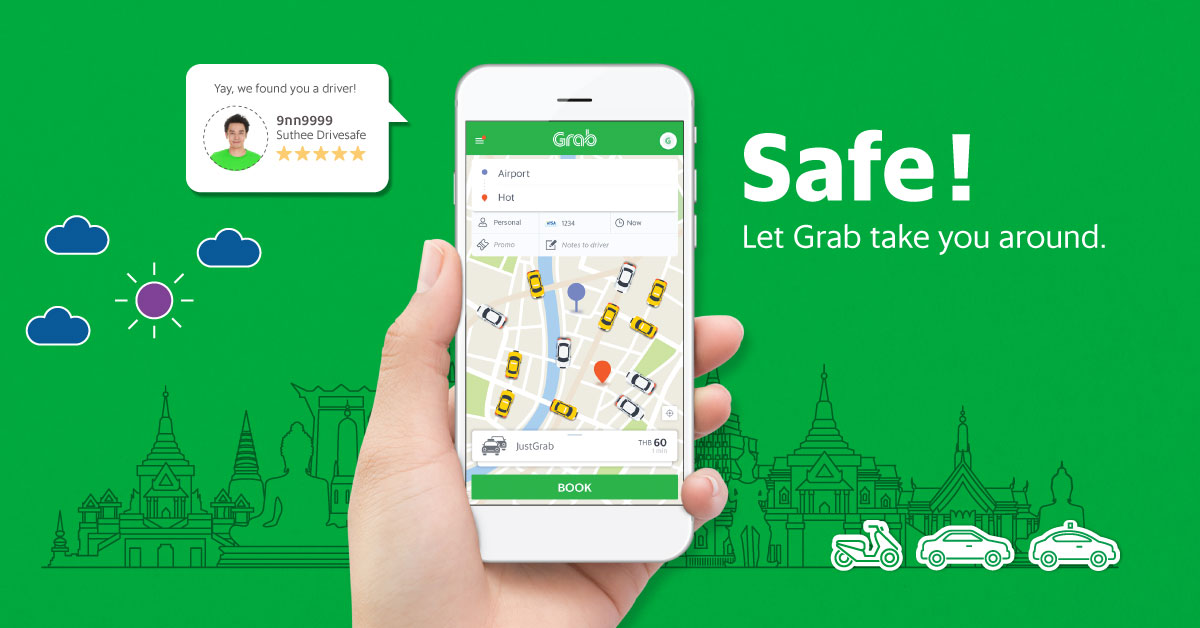 Uber, Grab and Go-Jek embody emerging strategies in international platform competition.
(more…)
Regulation can hinder not help Asia's social enterprises, analysts say
Thailand last week passed a new act that gives tax breaks for social entreprises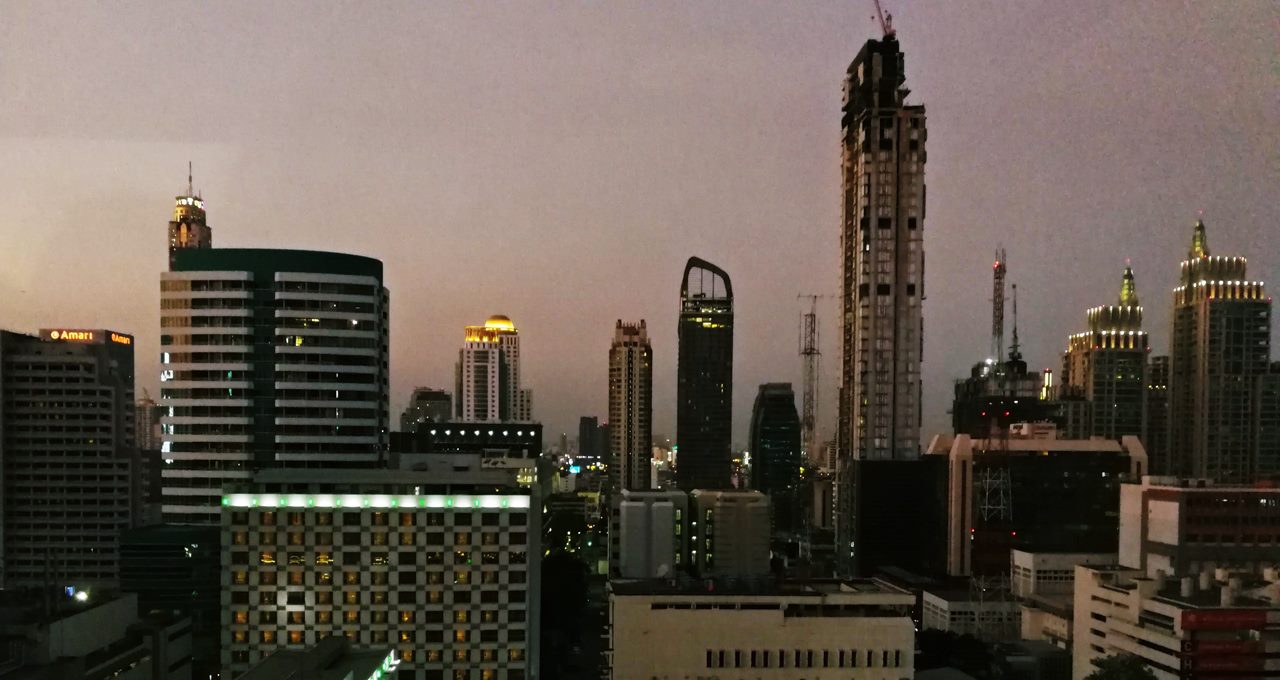 As more Asian nations consider laws to promote social enterprises, analysts on Thursday warned that legislation could hold back, not help the growing number of ethical businesses.
(more…)
French MRO Revima to build landing gear facility in Chonburi
The French landing gear MRO provider has started construction of a new facility in Chonburi, Thailand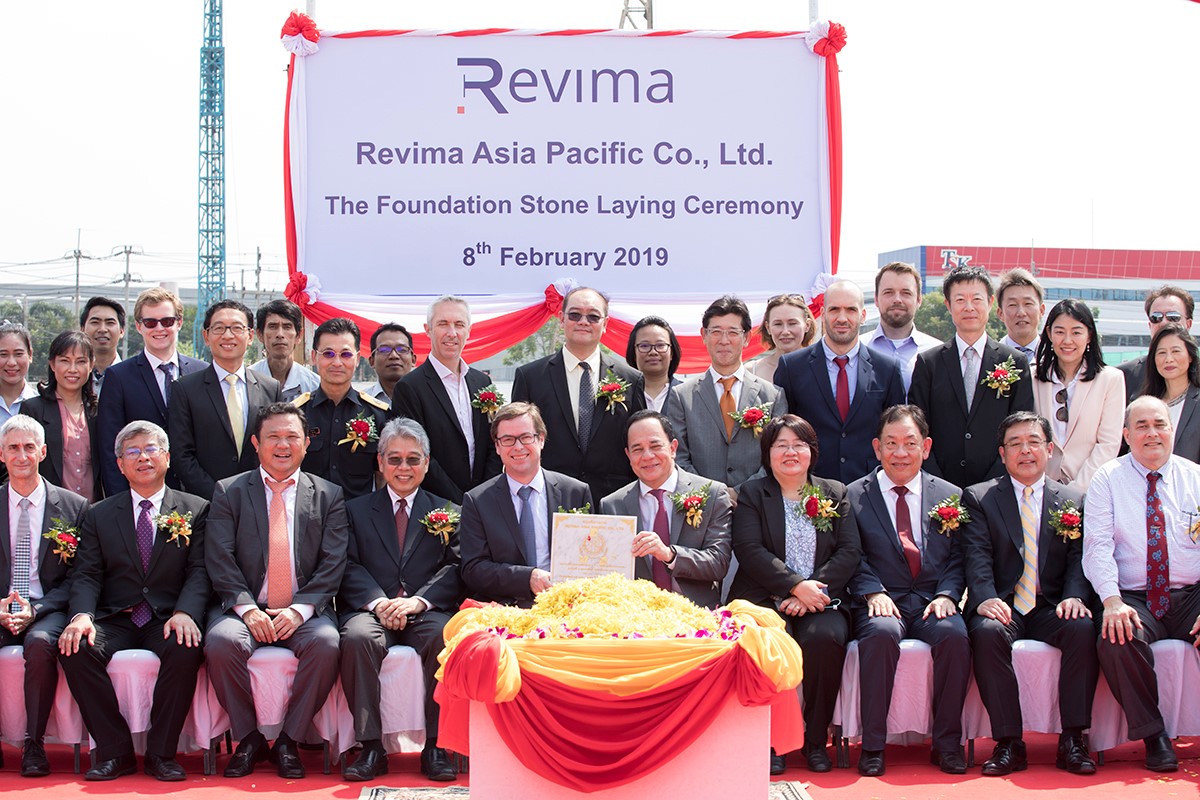 The facility will focus on Airbus A320, Boeing 737 and ATR family landing gears. It will be equipped with the latest state-of-the-art machines and will include all necessary special processes for full in-house repair & overhaul of landing gears.
The French landing gear MRO provider has started construction of a new facility in Chonburi, Thailand.
The 12000 m2 facility will employ up to 300 employees, and represents an investment of over 30 MUSD.
"We found Thailand to be a great choice due to its central location in Asia, its infrastructure, ease of doing business and workforce quality. Thailand will become our regional customer support hub for Asia-Pacific. Our objective is to deliver quality and customer service of the highest standards in the region to support our customers' operations. We aim to have our facility fully certified and ready to ship to our customers by the first quarter of 2020."


Olivier Legrand, President & CEO of Revima
Digitally connected from its machines to its technical documentation, warehouses, monitoring and customer communication systems, it will also be environmentally friendly, with zero rejection waste water management systems and advanced fire detection and suppression technology.