Thailand hosted more than 1.15m Airbnb travellers in 2017
Top trending neighbourhoods in Thailand including Bangkok's Sukhumvit, Sathon, Din Daeng, Huai Khwang, Klong Toey and Thon Buri areas.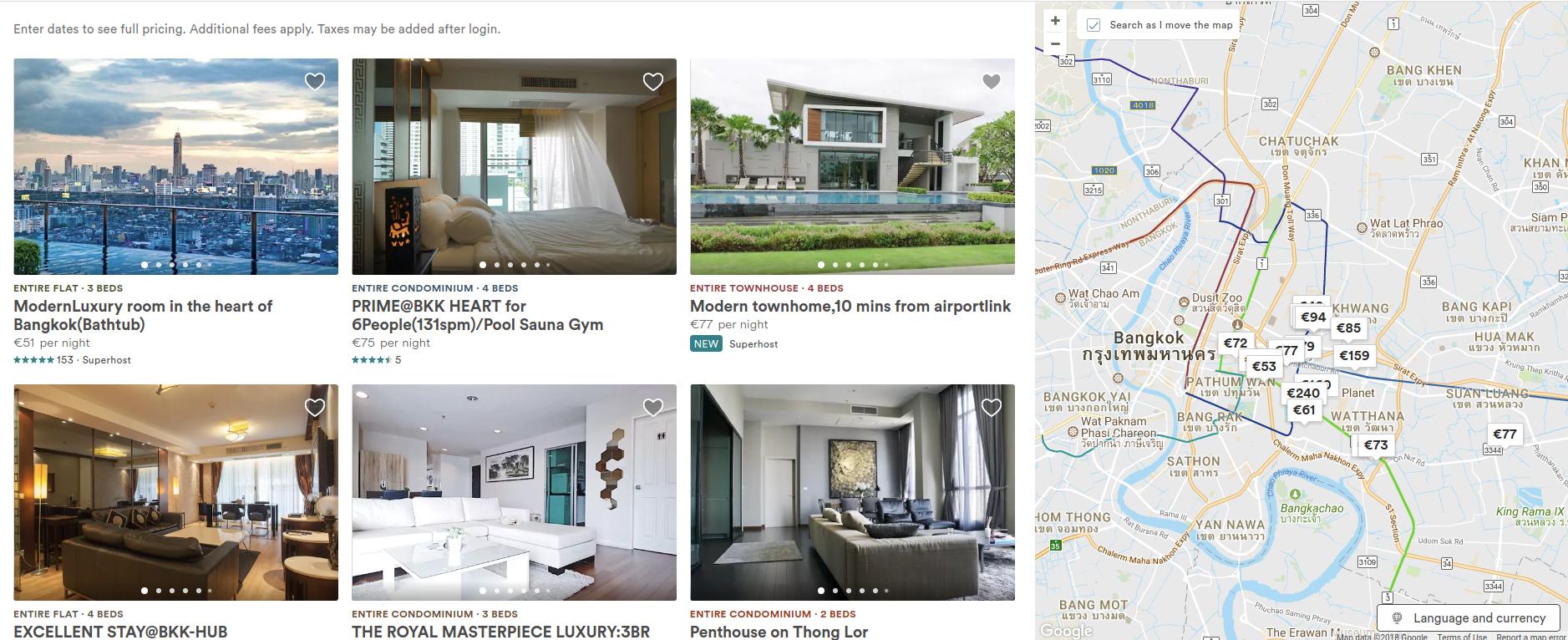 Airbnb, the global people-powered hospitality and travel platform, has released its annual look-back at the year's travel trends, revealing new insights into travel in and out of Thailand – from up-and-coming neighbourhoods and trending cities, to the most popular outbound destinations for Thais.
With over 1.15 million Airbnb guest arrivals in Thailand last year, representing 67-per-cent year-on-year growth, Airbnb reveals how Thailand's popularity with domestic and international travellers shows no sign of slowing down.
Considering the 35 millions tourists arrivals registered in 2017, Airbnb market share is now of 3.2%.
People from all over the world continue to seek out unique and authentic experiences here, wanting to see the true character of the Kingdom through the eyes of the locals.
Travellers from all over the world flocked to Thailand last year, with the largest proportion of inbound international guests in 2017 coming from China, the US, Singapore, Malaysia and Britain.
Looking for A more unique type of travel
Increasingly, people are shying away from the usual cookie-cutter tours where they see the same things as everyone else.
Instead, curious travellers are seeking something authentic, different and unique — handcrafted experiences they won't find anywhere else, that help them really understand the character of a new city.
Airbnb experiences offers unprecedented access to communities and places that travellers wouldn't usually come across through traditional tourist travel, meeting fellow travellers and passionate locals in the process. Southeast Asians are catching on to the trend and have been keen to sign up for the latest experiences this year.
Meanwhile, Thai Airbnb guests travelled to more than 100 countries and six continents in the past year, including non-traditional destinations like Bolivia and Zimbabwe.  According to data from the company, popular travel destinations for Thai travellers include Japan, South Korea, Singapore, the United Kingdom, France, Italy and the United States.
While most outbound Thai travellers reside in major cities such as Bangkok and Chiang Mai, data shows that locals from Sukhothai and Chiang Rai are increasingly travelling via Airbnb, with year-on-year growth of 636 per cent and 284 per cent, respectively.
Vietnam and Thailand top destinations for Russians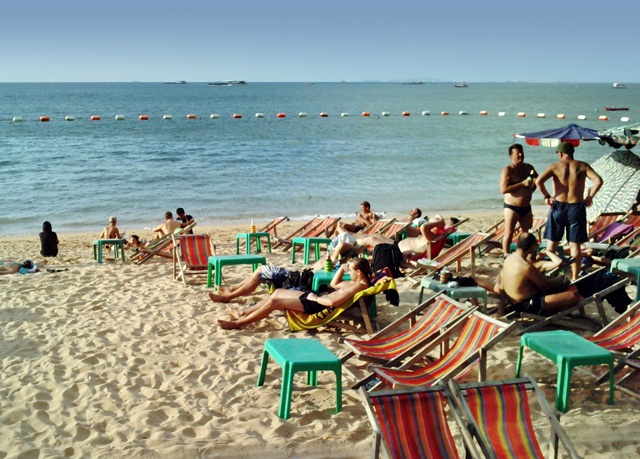 The central province of Khanh Haa, home to the famous beach town of Nha Trang city, is much loved by Russian tourists, accounting for one fifth of total foreign arrivals. (Source: VNA)
(more…)
TAT to promote Isan provinces as sports tourism destinations
This year marks the fourth edition of this epic, long-distance road race cycling event organised by the Tourism Authority of Thailand (TAT)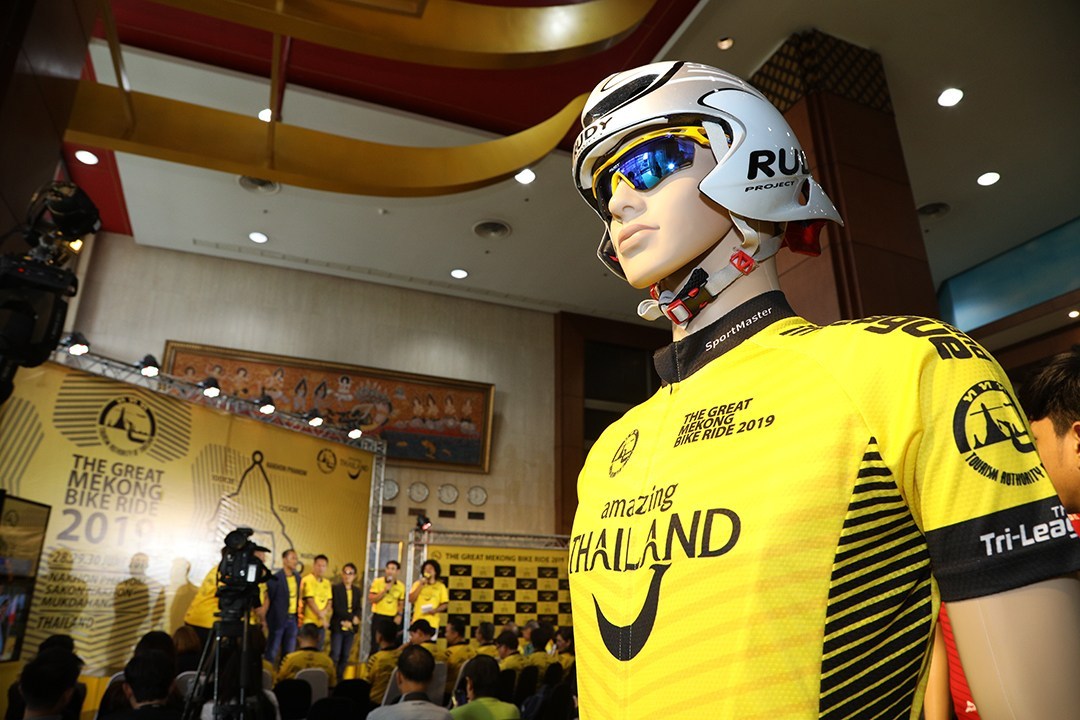 The Great Mekong Bike Ride 2019, scheduled from 28-30 June, is ready to welcome more than 2,000 Thai and foreign road race cyclists and elevate the awareness of Thailand's Northeast (Isan) provinces of Nakhon Phanom, Mukdahan and Sakon Nakhon, as sports tourism destinations.
(more…)
Thailand Travel Mart Plus reports 340 buyers from 51 countries
In 2018, the Thai tourism industry recorded a total of 38 million international arrivals, up by 7.54%, generating an estimated US$62 billion in earnings, up by 9.63% over 2017.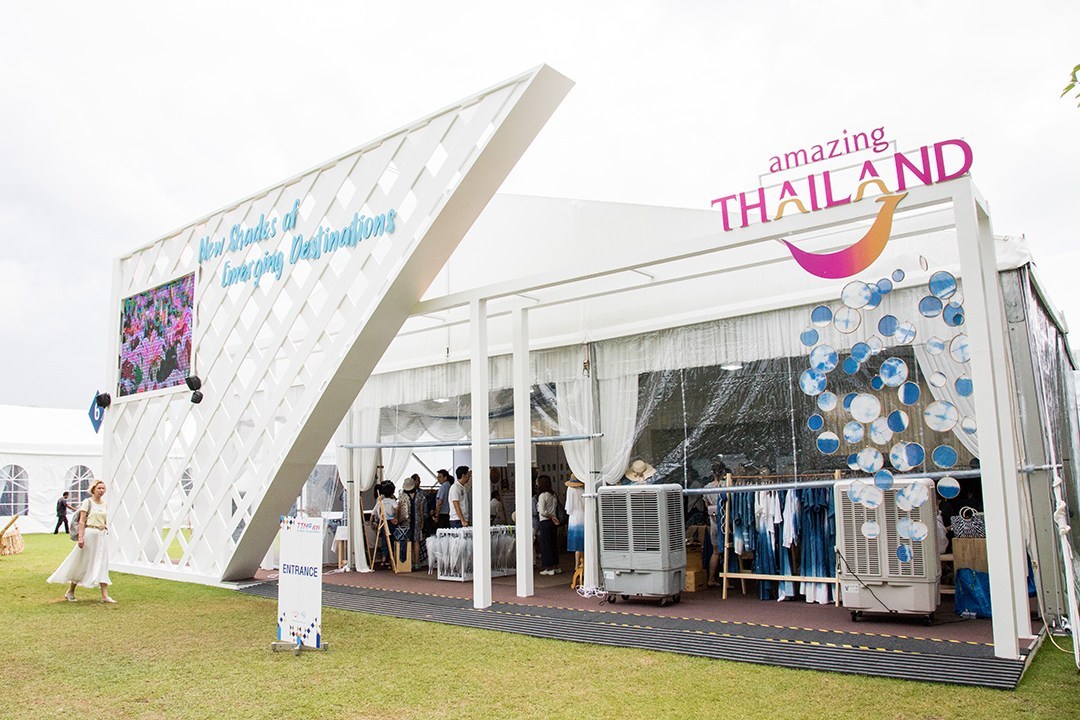 The TTM+ 2019, Thailand's leading annual B2B travel show, is being held under the theme of 'New Shades of Emerging Destinations' as part of the TAT strategy to promote 55 provincial destinations which are already popular with domestic tourists and increasingly preferable by international visitors.
(more…)