Chinese Tourists in Thailand surged to a record 1.2 million in February
Visitors from the world's most-populous nation surged to a record 1.2 million in February, swelled by the Lunar New Year holiday period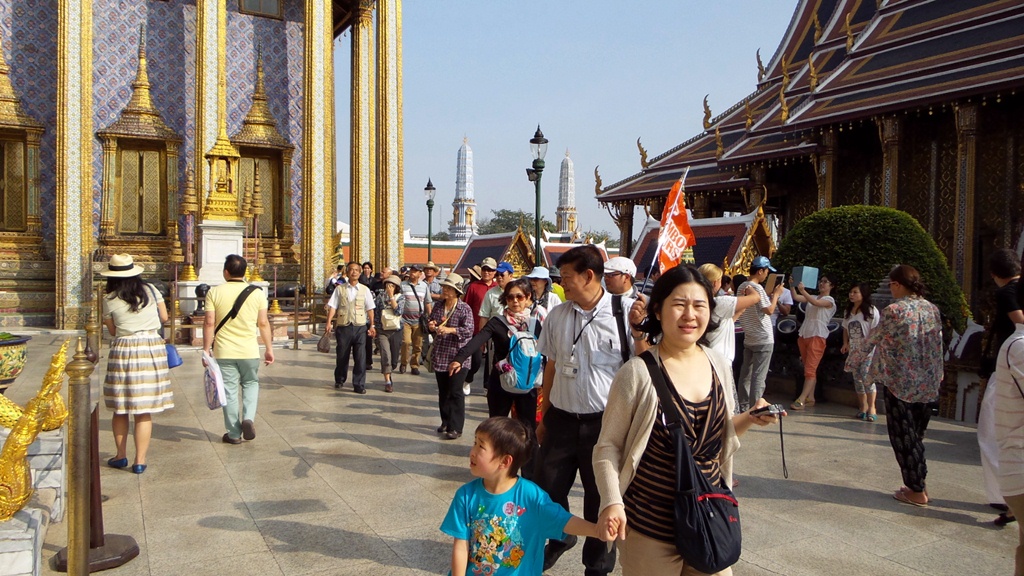 Visitors from the world's most-populous nation surged to a record 1.2 million in February, swelled by the Lunar New Year holiday period, Tourism Ministry data released in Bangkok showed

The kingdom expects 38 million tourists overall this year, more than 10 million from China.
China's outbound travel market raked up 130 million trips in 2017, a 7% increase on 122 million trips recorded in 2016.
Thailand and Japan continue to be the two hottest outbound destinations for Chinese travelers according to Ctrip(Nasdaq: CTRP), the largest online travel agent in Asia and the second largest in the world.
But with more flight connections, better exchange rates and fewer visa restrictions, destinations such as Morocco, Turkey and Tunisia are seeing a huge growth in visitors from China.
Ctrip released the "2017 China Outbound Tourism Travel Report" alongside China Tourism Academy (CTA), a specialized institute under China National Tourism Administration (CNTA).
The number of outbound trips has reached 130 million in 2017, up 7.0% from 122 million in 2016. An estimated 115.29 billion USD was spent during 2017, a year-on-year increase of 5%.
Such a large number of inbound tourists puts significant strain air and road infrastructure and can lead to substantial waste issues
Thailand is spending billions to upgrade its infrastructure, open up new islands and cities to travelers, and tone down its image of cheap shopping, hotels and sex that underpinned the industry for half a century.
But the change will take years and even then may fail to keep up with soaring visitor numbers that have given the Land of Smiles a reputation for delays, overcrowding and government crackdowns.
Will Thailand's Chinese High-Speed Railway Be Worth It?
The proposed project will connect Bangkok to Nong Khai, in northern Thailand, with high-speed rail technology imported from China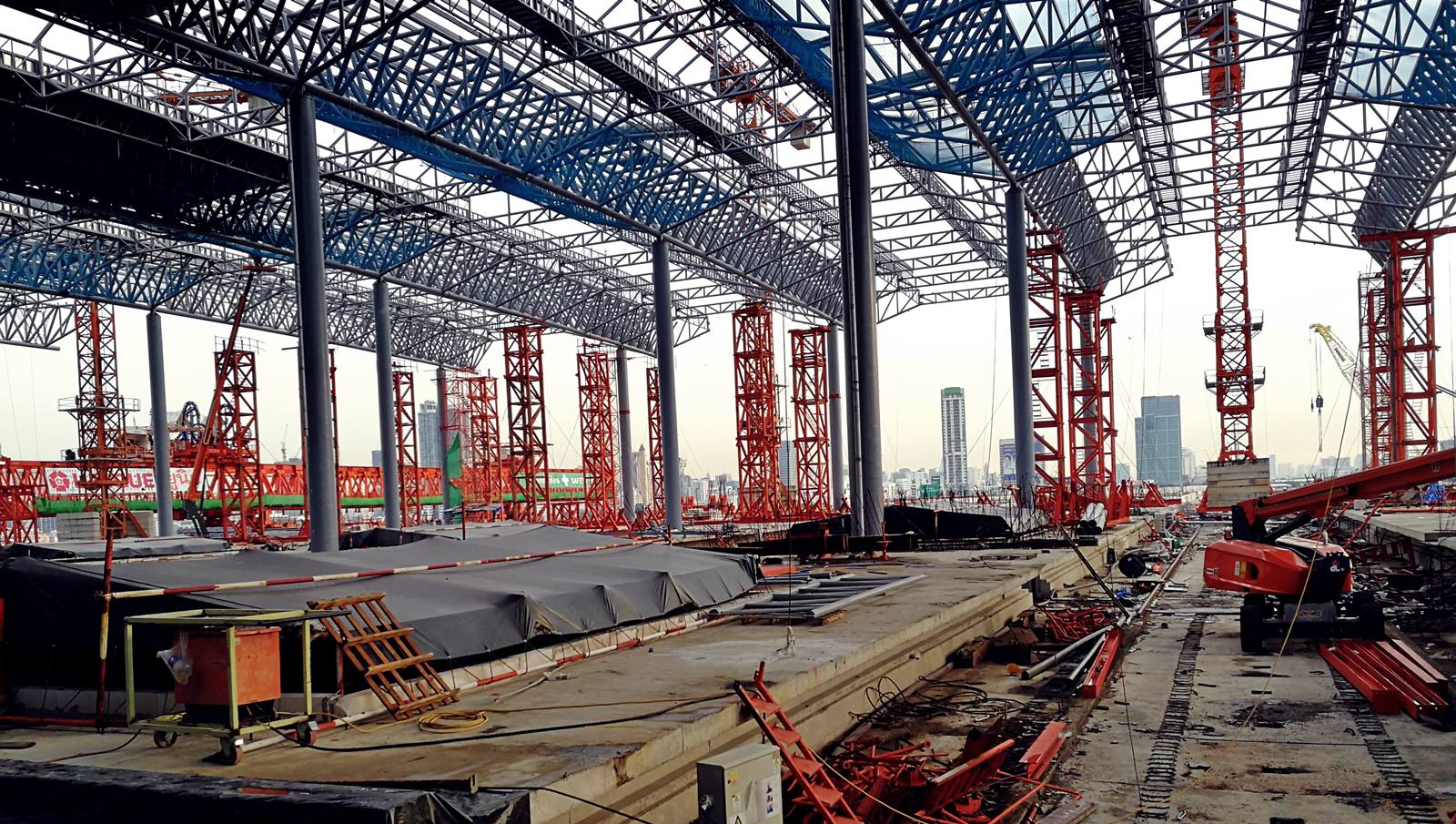 Since late last year, Thailand's military government has been quietly rushing forward on its Chinese high-speed rail project, making long-held plans on the venture increasingly, irreversibly concrete.
(more…)
Sony to shift smartphone plant to Thailand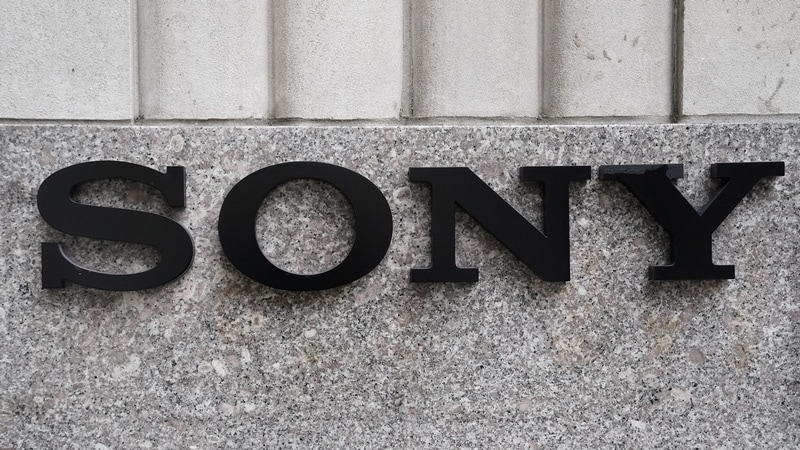 Sony's share of the smartphone market has fallen sharply in recent years
BEIJING/TOKYO, March 28 (Reuters) – Sony Corp will close its smartphone plant in Beijing in the next few days, a company spokesman said, as the Japanese electronics giant aims to cut costs in the loss-making business.
Sony will shift production to its plant in Thailand in a bid to halve costs and turn the smartphone business profitable in the year from April 2020, the spokesman said on Thursday.
The decision to scale back its smartphone workforce, which could see up to 2,000 of the total 4,000 jobs cut by March 2020, is part of a move to reduce fixed costs in the business, and also includes procurement reform.
Sony's share of the smartphone market has fallen sharply in recent years — from more than 3% in 2010, according to the research portal Statistica — to less than 1% currently.
It has struggled to compete against leaders Apple, Samsung Electronics and Huawei Technologies, all of which are racing to develop new 5G devices.
Sony's smartphone business was one of the few weak spots in its otherwise robust earnings, bracing for a loss of 95 billion yen ($863 million) for this financial year. ($1 = 110.1200 yen).
How will Thailand's election affect China?
China's investment in Thailand will not be affected much by the result of the general election.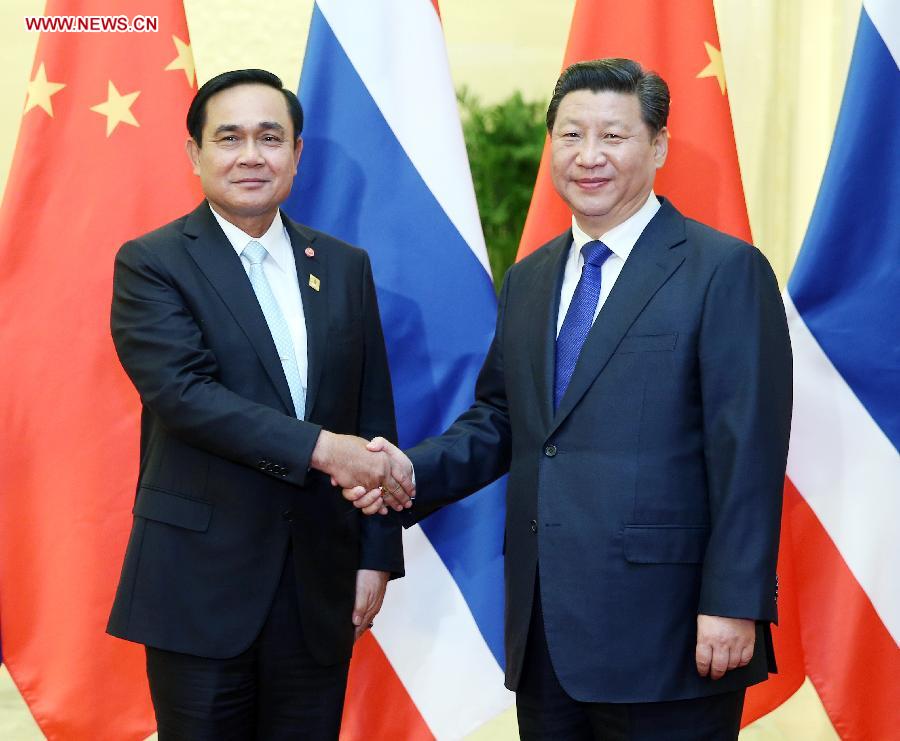 According to Chang Xiang a researcher at the Thai-Chinese Strategic Research Center at the National Research Council of Thailand, China's investment in Thailand will not be affected much by the result of the general election.
(more…)