Chinese Tourists in Thailand surged to a record 1.2 million in February
Visitors from the world's most-populous nation surged to a record 1.2 million in February, swelled by the Lunar New Year holiday period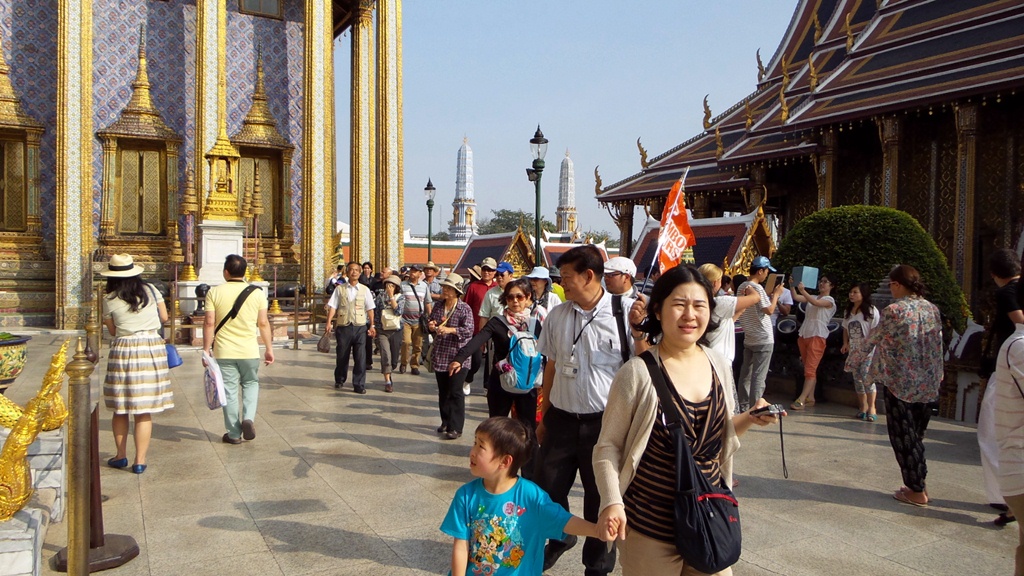 Visitors from the world's most-populous nation surged to a record 1.2 million in February, swelled by the Lunar New Year holiday period, Tourism Ministry data released in Bangkok showed

The kingdom expects 38 million tourists overall this year, more than 10 million from China.
China's outbound travel market raked up 130 million trips in 2017, a 7% increase on 122 million trips recorded in 2016.
Thailand and Japan continue to be the two hottest outbound destinations for Chinese travelers according to Ctrip(Nasdaq: CTRP), the largest online travel agent in Asia and the second largest in the world.
But with more flight connections, better exchange rates and fewer visa restrictions, destinations such as Morocco, Turkey and Tunisia are seeing a huge growth in visitors from China.
Ctrip released the "2017 China Outbound Tourism Travel Report" alongside China Tourism Academy (CTA), a specialized institute under China National Tourism Administration (CNTA).
The number of outbound trips has reached 130 million in 2017, up 7.0% from 122 million in 2016. An estimated 115.29 billion USD was spent during 2017, a year-on-year increase of 5%.
Such a large number of inbound tourists puts significant strain air and road infrastructure and can lead to substantial waste issues
Thailand is spending billions to upgrade its infrastructure, open up new islands and cities to travelers, and tone down its image of cheap shopping, hotels and sex that underpinned the industry for half a century.
But the change will take years and even then may fail to keep up with soaring visitor numbers that have given the Land of Smiles a reputation for delays, overcrowding and government crackdowns.
Thai exports threatened by China's cheaper rice
Africa is a potential target market for China now that consumers there are in the habit of eating aged rice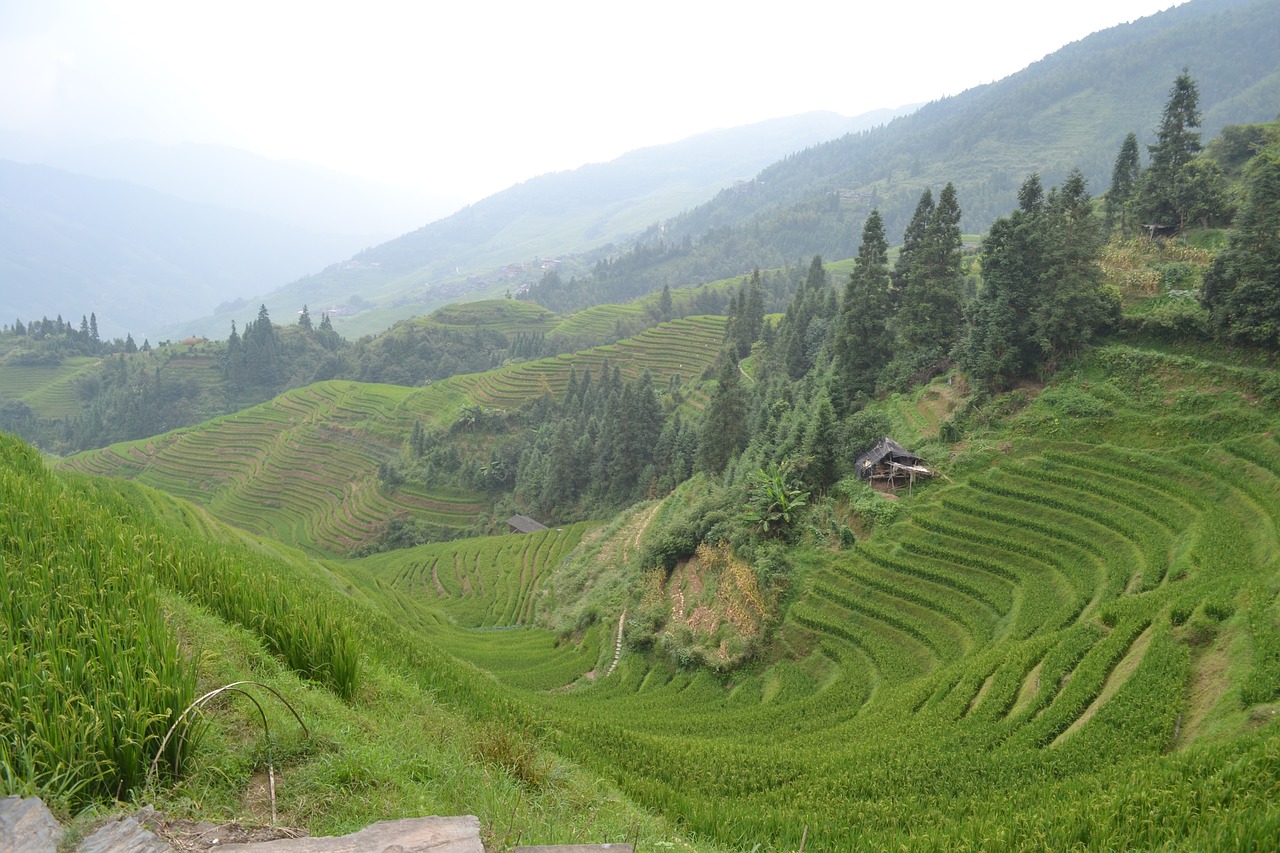 Bangkok (VNA) – Thai rice exporters are fretting over their prospects this year as China looks set to ramp up its rice shipments, notably to Africa.
(more…)
BoT and PBC sign agreement on Fintech Collaboration
The two central banks aim to promote the use of innovation and technology to reduce costs and improve efficiency of financial products and services.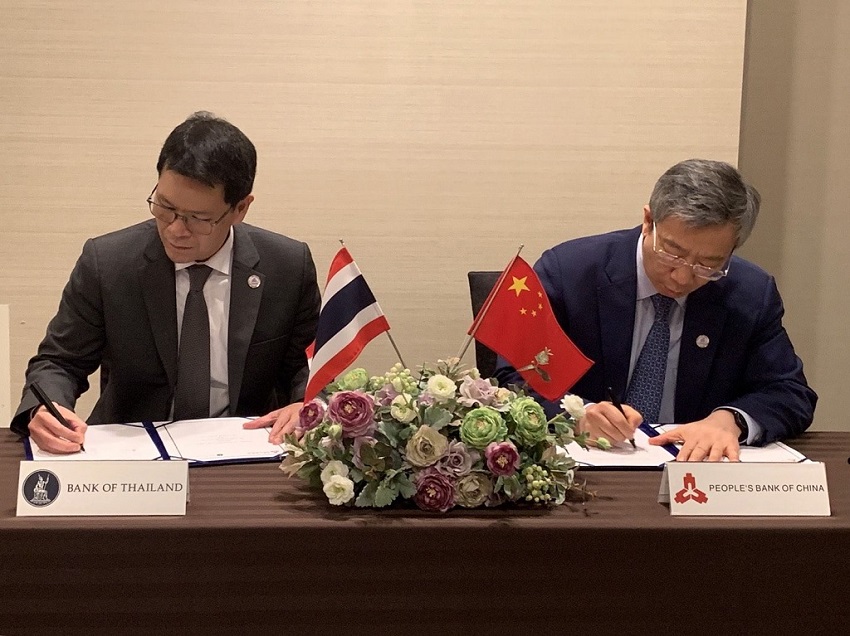 ​On 9 June 2019 Mr. Veerathai Santiprabhob  Governor of the Bank of Thailand (BOT)  and Mr. Yi Gang Governor of the People's Bank of China (PBC), signed a Fintech Co-operation Agreement in Fukuoka, Japan. 
(more…)
Thailand welcomes relocation from China and Japan
A NESDC study found that the trade squabbles between the US and China since 2018 have led various factories to consider relocating their production bases to other countries.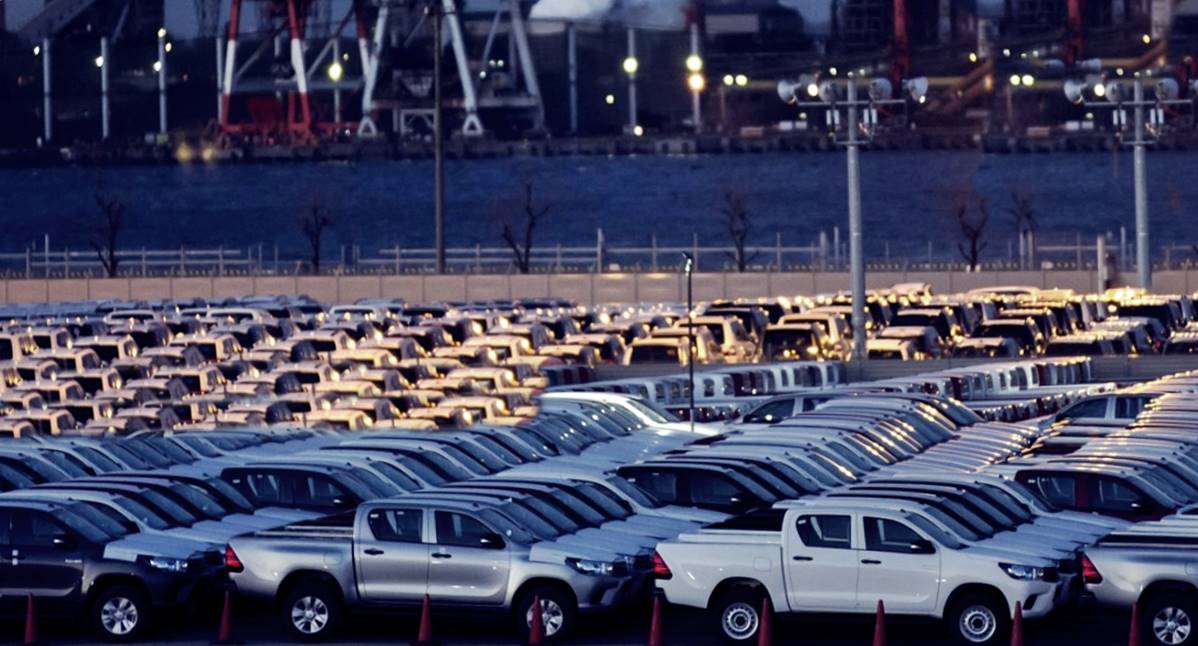 The Thai government has ordered the Board of Investment (BoI) to actively attract foreign investors who plan to move out of China, especially Japanese ones hit by the US – China trade war.
(more…)