Suvarnabhumi Airport Reaches New Traffic Heights
Spurred by a new spike of Chinese tourists, Bangkok's main airport records new traffic heights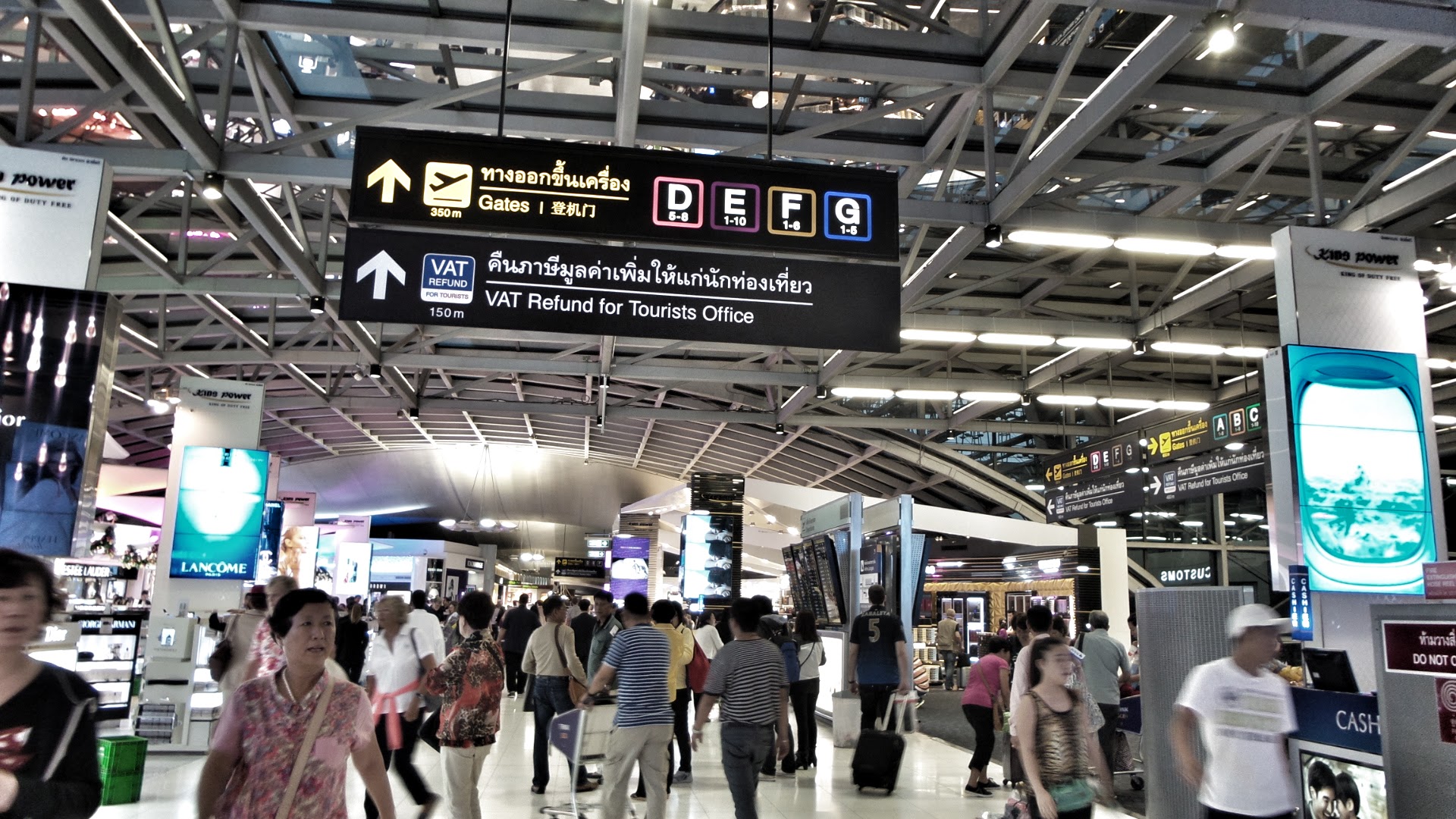 Suvarnabhumi Airport travelers numbers reached a new high, passing over 200,000 passengers a day, revealing Chinese tourists are back.
Dr. Sutee Watsuwanwat, Director of Suvarnabhumi Airport, revealed that since the beginning of this year, the incoming traffic at Suvarnabhumi Airport has grown to more than 200,000 passengers per day.
The average daily increase is around ten thousand people, while Chinese New Year is expected for 2.63 million passengers.
A significant increase from the same period of last year, which saw a traffic of about 180,000 people per day.
Dr. Suteewat also predicted that during the Chinese New Year festival from 30 Jan. to 11 Feb., Suvarnabhumi Airport will accommodate a total number of passengers or 2.63 million, or an average of 203,000 people per day.
An increase of 3.66% compared to the same period of last year, which accounted for 2.54 million people in 2018.
Meanwhile, the number of scheduled and chartered flights are estimated to be around 14 705, or a daily average of 1,131 flights, an increase of 8.32% compared to the same period last year, which stood at 13 576 flights.
Dr. Suteewat also said that 10,000 more Chinese tourist were entering the country each day in January, compared to December.
The Thai police immigration service has announced the opening of 23 new immigration booths in the airport, starting next Thursday.
Some 2.63 million passengers are expected to visit Thailand for Chinese New Year which begins next week.
Source : Daily News
Vietnam and Thailand top destinations for Russians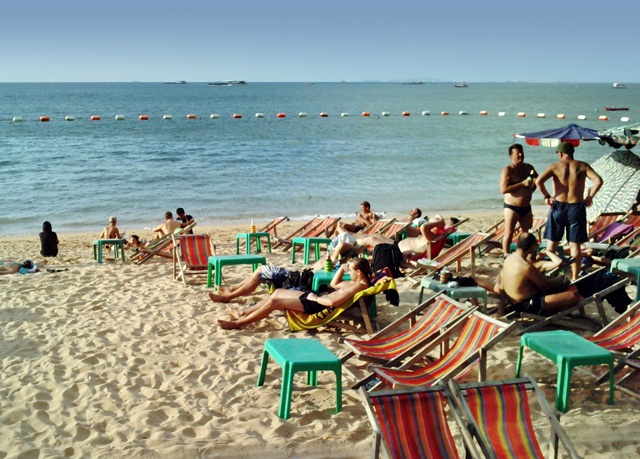 The central province of Khanh Haa, home to the famous beach town of Nha Trang city, is much loved by Russian tourists, accounting for one fifth of total foreign arrivals. (Source: VNA)
(more…)
TAT to promote Isan provinces as sports tourism destinations
This year marks the fourth edition of this epic, long-distance road race cycling event organised by the Tourism Authority of Thailand (TAT)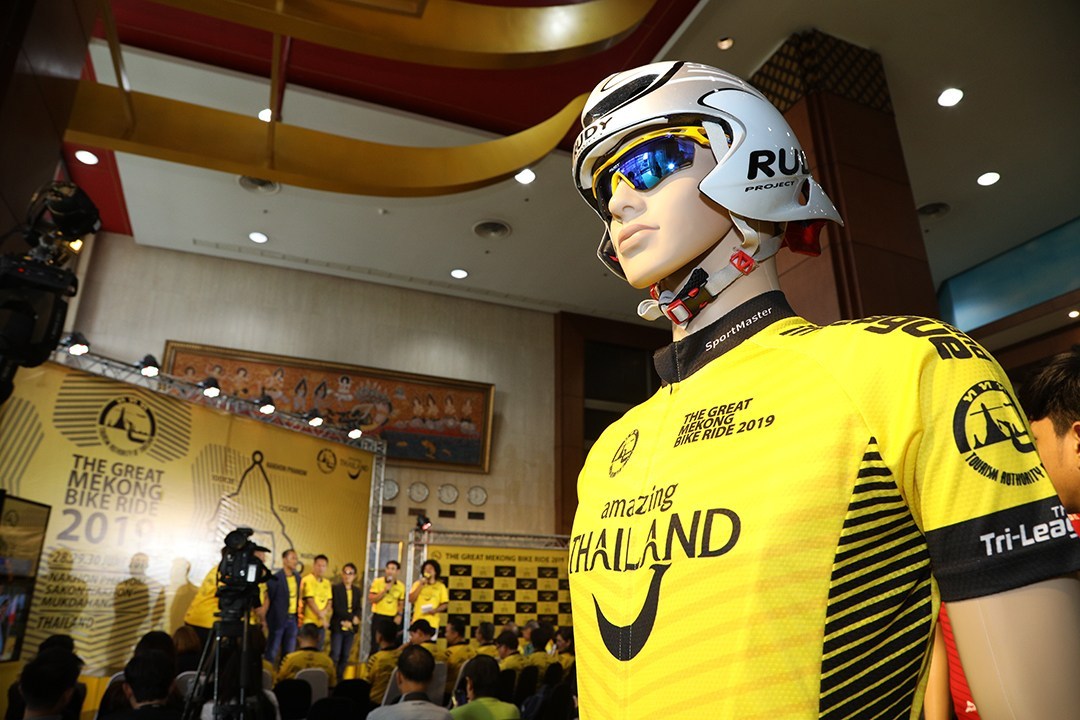 The Great Mekong Bike Ride 2019, scheduled from 28-30 June, is ready to welcome more than 2,000 Thai and foreign road race cyclists and elevate the awareness of Thailand's Northeast (Isan) provinces of Nakhon Phanom, Mukdahan and Sakon Nakhon, as sports tourism destinations.
(more…)
Thailand Travel Mart Plus reports 340 buyers from 51 countries
In 2018, the Thai tourism industry recorded a total of 38 million international arrivals, up by 7.54%, generating an estimated US$62 billion in earnings, up by 9.63% over 2017.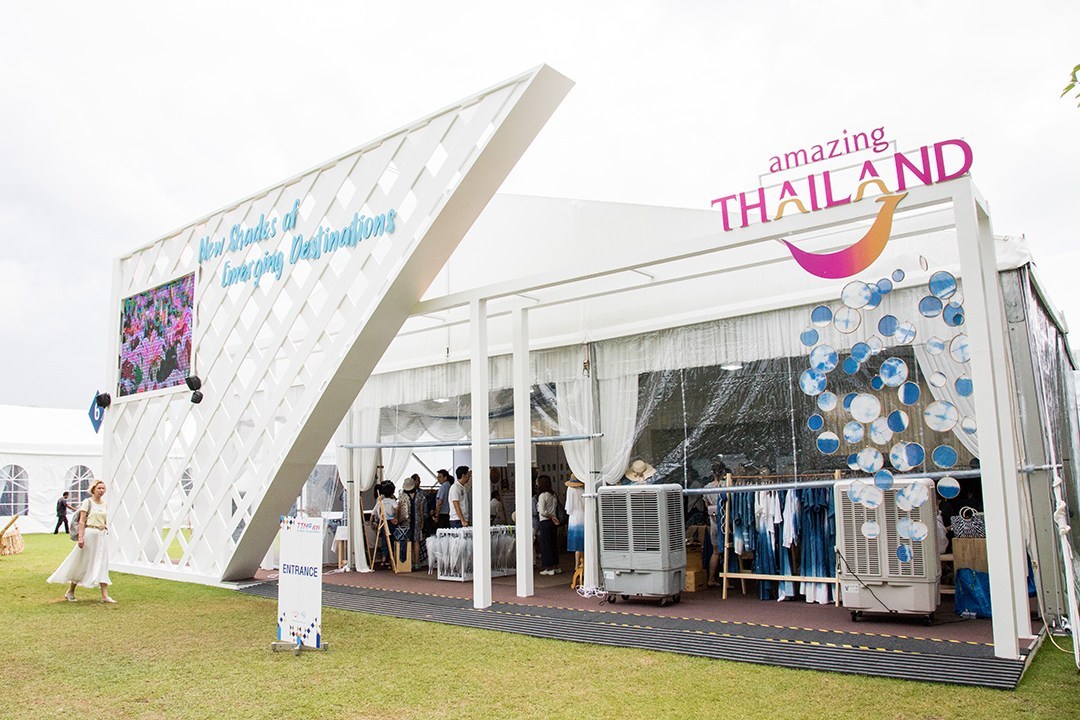 The TTM+ 2019, Thailand's leading annual B2B travel show, is being held under the theme of 'New Shades of Emerging Destinations' as part of the TAT strategy to promote 55 provincial destinations which are already popular with domestic tourists and increasingly preferable by international visitors.
(more…)