Thai Airways cancels all flights to Pakistan, Iran and Europe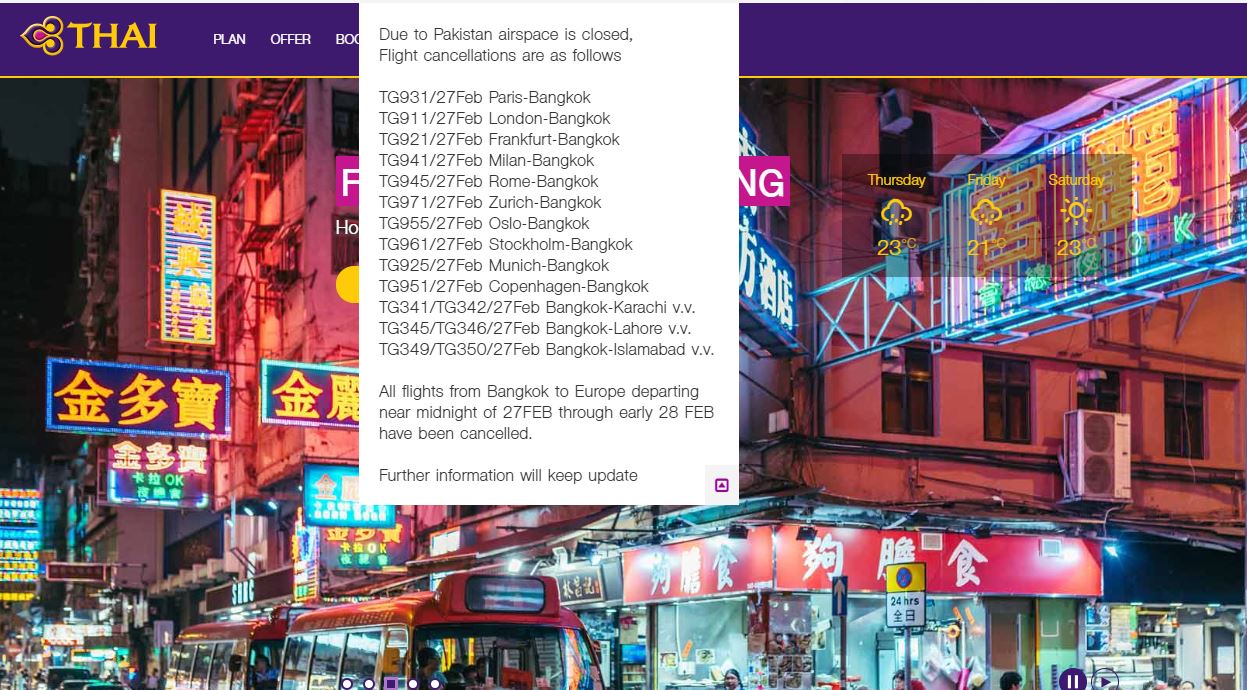 All Thai Airways International flights between Thailand, Pakistan, Iran and Europe were cancelled after Pakistan closed its airspace.
Initial flights cancelled were four from Suvarnabhumi – TG974 to Moscow, TG954 to Oslo, TG930 to Paris, and TG916 to London – and TG296 from Phuket to Frankfurt.
Thai Airways International president Sumeth Damrongchaitham described the situation as an emergency
The situation affects 13 THAI flights to and from Copenhagen, Oslo, Brussels, Paris, Moscow, Frankfurt, Munich, Zurich, Stockholm, London (Heathrow), Rome, Milan and Vienna.
Thai Airways said it was closely monitoring the situation and plans to re-route its flights.
Passengers can call Thai Airways at +662 356 1111 24 hours or visit www.thaiairways.com for updates on the flight schedule.
AOT website for checking departure and arrivals form Thai airports was offline on Friday morning
TTM to focus on "Making the World Better Place through Travel"
Under the theme of "Making the World a Better Place through Travel", the TTM Talk will feature a line-up of 10 well-recognised experts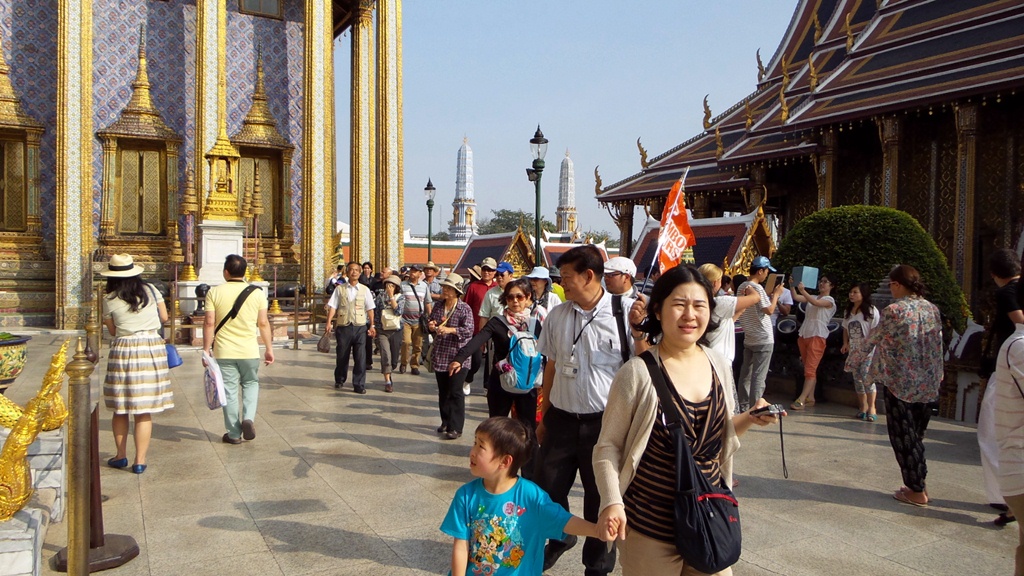 Bangkok, 20 May 2019 – The Tourism Authority of Thailand (TAT) has overhauled the knowledge sharing session of its annual Thailand Travel Mart Plus (TTM+) 2019 to better align it with new social, cultural and ecological transitions under way in the kingdom's fastest growing foreign exchange earning industry.
(more…)
Thailand to use Biometrics scan to identify travellers
With a 2.1 billion baht budget, the project is designed to install 2,000 biometrics devices at 170 immigration points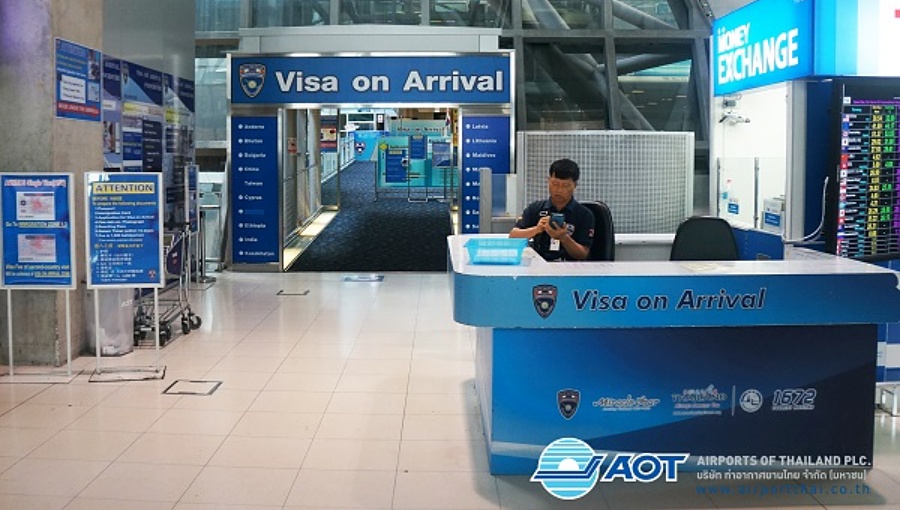 PHUKET, (NNT) – The biometrics system, a machine for facial and fingerprint identification, is being introduced to enhance immigration checkpoints nationwide.
(more…)
Chiang Mai newest addition to the Michelin Guide in Thailand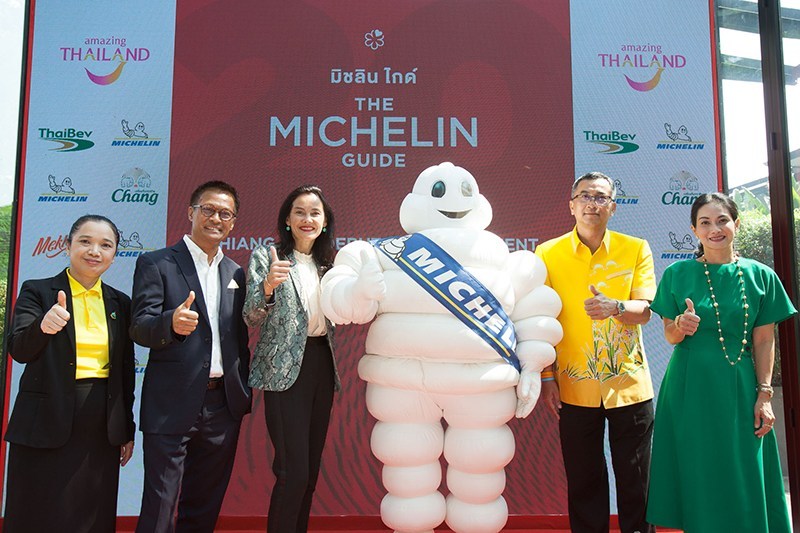 The Tourism Authority of Thailand (TAT) is pleased to announce that Chiang Mai is being added to the third edition of the MICHELIN Guide in Thailand, which is due for release at the end of this year.
(more…)