E-Tourist visa is gaining popularity in India
During July, 119,000 tourists entered India on e-Tourist visas when compared to 68,000 during the month of July 2016 representing a growth of 73.3%.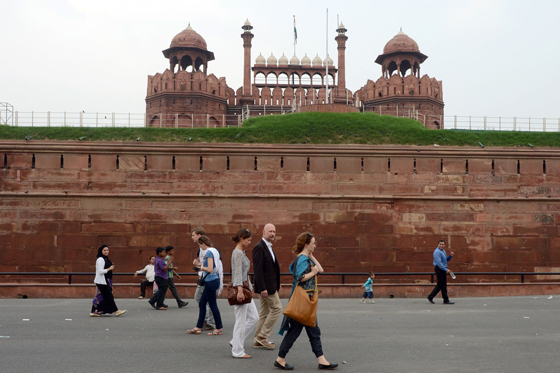 India's e-Tourist visa is gaining popularity according to the latest data released by the Ministry of Tourism that showed a 73.3% pick up in visas issued in July when compared with July 2016.
Overall tourist arrivals to India increased 7.4% in July from 734,000 in July 2016 to 788,00 visitors this year.
e-Tourist Visas
During July, 119,000 tourists entered the country on e-Tourist visas when compared to 68,000  during the month of July 2016 representing a growth of 73.3%.
Foreign tourist arrivals, January to July, this year, numbered 5,670,000 representing a healthy 15.7% improvement, when compared with 4,903,000 in January to July 2016.
Of the top 15 source markets, Bangladesh represented  20.12% of all visitor arrivals to India.
Other top markets were: USA (16.26%); UK (10.88%); France (3.01%); Malaysia (2.81%); Canada (2.66%); Sri Lanka (2.56%); China (2.32%); Oman (2.27%); Germany (2.21%); Australia (2.17%); Japan (2.10%);  Nepal (1.84%); UAE (1.82%) and Singapore (1.69%).
The percentage market share of foreign tourist arrivals in India during July at 15 ports of entry was highest at Delhi Airport (25.95%) followed by Mumbai Airport (16.63%), Haridaspur land checkpoint (10.92%), Chennai Airport (9.09%), Bengaluru Airport (6.78%), Cochin Airport (5.39%), Hyderabad Airport (5.07%),Kolkata Airport (4.23%),Gede Rail Land checkpoint (2.78%), Trivandrum Airport (1.81%), Ahmedabad Airport (1.72%), Ghojadanga Land Check Post (1.54%), Tiruchirapalli Airport (1.37%), Amritsar Airport (0.97%) and Calicut Airport  (0.73%).
Thailand expands palm oil and rubber markets to India
India is the world's largest consumer of vegetable oil, consuming some 12 million tons of vegetable oil, 70% of which is made of palm oil, yearly and importing some 10 million tons of palm oil yearly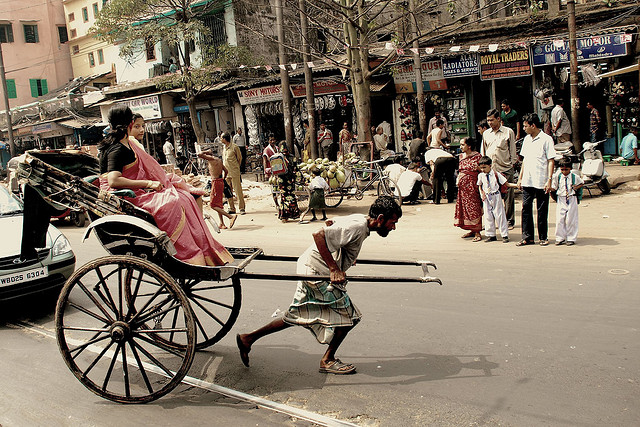 BANGKOK, 21st May 2019 (NNT) – The Ministry of Commerce has led a delegation to penetrate the export markets for lowered-priced rubber and palm oil to India which has over a billion population and all levels of consumers.
(more…)
Rights of 'ordinary people' in focus as 1 bln vote in Asia
A total of 52 million Thais aged 18 and above are eligible to vote, of whom 14 percent will do so for the first time.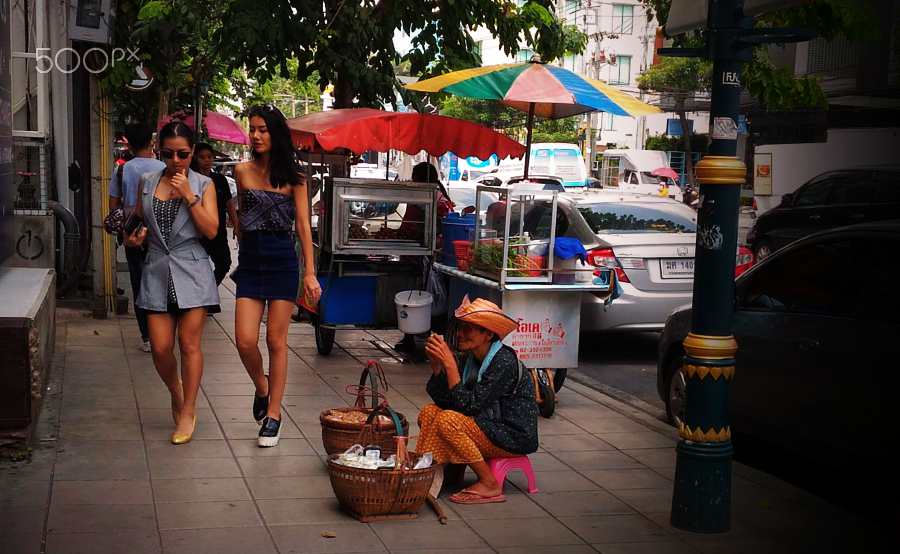 BANGKOK (Thomson Reuters Foundation) – Rights over land and forests, a push for LGBT+ equality, and getting more women on the ballot are some top election issues in Thailand, India and Indonesia as more than 1 billion people prepare to go to the polls, including many first-time voters.
(more…)
Will Asian economies dominate the world in 2050?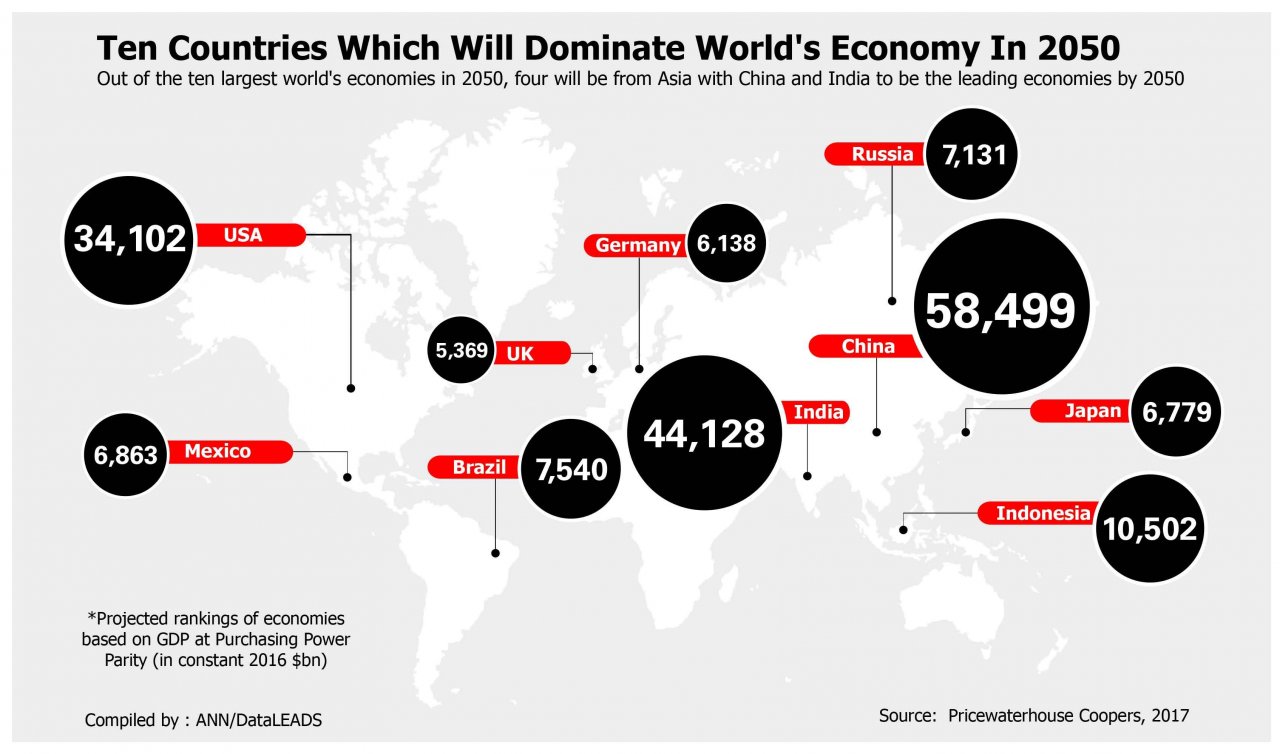 Out of the 10 largest world economies of the world, four will be from Asia with China and India leading the world by 2050, according to the PwC report.
(more…)