Social Development and Human Security Ministry organizes ASEAN People's Forum
Key topics of the forum include the ASEAN Chairmanship, the ASEAN Enabling Masterplan 2025, which focuses on mainstreaming the rights of persons with disabilities and social welfare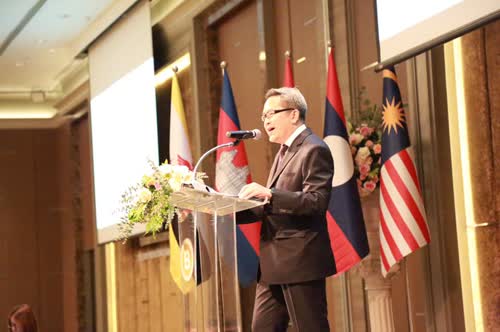 BANGKOK (NNT) – The Ministry of Social Development and Human Security is hosting the ASEAN People's Forum (APF) to promote kindness and generosity in the region.
The Permanent Secretary for Social Development and Human Security, Porametee Vimolsiri, presided over the APF.
Representatives of state and private agencies, organizations, volunteer networks and civic groups as well as academics from the Children and Youth Council of Thailand participated in the forum to strengthen cooperation in social development and achieve progress in the region, while promoting the role of Thailand during its ASEAN Chairmanship this year.
Key topics of the forum include the ASEAN Chairmanship, the ASEAN Enabling Masterplan 2025, which focuses on mainstreaming the rights of persons with disabilities and social welfare, and improving cooperation in various areas of the Ministry of Social Development and Human Security.
In addition, the Ministry of Social Development and Human Security announced that the 27th Senior Officials' Meeting of the ASEAN Socio-Cultural Community (SOCA) and the 22nd Meeting of the ASEAN Socio-Cultural Community (ASCC) will be held between October 30 and November 3 this year. As the ASEAN Chair this year, Thailand and its people will gain many benefits from these meetings.
The Latest on Covid-19 in Southeast Asia
Thailand has largely avoided widespread community transmission of Covid-19, but the kingdom is not faring well on the economic front, with a projected contraction of 7.1 percent this year.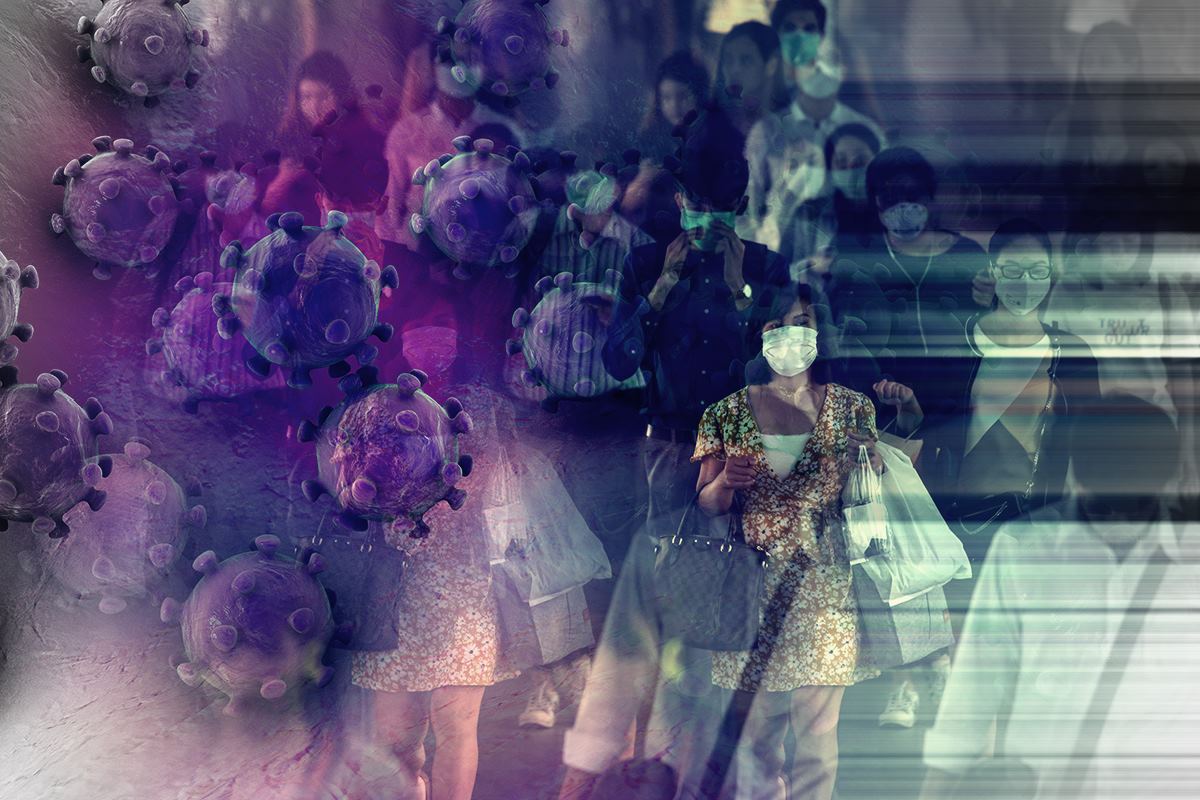 China's debt-trap diplomacy: Laos' credit rating downgraded to CCC
Laos' debt challenge is deeply concerning, with some media commentators suggesting the country is falling into a debt trap as a result of Chinese infrastructure investments connected to the Belt and Road Initiative (BRI)
On 23 September, the Fitch Ratings agency downgraded Laos' credit rating to CCC — the second downgrade in 2020, having dropped to B- in May.
(more…)
Foreign capital still heads to Vietnam
As many as 798 projects added a combined over 5.11 billion USD to their investment capital, down 23 percent year-on-year in project number but up 6.8 percent in value.
Hanoi (VNA) – The total amount of foreign investment poured into Vietnam this year to September 20 reached 21.2 billion USD, equivalent to 81.8 percent of the same period last year, reported the Ministry of Planning and Investment.
(more…)