Myanmar Allows Wholesale and Retail Trading for Foreign Companies
The Notification allows 100% foreign owned, as well as foreign and local joint-venture, companies to carry out wholesale and retail trading throughout Myanmar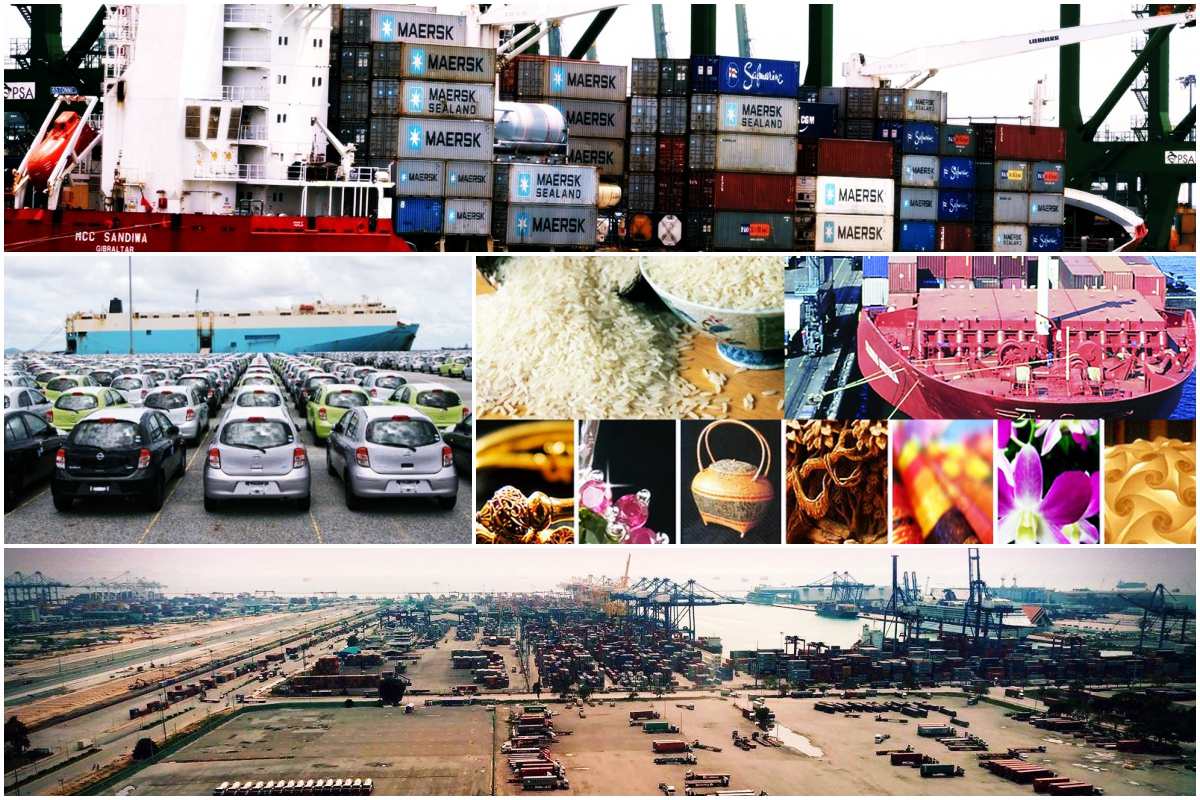 The Notification, which is effective immediately, allows 100% foreign owned, as well as foreign and local joint-venture, companies to carry out wholesale and retail trading throughout Myanmar.
This marks a significant step in the Ministry of Commerce's efforts to open Myanmar's economy to greater levels of foreign investment and activity and builds upon liberalization efforts that began in 2017.
Foreign companies previously faced major restrictions on trading in Myanmar. It was only in 2017 that liberalization began to occur, and foreign companies were allowed to trade in specific classes of goods that included:
Chemical fertilizers;
Seeds;
Pesticides;
Hospital equipment; and
Construction materials.
Notification 25/2018 brings much greater liberalization for trading, although restrictions do remain. To engage in wholesale and retail trading, a 100% foreign owned company must meet the following criteria:
If wholesale, the initial investment of goods must be a minimum of US$ 5 million
If retail, the initial investment of goods must be a minimum of US$ 3 million
A local and foreign joint venture company must also meet investment criteria to carry out wholesale and retail trading. For joint ventures, the companies local share percentage must be a minimum of 20%.
If the local share percentage is less than 20%, than the company would be considered a foreign owned company and therefore must adhere to the rules listed above. In addition to having a minimum of 20% local ownership, joint ventures must also meet the following criteria:
If wholesale trading, the initial investment of goods must be a minimum of US$ 2 million
If retail trading, the initial investment of goods must be a minimum of US$ 700,000
All investment amounts exclude land rent. If a company meets these criteria, it can then apply for a Retail and Wholesale Registration Certificate.  Existing restrictions on trading prohibited goods established in laws, notifications and regulations remain in place.
The announcement of Notification 25/2018 will have profound effects on Myanmar's economy. Foreign companies will now be able to engage freely in trade allowing for more products to enter the market and reducing the cost of goods to customers.
The ability of foreign companies to import directly will also allow companies to retain inventory in Myanmar, and reduce costs and delays previously associated with importing products for manufacturing and distribution.
There does remain questions as to how the notification will be implemented, including if the government may still use its authority to impose ad hoc restrictions on foreign trade and how companies will navigate the bureaucratic system of Retail and Wholesale Registration Certificates.
Although these concerns do exist with implementation, the announcement is a major indication of Myanmar's drive to increase foreign investment and investor confidence.
Source : Tractus Asia Limited (www.tractus-asia.com)
Hello, shadowlands : inside Southeast Asia's $100 billion dark economy
Organized crime in Southeast Asia has entered a golden age : now valued at $100 billion, this dark economy is expected within the next decade to hit $375 billion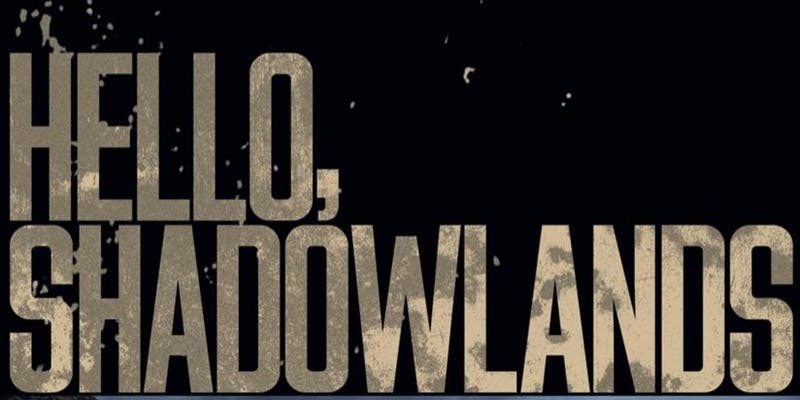 Hello, Shadowlands takes a deep plunge into crime rings both large and small. It also examines how China's rise and America's decline is creating new opportunities for transnational syndicates to thrive.
Burma: Facebook blamed for its role in the Rohingya genocide
It took Facebook a year to take concrete measures to rein in the appalling online hate machine that contributed to the systematic of massacre of Rohingyas initiated by Myanmar's armed forces on 25 August 2017.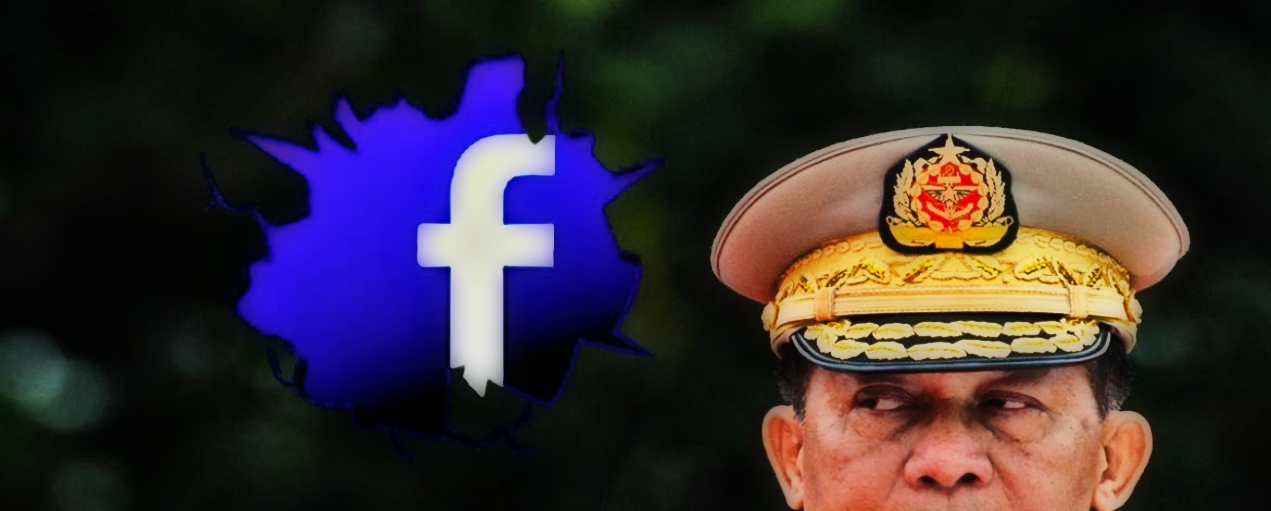 Welcoming Facebook's announcement that it has finally closed the accounts of senior military officers in Myanmar who had been blamed for the ethnic cleansing of the country's Rohingya Muslim minority, Reporters Without Borders (RSF) calls on the social networking giant to act transparently in future. (more…)
Myanmar agriculture rebounds from a drought-induced contraction
The agriculture sector in Myanmar grew by 3.5% in FY 2017/18, which ended on March 31, rebounding from a drought-induced contraction recorded in FY 2016/17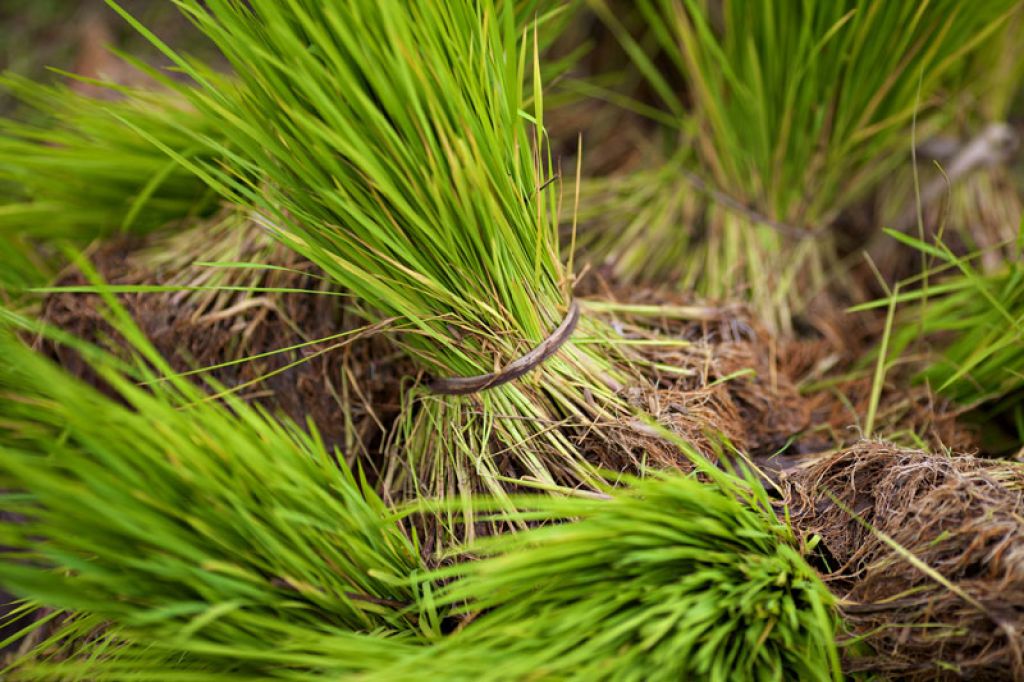 Favourable weather conditions and improved yields have helped drive a return to growth in Myanmar's agricultural sector, a trend likely to be supported by government efforts to embrace modern farming methods to ensure long-term sustainable development.