Myanmar agriculture rebounds from a drought-induced contraction
The agriculture sector in Myanmar grew by 3.5% in FY 2017/18, which ended on March 31, rebounding from a drought-induced contraction recorded in FY 2016/17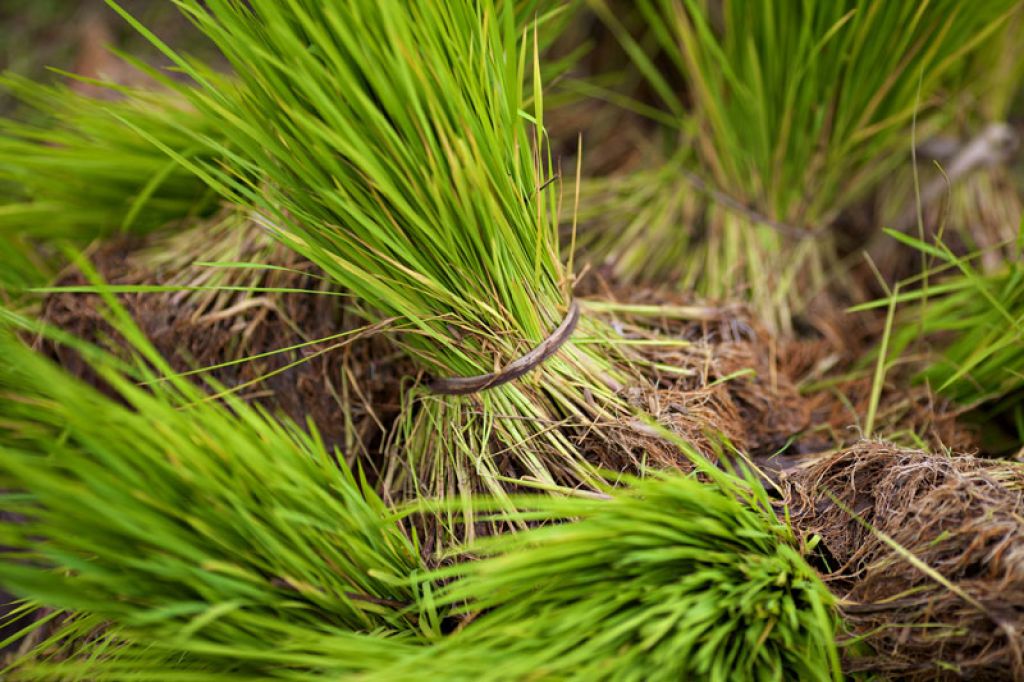 Favourable weather conditions and improved yields have helped drive a return to growth in Myanmar's agricultural sector, a trend likely to be supported by government efforts to embrace modern farming methods to ensure long-term sustainable development.
The agriculture sector grew by 3.5% in FY 2017/18, which ended on March 31, rebounding from a drought-induced contraction recorded in FY 2016/17, according to the Asian Development Outlook 2018 report, released by the Asian Development Bank (ADB) in early April.
Merchandise exports grew by an estimated 15%, following a 0.3% fall in FY 2016/17, with the report crediting the 2.8m tonnes of exported rice – the highest level in half a century – as a key factor behind the increase. While agricultural growth was below overall GDP expansion of 6.8%, the ADB said it expects the sector to grow robustly in the present financial year, supported by improved weather conditions.
Agriculture's enhanced performance also saw food and headline inflation fall from early-2017 levels of around 10% and 8%, respectively, when drought conditions were prevalent, to more moderate levels of 5% and 4% in January 2018, according to the Central Statistical Organisation.
New technology and modern farming methods to combat climate risks
While less-damaging weather patterns have led to an improved agricultural outlook in the near term, the overall threat of climate change has hastened efforts to adopt modern technology and farming methods to provide greater long-term security for the sector.
The Global Climate Risk Index 2018, released by Germanwatch, a Bonn-based NGO, ranked Myanmar third in terms of countries affected by climate change over the past 20 years, with the list based on the frequency of natural disasters such as drought, flooding and cyclones.
With agriculture accounting for around 30% of GDP and directly or indirectly employing about two-thirds of the workforce, weather-related damage to crops poses a significant threat to the national economy.
Myanmar agriculture rebounds amid push towards sustainable development | Myanmar 2018 | Oxford Business Group
Hello, shadowlands : inside Southeast Asia's $100 billion dark economy
Organized crime in Southeast Asia has entered a golden age : now valued at $100 billion, this dark economy is expected within the next decade to hit $375 billion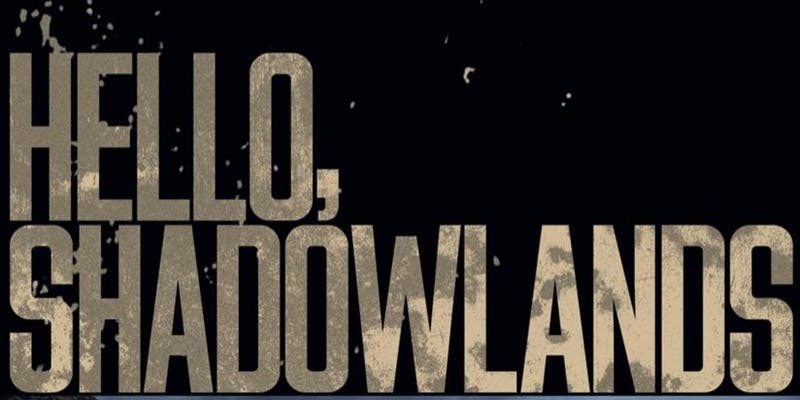 Hello, Shadowlands takes a deep plunge into crime rings both large and small. It also examines how China's rise and America's decline is creating new opportunities for transnational syndicates to thrive.
Burma: Facebook blamed for its role in the Rohingya genocide
It took Facebook a year to take concrete measures to rein in the appalling online hate machine that contributed to the systematic of massacre of Rohingyas initiated by Myanmar's armed forces on 25 August 2017.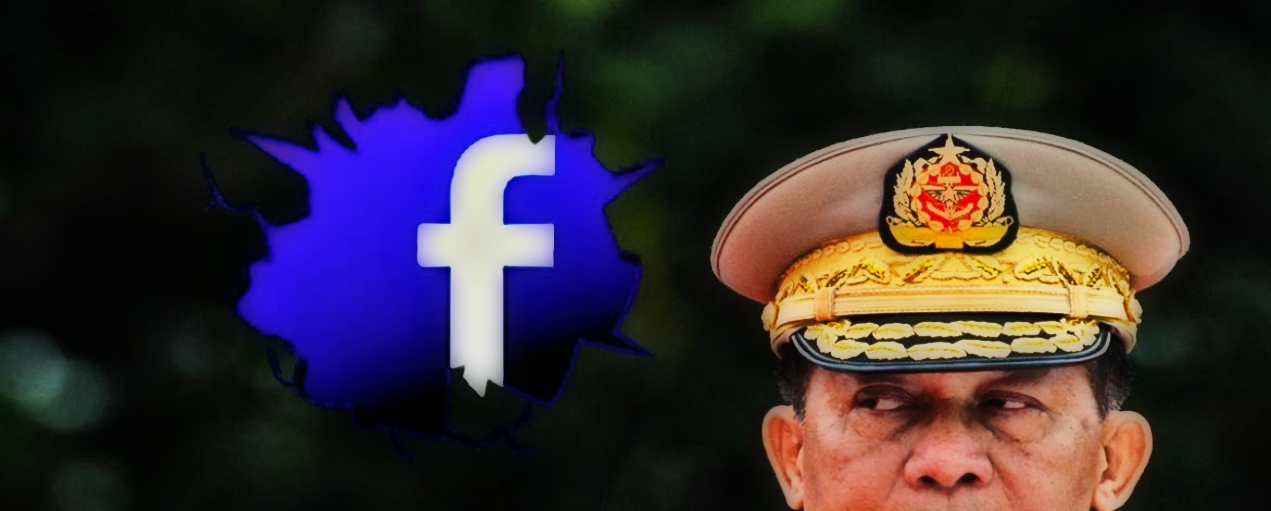 Welcoming Facebook's announcement that it has finally closed the accounts of senior military officers in Myanmar who had been blamed for the ethnic cleansing of the country's Rohingya Muslim minority, Reporters Without Borders (RSF) calls on the social networking giant to act transparently in future. (more…)
Myanmar Allows Wholesale and Retail Trading for Foreign Companies
The Notification allows 100% foreign owned, as well as foreign and local joint-venture, companies to carry out wholesale and retail trading throughout Myanmar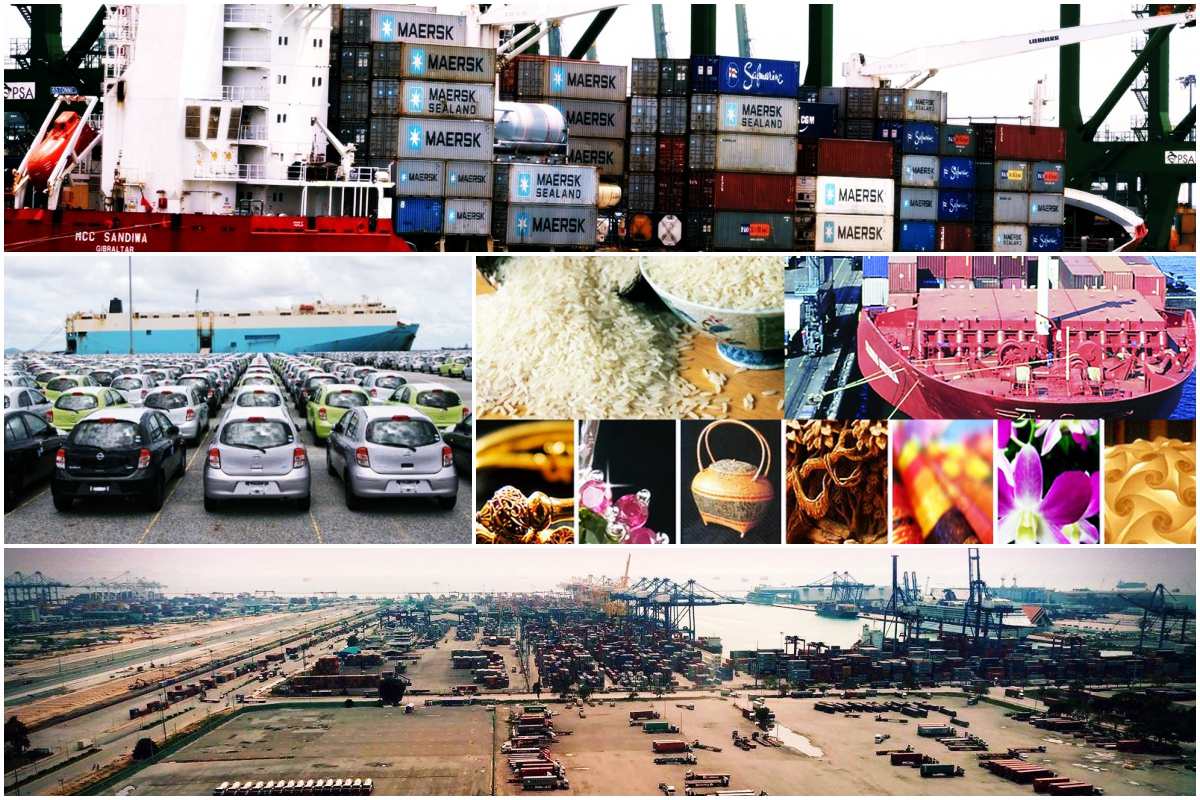 The Notification, which is effective immediately, allows 100% foreign owned, as well as foreign and local joint-venture, companies to carry out wholesale and retail trading throughout Myanmar.