Fintech hold massive potential for Asian businesses
Not only does fintech hold massive potential for Asian businesses – those who do not get on board soon will be left behind, warns Lawrence Yeo.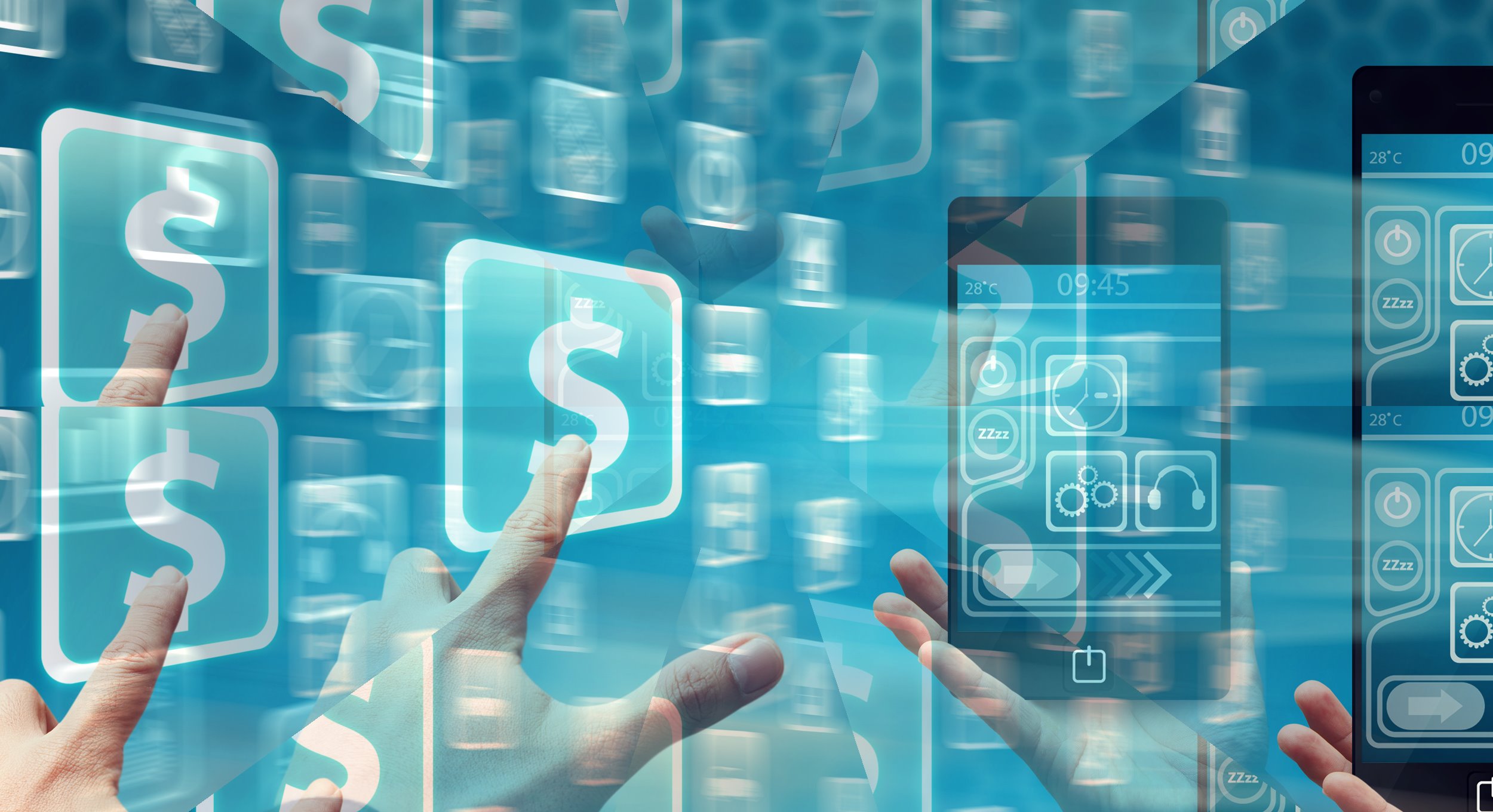 Fintech is a new financial industry that applies technology to improve financial activities, with key areas being the automation of insurance, trading and risk management.
Between 2005 and 2015, global investment in fintech increased by more than 2200%, from $930m to some $22bn.
Fintech's potential remains big. From the demand side across much of south-east Asia, the unmet need for basic banking services is significant. KPMG reports that only 27% of the region's 600 million inhabitants had a bank account in 2016.
From the supply side, a new wave of start-ups is increasingly 'disaggregating' global banks. Milken Institute's Centre for Financial Markets reports that much of the venture capital in Asia has flowed into China, particularly among a handful of large tech companies. Yet other countries also are seeking to position themselves as fintech hubs.
The Straits Times reported that multimillion-dollar investments were reported in 2017 in Hong Kong (in digital wallet operator TNG FinTech Group), in India (in online lending platform Capital Float) and in South Korea's second largest cryptocurrency exchange, Korbit.
How fintech is setting Southeast Asia's SMEs free
In Southeast Asia, only 27% of adults have formal bank accounts and only 33% of businesses have access to proper financing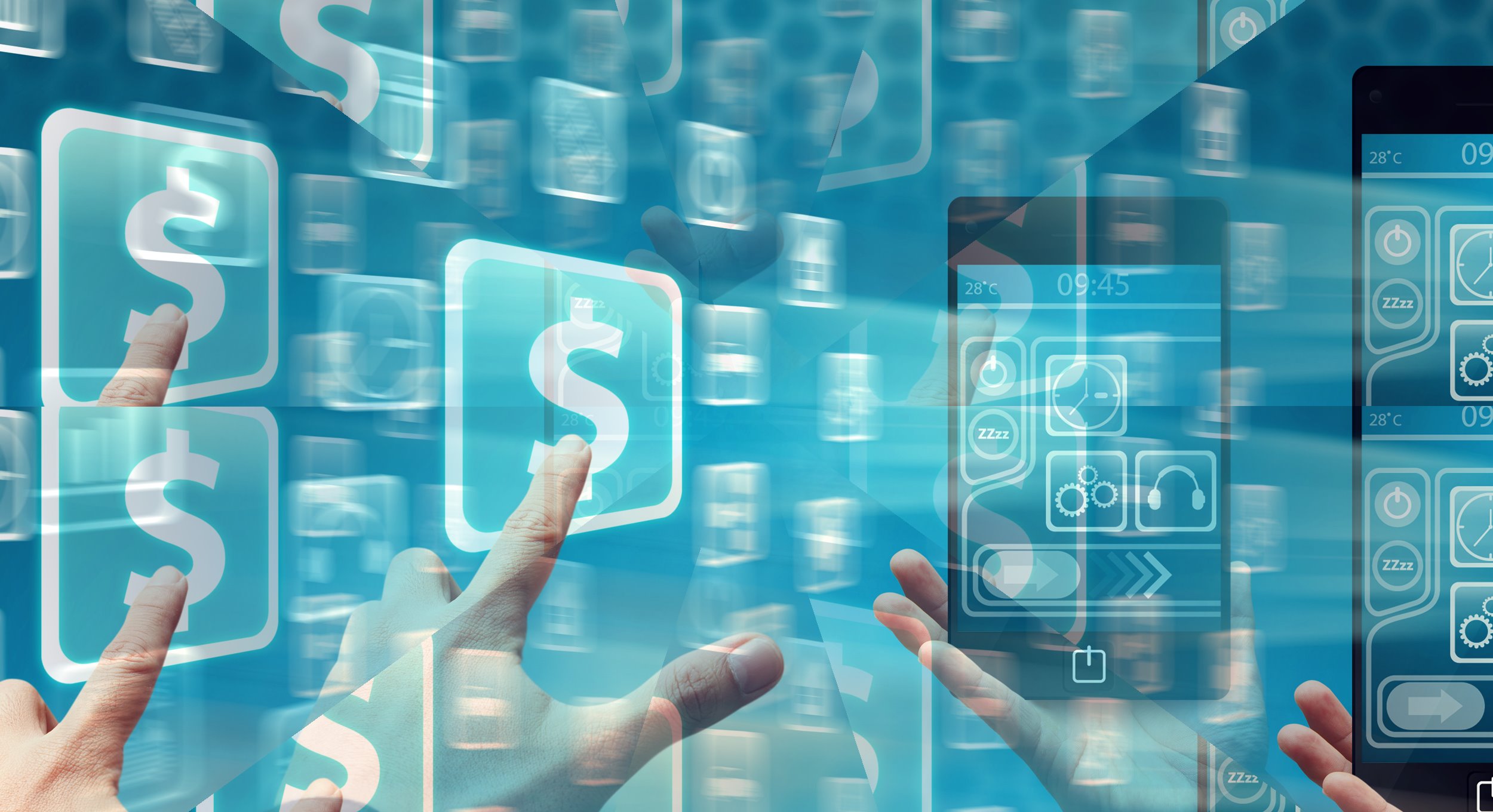 Around 1.7 billion people globally are still unbanked – either having no proper savings or access to credit – according to the 2017 Global Findex Database.
(more…)
BoT and PBC sign agreement on Fintech Collaboration
The two central banks aim to promote the use of innovation and technology to reduce costs and improve efficiency of financial products and services.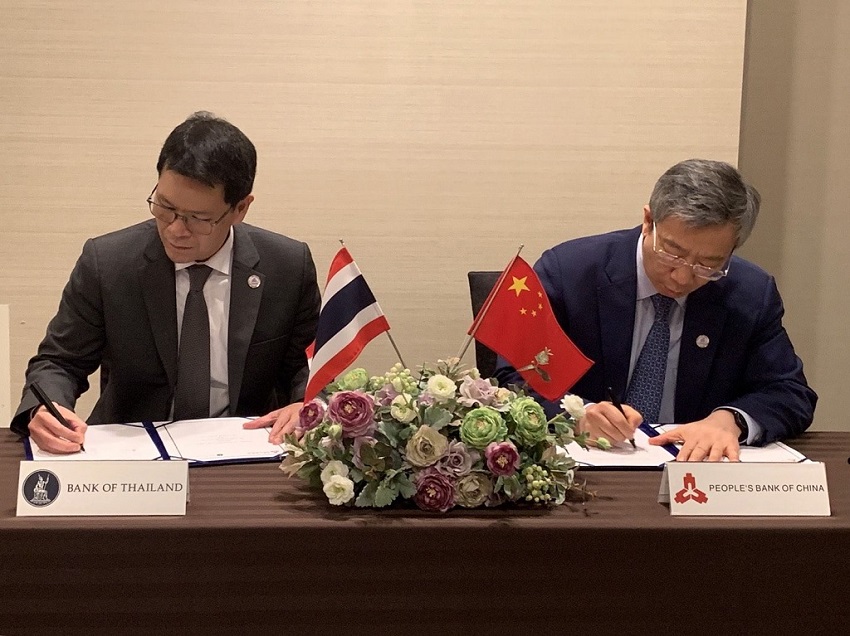 ​On 9 June 2019 Mr. Veerathai Santiprabhob  Governor of the Bank of Thailand (BOT)  and Mr. Yi Gang Governor of the People's Bank of China (PBC), signed a Fintech Co-operation Agreement in Fukuoka, Japan. 
(more…)
Asian real estate and US interest rates
Continued upward movements of US interest rates are starting to impact Asian real estate markets in a number of ways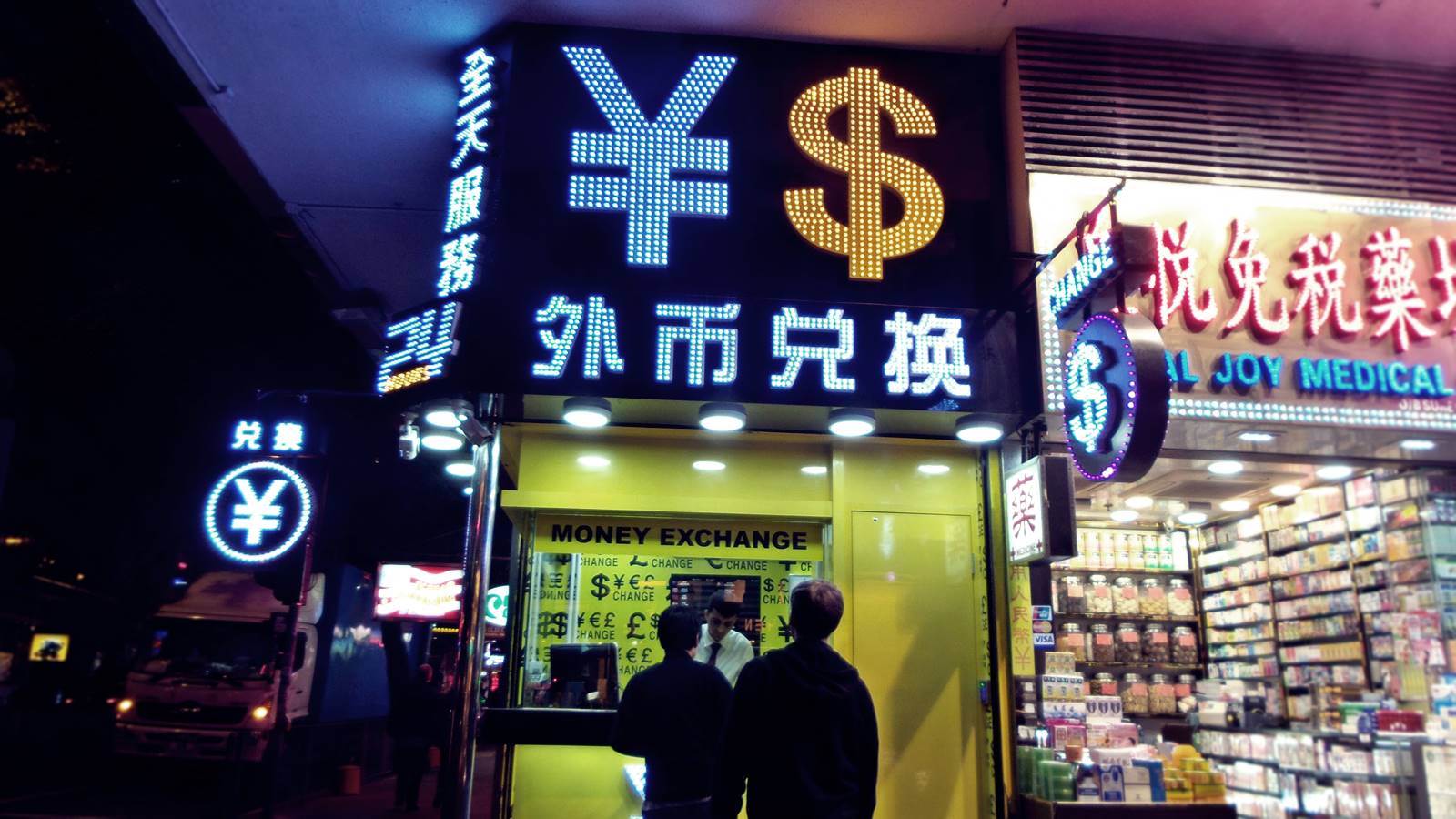 Economic conditions in the US continue along a path of steady improvement, with the latest GDP growth rate of 4.1% (annualized), signifying the strongest rate of growth in four years.
(more…)