Contentious US-China relations are clouding global credit conditions
US-China tensions will affect not only global trade, but also technology, investments and geopolitics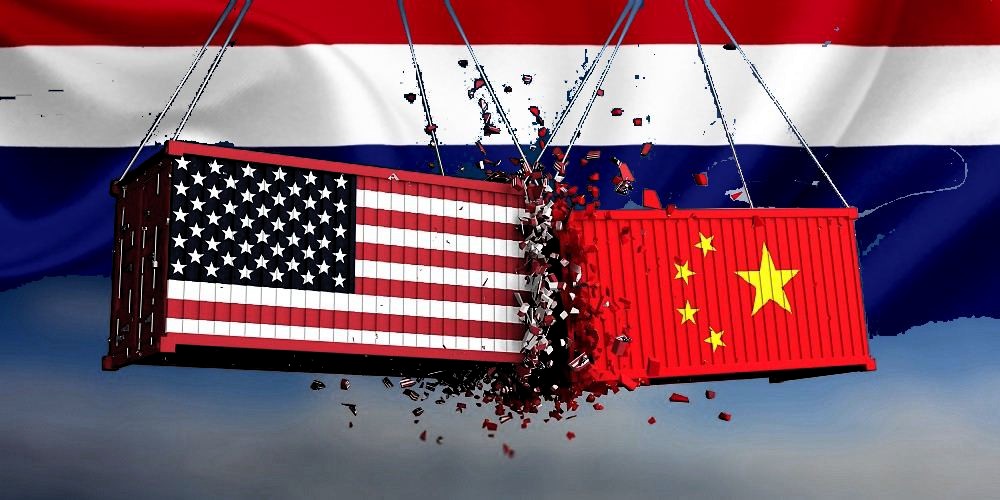 Despite a temporary de-escalation of hostilities following the G-20 summit, the relationship between the US and China will remain contentious, says Moody's Investors Service in a new report.
Narrow agreements and modest concessions in the ongoing trade dispute will not bridge the wide gulf in their respective economic, political and strategic interests.
At the G-20 meetings that concluded on December 1, the US and China agreed to continue trade negotiations, during which the US will suspend for 90 days the planned increase in tariffs targeted for January 2019, and China will increase imports from the US.
Despite this temporary de-escalation of hostilities, Moody's expect the relationship between the world's two
largest economies to remain contentious.
"The US and China have differences that are deep and multi-faceted, leading to diverging national and commercial interests," says Moody's Managing Director Atsi Sheth. "As China increases its influence in global economics and politics and the US retrenches its international engagement, the relationship between the two powers has entered a new, tense and uncertain phase."
Differences in strategic objectives between the two will affect credit conditions in four key areas: Trade, technology, investment and geopolitics.
Neither country is likely to cede its key national priorities to defuse tensions. However, an economic cold war that leads to decoupling would be costly for both the US and China.
The rating agency says relations between the two countries will swing between conflict and compromise.
The impact of US-China tensions on credit conditions will be felt at the global, country, sector and company level. A worsening of tensions would disrupt global trade, erode the effectiveness of the international multilateral trade regime and dampen growth. Financial market volatility will affect valuations and borrowing costs for many debt issuers.
How fintech is setting Southeast Asia's SMEs free
In Southeast Asia, only 27% of adults have formal bank accounts and only 33% of businesses have access to proper financing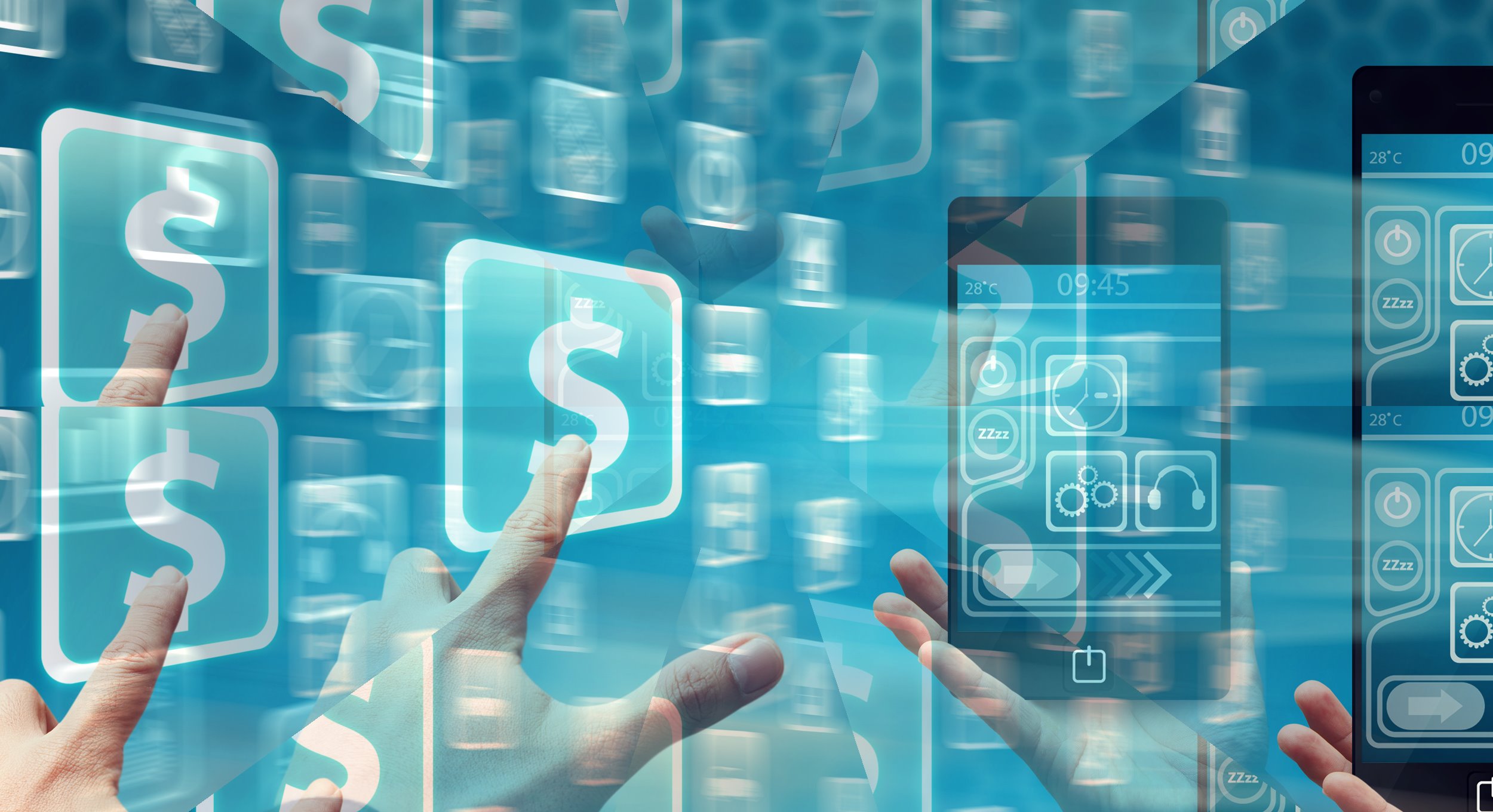 Around 1.7 billion people globally are still unbanked – either having no proper savings or access to credit – according to the 2017 Global Findex Database.
(more…)
BoT and PBC sign agreement on Fintech Collaboration
The two central banks aim to promote the use of innovation and technology to reduce costs and improve efficiency of financial products and services.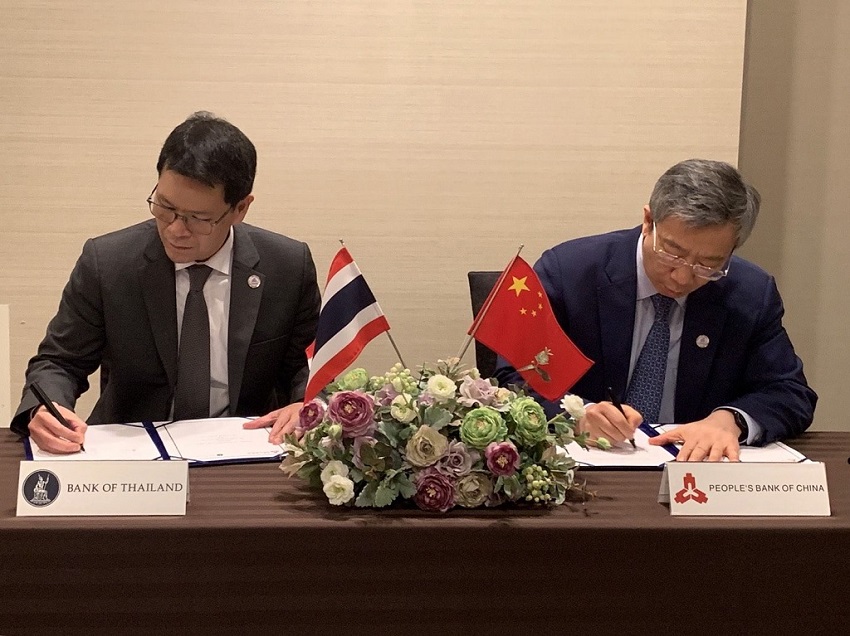 ​On 9 June 2019 Mr. Veerathai Santiprabhob  Governor of the Bank of Thailand (BOT)  and Mr. Yi Gang Governor of the People's Bank of China (PBC), signed a Fintech Co-operation Agreement in Fukuoka, Japan. 
(more…)
Asian real estate and US interest rates
Continued upward movements of US interest rates are starting to impact Asian real estate markets in a number of ways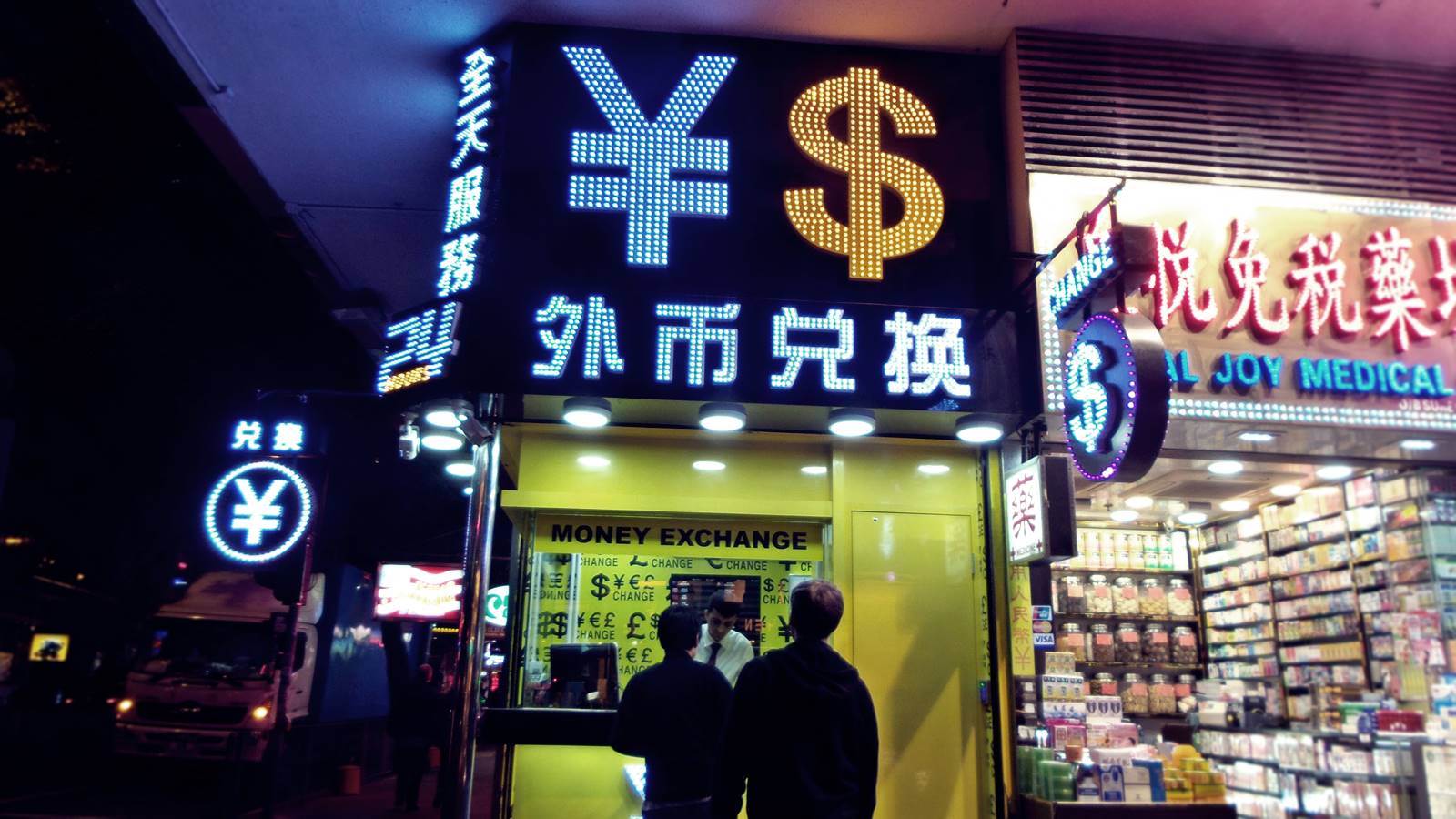 Economic conditions in the US continue along a path of steady improvement, with the latest GDP growth rate of 4.1% (annualized), signifying the strongest rate of growth in four years.
(more…)