First bank in Thailand to use facial recognition to open accounts
Krungsri Bank has introduced facial recognition for verifying the identities of its customers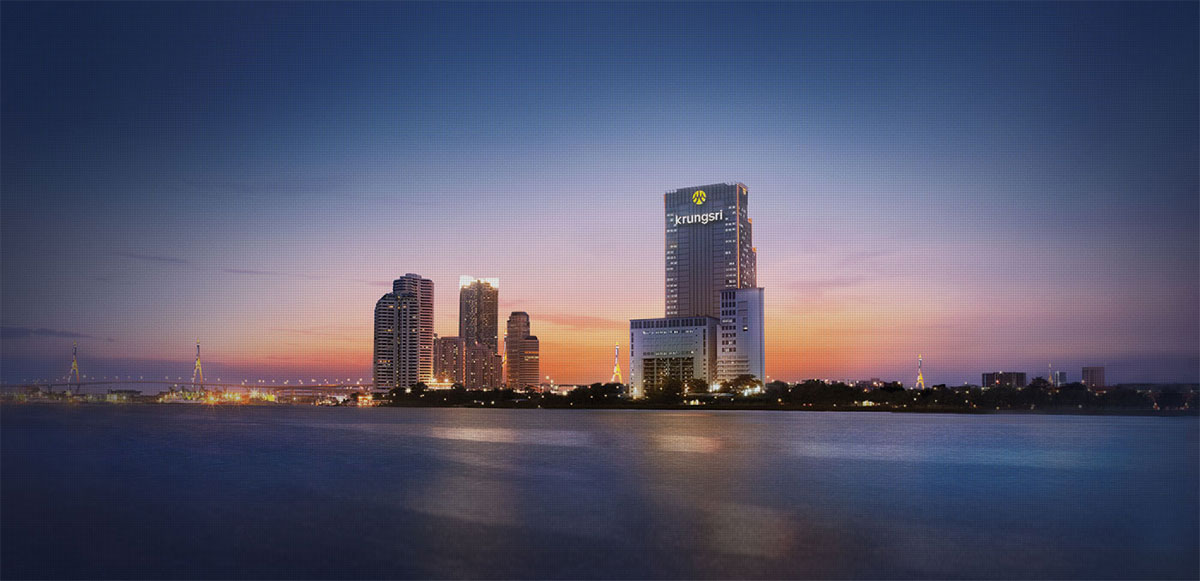 Krungsri (Bank of Ayudhya) has introduced facial recognition through electronic Know Your Customer (e-KYC) technology for verifying the identities of people as they open a deposit account.
Under the Bank of Thailand's regulatory sandbox, the technology enables an upgrade of the bank's verification process and accuracy toward international standards.
The breakthrough technology reflects the bank's commitment as a leader in digital banking and innovation development for ultimate customer satisfaction, said Phonganant Thanattrai, Krungsri head of retail banking and distribution group.
According to a recent report, now available for customers at Krungsri branches, the facial recognition for e-KYC will also be deployed when customers open their passbook via mobile application by the end of the second quarter.
The identity proofing process using facial comparison will enhance the security of identity verification, reduce risk of mistakes in the proofing process, and prevent identity theft and fraudulent transactions, while maintaining a convenient and speedy process for account opening, said Phonganant.
In its initial state, the facial recognition technology will be adopted when customers open a deposit account by matching the cardholder's face to the photo on their citizen ID card as presented at the branch.
First-home stimulus measure may have limited impact on Thailand's housing market
The first-home buyers who make less than 25,000 baht per month however will not benefit from this scheme.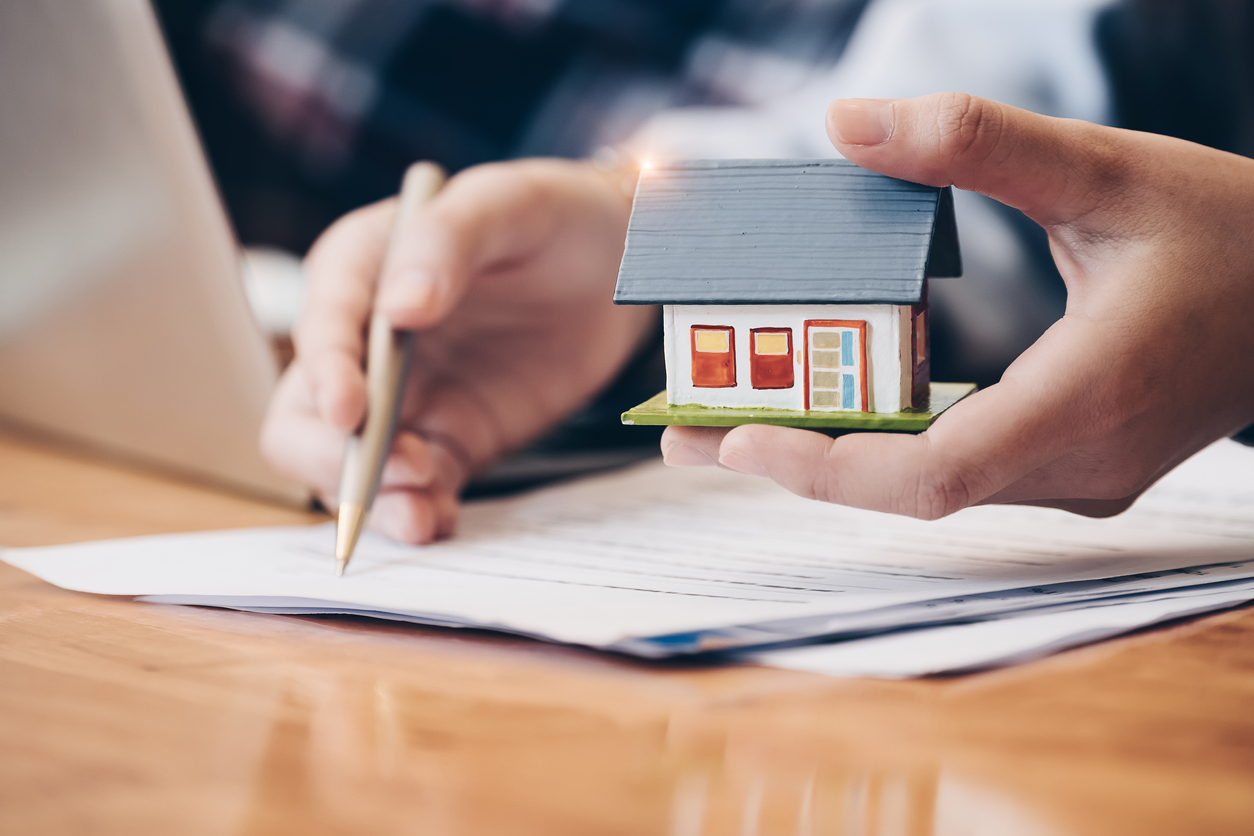 The Thai government has released a housing stimulus measure which grants personal income tax allowance for buyers of first homes worth up to 5 million baht during April 30-December 31, 2019.
(more…)
Real-time payments : An opportunity for the entire Asian financial ecosystem ?
Real-time payments (RTPs) are critical for bringing millions of people into the digital financial ecosystem, enabling the rise in the region's digital commerce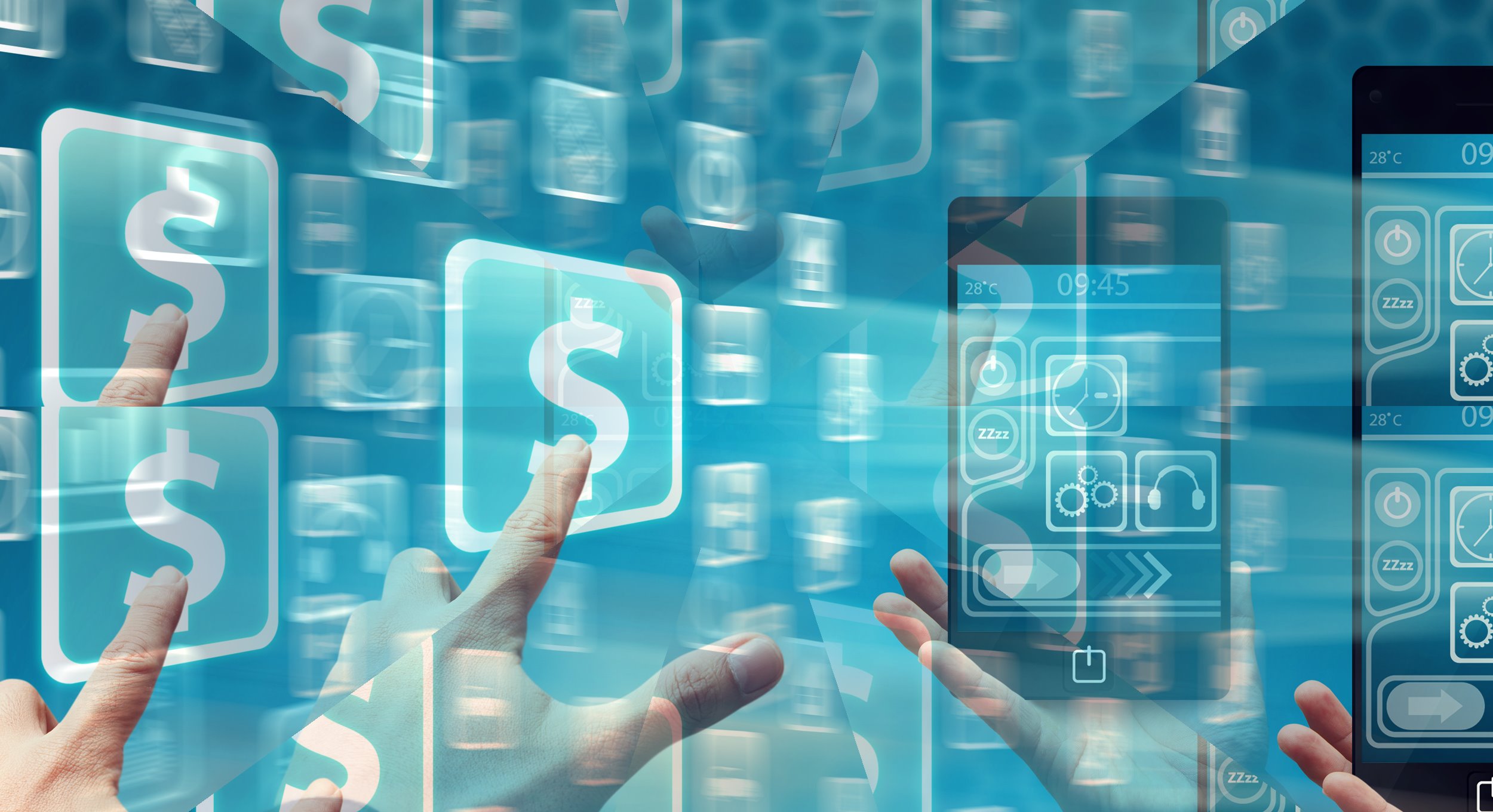 Real-time payments (RTPs) enable money transfer between two different financial institutions with a guarantee of immediate funds availability to the end recipient on a 24-hour-365-day-a-year basis.
(more…)
Financial Institutions' Holidays for 2019 (B.E. 2562)​​ ​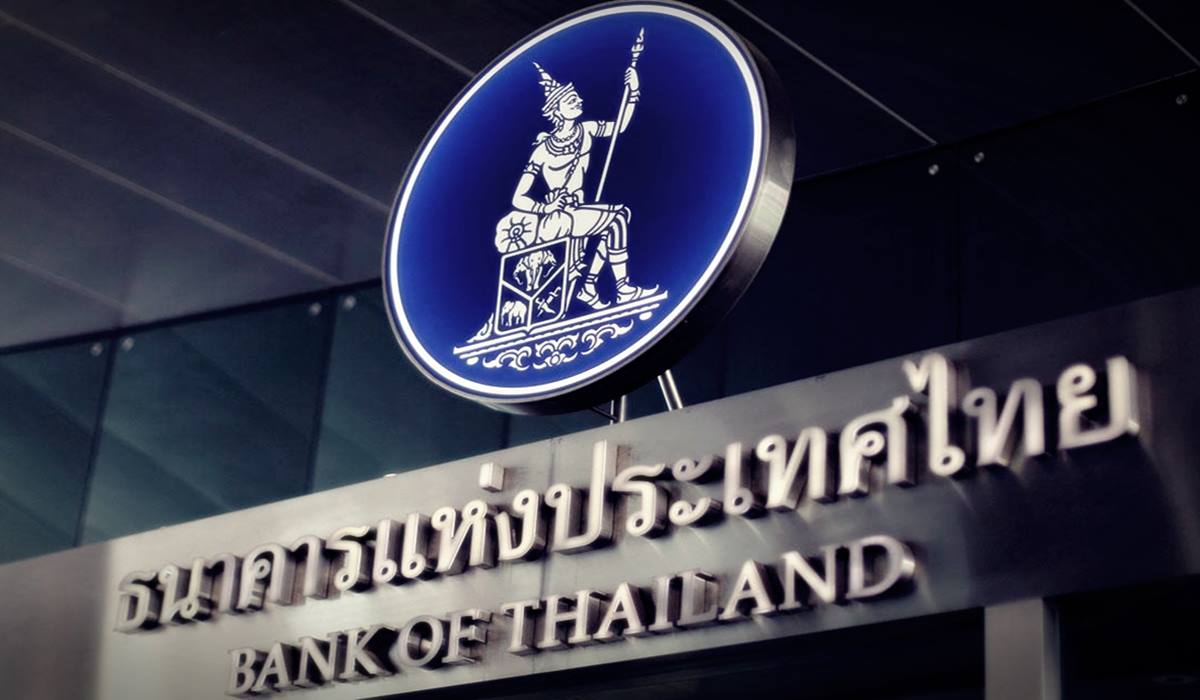 The Thai government declared earlier this week Thai Queen Suthida's birthday a new national holiday.
(more…)