First bank in Thailand to use facial recognition to open accounts
Krungsri Bank has introduced facial recognition for verifying the identities of its customers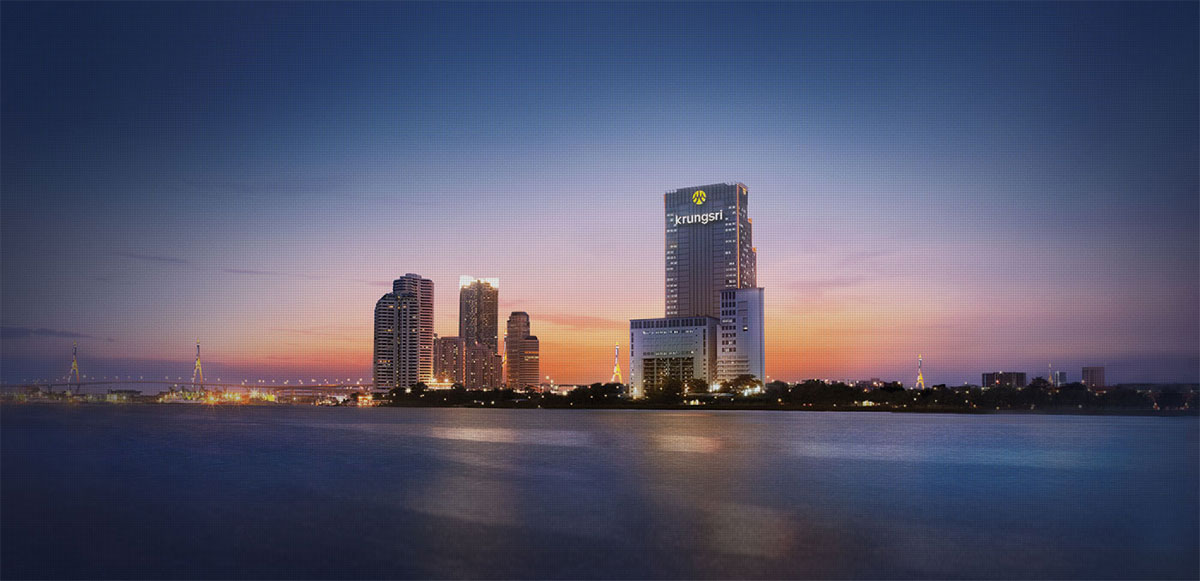 Krungsri (Bank of Ayudhya) has introduced facial recognition through electronic Know Your Customer (e-KYC) technology for verifying the identities of people as they open a deposit account.
Under the Bank of Thailand's regulatory sandbox, the technology enables an upgrade of the bank's verification process and accuracy toward international standards.
The breakthrough technology reflects the bank's commitment as a leader in digital banking and innovation development for ultimate customer satisfaction, said Phonganant Thanattrai, Krungsri head of retail banking and distribution group.
According to a recent report, now available for customers at Krungsri branches, the facial recognition for e-KYC will also be deployed when customers open their passbook via mobile application by the end of the second quarter.
The identity proofing process using facial comparison will enhance the security of identity verification, reduce risk of mistakes in the proofing process, and prevent identity theft and fraudulent transactions, while maintaining a convenient and speedy process for account opening, said Phonganant.
In its initial state, the facial recognition technology will be adopted when customers open a deposit account by matching the cardholder's face to the photo on their citizen ID card as presented at the branch.
Thailand's Public debt to GDP ratio within framework says Finance Minister
Currently, Thailand's ratio of public debt to gross domestic product (GDP) stands at 49.34 percent, which is below the Fiscal Sustainability Framework set at 60 percent.
BANGKOK (NNT) – The Thai economy is gradually recovering, with monthly economic indicators, such as the consumer confidence index and domestic spending, showing positive signs.
(more…)
Raising inequality posing credit risks for sovereign in APAC countries
Governments with weaker social protection systems and tighter fiscal positions will face tougher challenges in tackling income inequality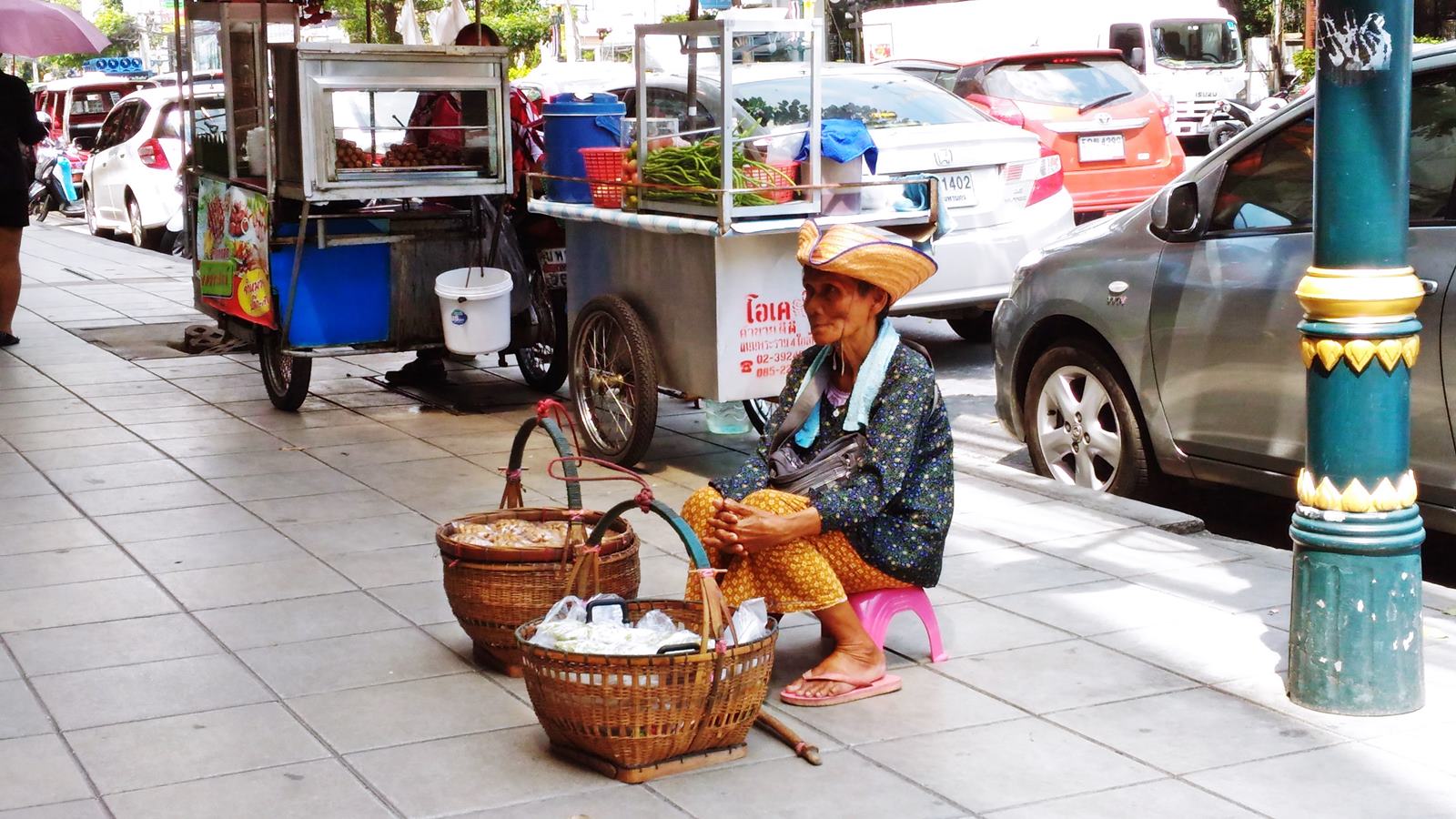 Moody's Investors Service says in a new report that the impact of the coronavirus pandemic will exacerbate income inequality in APAC, posing credit risk for sovereigns across the region and in particular for those with weaker fiscal capacity and social protection systems.
(more…)
Bank of Thailand steps in to curb recent baht strength
Bank of Thailand accelerates measures to advance the development of the new Thai FX Ecosystem and to limit excessive currency volatilities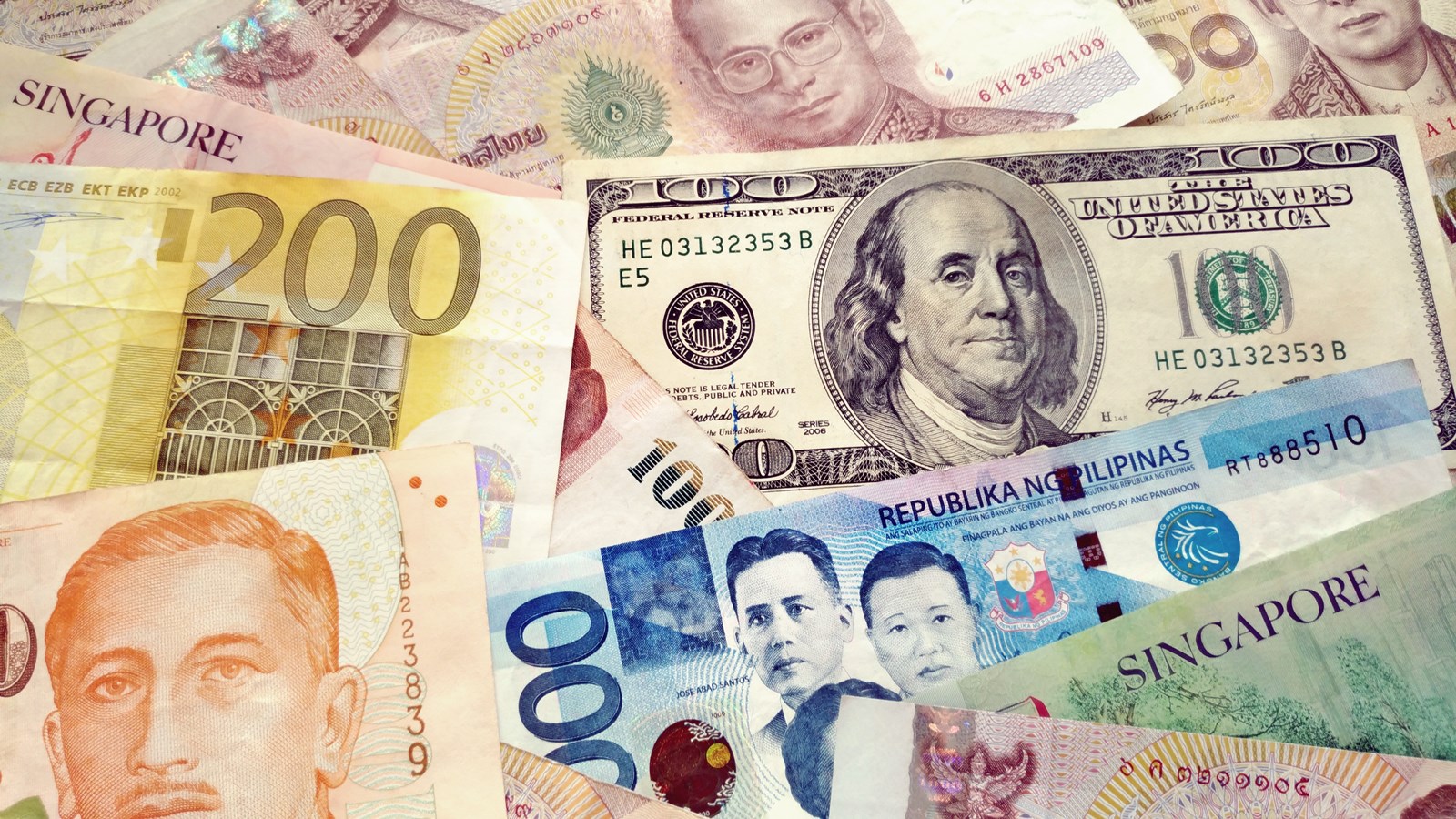 In a press release published on the 20th of November, the central bank's Monetary Policy Committee (MPC) has expressed concerns over the rapid appreciation of the baht as this affects the fragile economic recovery.
(more…)