Thai Banks to tax savings interest above 20,000 baht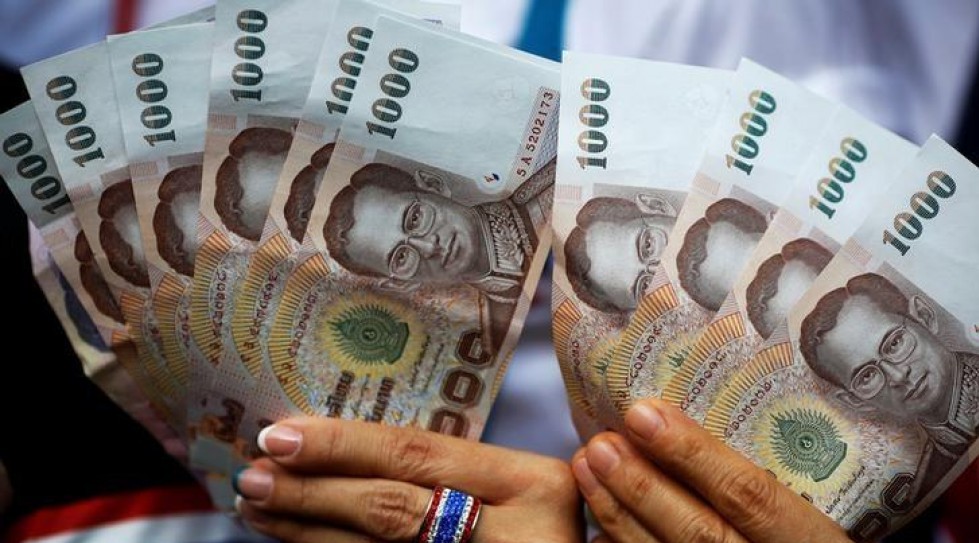 BANGKOK, 23 April 2019 (NNT) – The Thai Bankers Association has held a meeting to find a solution to the savings interest tax and to provide maximum convenience to bank customers who might be obliged to divulge their savings account activity to the Revenue Department so that no such tax would need to be collected if the interest amounted to less than 20,000 baht.
Kobsak Duangdee, the secretary general of the Thai Bankers Association, said the TBA held a meeting with member banks on Tuesday to discuss the Revenue Department's plan to collect the 15% savings interest tax in cases where the interest amounts over 20,000 baht per annum and that the savings accounts' owners provide relevant data to the department.
For that matter, the working group is seeking the best way-out among several alternative means to provide maximum convenience to bank customers. More than 80 million savings accounts have been opened at all banks in the country.
Those who may have opened savings accounts at several banks may agree to fill out such data in a form at a certain bank branch so that the interbank data can be submitted to the department or sign an agreement via Mobile Banking.
He said bank customers shouldn't panic because no tax would be charged if their savings account amounted to less than four million baht. The TBA and member banks have scrambled to disseminate the information to their customers and create an understanding accordingly. However, bank customers need not sign any agreement on such matter as yet.
Government Housing Bank (GH Bank) extends low-cost housing project
The Government Housing Bank (GH Bank) has launched the one-million-unit low-cost housing project, which provides an opportunity for the general public to buy houses priced below one million baht.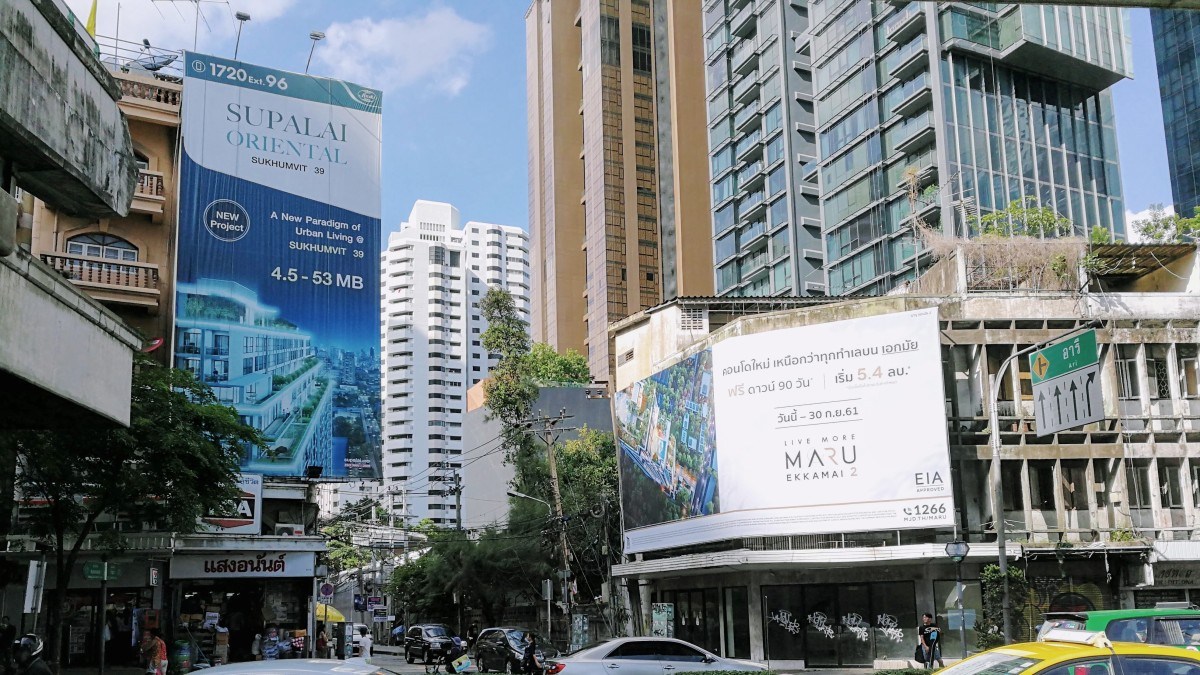 BANGKOK, 24 May 2019 (NNT) – The government has a policy to improve the people's quality of life by providing affordable housing to low- and middle-income earners.
(more…)
First-home stimulus measure may have limited impact on Thailand's housing market
The first-home buyers who make less than 25,000 baht per month however will not benefit from this scheme.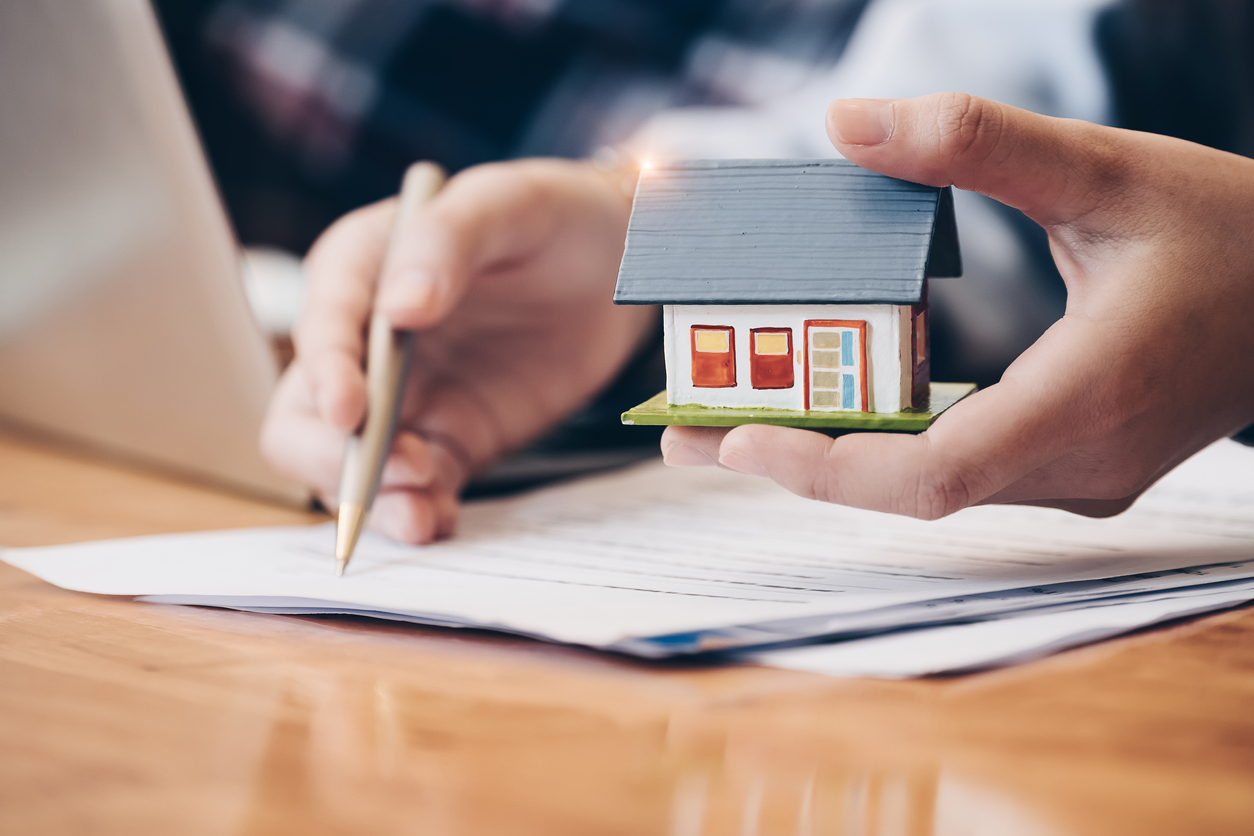 The Thai government has released a housing stimulus measure which grants personal income tax allowance for buyers of first homes worth up to 5 million baht during April 30-December 31, 2019.
(more…)
Real-time payments : An opportunity for the entire Asian financial ecosystem ?
Real-time payments (RTPs) are critical for bringing millions of people into the digital financial ecosystem, enabling the rise in the region's digital commerce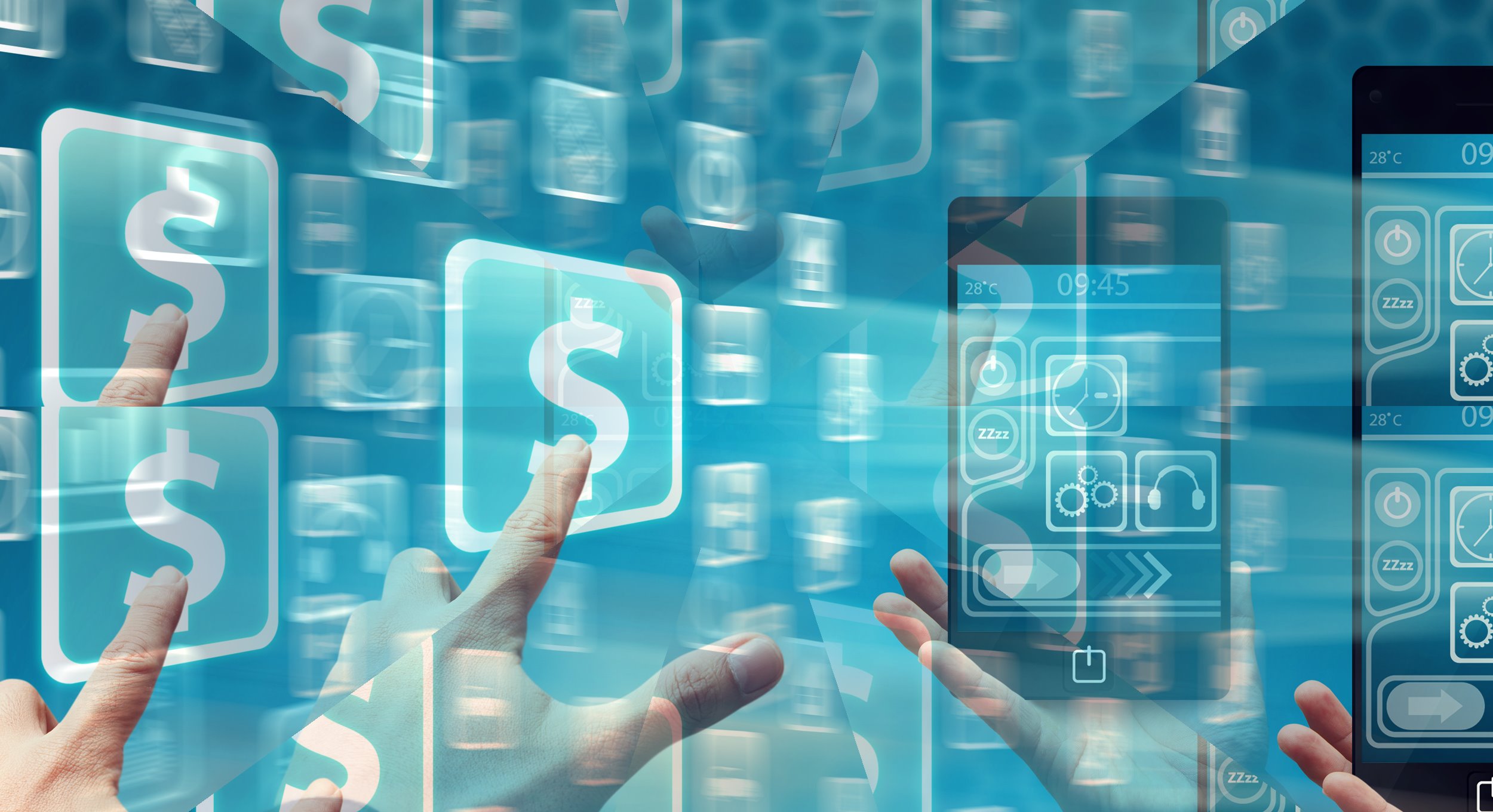 Real-time payments (RTPs) enable money transfer between two different financial institutions with a guarantee of immediate funds availability to the end recipient on a 24-hour-365-day-a-year basis.
(more…)