Bank of Thailand (BOT) orders banks to revise interest rates and fees
Bank of Thailand (BOT) has ordered commercial banks to revise their interest rates, and the fees they charge for their financial products and services including ATM and debit card fees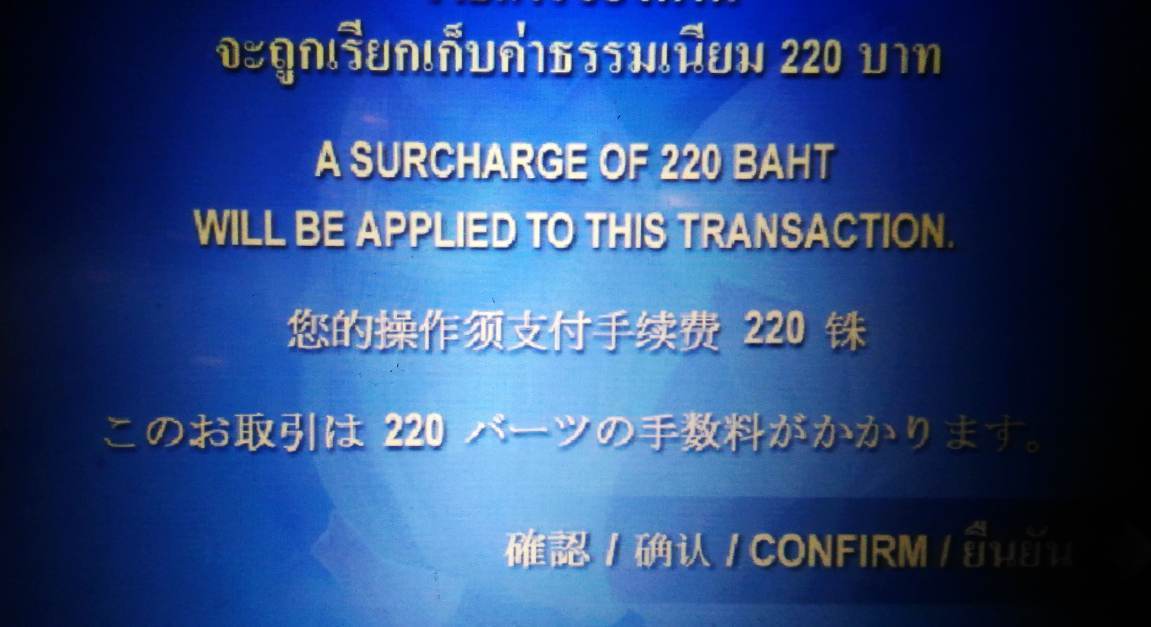 Good news for the general public and SMEs as the Bank of Thailand (BOT) has ordered commercial banks to revise their interest rates, and the fees they charge for their financial products and services, including ATM and debit card fees, to help reduce the burden borne by customers.
The BOT now recommends commercial banks impose advance refinance fees on personal loans, with SME loans to be based on the remaining loan balance, as opposed to the entire loan amount, as well as offering a period of grace where fees are not imposed.
As for housing loans, SME loans, and personal loans, the interest rates for default cases will now be calculated on the amount due, as opposed to the remaining loan balance.
A period of grace will be offered to customers facing extraordinary circumstances. These new interest rate guidelines are effective from now until 31st December 2021.
Banks are now required to return customers annual ATM and debit card fees in cases of cancellation, by refunding the unused portion of the fee based on the time of year in all cases.
With the issuance of replacement cards or pins, no fee should be collected unless there are significant costs associated with the replacement. This directive is effective indefinitely.
BOT Governor Veerathai Santiprabhob said today the change in guidelines will help boost customer confidence in financial companies and the overall monetary system of the country. The Bank of Thailand will be asking the banks to revise their current interest rates and fees to reflect true costs, reduce the customers' burden, reduce redundant fees, and fully disclose fees associated with other products and services.
Thailand's Public debt to GDP ratio within framework says Finance Minister
Currently, Thailand's ratio of public debt to gross domestic product (GDP) stands at 49.34 percent, which is below the Fiscal Sustainability Framework set at 60 percent.
BANGKOK (NNT) – The Thai economy is gradually recovering, with monthly economic indicators, such as the consumer confidence index and domestic spending, showing positive signs.
(more…)
Raising inequality posing credit risks for sovereign in APAC countries
Governments with weaker social protection systems and tighter fiscal positions will face tougher challenges in tackling income inequality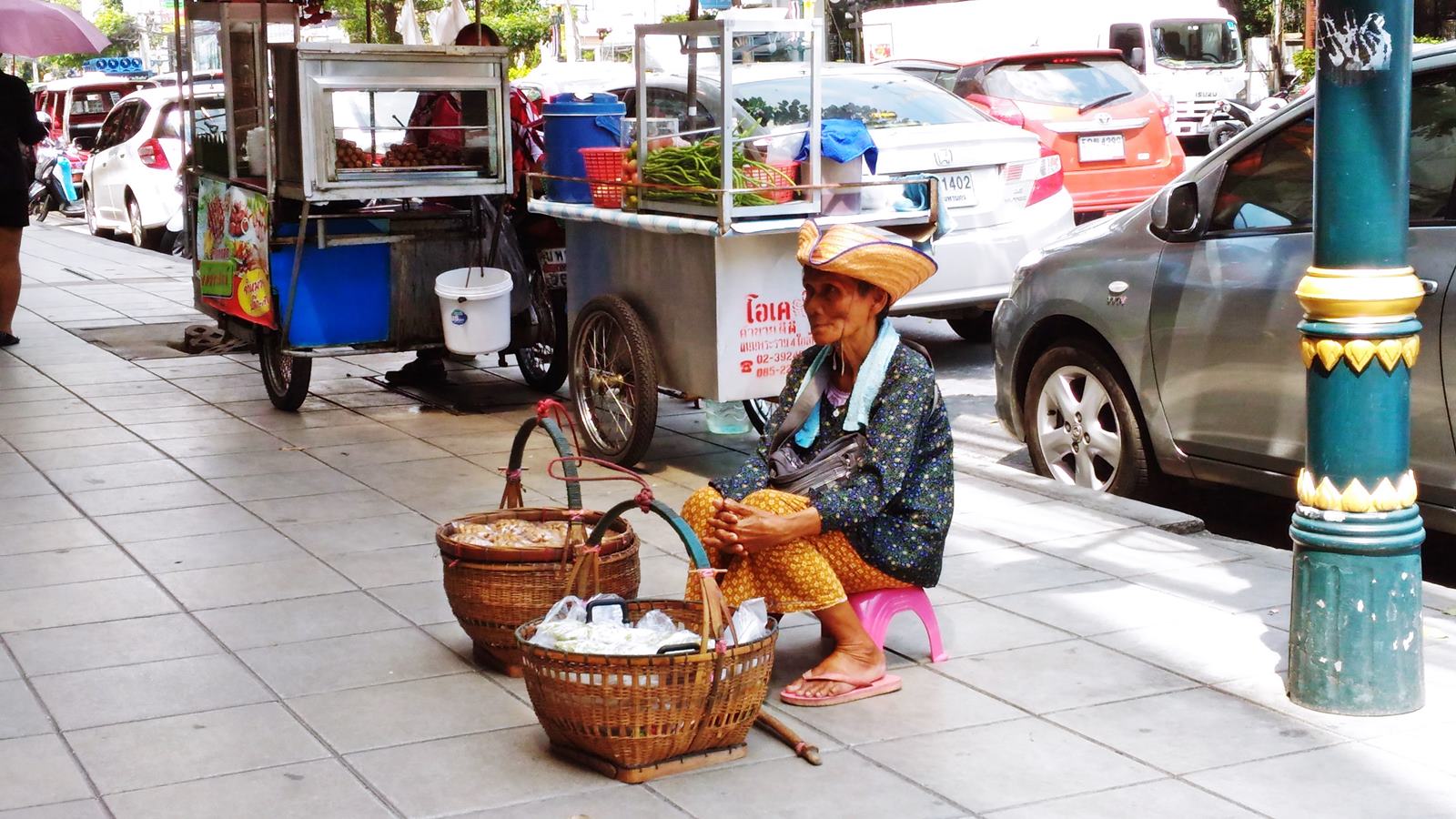 Moody's Investors Service says in a new report that the impact of the coronavirus pandemic will exacerbate income inequality in APAC, posing credit risk for sovereigns across the region and in particular for those with weaker fiscal capacity and social protection systems.
(more…)
Bank of Thailand steps in to curb recent baht strength
Bank of Thailand accelerates measures to advance the development of the new Thai FX Ecosystem and to limit excessive currency volatilities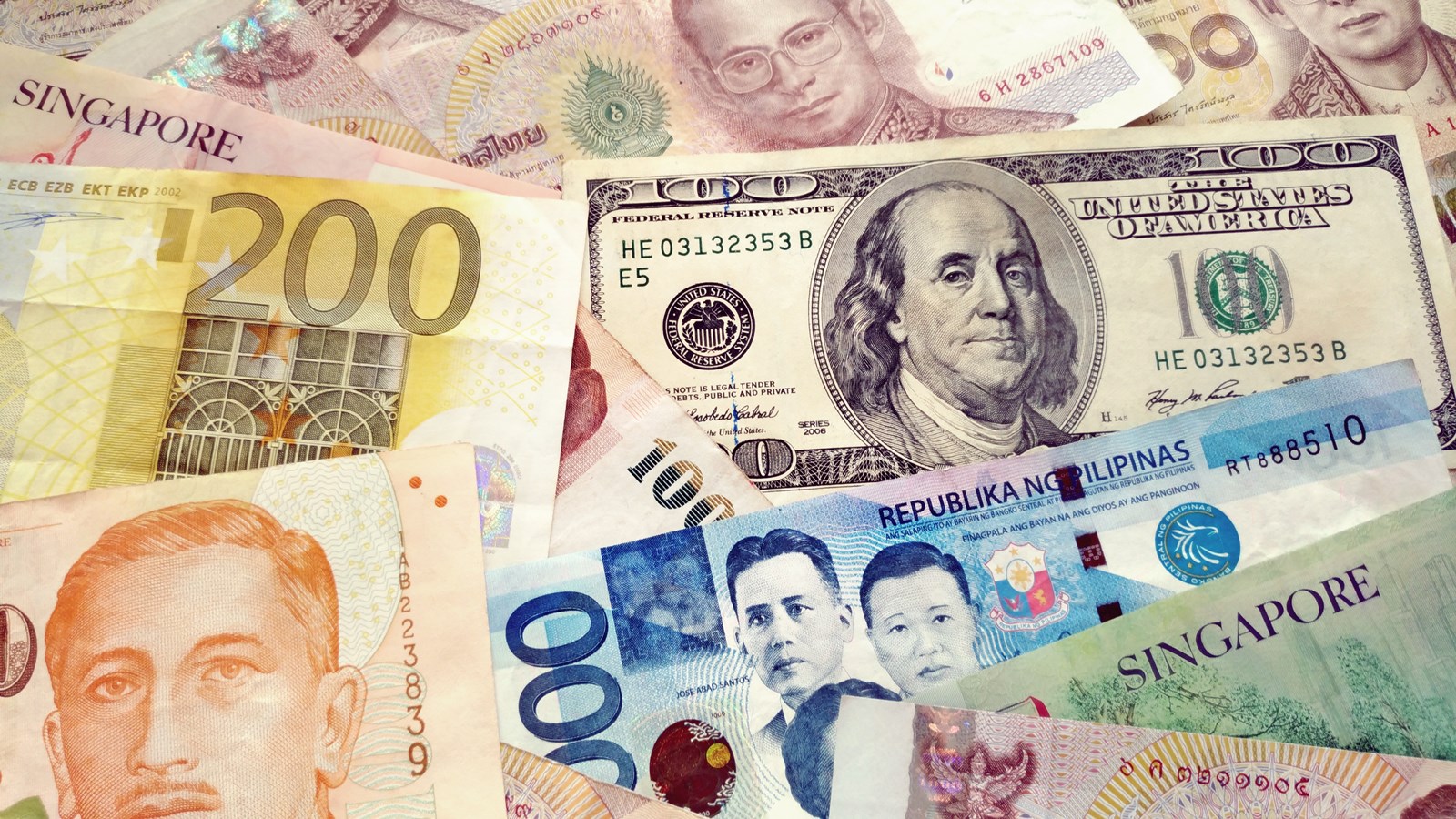 In a press release published on the 20th of November, the central bank's Monetary Policy Committee (MPC) has expressed concerns over the rapid appreciation of the baht as this affects the fragile economic recovery.
(more…)