Thailand's Public debt to GDP ratio within framework says Finance Minister
Currently, Thailand's ratio of public debt to gross domestic product (GDP) stands at 49.34 percent, which is below the Fiscal Sustainability Framework set at 60 percent.
BANGKOK (NNT) – The Thai economy is gradually recovering, with monthly economic indicators, such as the consumer confidence index and domestic spending, showing positive signs.
Purchasing power is mainly driven by the government's measures to help mitigate the adverse impacts of the COVID-19 pandemic, while loans of 1 trillion baht are being used to fund economic and social rehabilitation.
To deal with a rise in demand for domestic loans from the private sector, the Finance Minister, Arkhom Termpittayapaisith, has directed the Public Debt Management Office (PDMO) to study ways to obtain foreign loans, to help diversify loan sources.
Mr. Arkhom said the cost of borrowing from Thai and foreign institutions is similar. Obtaining foreign loans is another way to diversify loan sources, and it also allows the country to acquire technology for further development. However, the ministry has no plans to obtain foreign loans for fiscal year 2021.
At present, the 1-trillion-baht loan decree consists of a loan of 1.5 billion US dollars, or 48 billion baht, granted by the Asian Development Bank (ADB).
Public debt to GDP stands at 49.34 percent
Currently, the ratio of public debt to gross domestic product (GDP) stands at 49.34 percent, which is below the Fiscal Sustainability Framework set at 60 percent.
With the 1-trillion-baht loan decree and other borrowings combined, the ratio of public debt to GDP will not exceed the 60 percent framework in the next five years, on the assumption that the country's economy will expand four percent in 2021 and three to five percent over the next five years.
Public Debt Outstanding
| Debt component | Million Baht | Percentage | % per GDP |
| --- | --- | --- | --- |
| 1. Direct Government Debt | 5,991,843.55 | 76.35 | 37.68 |
| 2. Government Debt to fiscalise FIDF loss | 743,038.21 | 9.47 | 4.67 |
| 3. SOEs Debt | 795,980.29 | 10.14 | 5.00 |
| 4. Financial SOEs Debt (Guaranteed) | 309,472.36 | 3.94 | 1.95 |
| 5. Other Government Agencies Debt | 7,821.47 | 0.10 | 0.05 |
| 6. FIDF Debt | 0.00 | 0.00 | 0.00 |
| Total | 7,848,155.88 | 100.00 | 49.35 |
| GDP | 15,901,591.50 | 0.00 | 0.00 |
Source : https://www.pdmo.go.th/en
Information and Source
Reporter : Praphorn Praphornkul
Rewriter : Tarin Angskul
National News Bureau & Public Relations : http://thainews.prd.go.th
Raising inequality posing credit risks for sovereign in APAC countries
Governments with weaker social protection systems and tighter fiscal positions will face tougher challenges in tackling income inequality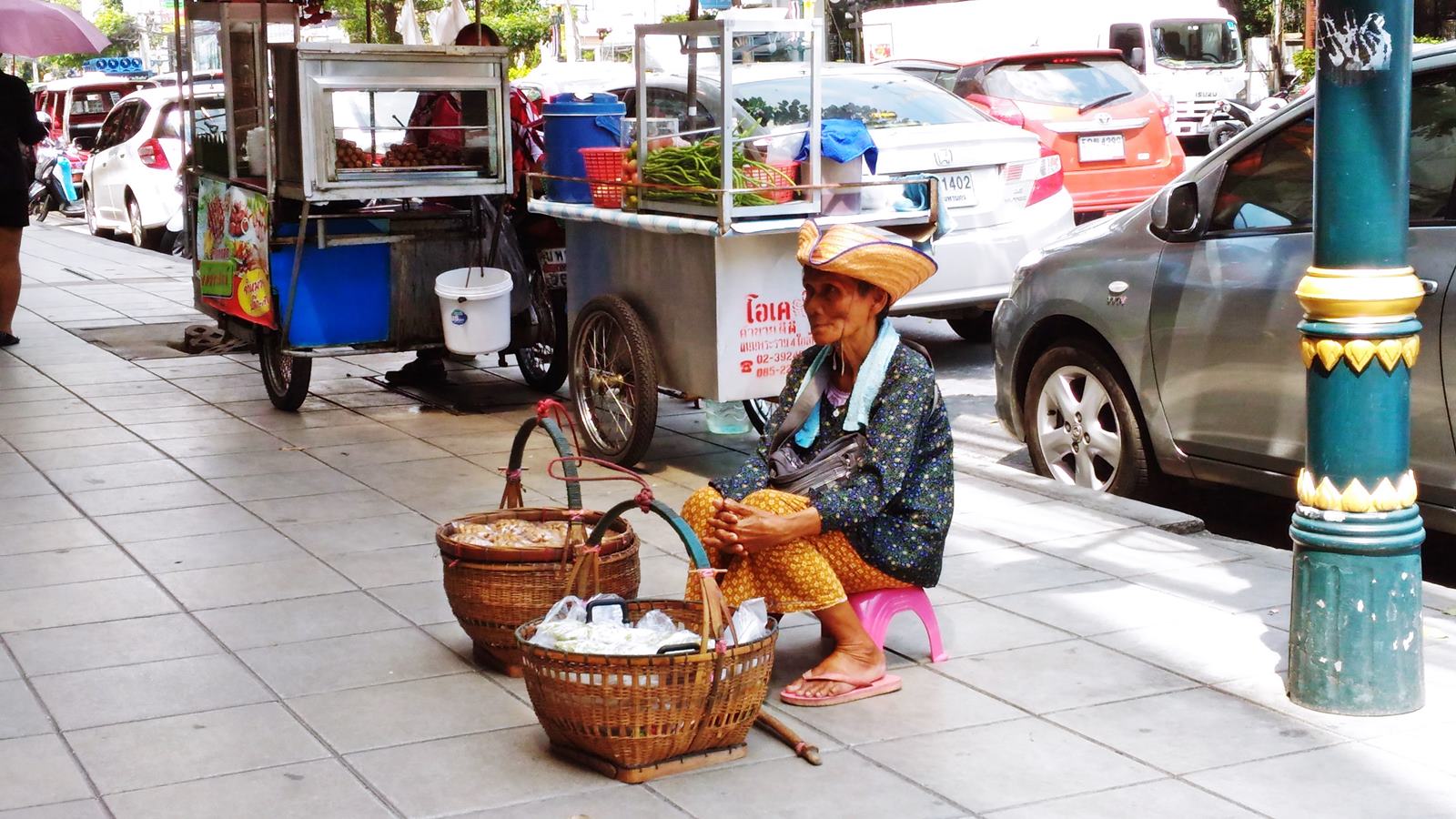 Moody's Investors Service says in a new report that the impact of the coronavirus pandemic will exacerbate income inequality in APAC, posing credit risk for sovereigns across the region and in particular for those with weaker fiscal capacity and social protection systems.
(more…)
Bank of Thailand steps in to curb recent baht strength
Bank of Thailand accelerates measures to advance the development of the new Thai FX Ecosystem and to limit excessive currency volatilities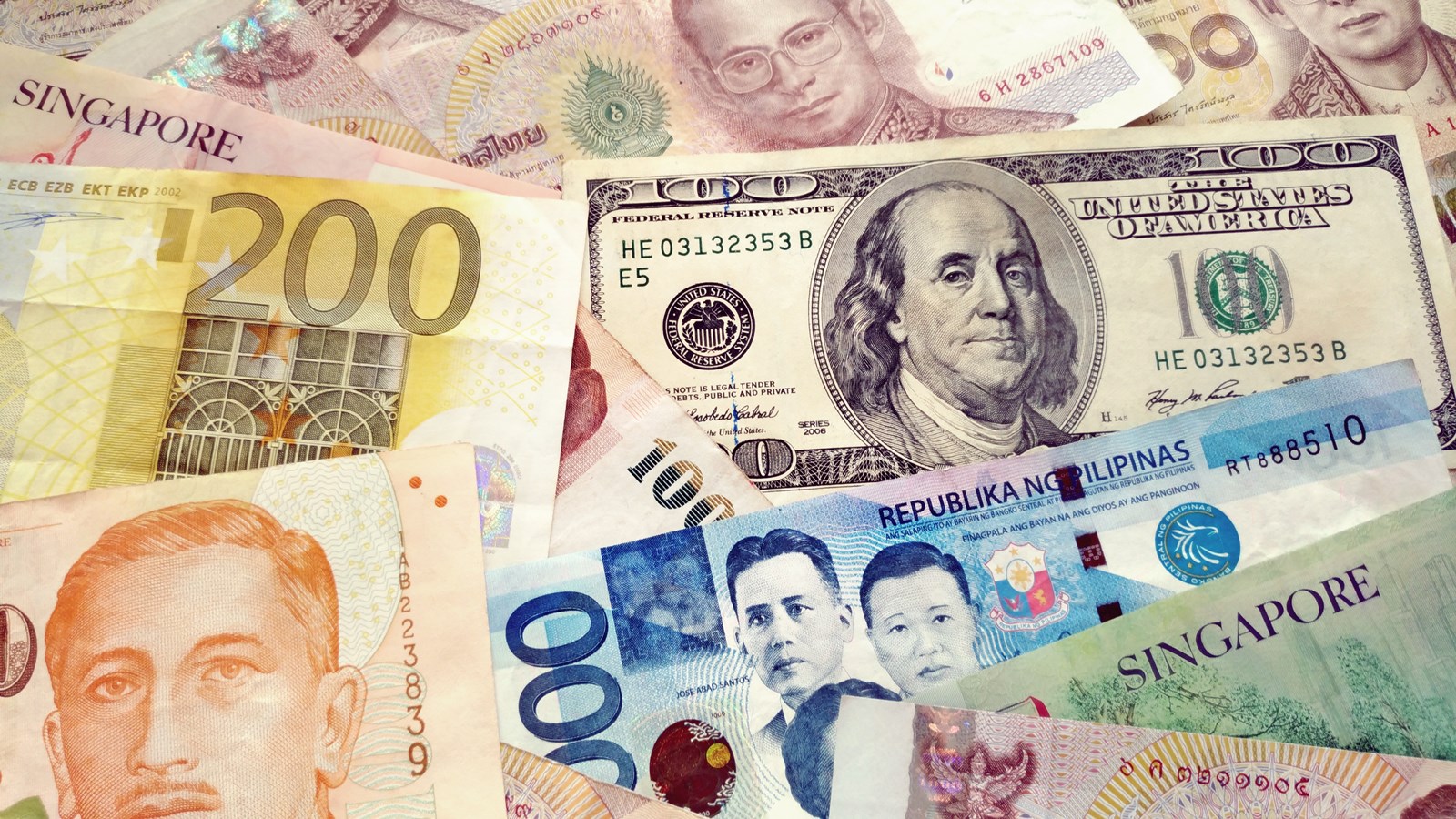 In a press release published on the 20th of November, the central bank's Monetary Policy Committee (MPC) has expressed concerns over the rapid appreciation of the baht as this affects the fragile economic recovery.
(more…)
Standard and Poor's maintain Thailand's credit rating at BBB+
The agency is confident in Thailand's finances, in spite of measures needed to respond to COVID-19, resulting in a deficit for 2020-2021 and hiking state debt.
BANGKOK (NNT) – Standard and Poor's credit rating agency has kept its level of confidence in Thailand at BBB+, in spite of COVID-19 turmoil and political unrest, but has noted it is monitoring the situation.
(more…)