Chinese investment overtakes Japan in Thailand
Chinese investment in Thailand has overtaken Japanese investment for the first time, with new projects worth $280 million in the first eight months of the year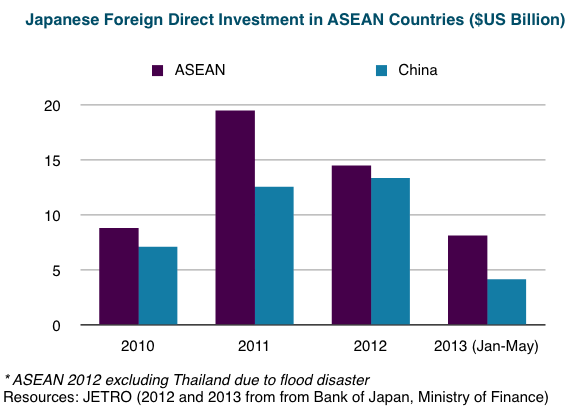 Chinese investment in Thailand has overtaken Japanese investment for the first time.
China proposed new projects worth 280 million US dollars in the first eight months of the year, just surpassing Japanese investment over the same period.
It has the capacity to produce more that 13 million truck and car tires a year.
It's wholly-owned by a Chinese company – and began operation in 2014, with a massive investment of 700 million US dollars.
China's Ling Long Tires chose to open a plant in Thailand because of the availability of Thai-grown rubber and generous incentives to invest. The factory employs two and a half thousand Thai workers.
"Thailand is a big rubber supplier so being close to the supplier is a major advantage and it's very important that we want to serve our customer better so we want to use Thailand as our first global location. The infrastructure in Thailand is very good, they were very fast to build up this huge facility and up to now we are very satisfied with our investment in Thailand," Lance Li, executive vice-president of Ling Long Tires (Thailand) Co Ltd., said.
Ling Long is one of a number of Chinese manufacturers who see benefits in investing overseas.
Thailand is attractive as a gateway to the ASEAN economic community.
In the first eight months of 2015, Chinese companies submitted 37 projects to Thailand's Board of Investment, worth a total of 280 million US dollars – for the first time overtaking investment in Thailand by Japan.
Thailand's government is offering tax concessions and other incentives, in an effort to revive the country's stalled economy.
"China is one of our target regions so we've opened three BOI offices in China. We see that China is so strong right now, its business has developed, it has very good technologies and it's very competitive in the world, so this is one of our target potential investors," Ajarin Pattanapanchai, deputy general secretary of Thailand Board of Investment, said.
Foreign investment is providing a much-needed shot in the arm for Thailand, whose economy has been flagging amid sluggish exports and political uncertainty.
Whilst many potential investors have adopted a 'wait and see' approach, China has continued to show confidence in south east Asia's second-largest economy.
Online intellectual property dispute platform to go live next year
The online dispute settlement platform for intellectual property cases will assist with cases related to copyright, patents, and trademark infringements using digital technology.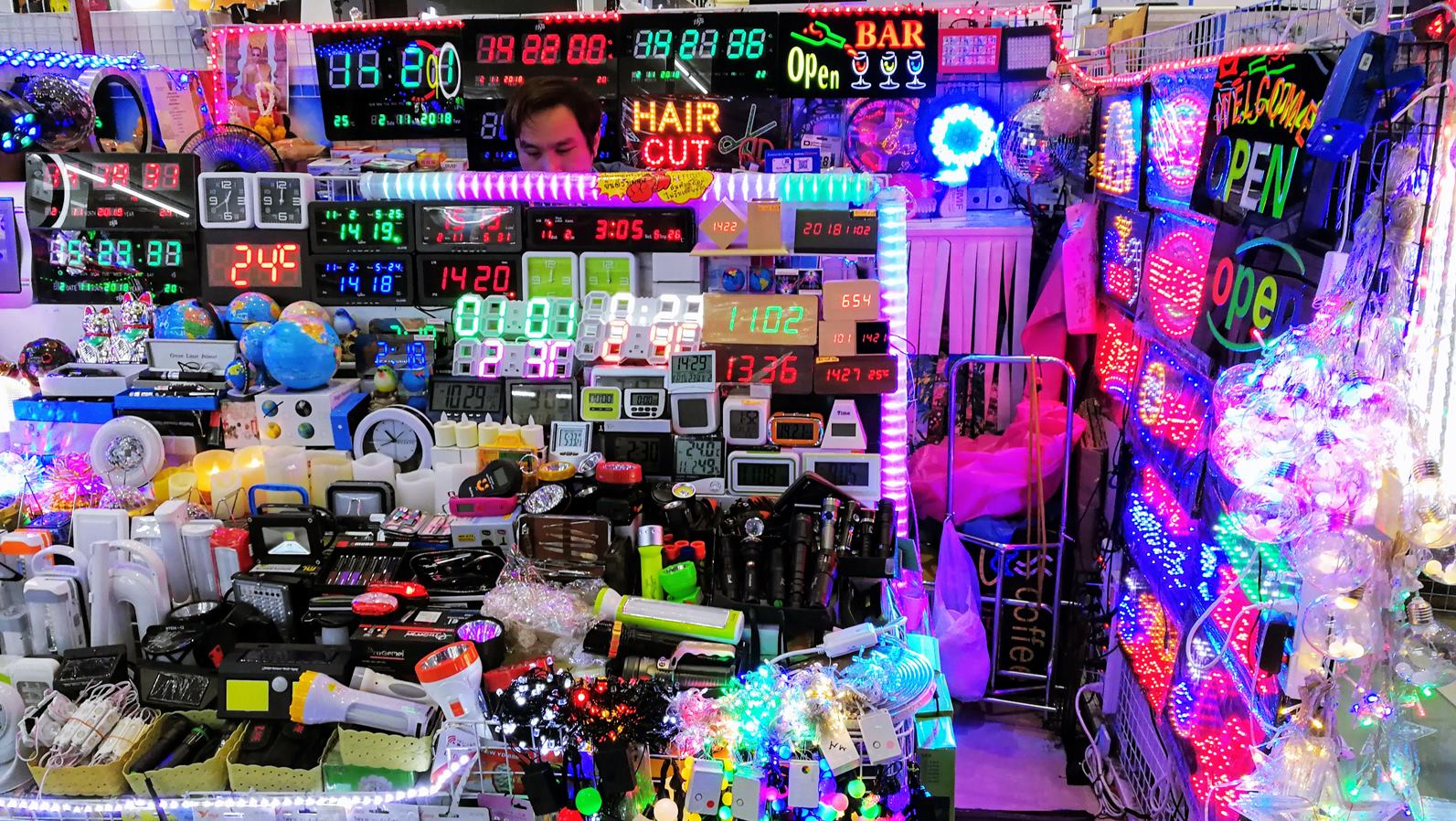 BANGKOK (NNT) – The Department of Intellectual Property has introduced its online dispute settlement services covering intellectual property cases that it developed with the Thai Arbitration Institute.
(more…)
Thailand pushes for "Ease of Doing Business" reforms
Thailand is in the process of responding to the World Bank's advice and the "Ten for Ten" proposal by five ambassadors to Thailand, according to Deputy Prime Minister and Minister of Energy Supattanapong Punmeechaow.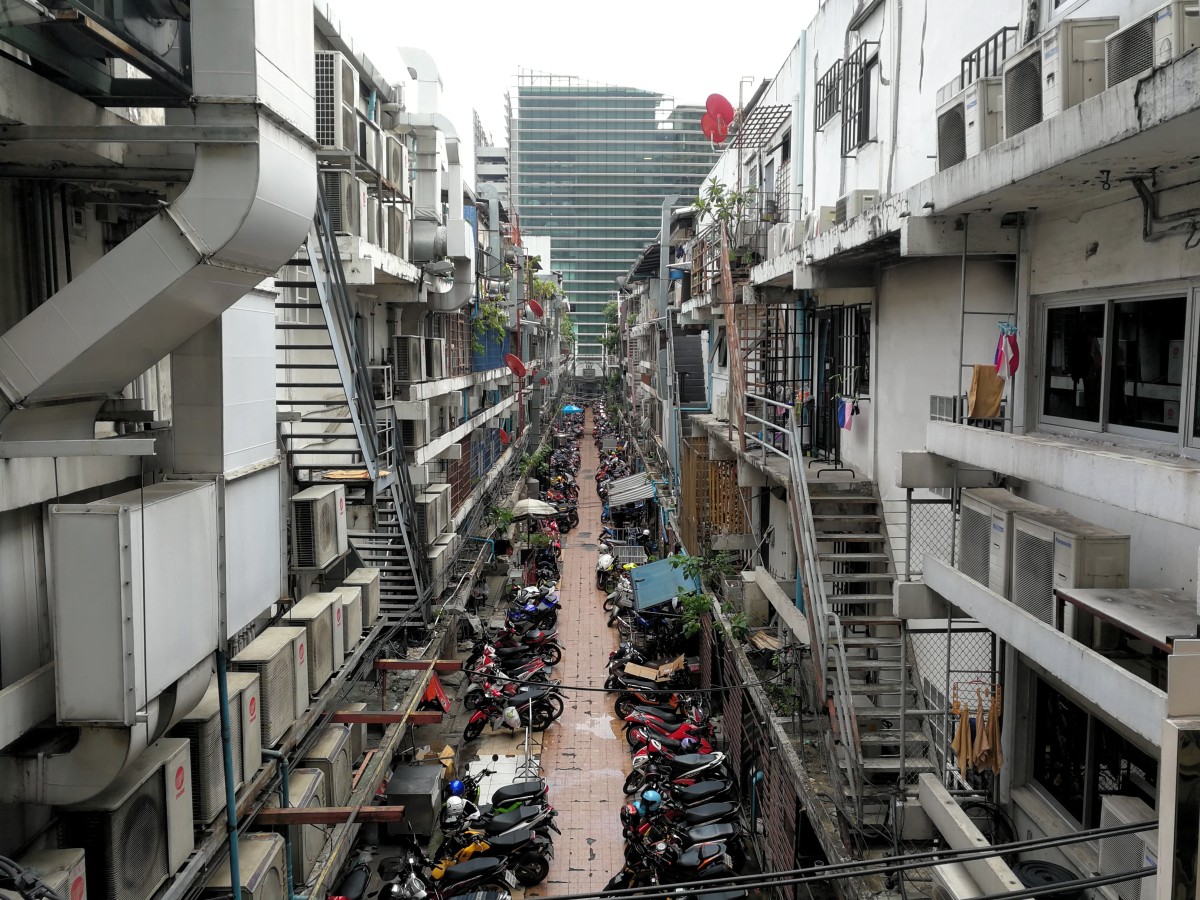 The government has made improving the business environment in Thailand a key policy by setting a goal to raise the ranking of the ease of doing business to be among the top 20 countries in the world.
(more…)
Thailand remains in pole position for the highest funds raised across Southeast Asia
Taking the top two spots on the region's leaderboard this year are Thailand's Central Retail Corporation Public Company Limited and SCG Packaging Public Company Limited with US$1.77 billion and US$ 1.27 billion funds raised respectively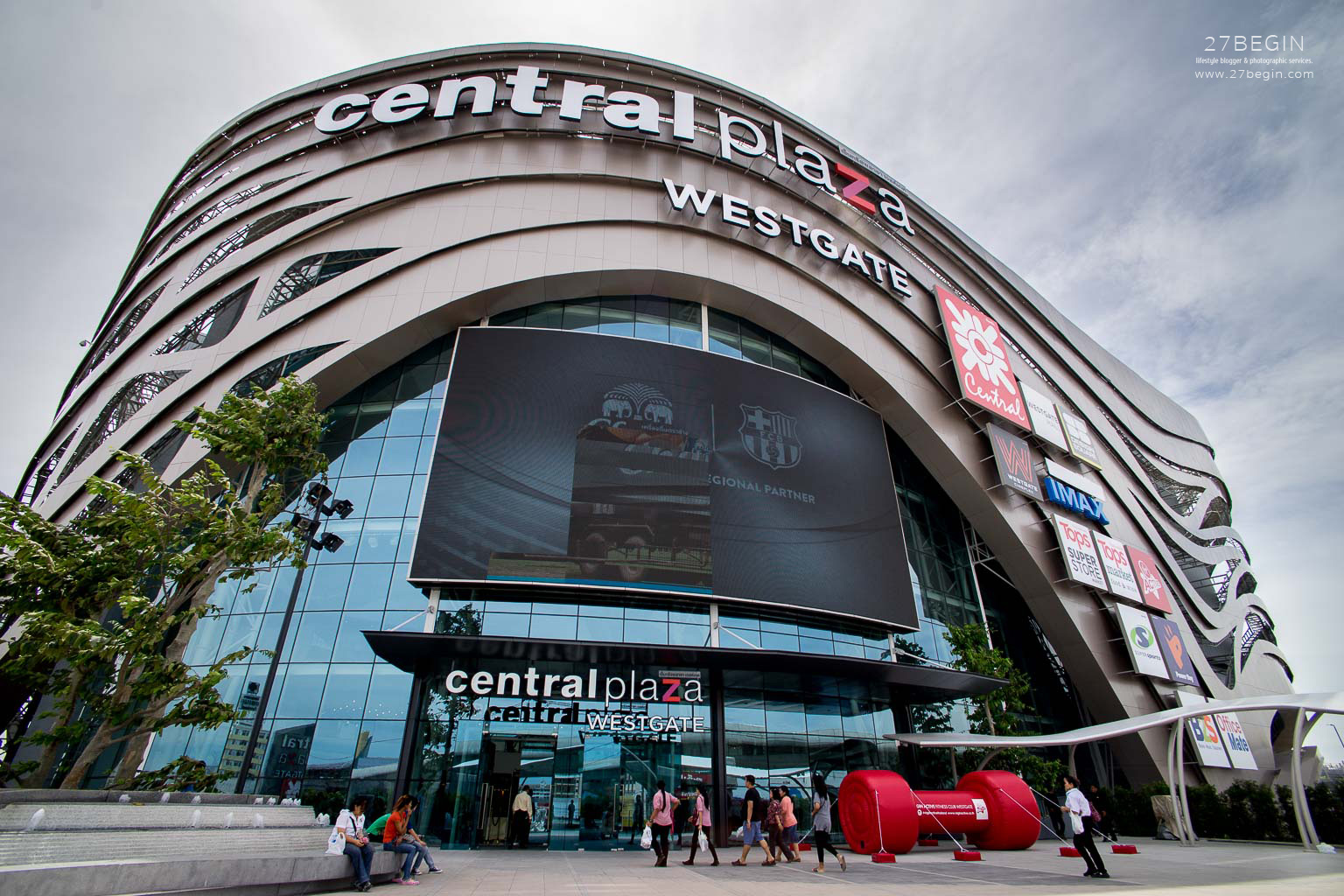 THAILAND, 26 November 2020 — Capital markets across Southeast Asia stayed resilient in 2020 despite a host of uncertainties from the evolving global health crisis to the worsening US-China trade tensions and the impact of the US presidential elections.
(more…)