Thailand's biggest coal miner Banpu acquires fifth US shale gas asset for $210m
Thailand's biggest coal miner and exporter Banpu Pcl is acquiring a US shale gas portfolio worth $210 million, its fifth such overseas investment play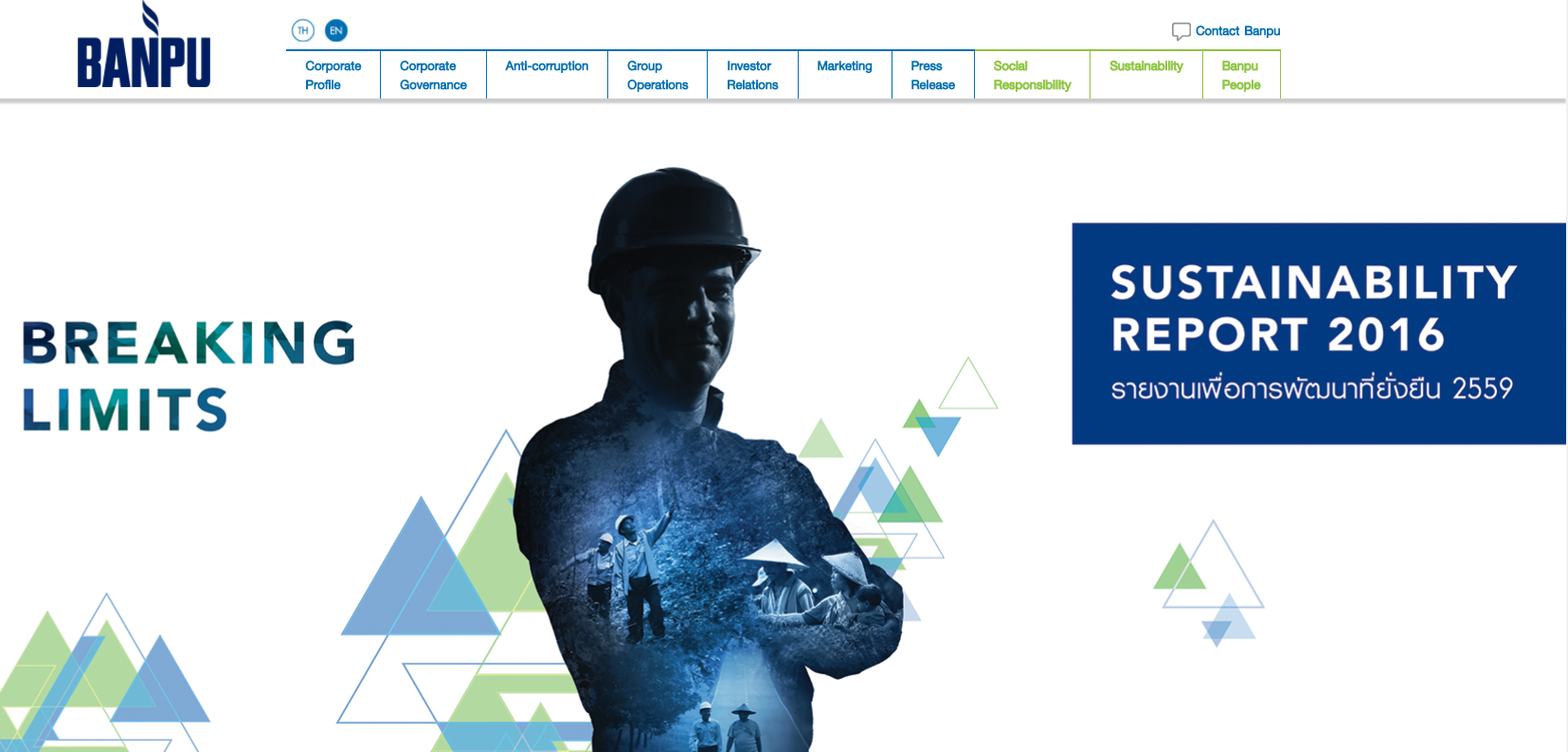 Thailand's biggest coal miner and exporter Banpu Pcl is acquiring a US shale gas portfolio worth $210 million, its fifth such overseas investment play.
Banpu signed a purchase and sale agreement to acquire an operatorship position and gas portfolio in the Northeast Marcellus shale gas play of Pennsylvania.
This agreement represents Banpu's fifth investment in the US shale gas business in line with its expansion strategy to acquire interests in cash-generating assets, according to its filing to the Stock Exchange of Thailand on Monday.
Banpu's chief executive Somruedee Chaimongkol said, this acquisition provides Banpu nearly 80 per cent of working interest in 112 wells with the net production interest of 100 million cubic feet per day.
The shale gas resource has proven reserves of 414 billion cubic feet over 32,350 acres, which will bolster Banpu's position as a major player in the Marcellus shale area.
Previously, Banpu acquired a 29.4-per-cent stake in the Chaffee Corners Joint Exploration Agreement (JEA) in April last year.  Its net interest in the Chaffee Corners JEA is equivalent to proven reserves of 156 billion cubic feet of dry natural gas.
The CEO told local media that its gas sale volumes was around 21 million cubic feet per day last year and most of them served the US domestic demand.
Banpu is aggressively diversifying its business into upstream and clean energy businesses. Last month, it announced the investment of S$75 million ($55.6 million) in Singaporean photovoltaic (PV) firm Sunreap, backed by Goldman Sachs. It targets to build 300 MW of PV capacity over the next five years.
Coal miner Banpu takes stake in Singapore green energy firm
Earlier in September this year, Thai coal miner Banpu PCL bought a 25.7% stake in Singaporean green energy firm, Sunseap Group Pte Ltd for $55.7 million.
Banpu is making the investment through its subsidiary, Banpu Infinergy Company Limited (BPIN). The purchase of the stake will increase BPIN's generating capacity to 47 megawatts (MW) of signed projects, a step toward its five-year goal of 300 MW, according to the statement.
Sunseap has an operating capacity of 93.3 MW of solar power that is set to increase to approximately 182.9 MW through secured projects.
Banpu is "responding to business needs and encouraging the switch to clean energy in Thailand", said Somruedee Chaimongkol, the company's chief executive in the statement.
Sunseap's customers in Singapore include public sector agencies and companies such as Apple, the Housing Development Board, and Jurong Port.
DEALSTREETASIA Pte. Ltd. is a news and intelligence platform providing reports on investments, mergers, acquisitions, private equity, venture capital, investment banking and the business of startups across the Asian region.
Thailand cooperates with Indonesia to push creative industries
Both countries aim to develop target creative industries, especially the fashion industry, the design industry and the broadcasting industry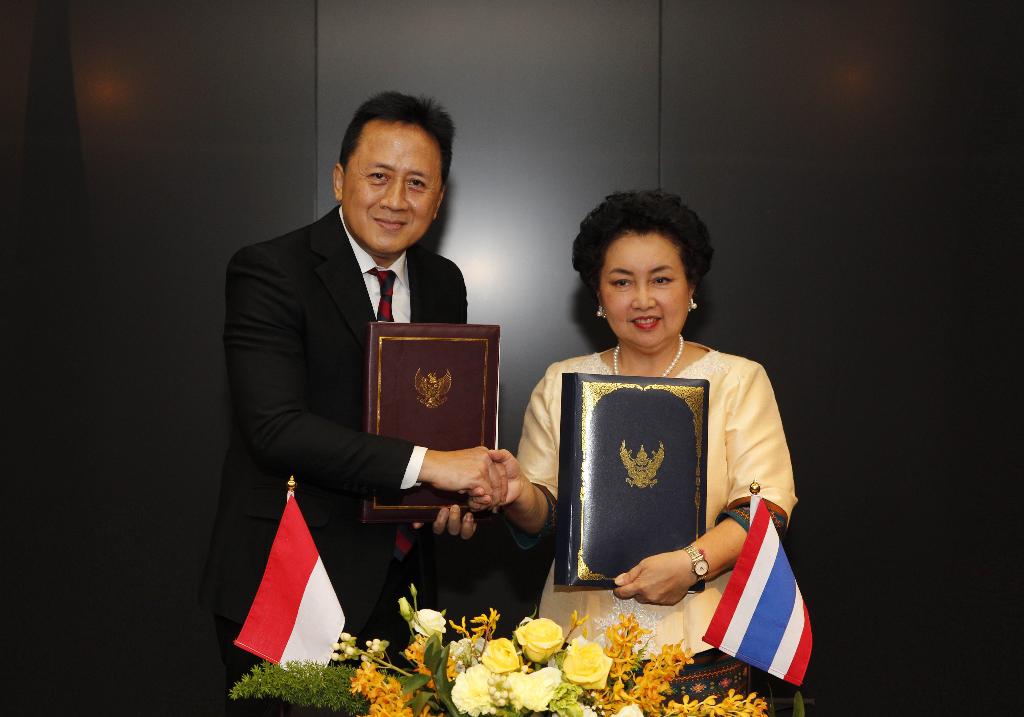 BANGKOK, 14 MAY 2019 (NNT) – Thailand joins hands with Indonesia to push for creative industries starting with three major industries with a growth target of five percent per year.
(more…)
Thailand to become 4th largest production base for EV batteries in Asia
KResearch forecasts that the EV market share in the next five years will increase to one-fourth, or 240,000 units, of the total car sales nationwide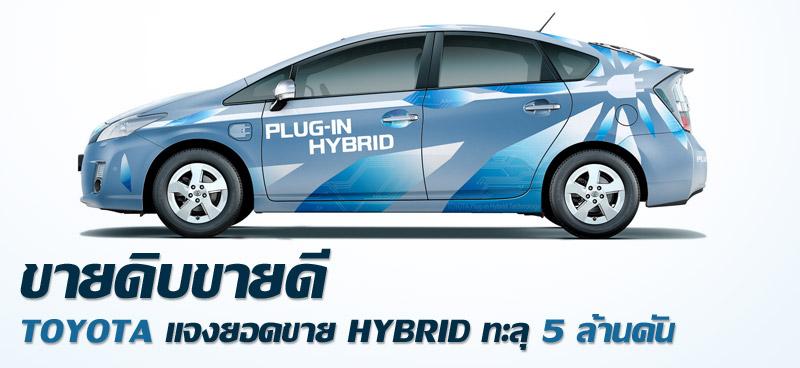 The booming electric vehicle (EV) market in Thailand is increasingly evident in 2019 as a number of automakers have sought the Board of Investment (BOI)'s incentives to produce EVs here.
(more…)
Electric cars will help cut smog in Thailand
A number of proposals have been made for long-term solutions to the problem of pollution caused by vehicle emissions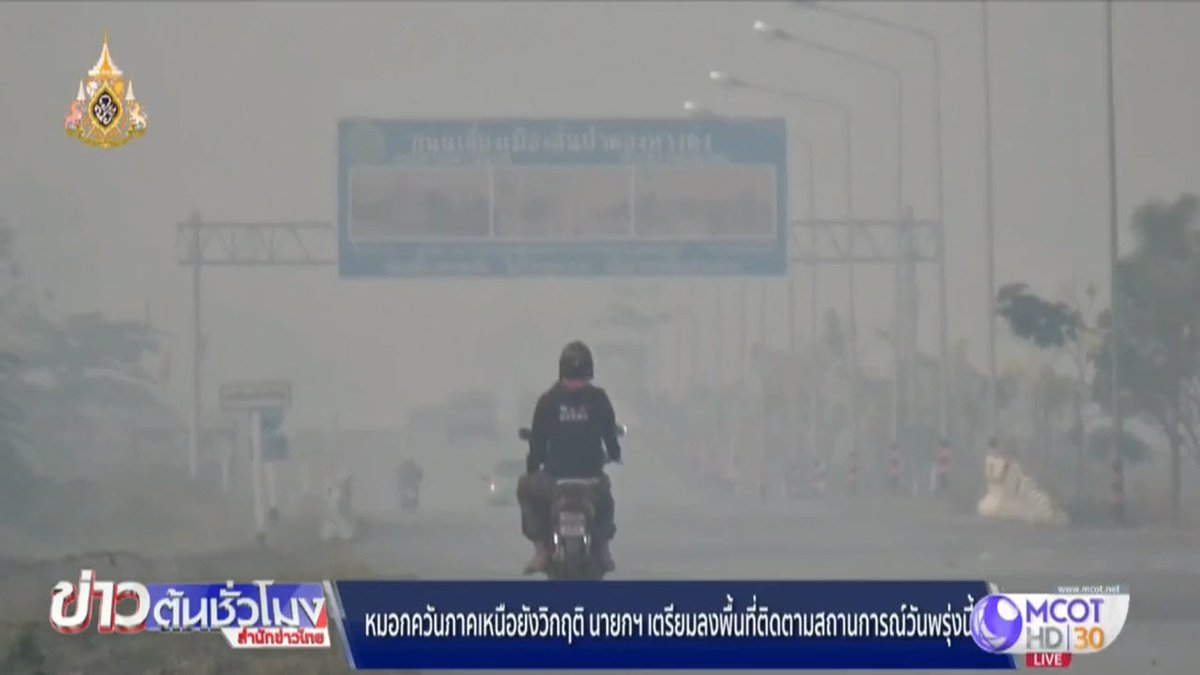 Increasing air pollution in Thailand caused by hazardous particulate matter known as PM2.5 has led many people to ask where this threat is coming from.
(more…)