South Korea tops entrepreneurship environment index in Asia
Thailand ranks in 8th position in the 2018 edition of Global Entrepreneurship Index, and 4th of Asean countries, following Singapore, Brunei and Malaysia.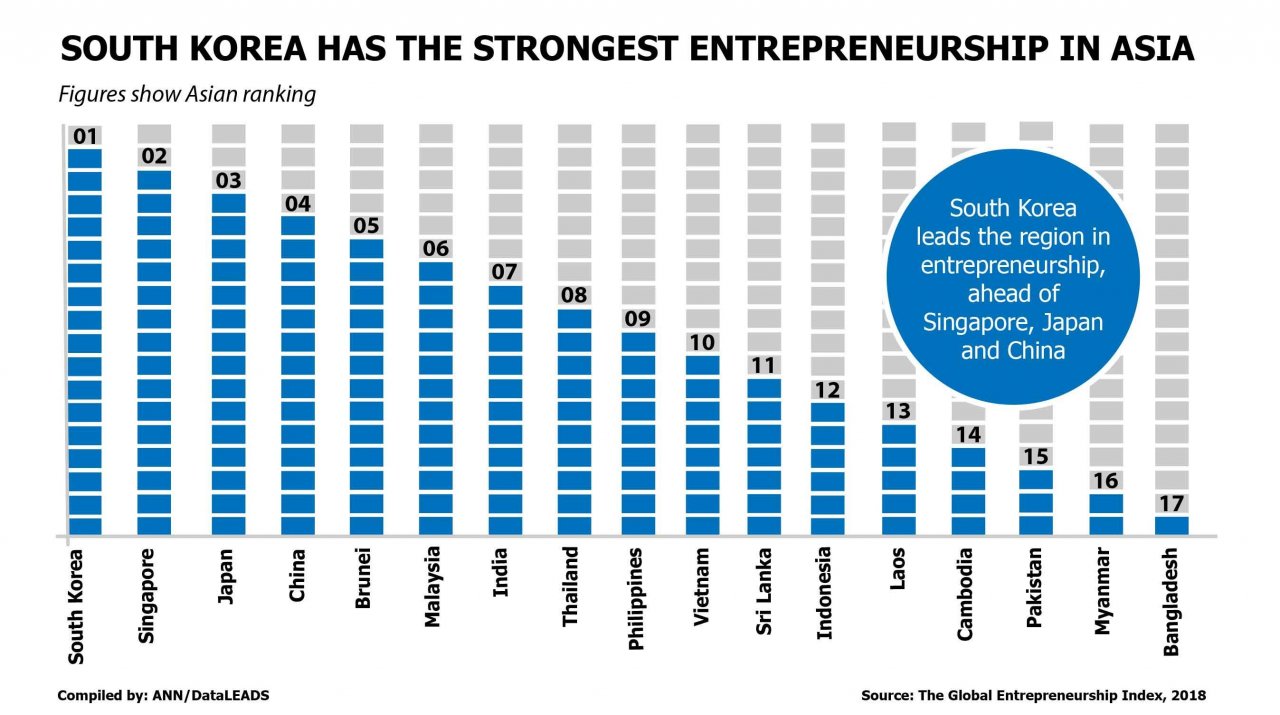 South Korea tops the region in entrepreneurship environment with a score of 54%, according to the recently released Global Entrepreneurship Index.
The country jumped three spaces up from the last year.
The tech giant has been ahead of producing new technologies and introducing new products to customers. It is closely followed by Singapore and Japan with a score of 53% and 52%respectively.
China is ranked fourth in the region with a score of 41%
China's physical infrastructure contributes to the country's score followed by its market dynamics. It is followed by Brunei and Malaysia that have as score of 34% and 33% respectively.
India is ranked seventh in the region with a score of 28%
Despite various initiatives of the current government like "Make in India" the country is far behind as compared to other established regional leaders.
According to the report the country's strong areas are in product and process innovation, opportunity start-up, and robust competition in the marketplace.
It is followed by Thailand, Philippines and Vietnam.
South Korea has the strongest entrepreneurship in Asia
Thailand to the Forefront of Asia and ASEAN's MICE Industry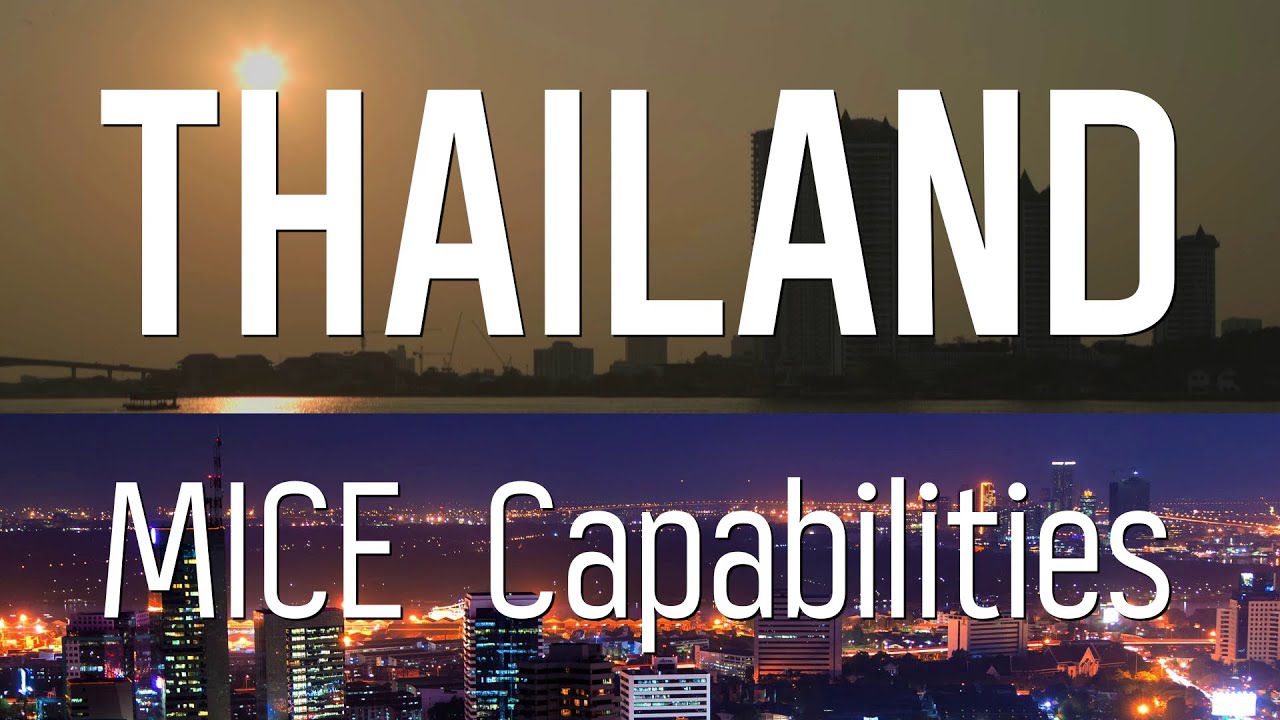 Bangkok ranks second most sustainable MICE destination in Asia in the 2018 Global Destination Sustainability Index Thailand is now among the frontrunners in Asia and ASEAN in terms of MICE Education, MICE Standards and MICE Sustainability.
(more…)
Understanding Asia's fast-moving digital ecosystem
in 2017, Asia saw 319 million new mobile connections, compared with just 5 million new mobile connections in Europe over the same time period.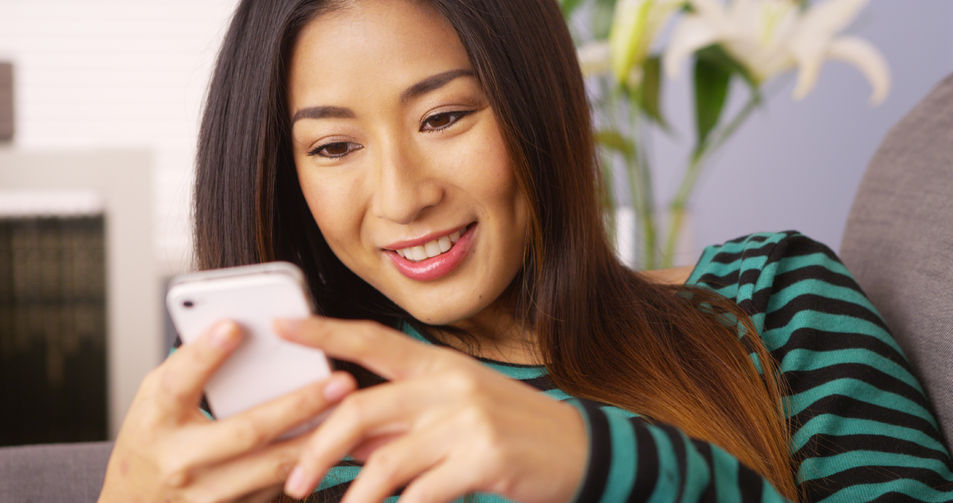 The digital future of Asia is already here. In China, millions of people enter public transportation each day using their smartphones, emerge and pay for their breakfast with WeChat, and use an app to have their lunch delivered a few hours later.
(more…)
Oil consumption up 4-5% during Songkran
Oil consumption has risen by four to five percent during the Songkran festival or from April 12 until April 17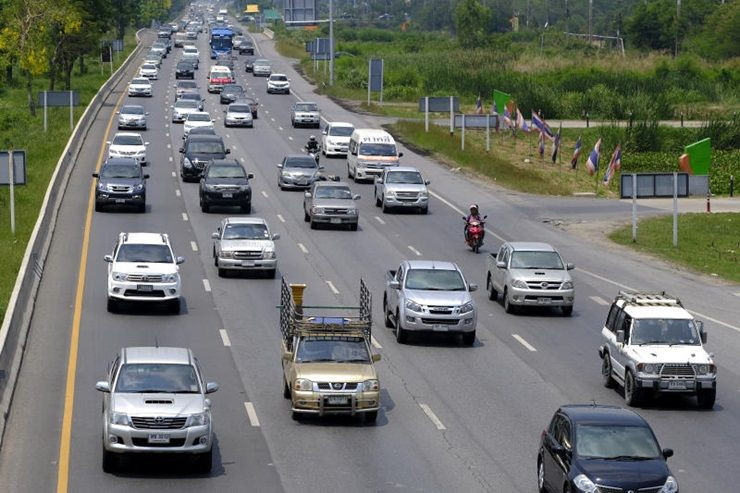 BANGKOK, 17 April 2019 (NNT) – The Department of Energy Businesses has disclosed that domestic oil consumption has risen by four to five percent during the Songkran festival or from April 12 until April 17, mostly due to journeys between the provinces and Bangkok for the long holiday.
(more…)