South Korea tops entrepreneurship environment index in Asia
Thailand ranks in 8th position in the 2018 edition of Global Entrepreneurship Index, and 4th of Asean countries, following Singapore, Brunei and Malaysia.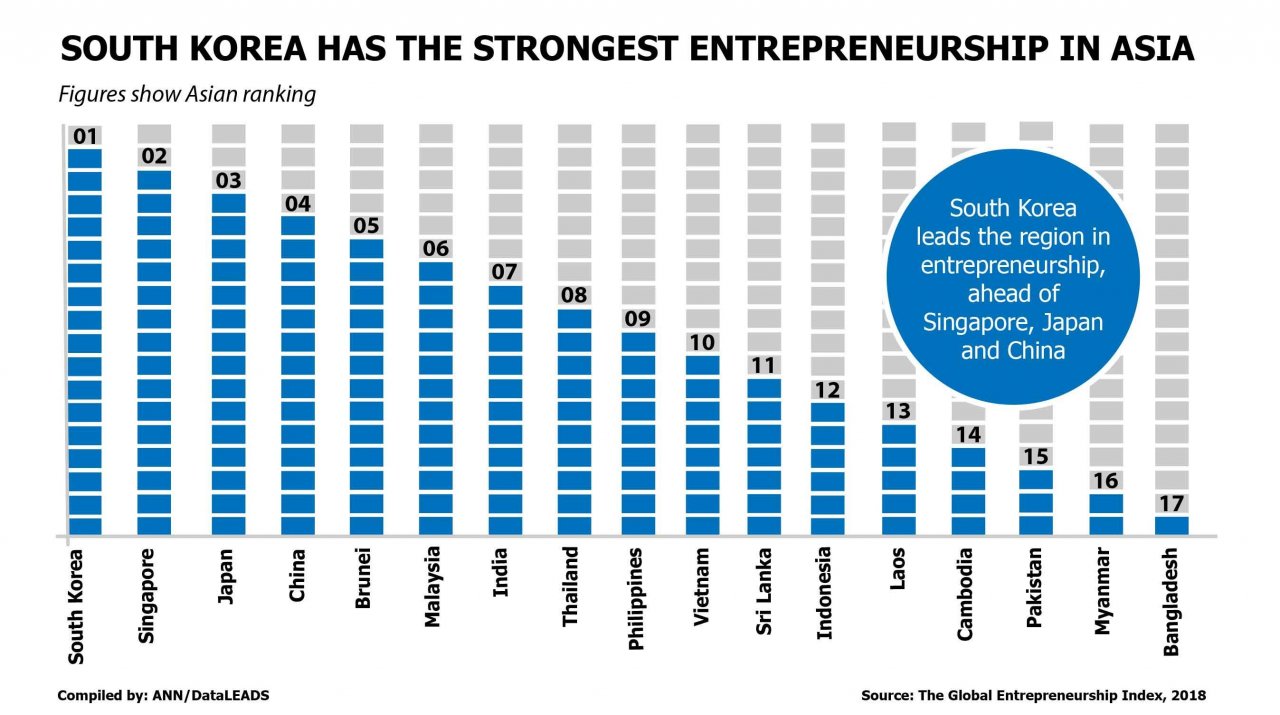 South Korea tops the region in entrepreneurship environment with a score of 54%, according to the recently released Global Entrepreneurship Index.
The country jumped three spaces up from the last year.
The tech giant has been ahead of producing new technologies and introducing new products to customers. It is closely followed by Singapore and Japan with a score of 53% and 52%respectively.
China is ranked fourth in the region with a score of 41%
China's physical infrastructure contributes to the country's score followed by its market dynamics. It is followed by Brunei and Malaysia that have as score of 34% and 33% respectively.
India is ranked seventh in the region with a score of 28%
Despite various initiatives of the current government like "Make in India" the country is far behind as compared to other established regional leaders.
According to the report the country's strong areas are in product and process innovation, opportunity start-up, and robust competition in the marketplace.
It is followed by Thailand, Philippines and Vietnam.
South Korea has the strongest entrepreneurship in Asia
Private hospitals briefed on notification of drug prices
Some hospitals were reported to charge the prices of drugs 8,000-16,000% higher than the average prices. The private hospitals are currently required to submit the buying and selling prices of drugs to the Department of Internal Trade by July 12.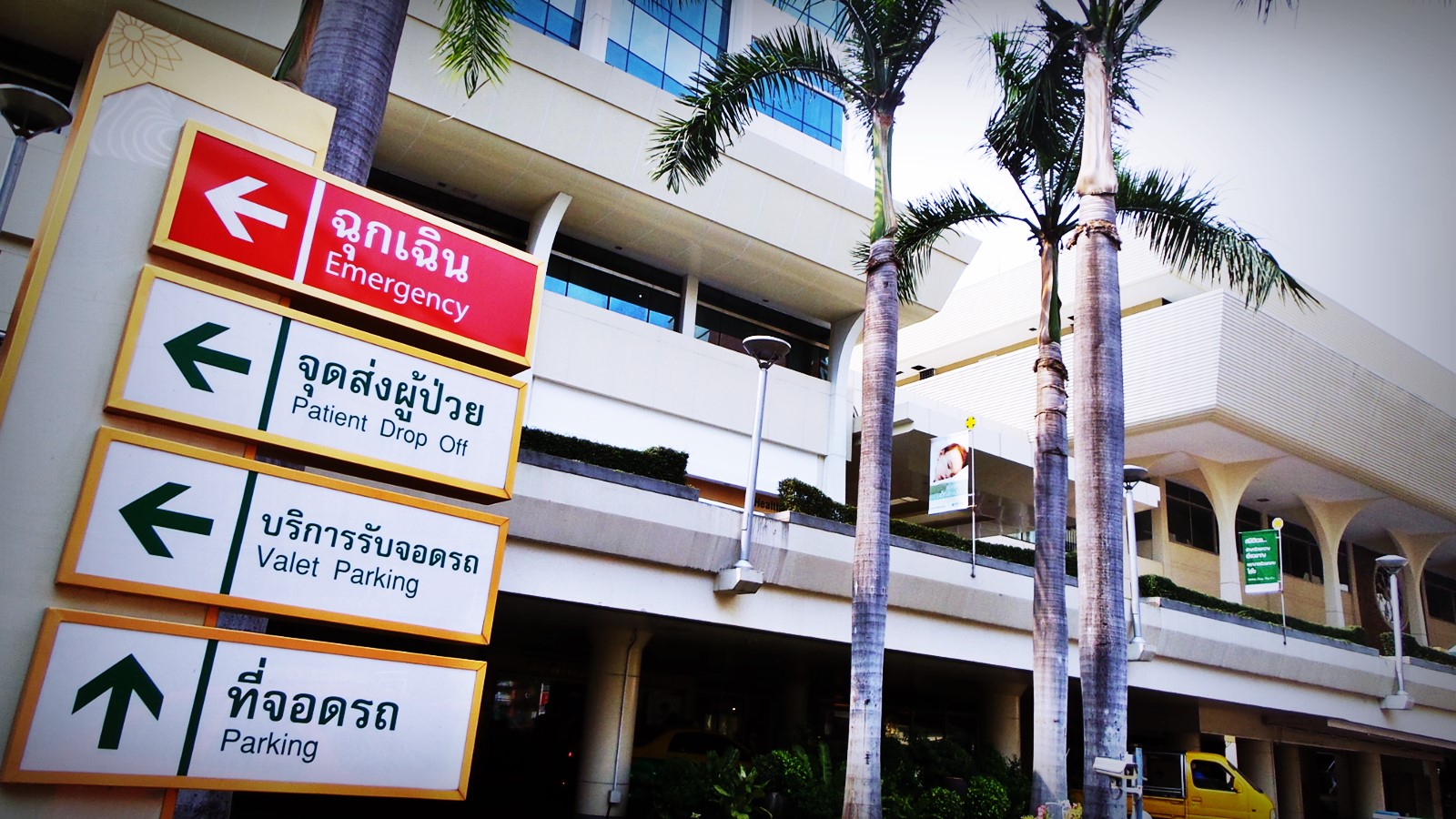 BANGKOK, 18 June 2019 (NNT) – The Department of Internal Trade today invited representatives of 353 private hospitals nationwide to a briefing on the public notification of the prices of drugs, medical supplies and medical services to patients are treated at hospitals.
(more…)
ASEAN Economic Forum to focus on "Advancing Partnership for Sustainability"
This year, as the ASEAN Chairman, Thailand has proposed the concept of "Advancing Partnership for Sustainability" as the main topic of 2019's ASEAN Leaders Meeting.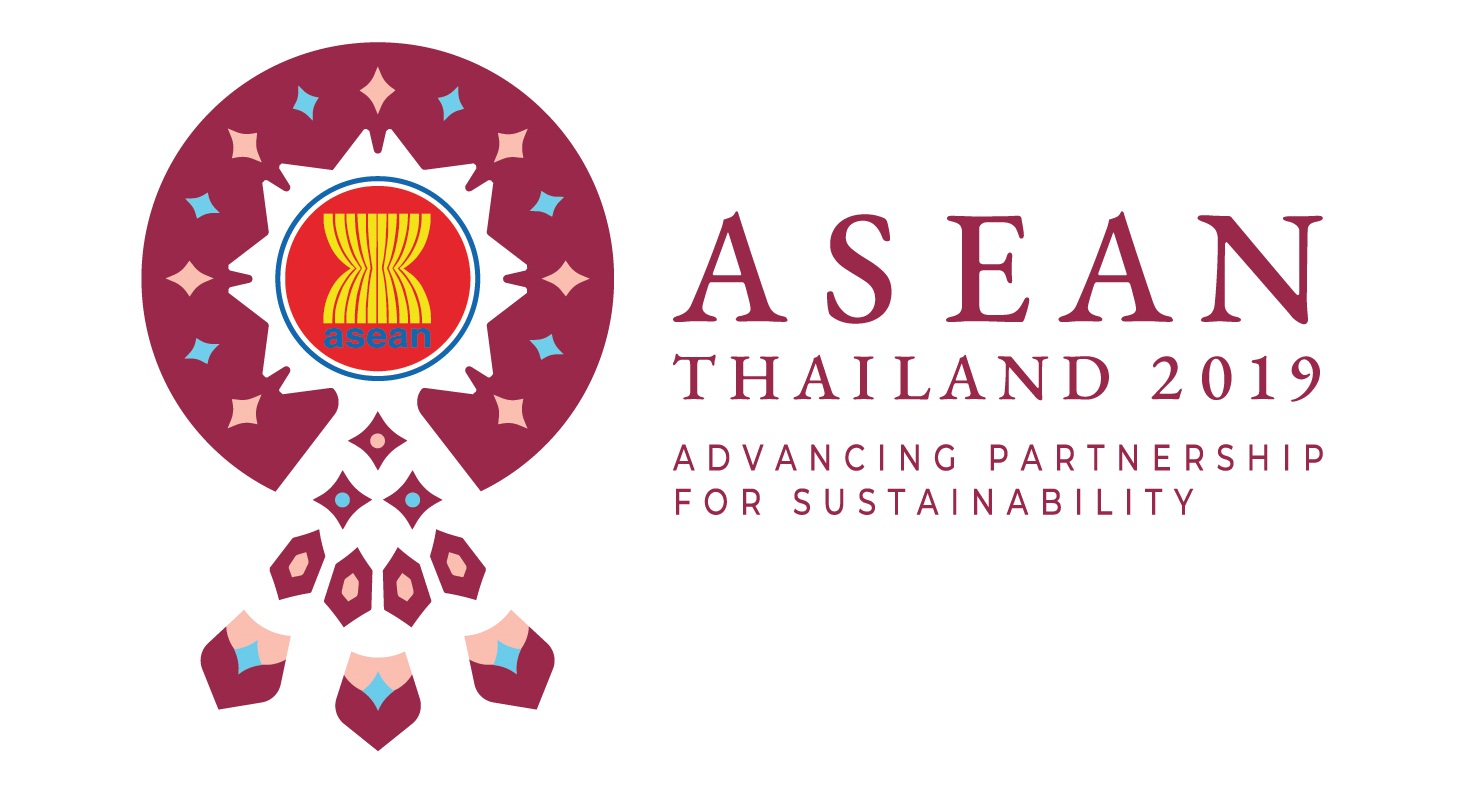 BANGKOK, 17 June 2019 (NNT) – At the 34th ASEAN Summit, Thailand will propose plans for promoting cooperation in various areas needed among ASEAN countries and accelerate implementation of the plans by this year under the concept of "Advancing Partnership for Sustainability" which will be the main topic of this ASEAN Leaders Meeting.
(more…)
King Power wins Duty Free auction for Thailand's main airports
King Power is adding three regional airports to its duty-free concession portfolio after winning the bid for Suvarnabhumi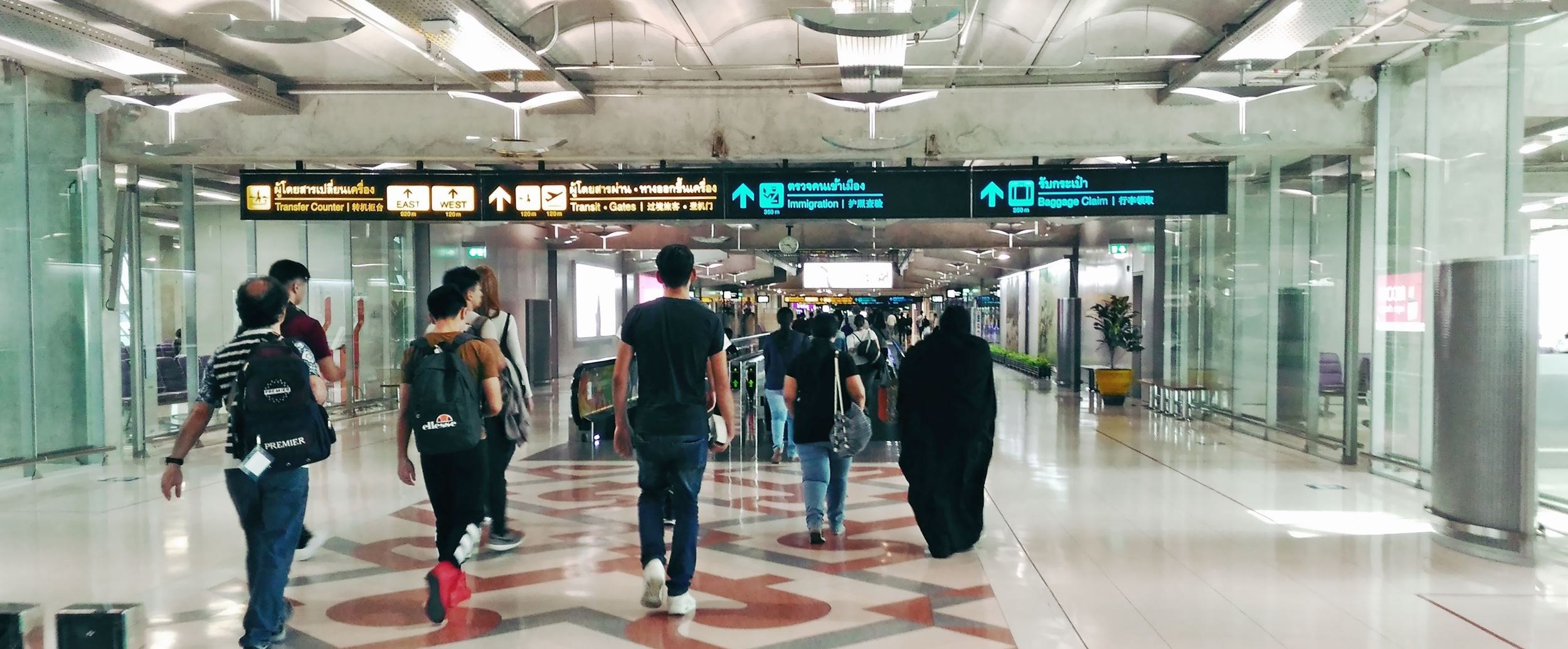 BANGKOK, 12 June 2019 (NNT) – King Power today won the bidding to run duty-free shops in three regional airports, marking another victory for the firm which previously won two licenses to operate duty-free shops and the commercial zone at Bangkok's Suvarnabhumi Airport.
(more…)