French MRO Revima to build landing gear facility in Chonburi
The French landing gear MRO provider has started construction of a new facility in Chonburi, Thailand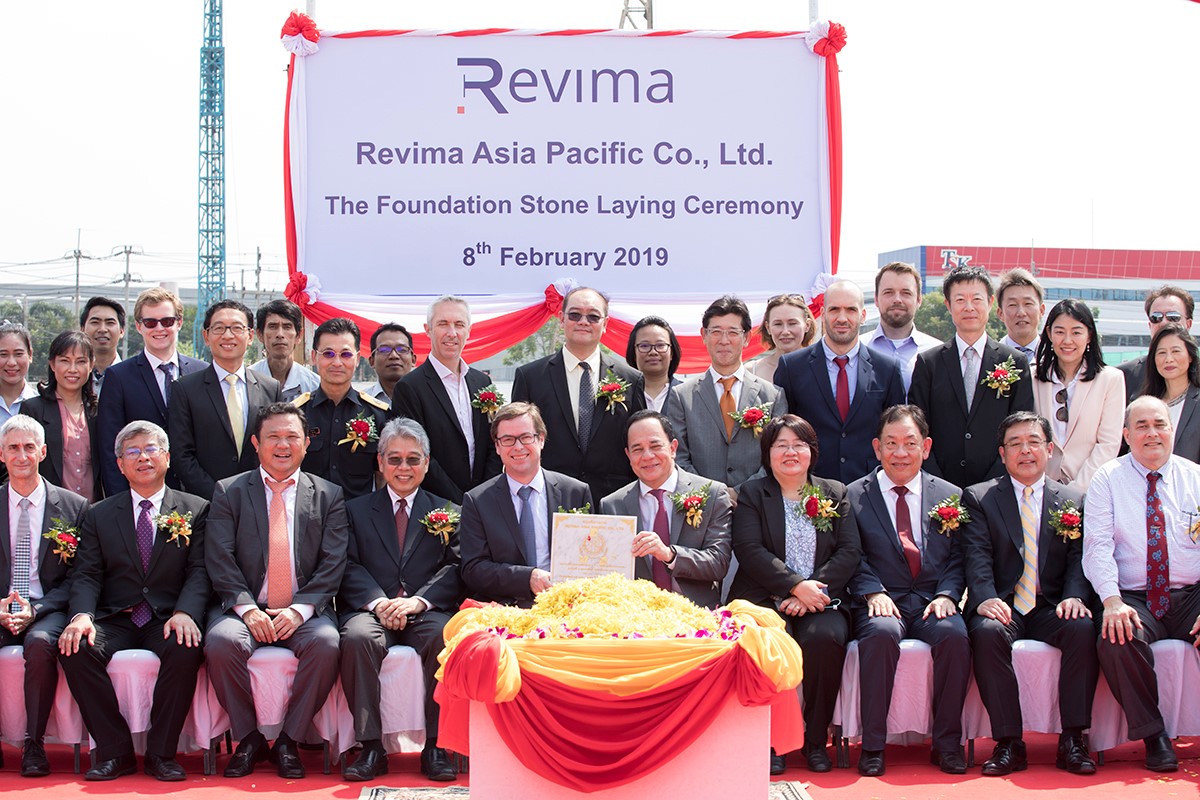 The facility will focus on Airbus A320, Boeing 737 and ATR family landing gears. It will be equipped with the latest state-of-the-art machines and will include all necessary special processes for full in-house repair & overhaul of landing gears.
The French landing gear MRO provider has started construction of a new facility in Chonburi, Thailand.
The 12000 m2 facility will employ up to 300 employees, and represents an investment of over 30 MUSD.
"We found Thailand to be a great choice due to its central location in Asia, its infrastructure, ease of doing business and workforce quality. Thailand will become our regional customer support hub for Asia-Pacific. Our objective is to deliver quality and customer service of the highest standards in the region to support our customers' operations. We aim to have our facility fully certified and ready to ship to our customers by the first quarter of 2020."


Olivier Legrand, President & CEO of Revima
Digitally connected from its machines to its technical documentation, warehouses, monitoring and customer communication systems, it will also be environmentally friendly, with zero rejection waste water management systems and advanced fire detection and suppression technology.
ASEAN Economic Forum to focus on "Advancing Partnership for Sustainability"
This year, as the ASEAN Chairman, Thailand has proposed the concept of "Advancing Partnership for Sustainability" as the main topic of 2019's ASEAN Leaders Meeting.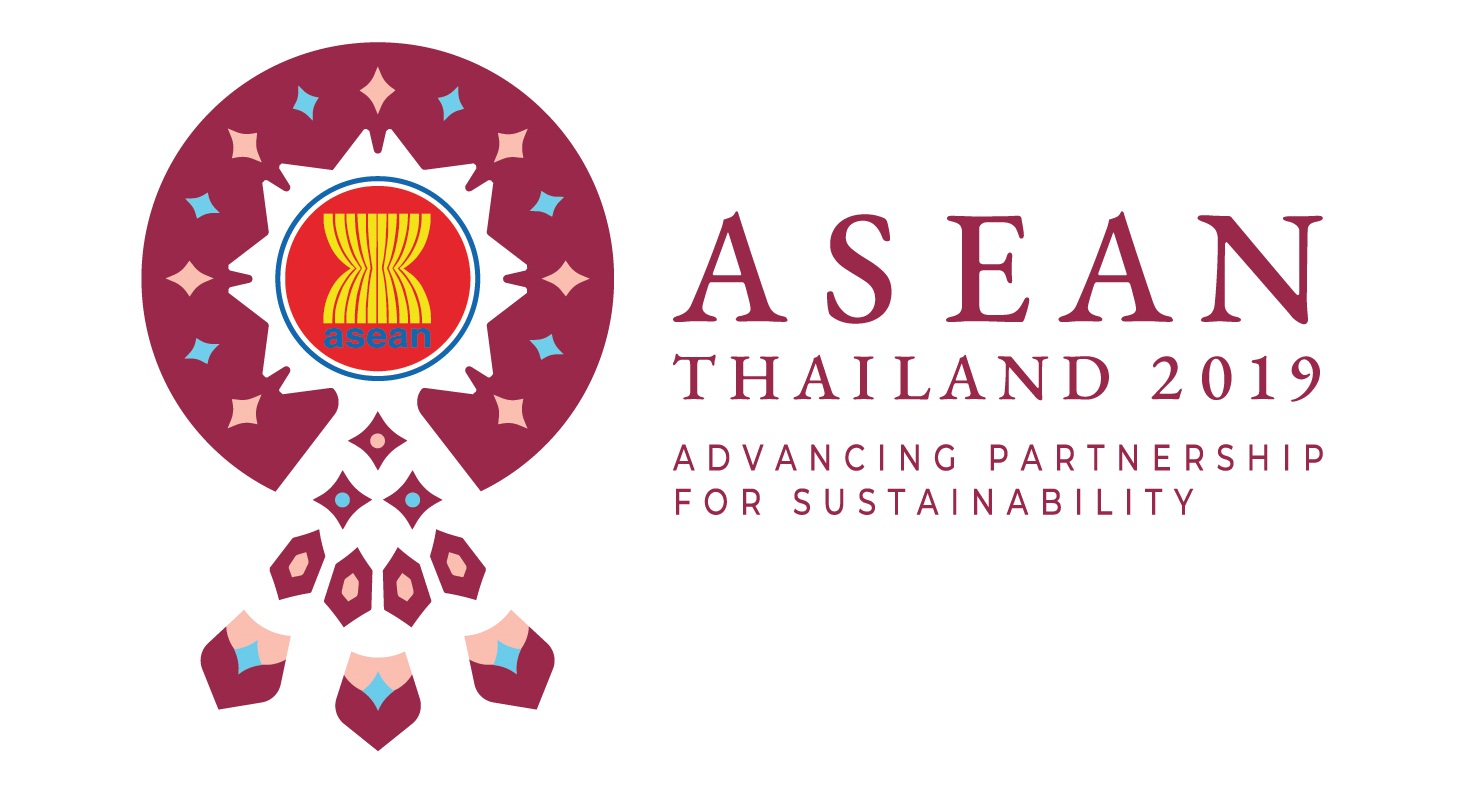 BANGKOK, 17 June 2019 (NNT) – At the 34th ASEAN Summit, Thailand will propose plans for promoting cooperation in various areas needed among ASEAN countries and accelerate implementation of the plans by this year under the concept of "Advancing Partnership for Sustainability" which will be the main topic of this ASEAN Leaders Meeting.
(more…)
King Power wins Duty Free auction for Thailand's main airports
King Power is adding three regional airports to its duty-free concession portfolio after winning the bid for Suvarnabhumi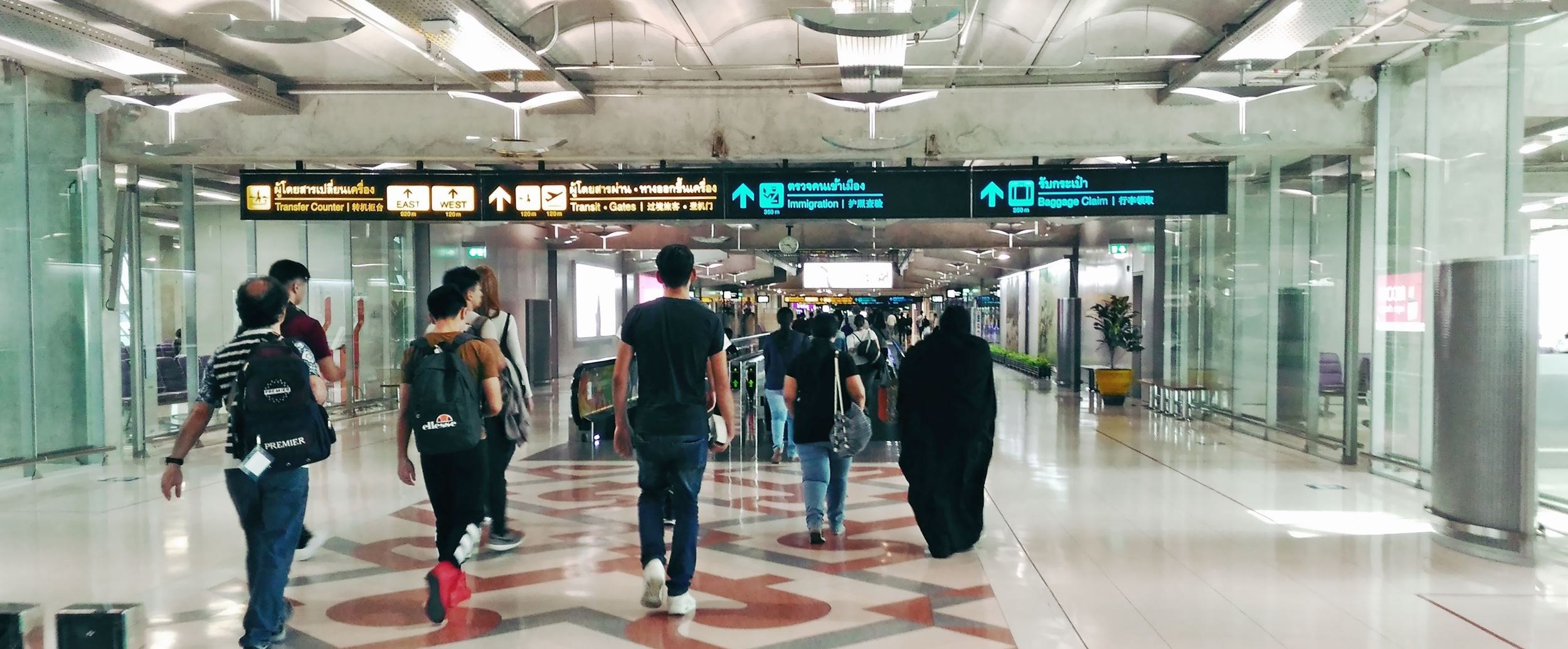 BANGKOK, 12 June 2019 (NNT) – King Power today won the bidding to run duty-free shops in three regional airports, marking another victory for the firm which previously won two licenses to operate duty-free shops and the commercial zone at Bangkok's Suvarnabhumi Airport.
(more…)
Private sector adopting a"wait and see" approach to new government
Mr. Thanawat disclosed that the Consumers Confidence Index dropped to 77.7 in May, the lowest in 19 months, due to the people's concerns over political uncertainties and fears of the trade war between the United States and China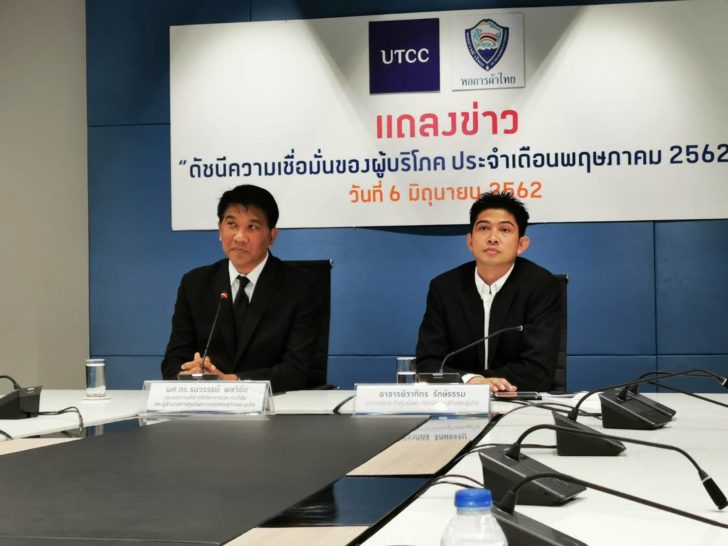 (NNT) – The private sector is waiting to see new ministers in charge of economic portfolios who may raise the confidence of investors. The Consumers Confidence Index was reported at 77.7 in May, the lowest in 19 months.
(more…)