French MRO Revima to build landing gear facility in Chonburi
The French landing gear MRO provider has started construction of a new facility in Chonburi, Thailand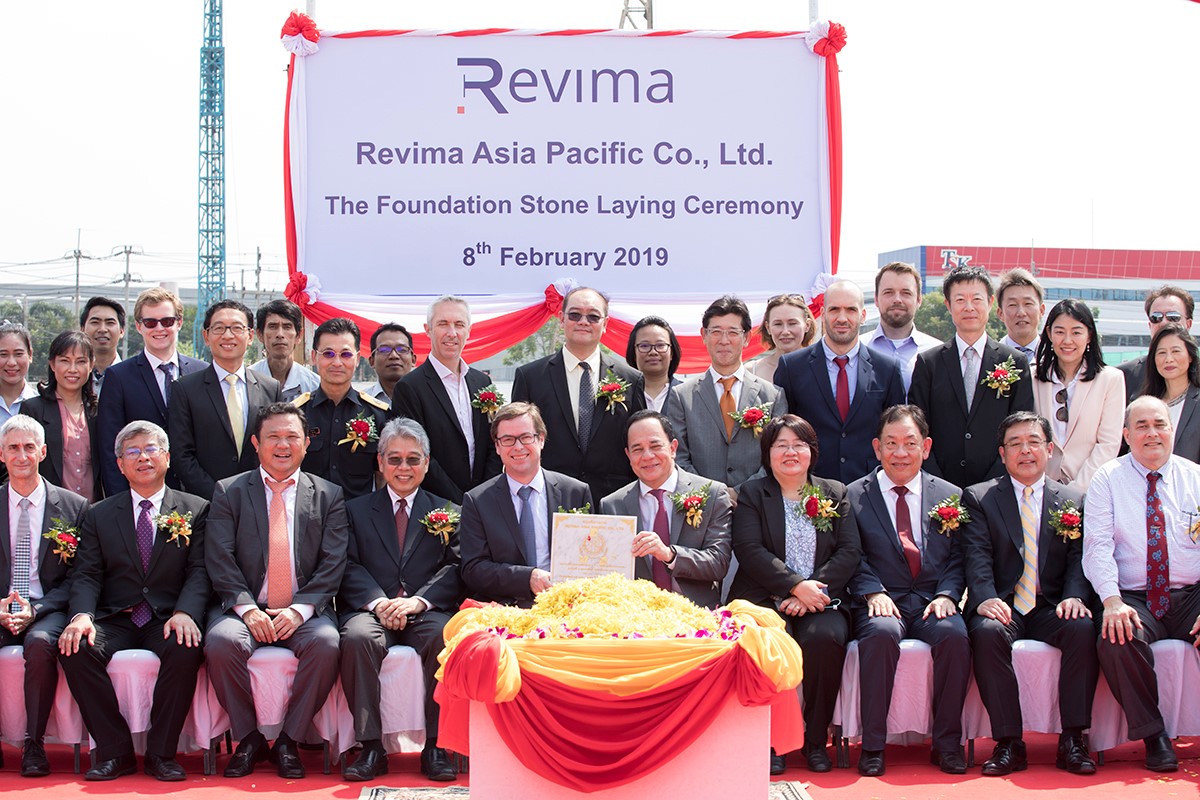 The facility will focus on Airbus A320, Boeing 737 and ATR family landing gears. It will be equipped with the latest state-of-the-art machines and will include all necessary special processes for full in-house repair & overhaul of landing gears.
The French landing gear MRO provider has started construction of a new facility in Chonburi, Thailand.
The 12000 m2 facility will employ up to 300 employees, and represents an investment of over 30 MUSD.
"We found Thailand to be a great choice due to its central location in Asia, its infrastructure, ease of doing business and workforce quality. Thailand will become our regional customer support hub for Asia-Pacific. Our objective is to deliver quality and customer service of the highest standards in the region to support our customers' operations. We aim to have our facility fully certified and ready to ship to our customers by the first quarter of 2020."


Olivier Legrand, President & CEO of Revima
Digitally connected from its machines to its technical documentation, warehouses, monitoring and customer communication systems, it will also be environmentally friendly, with zero rejection waste water management systems and advanced fire detection and suppression technology.
Thailand to the Forefront of Asia and ASEAN's MICE Industry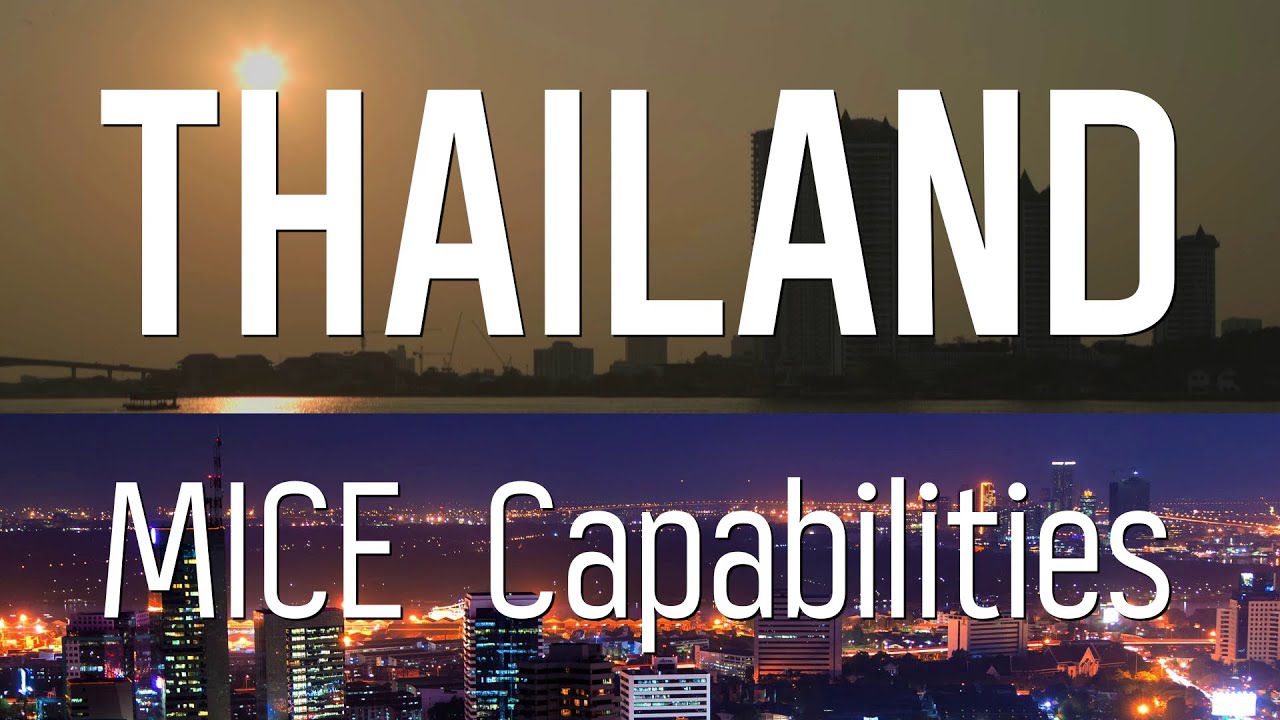 Bangkok ranks second most sustainable MICE destination in Asia in the 2018 Global Destination Sustainability Index Thailand is now among the frontrunners in Asia and ASEAN in terms of MICE Education, MICE Standards and MICE Sustainability.
(more…)
Understanding Asia's fast-moving digital ecosystem
in 2017, Asia saw 319 million new mobile connections, compared with just 5 million new mobile connections in Europe over the same time period.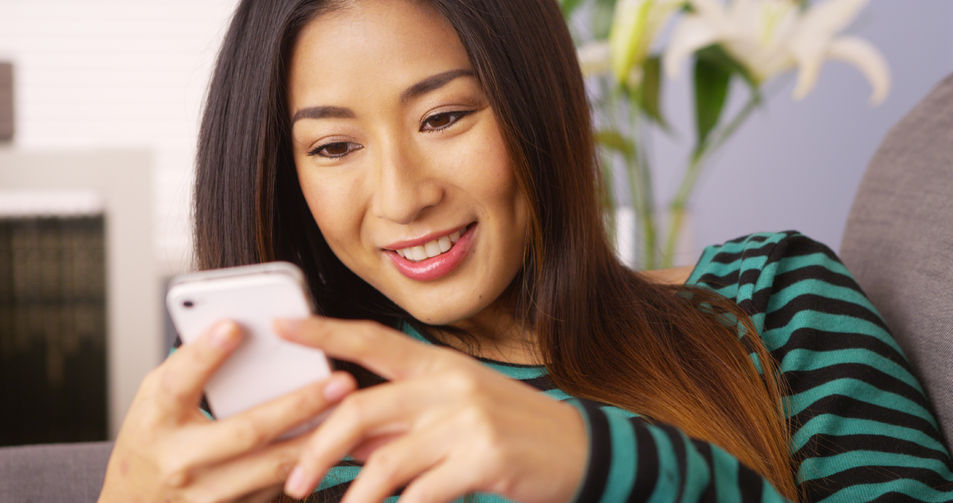 The digital future of Asia is already here. In China, millions of people enter public transportation each day using their smartphones, emerge and pay for their breakfast with WeChat, and use an app to have their lunch delivered a few hours later.
(more…)
Oil consumption up 4-5% during Songkran
Oil consumption has risen by four to five percent during the Songkran festival or from April 12 until April 17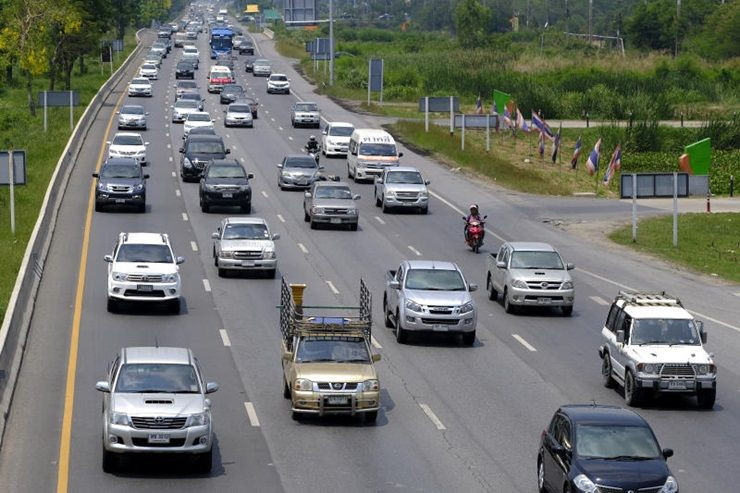 BANGKOK, 17 April 2019 (NNT) – The Department of Energy Businesses has disclosed that domestic oil consumption has risen by four to five percent during the Songkran festival or from April 12 until April 17, mostly due to journeys between the provinces and Bangkok for the long holiday.
(more…)