Thailand becoming production hub for heavy trucks
Thailand is fast becoming a major SE Asia production hub for medium and heavy commercial vehicles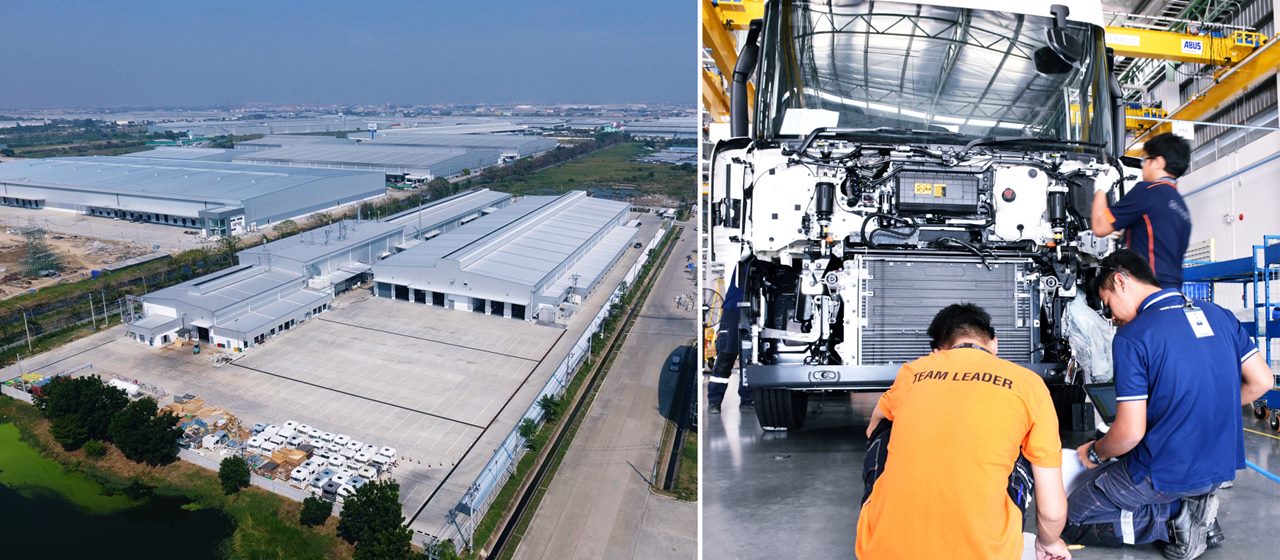 Scania (Sweden) and Hino (Japan) have recently updated their heavy commercial vehicle offering in Thailand.
Thailand is fast becoming a major SE Asia production hub for medium and heavy commercial vehicles, with Scania the latest global manufacturer to set up a regional production and R&D centre in the country.
Thailand is also a large heavy commercial vehicles market, with between 15,000 and 20,000 heavy trucks registered each year.
Scania has a market share of three percent, and there is great potential for the company's business in the territory to grow further.
In opening a new factory for trucks and buses in Bangkok, Scania aims to grow quickly in Thailand and the Asian region as a whole.
"With this industrial investment as a major first step, Scania´s future in Asia is beginning to take shape,"


Gustaf Sundell, Managing Director for Scania Group Thailand.
The new factory in the Bangkok Free Trade Zone is a cornerstone of these regional expansion plans.
In addition to truck and bus assembly, the factory also includes a manufacturing facility for truck cabs, and a regional headquarters for Scania's operations in Asia and Oceania has been created in Bangkok.
The new business, Scania Group Thailand, is fully cross-functional, consisting of employees from the company's Production and Logistics, R&D, Purchasing and Sales and Marketing organisations.
Hino, the Japanese truckmaker is also investing more than US$100m to build a regional medium and heavy truck production hub serving markets across Asia-Pacific.
Construction is set to start this July, with operations scheduled to start up in 2021.
Truckmakers have chosen Thailand despite the fact that it has a much smaller medium and heavy truck market than neighbouring Indonesia. Last year, around 32,000 medium and heavy commercial vehicles over 4.5 tons GVW trucks were sold in the country, compared with an estimated 125,000 units in Indonesia.
In 2017 Isuzu Motors also announced it is doubling production capacity of built-up medium and heavy trucks at its Chachoengsao plant in Thailand to 26,000 units, as it looks to export built-up trucks to markets across South-east Asia, including to Indonesia, Philippines and Vietnam.
Thailand becoming production hub for heavy trucks | Automotive Industry Analysis | just-auto
Thailand cooperates with Indonesia to push creative industries
Both countries aim to develop target creative industries, especially the fashion industry, the design industry and the broadcasting industry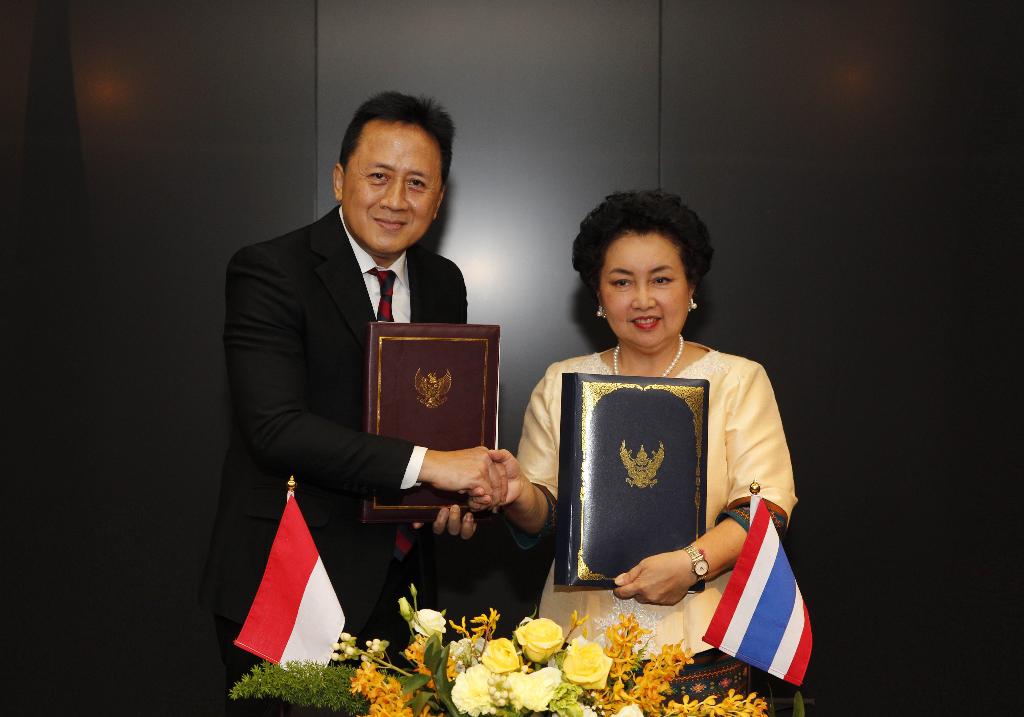 BANGKOK, 14 MAY 2019 (NNT) – Thailand joins hands with Indonesia to push for creative industries starting with three major industries with a growth target of five percent per year.
(more…)
Thailand to become 4th largest production base for EV batteries in Asia
KResearch forecasts that the EV market share in the next five years will increase to one-fourth, or 240,000 units, of the total car sales nationwide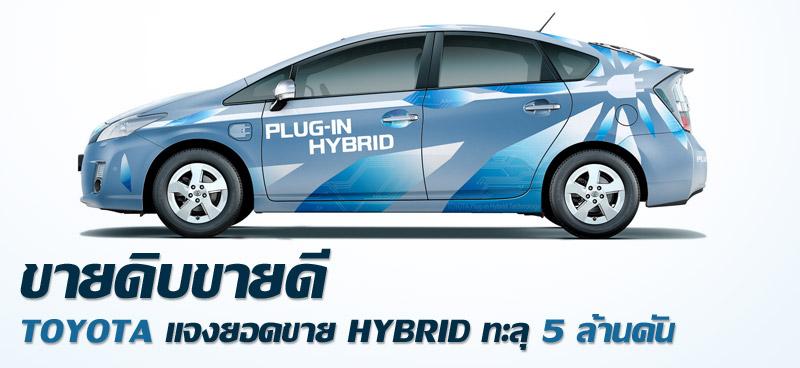 The booming electric vehicle (EV) market in Thailand is increasingly evident in 2019 as a number of automakers have sought the Board of Investment (BOI)'s incentives to produce EVs here.
(more…)
Electric cars will help cut smog in Thailand
A number of proposals have been made for long-term solutions to the problem of pollution caused by vehicle emissions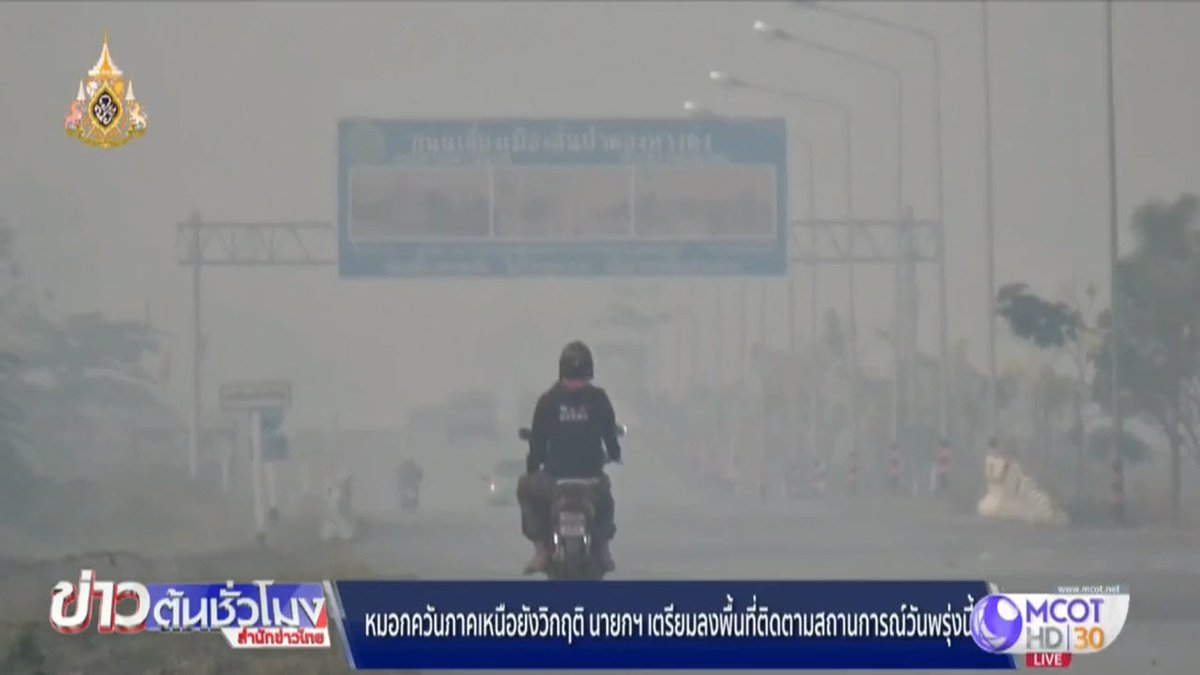 Increasing air pollution in Thailand caused by hazardous particulate matter known as PM2.5 has led many people to ask where this threat is coming from.
(more…)