Thailand to the Forefront of Asia and ASEAN's MICE Industry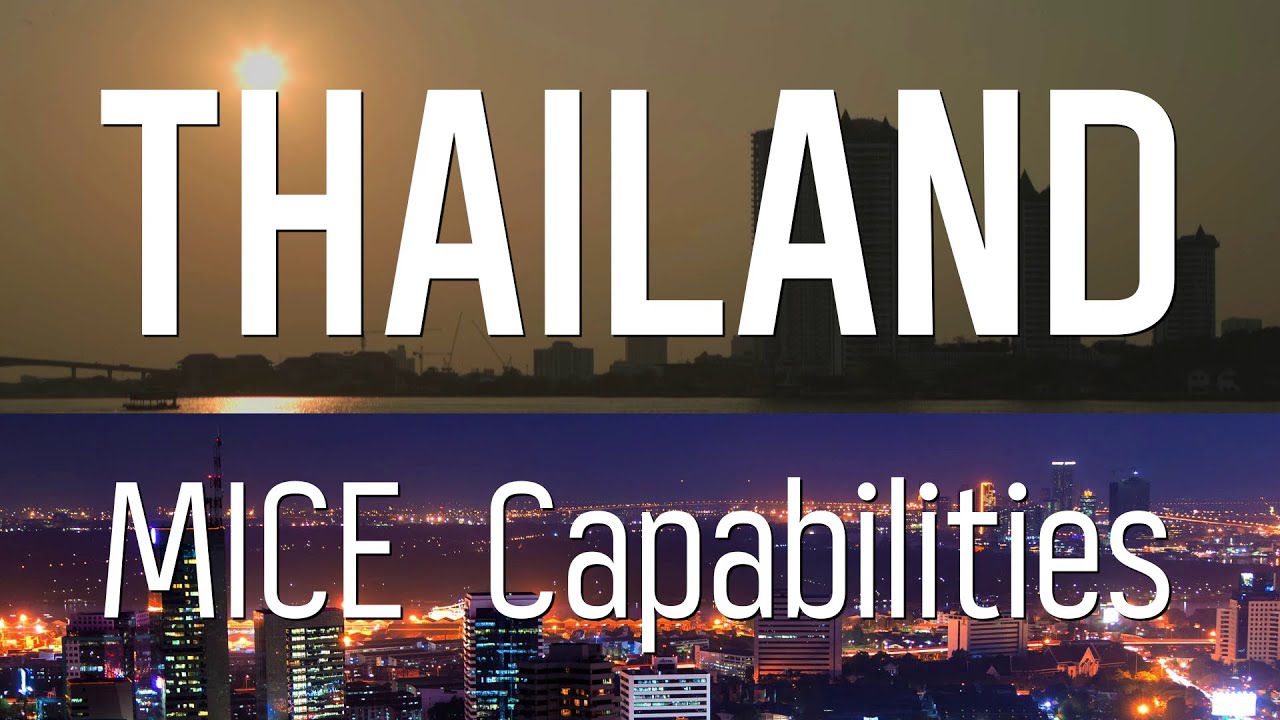 Bangkok ranks second most sustainable MICE destination in Asia in the 2018 Global Destination Sustainability Index Thailand is now among the frontrunners in Asia and ASEAN in terms of MICE Education, MICE Standards and MICE Sustainability.
Mrs. Orachorn Wongpan-ngam, MICE Capabilities Development Department Director of Thailand Convention and Exhibition Bureau (TCEB), recently highlighted that her department's success in unifying these three key areas as a core strategy will pave the way for a future-ready MICE workforce in Thailand.
MICE Education concerns the development of MICE-related capabilities in the education sector.
MICE 101 curriculum
By collaborating with strategic partners with deep and broad industry expertise, TCEB gained the distinction of having developed the world's first MICE 101 curriculum. The ultimate aim of MICE 101 is to establish Thailand as ASEAN's MICE Education Hub. Currently, TCEB's MICE Education alliances include 110 institutions throughout Thailand. It is the world's largest national network of learning and training establishments offering MICE-related courses.
The MICE 101 curriculum has been adopted in 15 educational institutions in Thailand, making it the world's most widely implemented single MICE programme.
Apart from that, TCEB has also worked with the world's leading professional MICE organisations to launch certified training modules in Thailand, such as the Certified Incentive Specialist (CIS) programme by the Society for Travel Incentive Excellence (SITE) and the Certified Exhibition Management (CEM) programme by the International Association of Exhibitions and Events (IAEE).
As a result, Thailand now has the greatest number of CIS accredited professionals in Asia and third greatest for those with CEM accreditation. Within ASEAN, Thailand leads in the number of professionals with either the CIS or CEM certification.
Thailand was named the most preferred Mice destination by respondents eager to return for future business trips, according to a survey conducted in 20 countries in June 2018.
MICE Sustainability
The third emphasis in TCEB's capabilities development strategy — MICE Sustainability — aims to transform Thailand into a leading sustainable MICE destination. An encouraging development is Bangkok's number 2 position in Asia in the Global Destination Sustainability Index (GDS Index) 2018. This index measures a destination's sustainability strategies, policies and practices in the business events industry.
Bangkok's high rank is a result of TCEB's active promotion of its MICE Sustainability Best Practices which can be implemented as CSR programmes. One example is "Farm to Functions", which connects rice-producing communities with venue operators and entrepreneurs who require a supply of rice for their events. This programme distributes income directly to farmers. Other programmes include "Carbon Neutral" to mitigate greenhouse gas emission, "Food Waste Prevention" to reduce food waste, and "Water Empowerment" to promote the efficient use of water.
TCEB Moves Thailand to the Forefront of Asia and ASEAN's MICE Industry | Bangkok Post: business
Online intellectual property dispute platform to go live next year
The online dispute settlement platform for intellectual property cases will assist with cases related to copyright, patents, and trademark infringements using digital technology.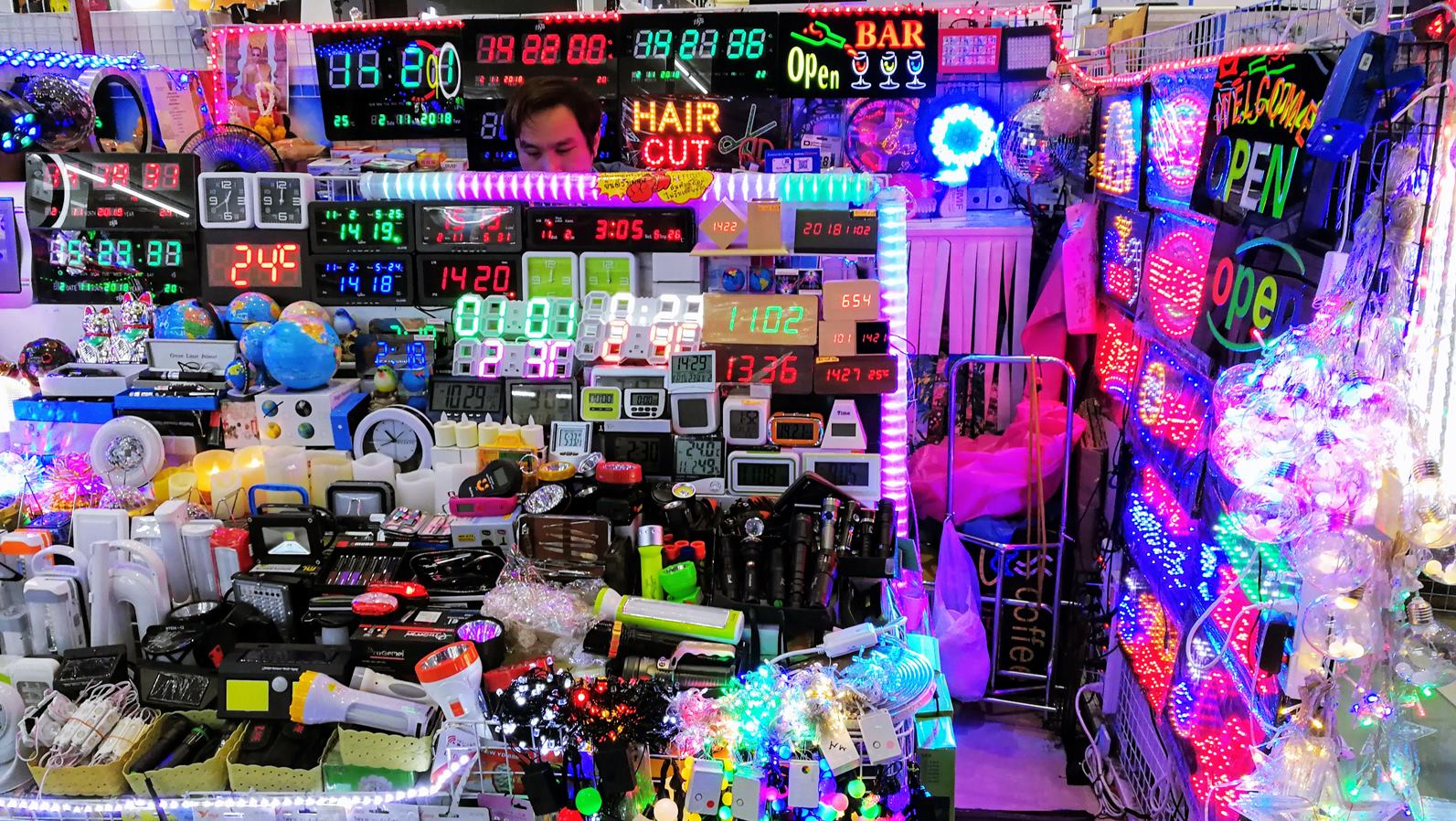 BANGKOK (NNT) – The Department of Intellectual Property has introduced its online dispute settlement services covering intellectual property cases that it developed with the Thai Arbitration Institute.
(more…)
Thailand pushes for "Ease of Doing Business" reforms
Thailand is in the process of responding to the World Bank's advice and the "Ten for Ten" proposal by five ambassadors to Thailand, according to Deputy Prime Minister and Minister of Energy Supattanapong Punmeechaow.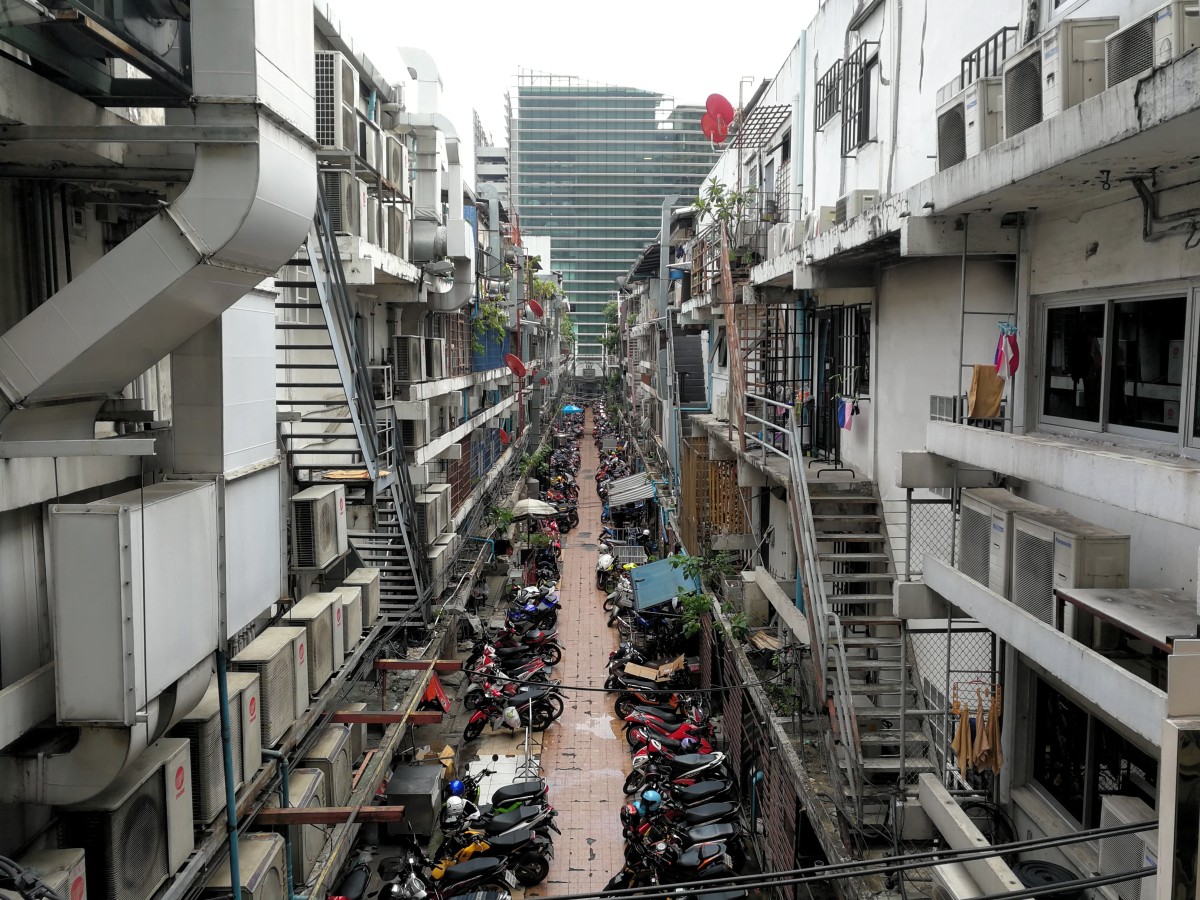 The government has made improving the business environment in Thailand a key policy by setting a goal to raise the ranking of the ease of doing business to be among the top 20 countries in the world.
(more…)
Thailand remains in pole position for the highest funds raised across Southeast Asia
Taking the top two spots on the region's leaderboard this year are Thailand's Central Retail Corporation Public Company Limited and SCG Packaging Public Company Limited with US$1.77 billion and US$ 1.27 billion funds raised respectively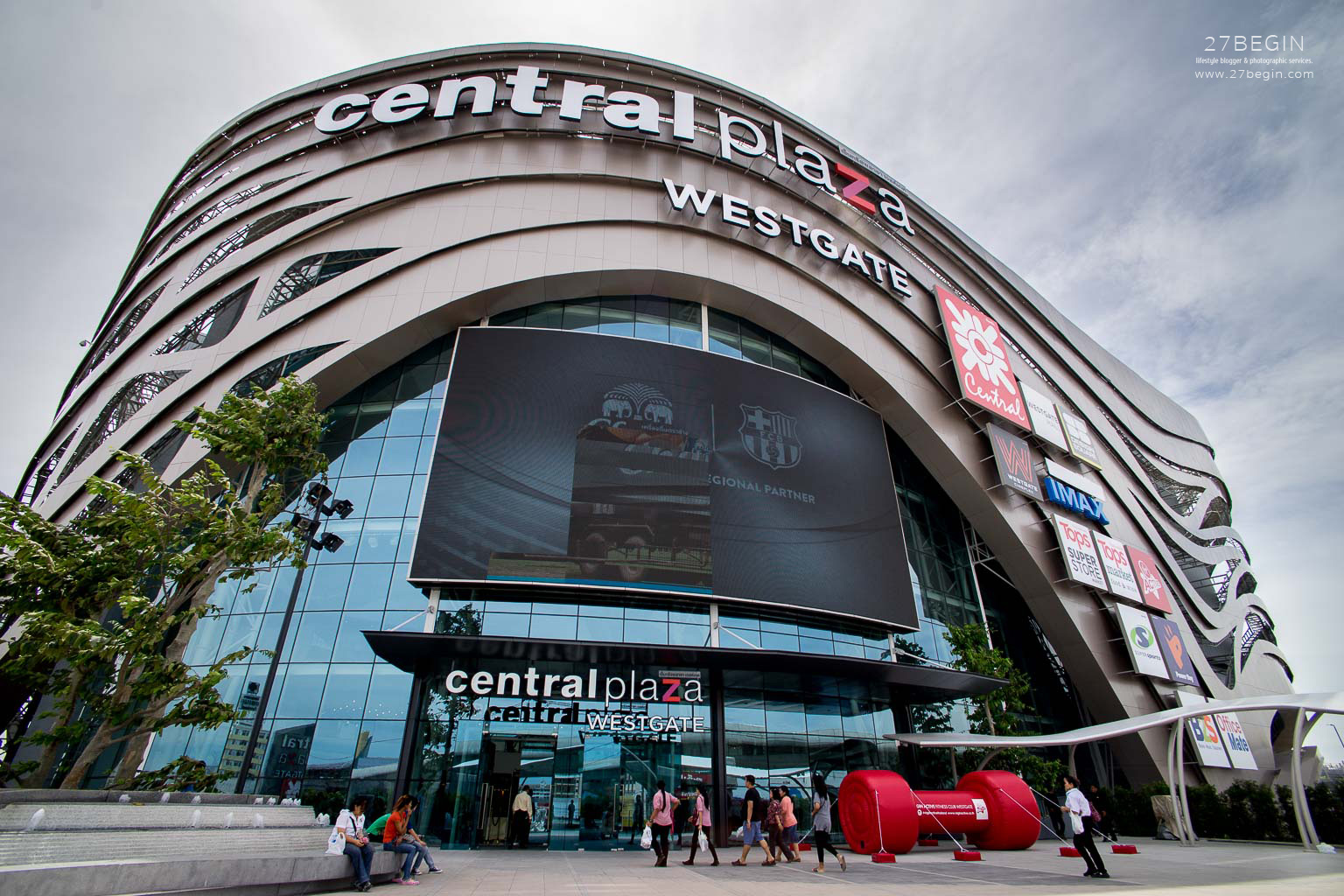 THAILAND, 26 November 2020 — Capital markets across Southeast Asia stayed resilient in 2020 despite a host of uncertainties from the evolving global health crisis to the worsening US-China trade tensions and the impact of the US presidential elections.
(more…)