Thailand's bank pushes Thai agricultural products to Chinese market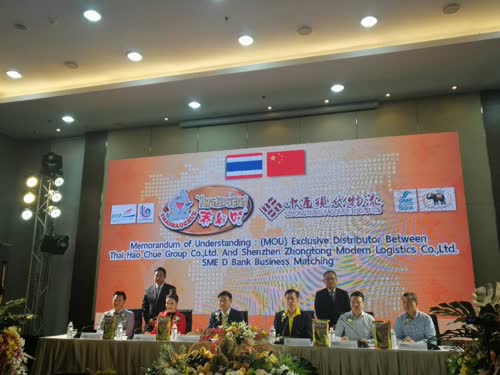 BANGKOK, 27 April 2019 (NNT) – The effort of the Small and Medium Enterprise Development Bank of Thailand (SME D Bank) to promote Thai processed agricultural products to markets in China succeeded further when a Chinese company decided recently to pilot the purchase of 16,000 tons of Thai processed fruit products, which will generate more than two billion baht in total for farmers on small land holdings.
The signing of a memorandum of understanding between Tai Hua Chue Group Company Limited which is operated by a Thai entrepreneur, and Shenzhen Song Thong Modern Supply Chain Management Company Limited from the People's Republic of China, is aimed at purchasing Thai processed agricultural products for distribution in the Chinese market.
Mr. Phongchan Samphaongoen, Deputy Managing Director and Acting Managing Director of SME D Bank, noted the success of the SME D Bank Business Matching project that brought Thai SME entrepreneurs to attend a business matching event directly with Chinese buyers in Guangzho county, Guangdong province last year, and they were able to agree to enter into a mutual purchase agreement.
Shenzhen Company will purchase 16,000 tons of Thai fruit products especially durians, mangoes and cashew nuts from Tai Hua Chue Group for eight years which will help generate more than two billion baht in total for small farmers.
The bank has also established a fund to be used to sport the "Loans for Upgrading the Community Economy" project which offers special interest rates and installments for up to seven years. The individuals have to pay an interest rate of only 0.42 percent per month in the first three years.
Thai SME entrepreneurs who wish to sell their products in the Chinese market are advised to consider trademark registration, brand building to prevent their products from being copied and copyright infringement, along with the creation of a product standard in accordance with Chinese conditions, and developing attractive packaging of a size that appeals to local consumers.
Thailand unaffected by U.S. restrictions on Huawei
The NBTC has confirmed that Thai people can still use current Huawei phones, though users may not be able to use some applications from the US on Huawei's future phone models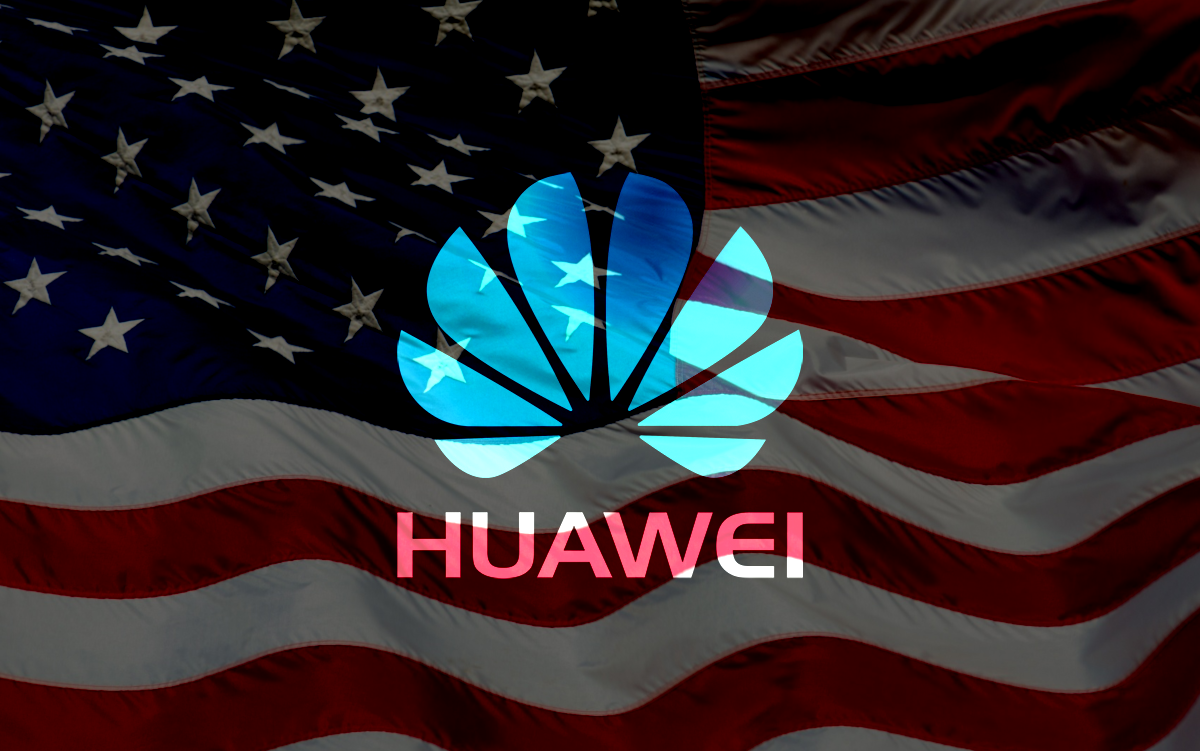 The Secretary-General of the National Broadcasting and Telecommunications Commission (NBTC) disclosed today that Thailand has not been affected by the United States' curbs on Huawei at this stage.
(more…)
Thailand cooperates with Indonesia to push creative industries
Both countries aim to develop target creative industries, especially the fashion industry, the design industry and the broadcasting industry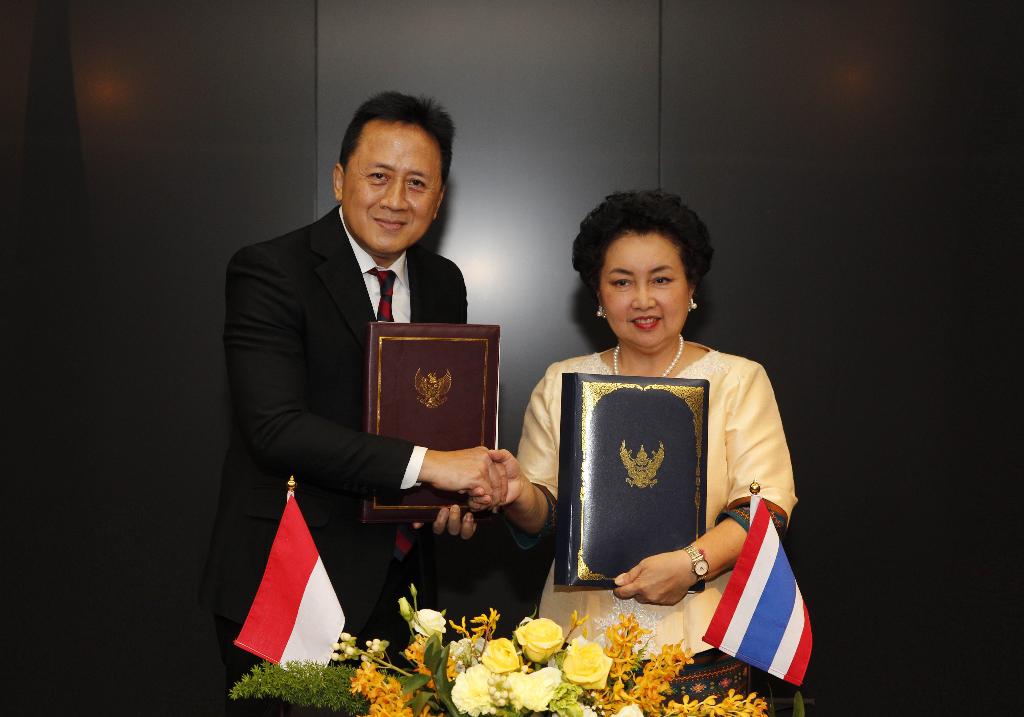 BANGKOK, 14 MAY 2019 (NNT) – Thailand joins hands with Indonesia to push for creative industries starting with three major industries with a growth target of five percent per year.
(more…)
Thailand to become 4th largest production base for EV batteries in Asia
KResearch forecasts that the EV market share in the next five years will increase to one-fourth, or 240,000 units, of the total car sales nationwide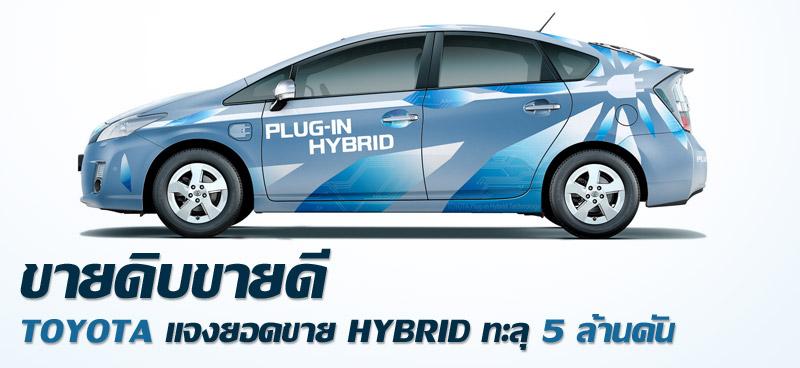 The booming electric vehicle (EV) market in Thailand is increasingly evident in 2019 as a number of automakers have sought the Board of Investment (BOI)'s incentives to produce EVs here.
(more…)